Do you get nervous about baking? Sometimes I do, especially when it comes to making pastries. But when Abby Dodge sends me a new recipe, I read it through, gather my ingredients, and take her step-by-step instructions one at a time. Before I know it, I'm saying, "Hey, this isn't so hard. Actually, it's really fun!" And then when I see and taste the results I feel like a genius.
It happened again this weekend when I made Abby's Cheese and Herb Spiral Biscuits, a recipe that arrived just in time for Thanksgiving. I had so much fun making the dough, spreading the filling, and rolling the whole thing up "jelly-roll style." The house smelled incredible while the biscuits were baking, and it was hard not to eat these flaky, buttery treats the minute they came out of the oven.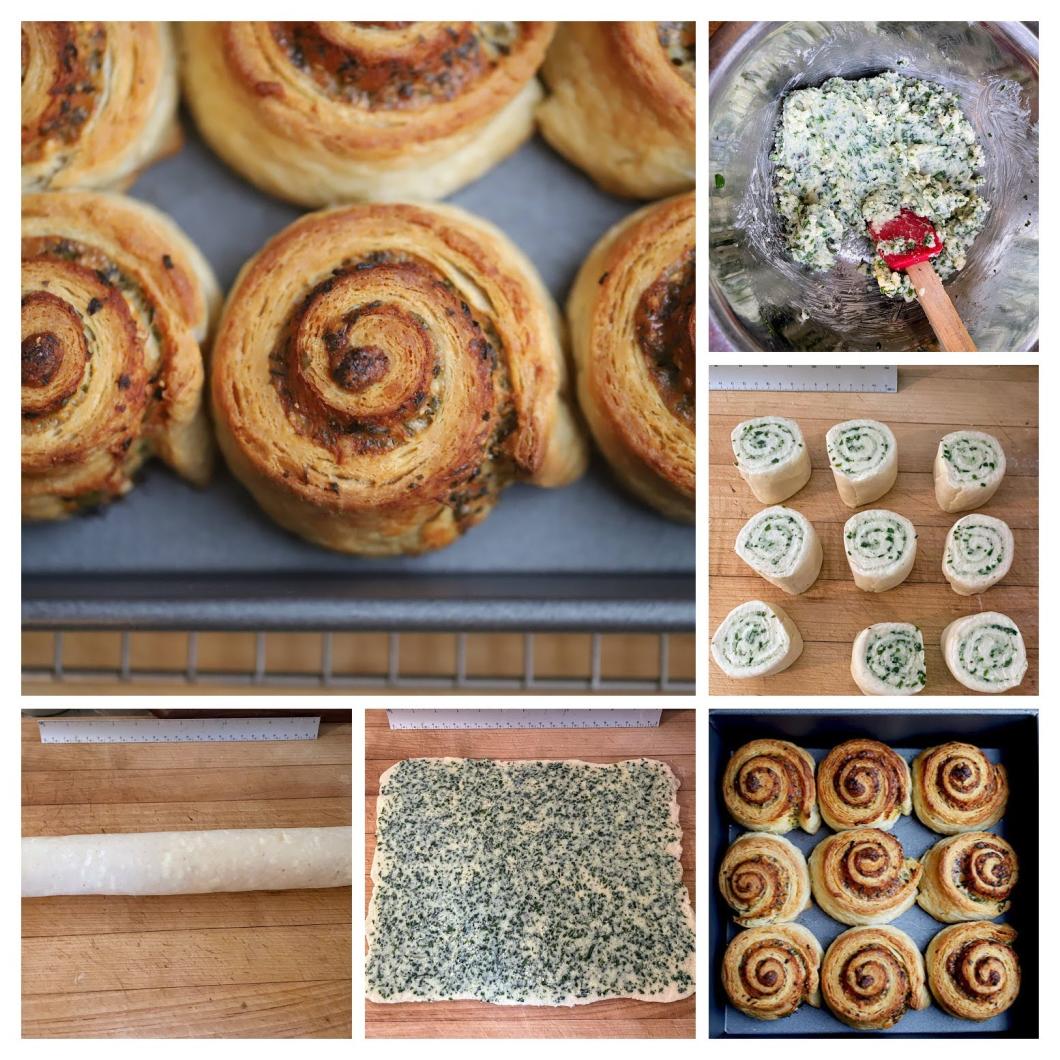 Good news: if you want to make these for Thanksgiving, you can make the dough, assemble and slice the biscuits, and store them right in the pan, unbaked, in the fridge for up to 24 hours. This way you can bake them fresh on Thanksgiving Day. Be sure to read all of Abby's other tips and variation suggestions in Baking Together #38.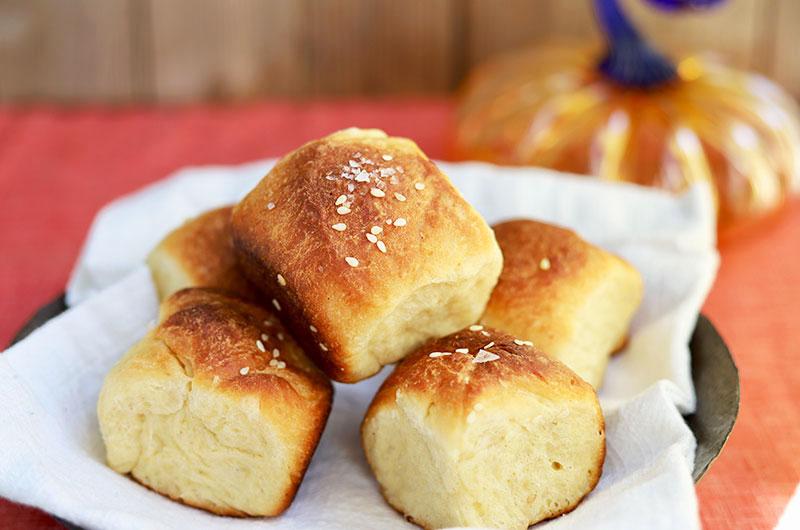 Just a reminder: From Abby we have two other fabulous bread options for the Thanksgiving table — Buttery Small Batch Dinner Rolls and Cheesy Biscuits Squared.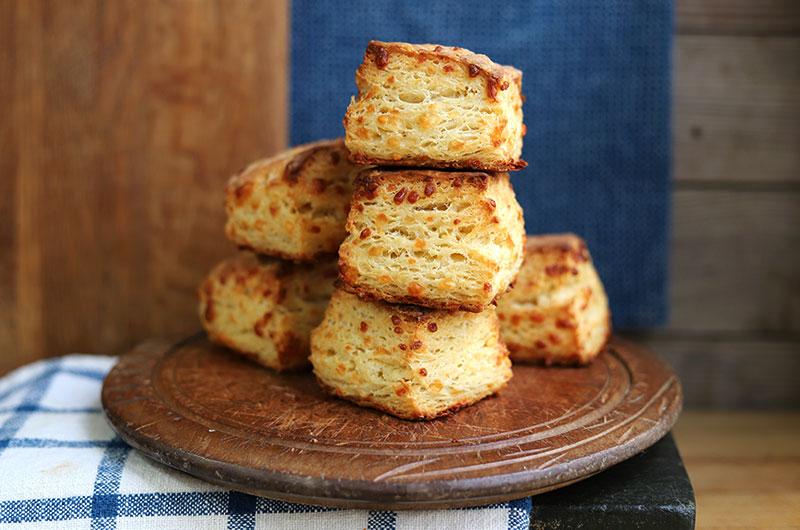 I have to admit, Thanksgiving kind of snuck up on me, so when I was writing about our Thanksgiving Recipe Collection and Thanksgiving Central in last week's newsletter, in my head I thought we had more time to prepare. But all of a sudden, Thanksgiving is next week – yikes! If you haven't ordered your fresh turkey or any sides or pies you want to purchase, check out the sources below to be sure you don't miss a deadline. (Morning Glory Farm's deadline for ordering a fresh turkey has passed.)
If you're deep into the menu planning stage, I thought it would be most helpful for me to suggest a sample of Cook the Vineyard recipes to finalize your menu (see below). Mix and match as you please. Remember that we talked about mashed potatoes and appetizers in last week's newsletter, so you can check those out and also visit our appetizer recipe archive and our potato recipe archive.
Thanksgiving Mix and Match Recipes
Salad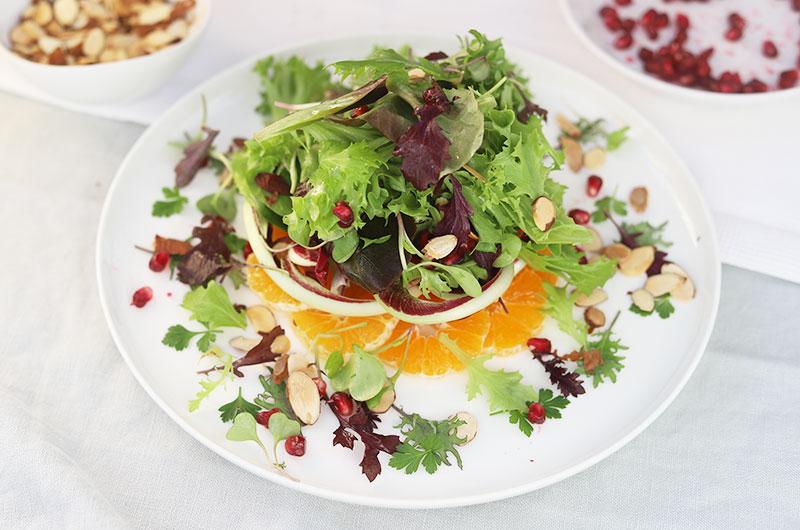 Build-Your-Own Winter Holiday Salad
Arugula, Caramelized Pear, and Toasted Walnut Salad
Turkey & Gravy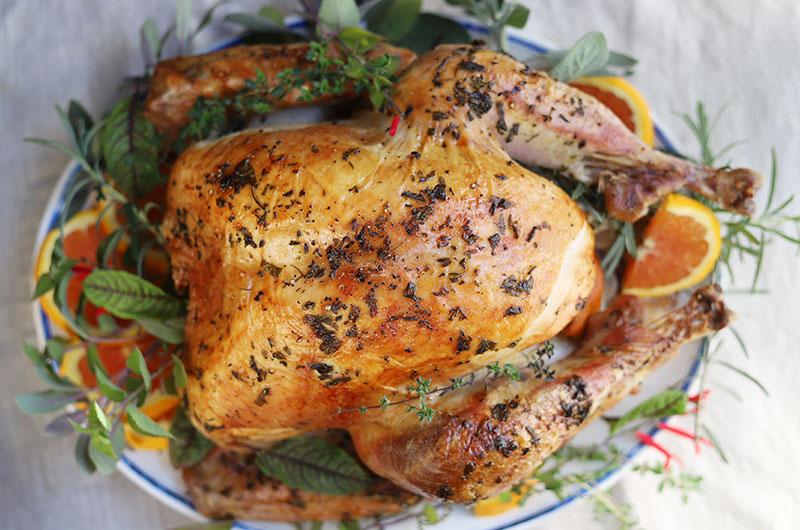 Simple Roast Turkey with Pan Gravy
Roasted Turkey with Apple Cider Thyme Gravy
Cranberry Sauce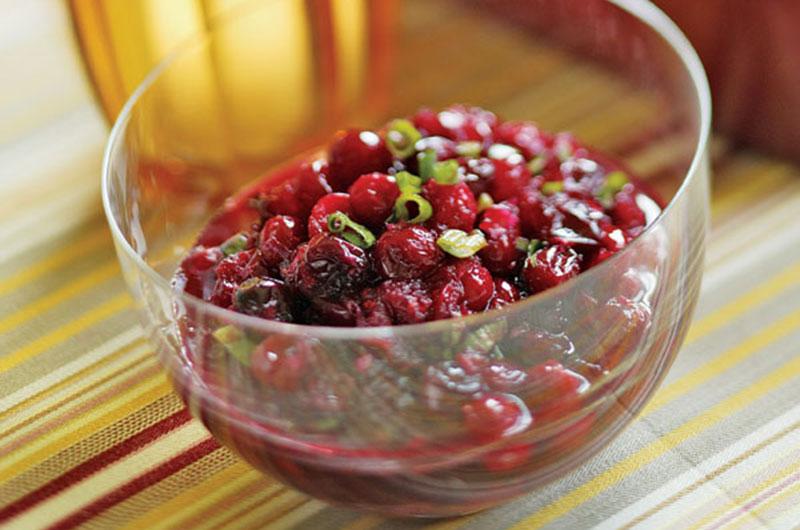 Vineyard Rhubarb Chutney with Dried Cranberries
Sides
Vineyard Stuffing with Shiitake Mushrooms and Leeks
Butternut Squash, Kale & Parmigiano Gratin
Cauliflower, Leek and Fontina Gratin
Fresh Green Beans with Lemon Oil
Slow-Sautéed Green Beans with Shiitakes & Prosciutto
Brussels Sprouts, Bacon, and Garlic Slow-Sauté with Orange Balsamic Butter
Roasted Turnips and Pears with Rosemary-Honey Drizzle
Vegetarian Main Dishes for Thanksgiving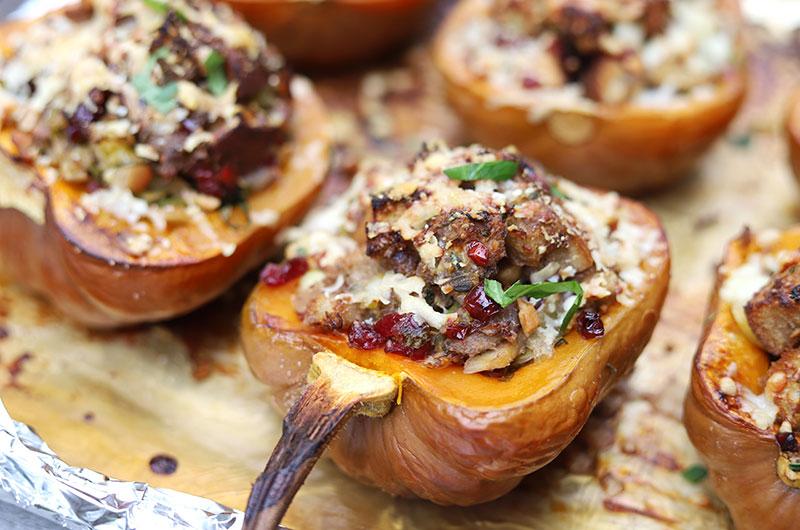 Roasted Koginut Squash with Apple, Cranberry & Brussels Sprouts Stuffing
Roasted Squash on Cornmeal Pancakes with Cranberry-Maple Butter
Pies & Tarts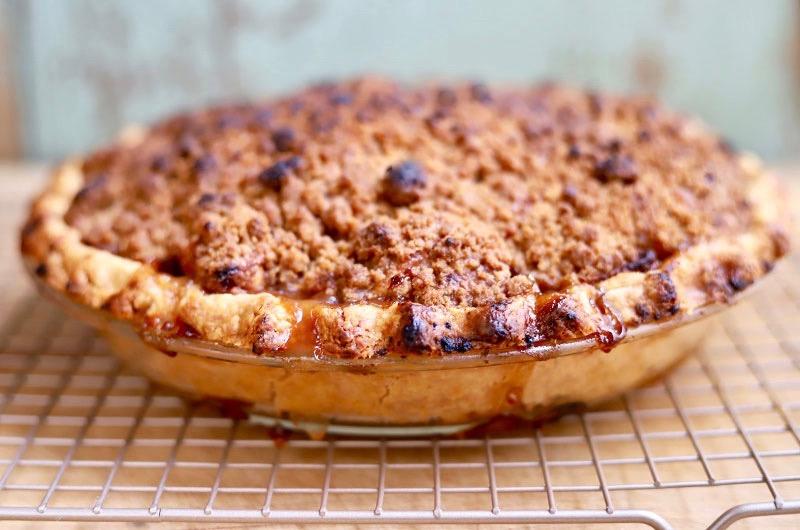 Pumpkin Cream Cheese Tart with Crushed Pretzel Crust
If all that seems a bit much, remember you can always have a Simple Roast Chicken with Pan Gravy!
If you have a Thanksgiving question we can help you with, be sure to email us. Have a great week and I'll see you on Instagram @cookthevineyard.
If you're looking to make a dinner reservation or wondering which farm stands and markets are open, visit What's Open on Martha's Vineyard for regularly updated listings.
Visit Thanksgiving Central for information about Thanksgiving take-out and dine-in options as well as sources for fresh turkeys. Please note that deadlines for ordering are fast approaching.