Just when January was starting to look like it might not have a whole lot going for it, along came these little bread puddings from Abby Dodge. Hurrah! They're sweet and comforting, pantry-friendly and easy to make. And the recipe and tips for these Individual Maple Bread Puddings just happen to be Abby's 20th installment of Baking Together for us.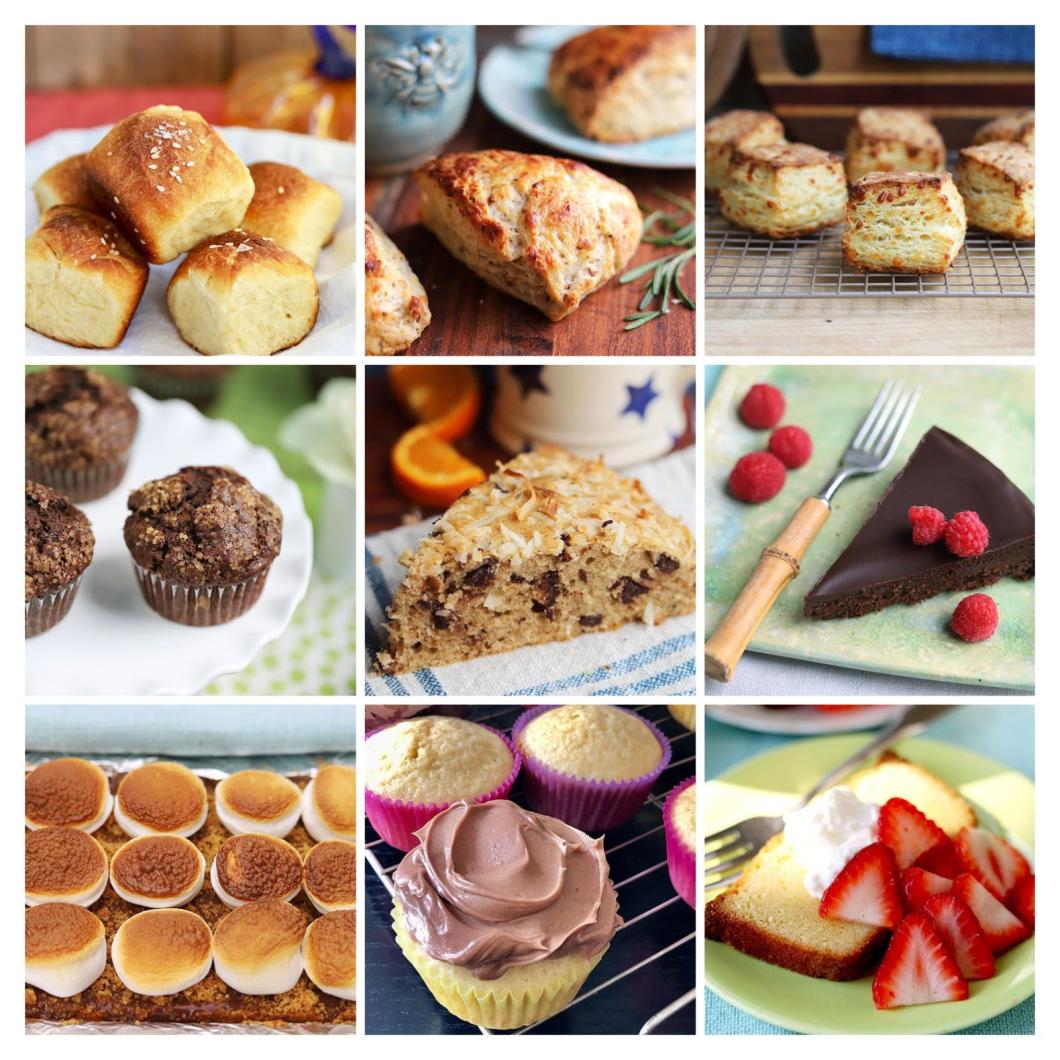 If you're new to Cook the Vineyard — or you need quick access to that Ultimate Flourless Chocolate Cake recipe or those Cheesy Biscuits Squared — you'll be happy to know that all of Abby's Baking Together columns and recipes are now gathered here in one spot on the website for quick reference. Read the columns first for all the tips and techniques Abby offers; then click on the recipe link. When you're done cooking, leave us a comment or two to share your results or any variations you tried.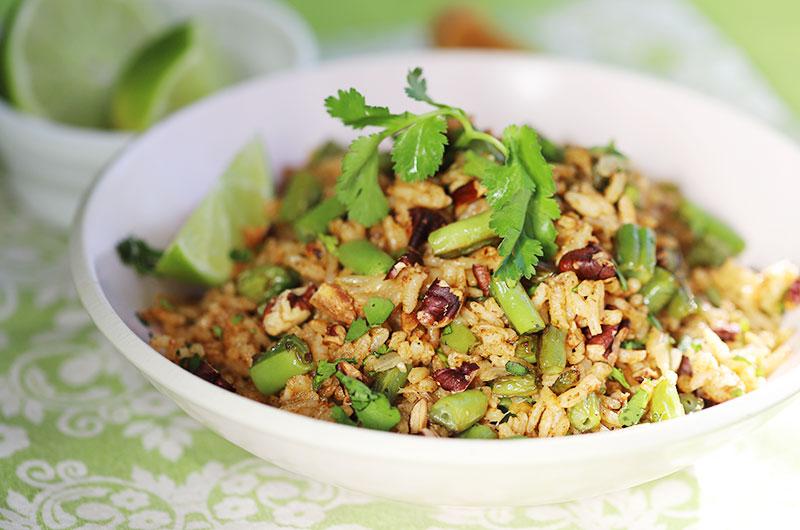 While Abby's been busy channeling comfort desserts, I've been leaning on rice for simple suppers. I made my Chile Rice with Green Beans & Toasted Pecans twice this week – once with white rice, and again with brown (long-grain) rice. The white rice version is still my favorite for its slightly fluffier texture. But if you want the nutritional power of brown rice, the slightly wetter texture isn't a bad compromise, especially considering there is so much flavor and texture going on here.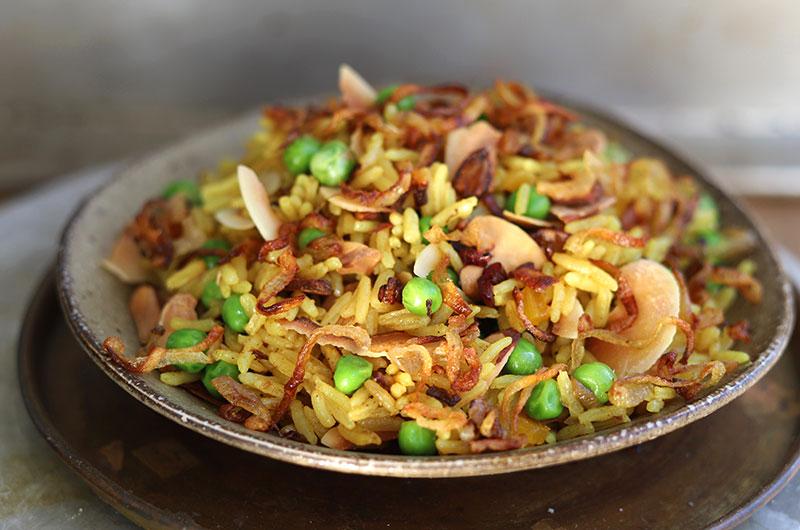 Next up is one of my absolute favorite rice dishes: Curried Rice Pilaf with Peas, Crispy Shallots, Almonds, and Coconut. That recipe also uses white rice, but I wouldn't mess with it!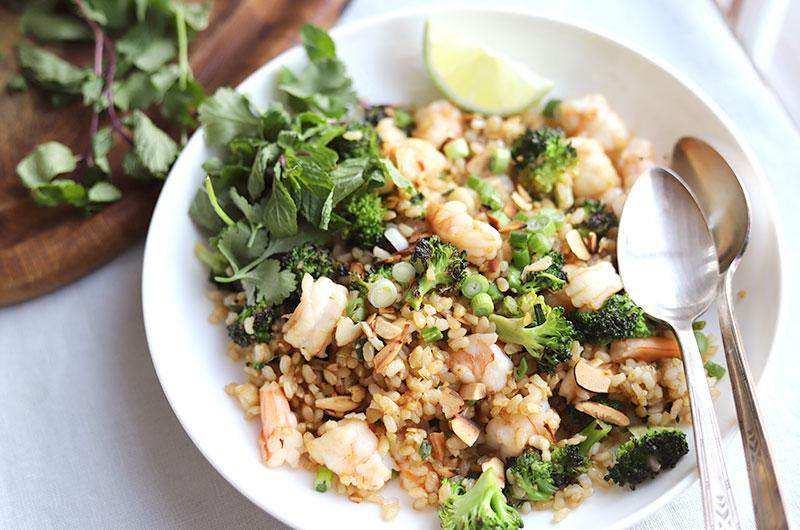 If you're looking for a great destination for brown rice (especially my favorite short grain rice, cooked pasta-style) make a batch of Gingery Fried Rice with Broccoli. And if you just need a bed of rice to serve with something like Cheater's Beef and Black Bean Chili or your Glazed Market Meatloaf, try Green Rice or plain Basmati Rice Pilaf.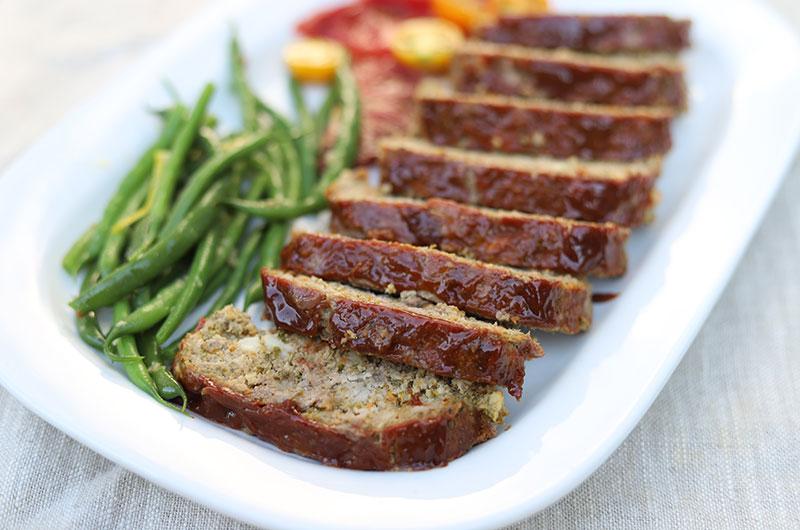 Last week I introduced you to our new collection of soup recipes paired with fun sides or garnishes. I highlighted three pairings last week and wanted to give you a few more this week. (More frigid weather on the way!) Be sure to check out the entire list (15 pairings and counting!).
---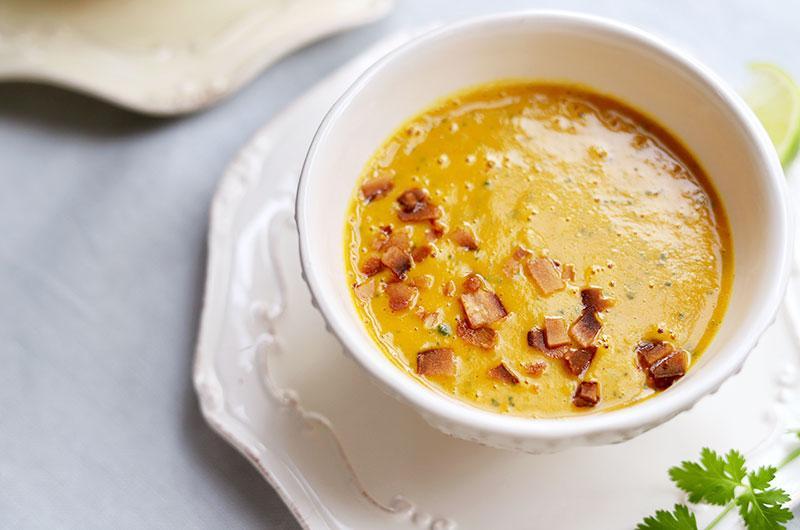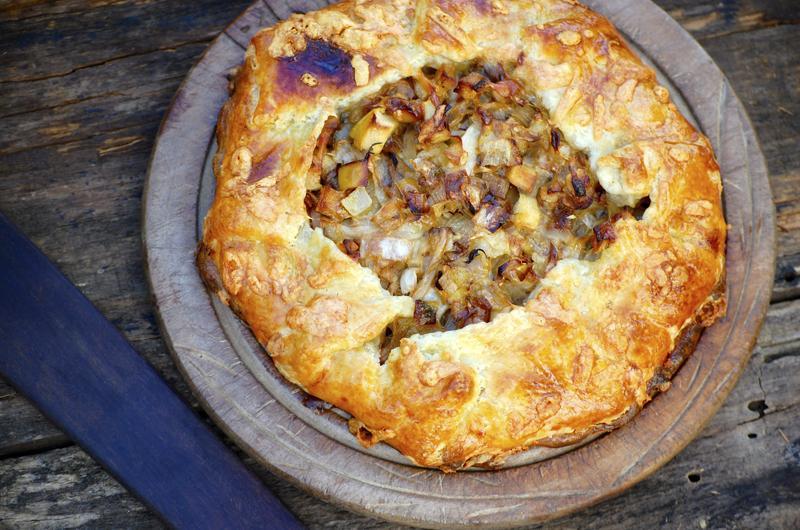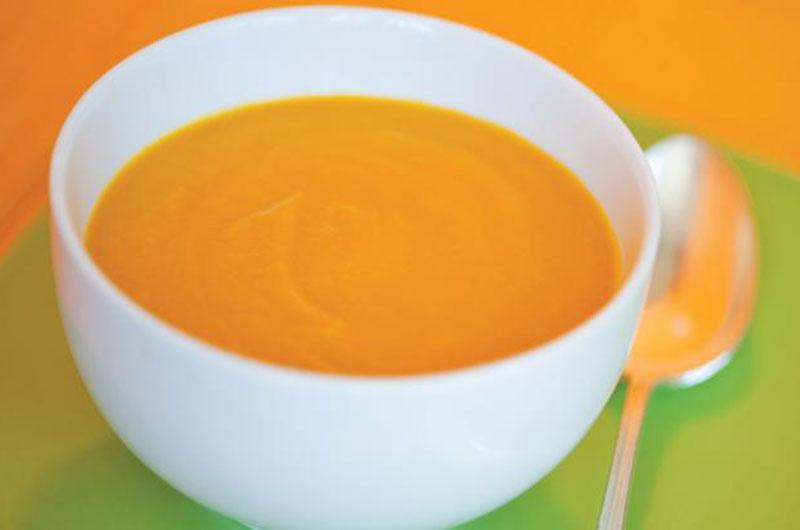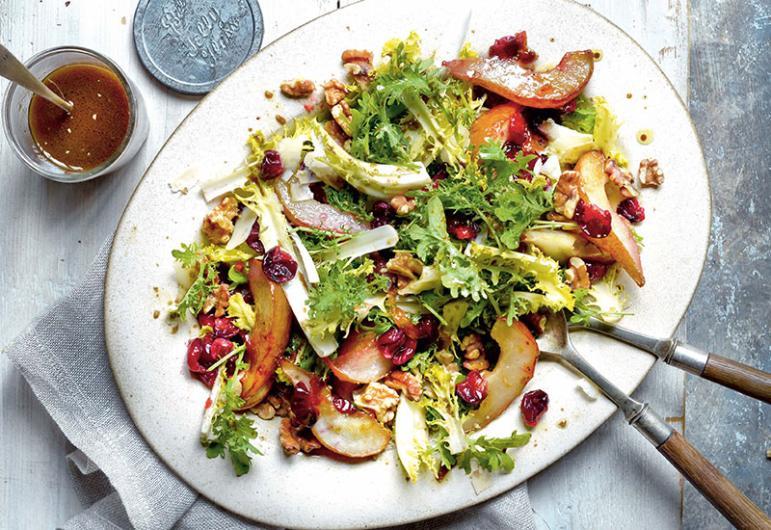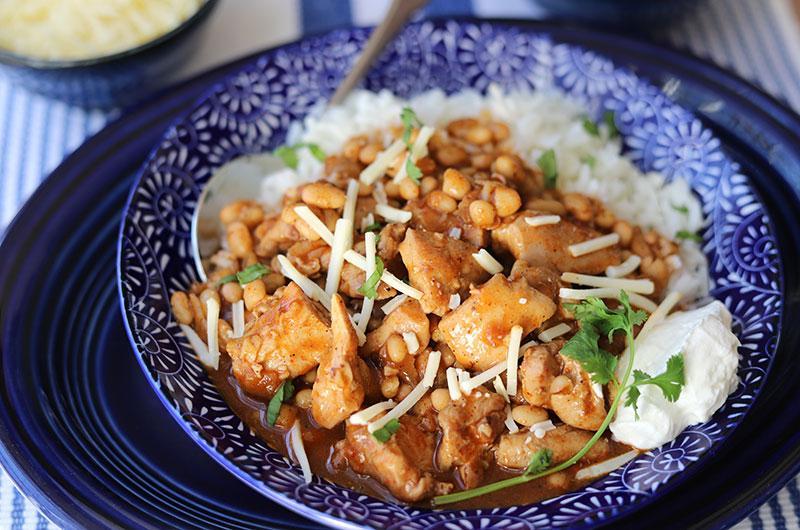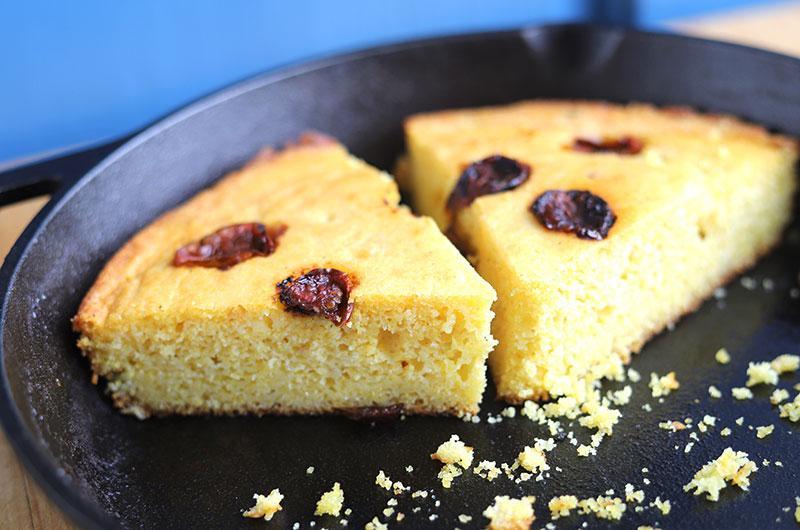 Find out what's happening food-wise this week in What's Open (below). And be sure to follow along with our #30daysofvegetables on Instagram @cookthevineyard.
Stay warm and we'll see you next week.
What's Open on the Vineyard
THIS WEEK:
• The Swimming Pig will be popping up in the TigerHawk Sandwich space on Circuit Ave. in Oak Bluffs on Saturday making fried chicken dinners and fried chicken sandwiches to go. Order online at tigerhawkmv.com.
• Jenny DeVivo continues her Teens Can Cook cooking classes this Saturday and additional Saturdays through March at The FARM Institute.
• Remember fish stores on the Island are still closed this week, so plan accordingly. The Net Result reopens January 27.
And be sure to check out What's Open on Martha's Vineyard for regular updates about which restaurants, markets, retail shops and farm stands are open on the Island.