Having a repertoire of good soups is one of the best gifts you can give yourself as a cook. They're satisfying to make, you can stretch them over a few nights (or freeze leftovers), and they're just plain comforting.
To build a supper around soup, sometimes all you need is a few slices of good bread or a simple green salad. But other times, you'll want something just a little more interesting to go with your soup, something with texture and crunch or heft. To that end, we've gathered some of our favorite soup recipes on cookthevineyard.com and paired each with something else we love – a cheesy biscuit, a quesadilla, a colorful salad, a savory toast, and much more.
Of course it goes without saying that a lot of mixing and matching could go on here. Be sure to let us know what you're pairing your soups with this winter by leaving us a comment below.
Creamy Cauliflower & Leek Soup + Endive and Radicchio Salad with Blood Oranges & Avocados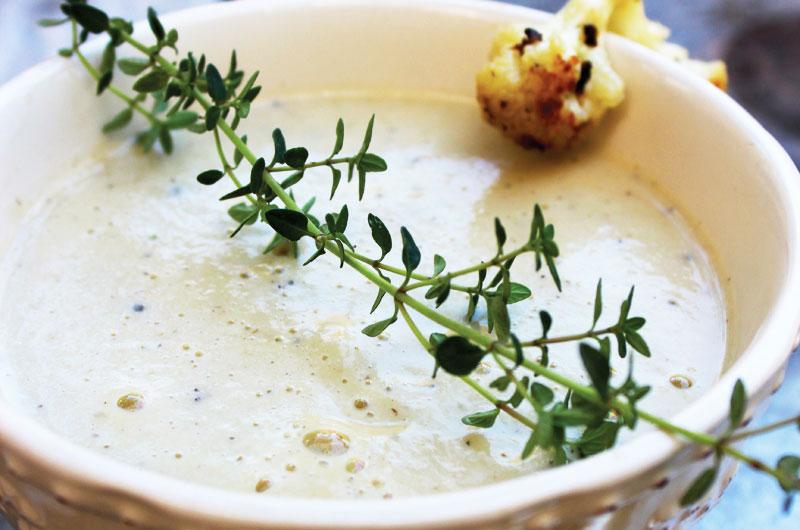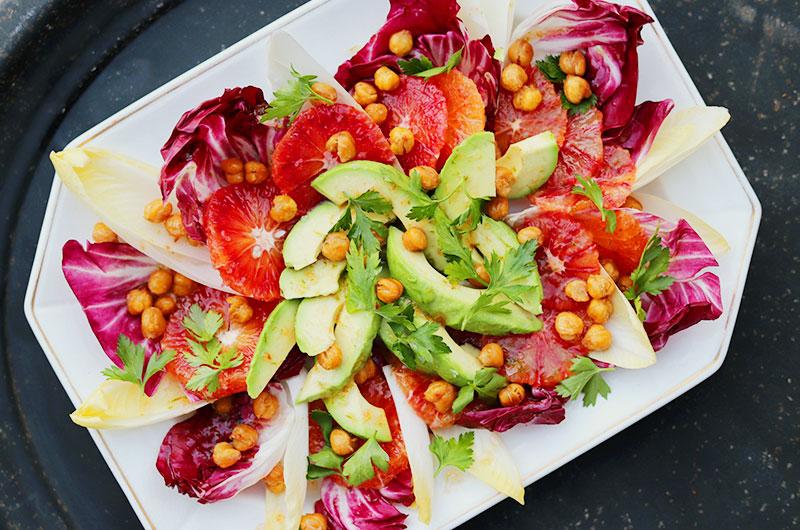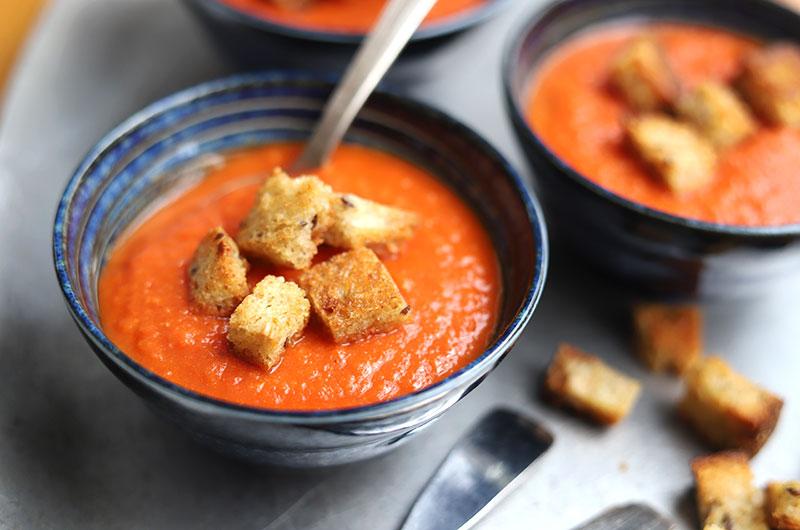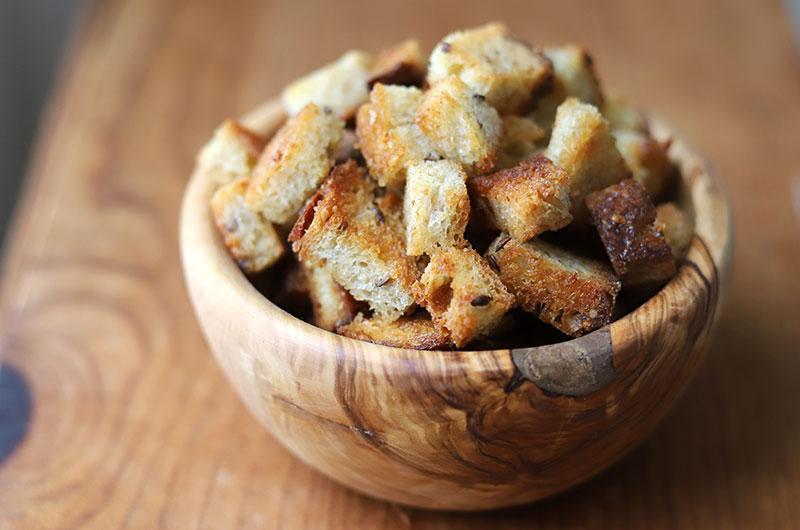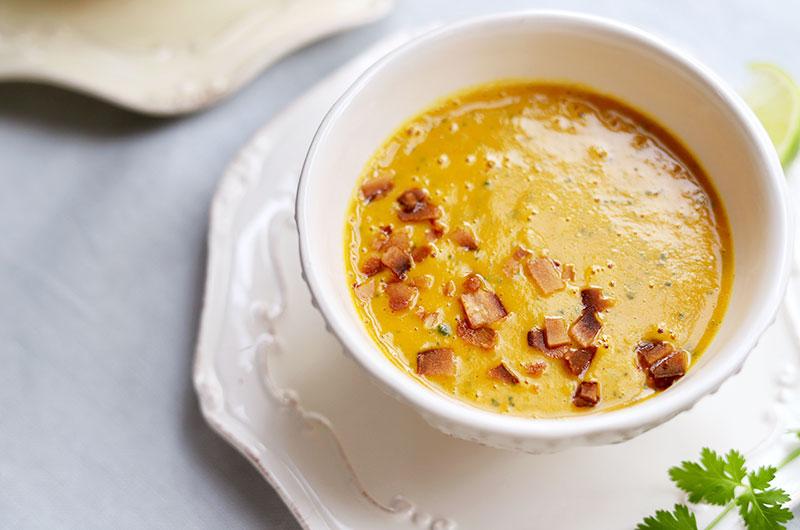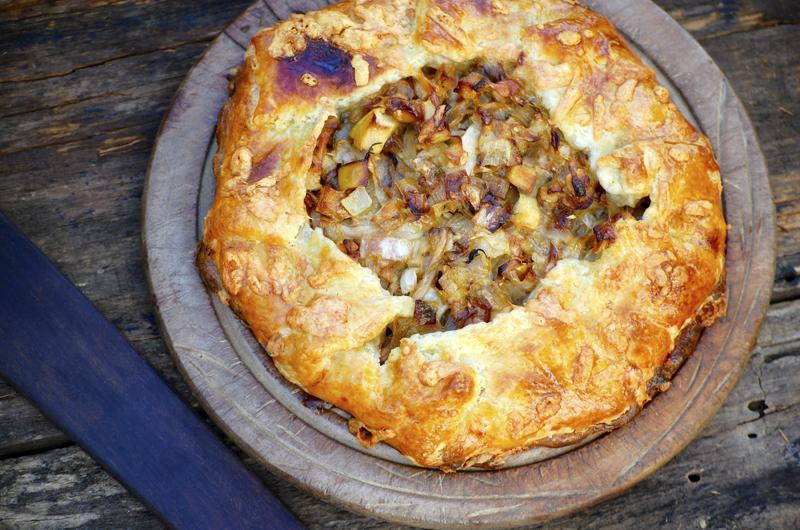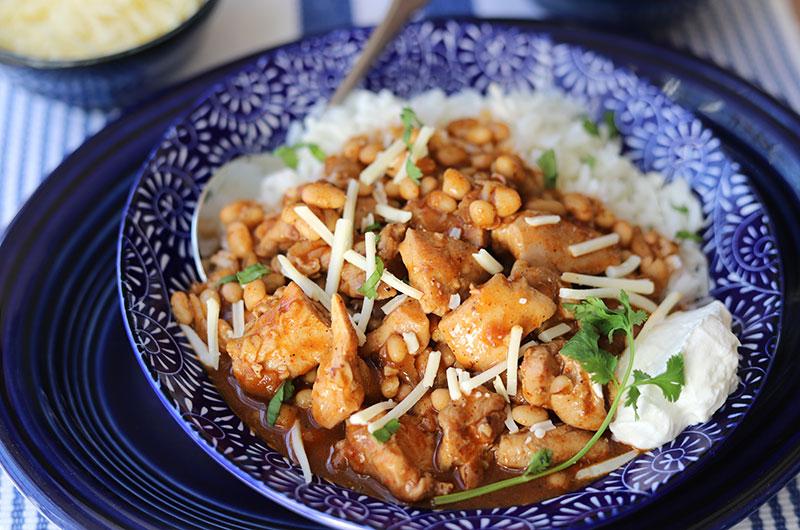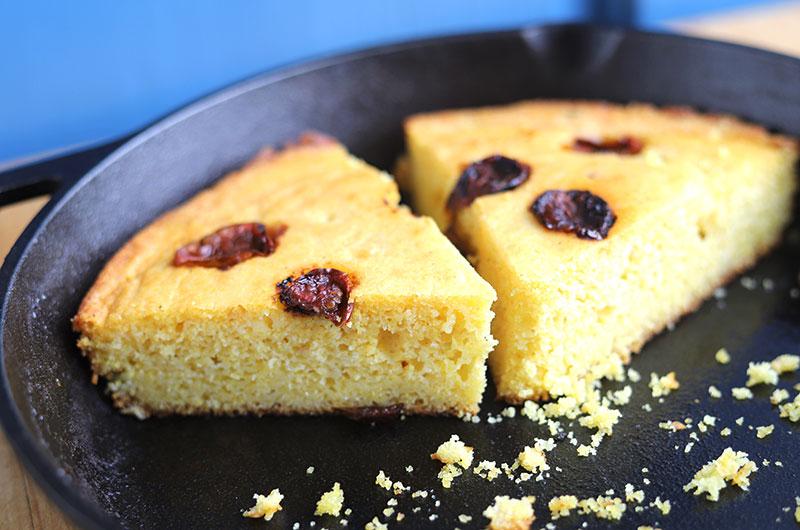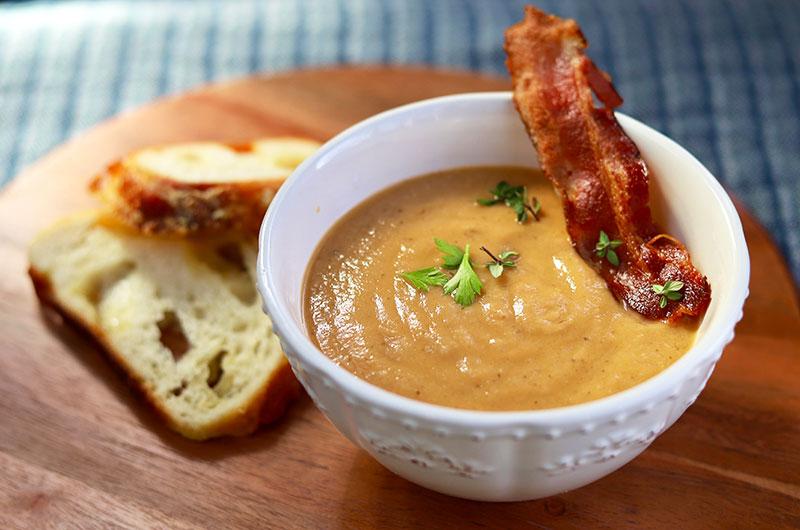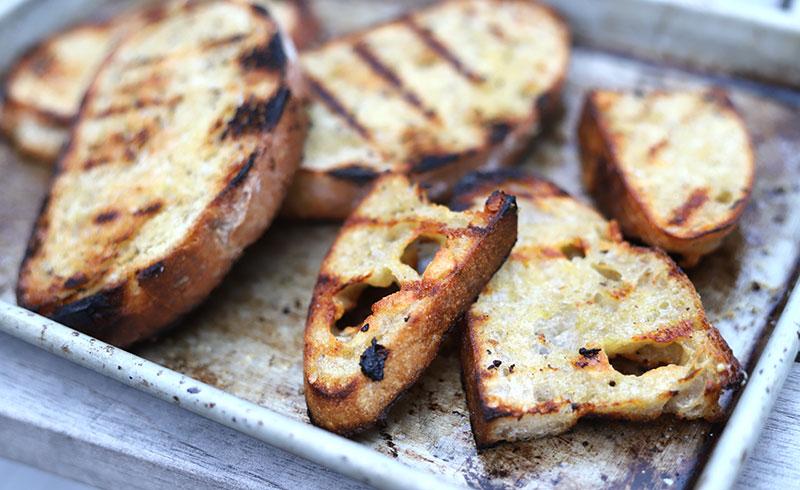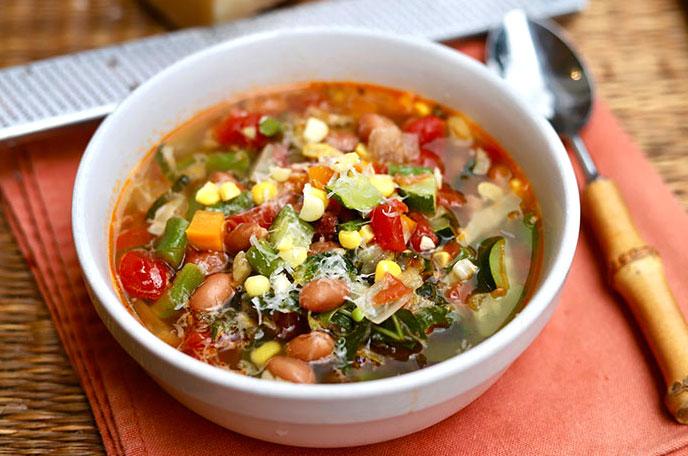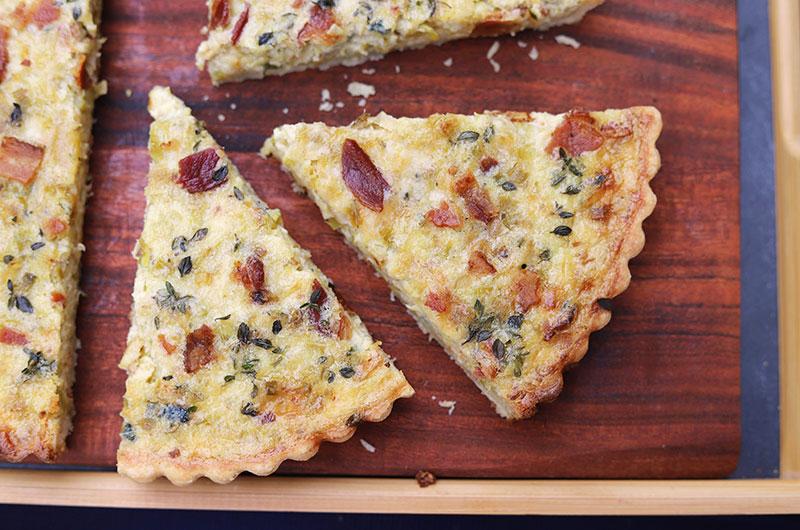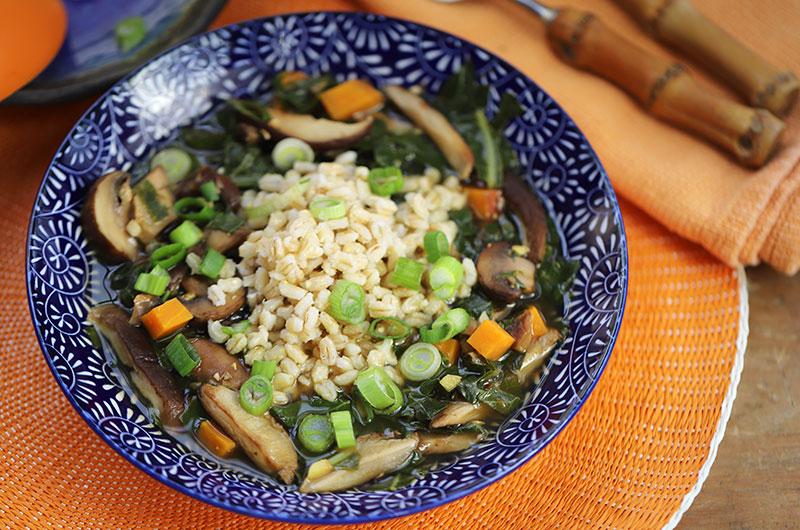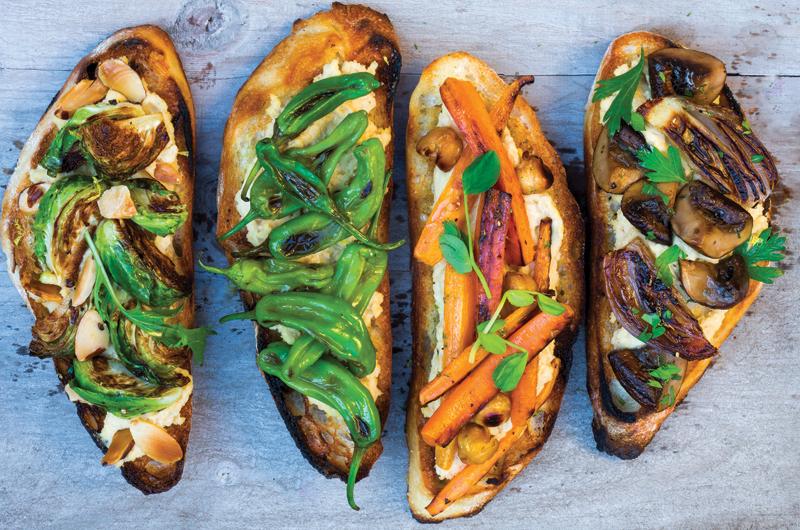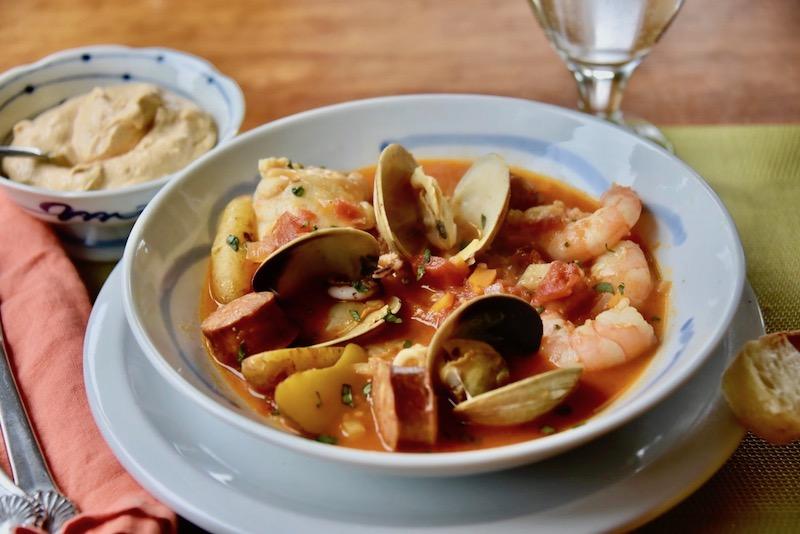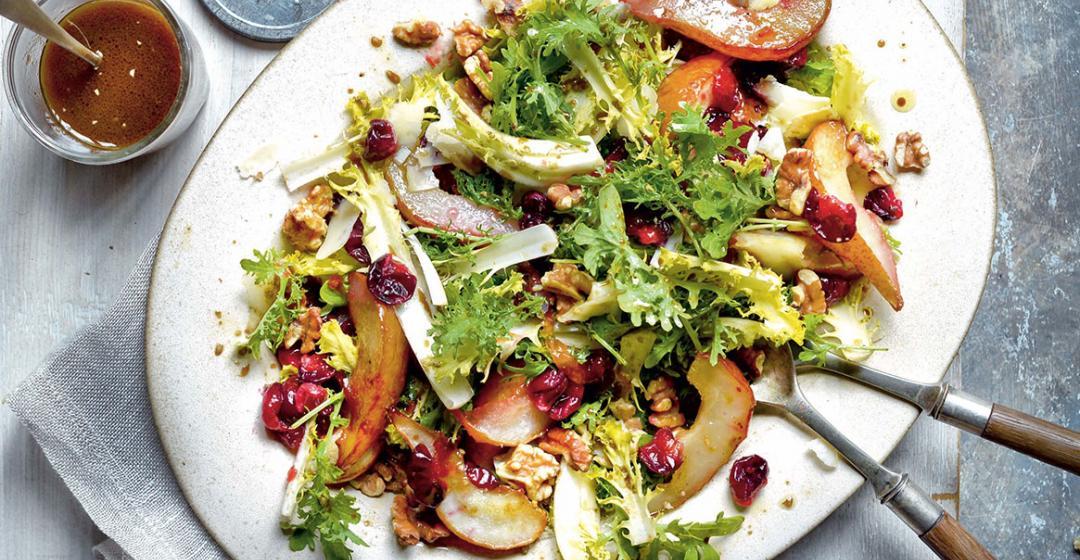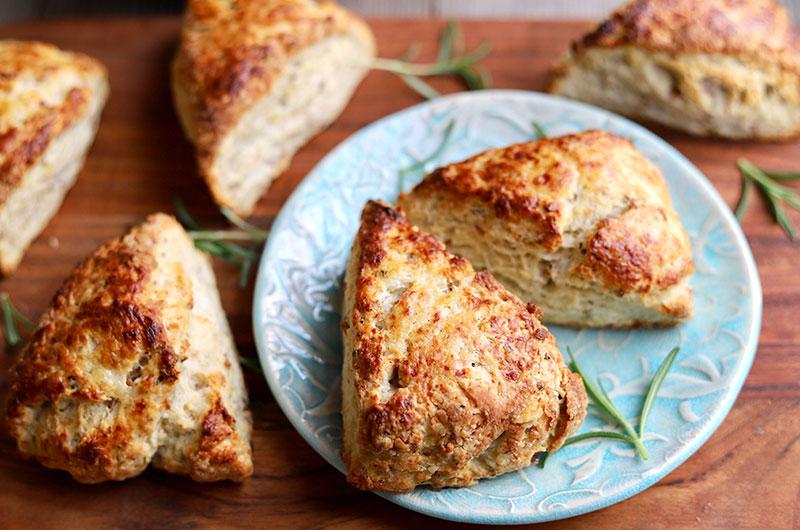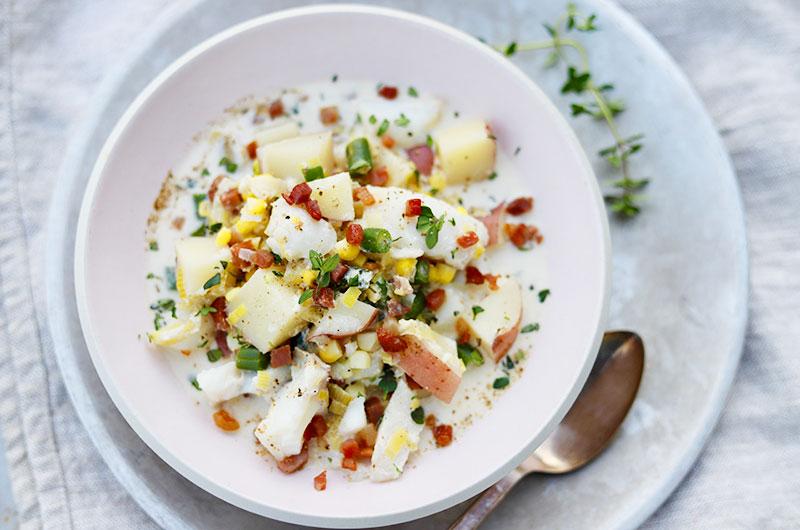 =