Safe to say we could all use a Glazed Lemon Pound Cake in our lives right about now. Thank you, Abby Dodge! What's better than a moist, buttery cake with a bright, sunny blast of lemon? And don't you think there's something deeply satisfying about baking a cake in a Bundt pan? That perfect circle seems to tie up all our loose ends while offering an inevitable nostalgia for favorite gatherings. The ideal cake to bring to a potluck or to have around when guests are coming, it also freezes well if you're not feeding hoards right away.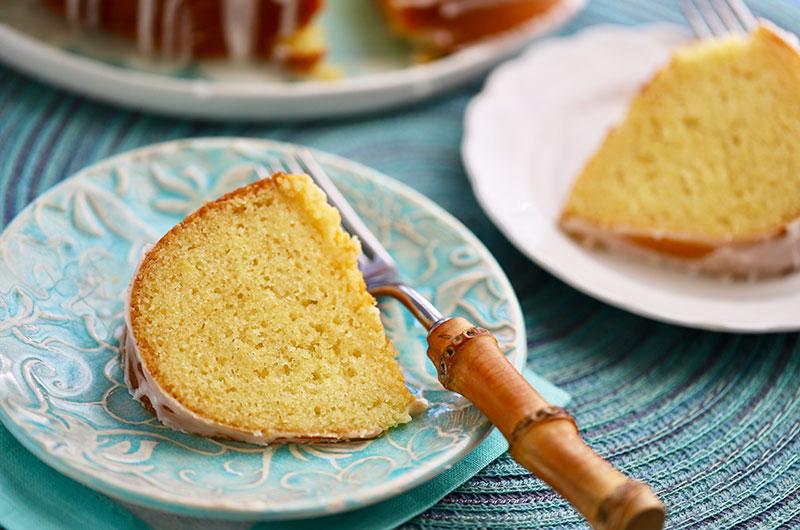 For this edition of Baking Together, Abby has all kinds of kitchen notes for you. For instance, baking times will vary a bit depending on what kind of Bundt pan you have, so she's given you ranges for several. (You can also bake in two Pyrex loaf pans.) There are great tips for flouring the pan and also for getting the most lemony flavor. And, of course, the usual suggestions for add-ins (ginger anyone?). So take a minute to read Baking Together #22: One For the Bundt before you start the recipe.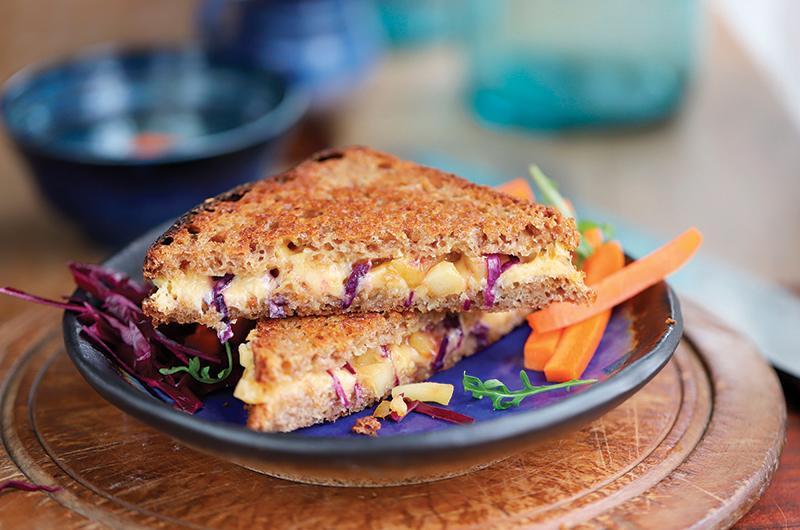 Keeping in our comfort mode, I've got a master recipe for grilled cheese for you. (You're welcome!) That came about as the result of a fun food column I just wrote for Martha's Vineyard magazine. (Someone had to sample all the delicious bread being baked on this Island, you know.) Make a note to pick up the beautiful print edition of the Spring Home & Garden issue (or better yet, subscribe), but in the meantime, read Let There Be Bread and learn about the increased availability of freshly baked artisan bread on the Island.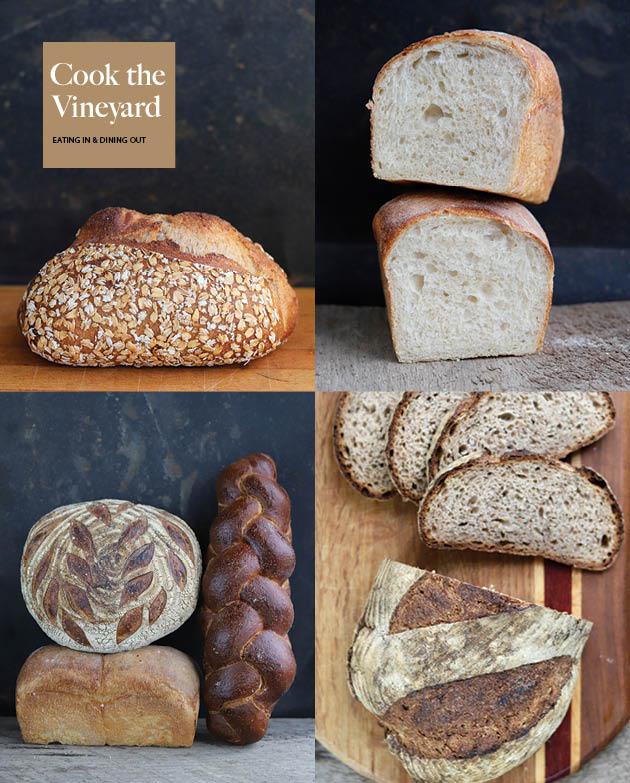 It's my opinion that good crusty bread (the kind that really crisps up when it meets butter and heat) is essential to a good grilled cheese. Sure the cheese is important (and I have opinions on that, too) and add-ins (judiciously portioned) can be wonderful. But the best grilled cheeses I make start with great bread. Give this a go: Custom Grilled Cheese with Vineyard Bread.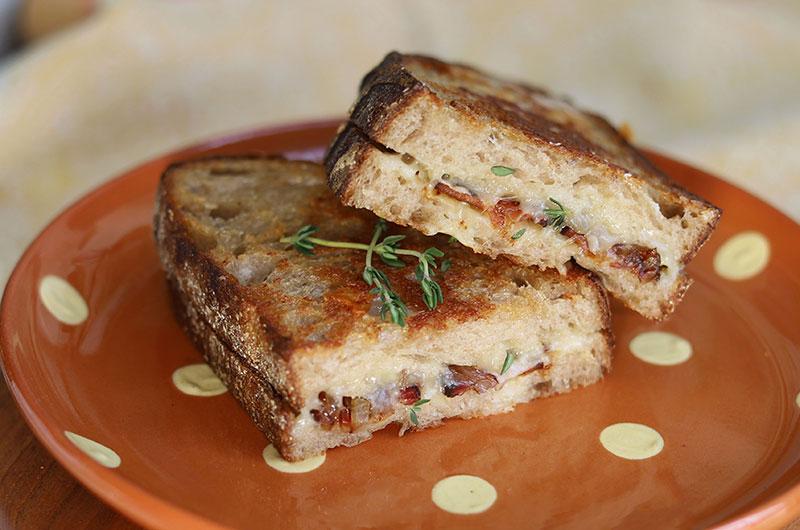 Of course we can't live on grilled cheese alone (can we?). When you bring your artisan loaves home, we've got plenty of other ways for you to use it, depending on the season: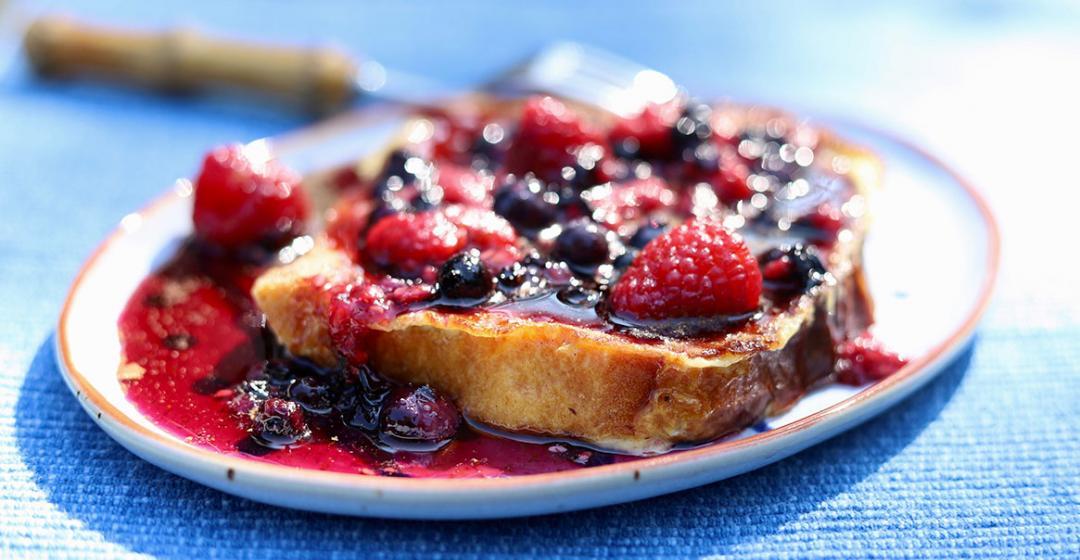 Avocado Toast; Egg Tartines; French Toast with Maple Berry Syrup; Rustic Croutons, Grilled Bread, Individual Maple Bread Puddings; Island Tomato, Basil, and Grilled Bread Panzanella.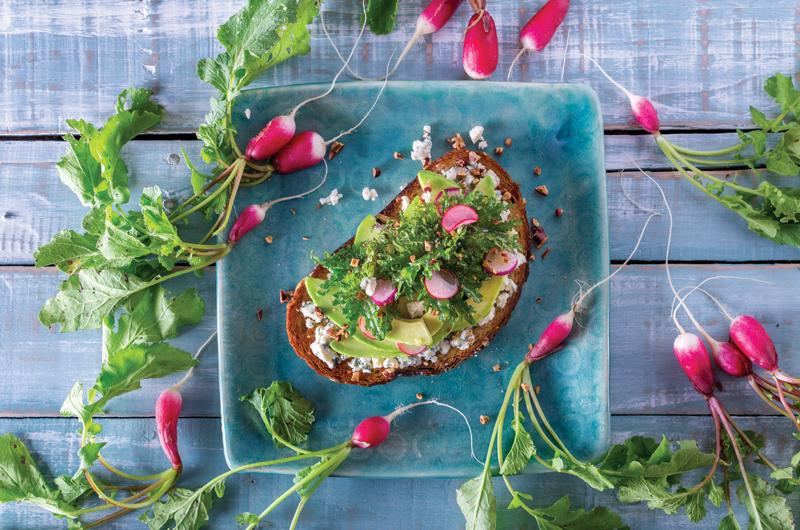 Vineyard Open-Faced Egg Sandwich with Local Bacon, Cheddar & Asian Greens; Beefsteak Tomato Bruschetta; Chocolate Toast, Broccoli, Bacon, and Gruyere Bread Pudding; and much more.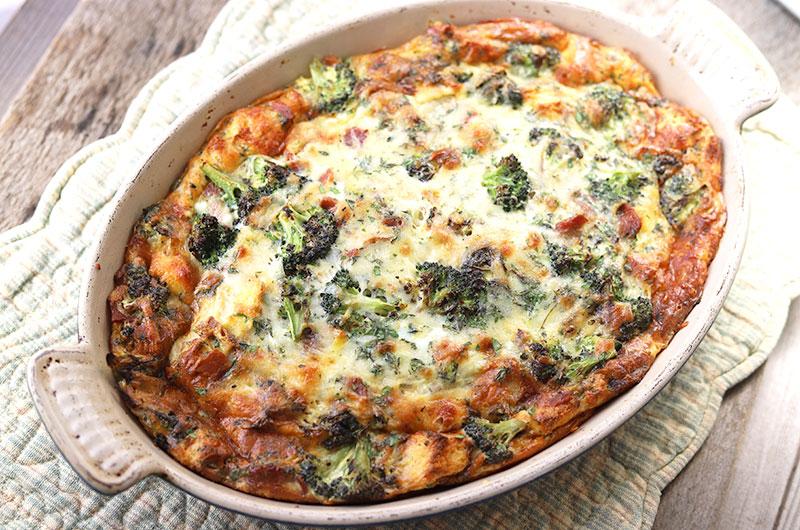 Despite the comfort these recipes bring us, I know we're all still left wishing we could offer comfort to the Ukrainian people during this horrific humanitarian crisis. Here on the Island, there are local organizations participating in a global bakesale to support relief efforts. Find the details below.
Check in with us every day on Instagram @cookthevineyard and we'll be back in your inbox next Wednesday.

This Week on the Vineyard
#BAKESALES
COOKING CLASSES
POP-UP
Beetlebung Farm's stand on Middle Road will be open this weekend, Saturday and Sunday, 10 a.m. to 6 p.m., offering their Party Mix, carrots, Noble Jade greens, and GOOD Farm meat.
WHAT'S OPEN