My best friend — with help from her daughters, son, husband, sister and friends — will host her usual crowd of 15 for Thanksgiving in Maine. I wish we could be there as they always put together a magnificent harvest centerpiece and an incredible spread, including a fried turkey. But my partner and I will be content to be with my Dad and sister, having a Thanksgiving for four with a somewhat modified menu. I don't mind – I like small.
If you're in my shoes, you'll love our new dinner roll recipe from Abby Dodge. Buttery Small-Batch Dinner Rolls are baked in a loaf pan, and the recipe yields eight rolls. If you've never made a yeast dough, Abby's easy technique (no stand mixer needed, but some elbow grease required) is a good place to start. Just remember to leave plenty of time for the dough to rise twice.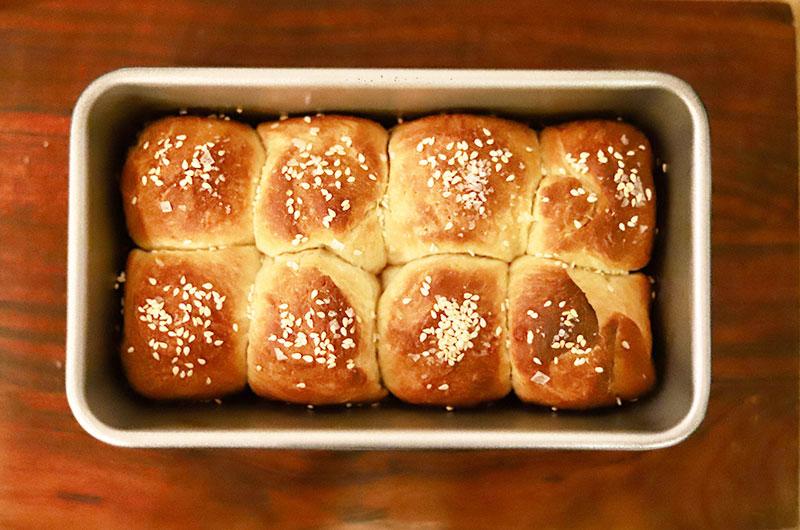 Of course if you don't have time to make the rolls, you can always make Abby's Cheesy Biscuits Squared instead.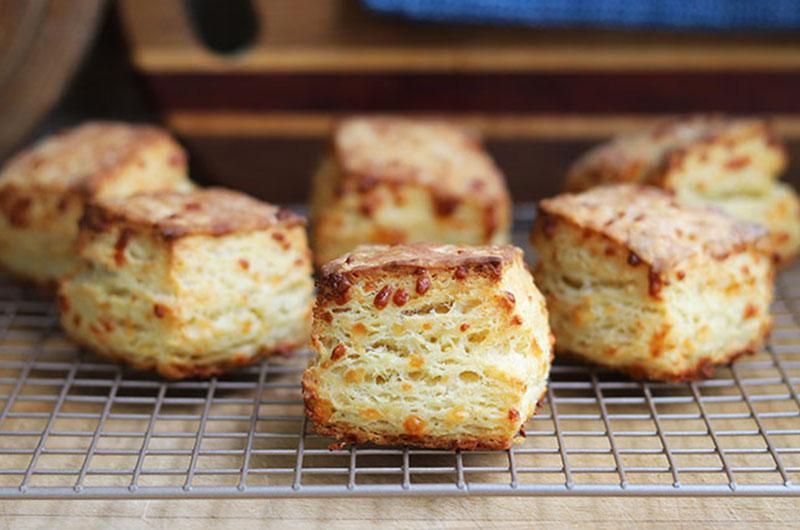 Or skip the bread-on-the-side routine and serve Abby's Savory Parmesan Crisps with drinks ahead of the meal.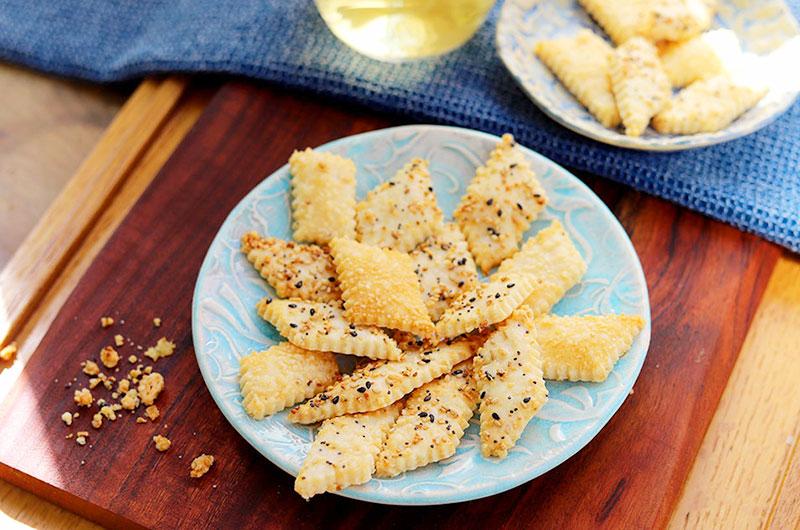 Serving hors d'oeuvres before Thanksgiving dinner is controversial in some circles (Sam Sifton being a notorious no-appetizers-before-the-turkey guy), but if you're having a small Thanksgiving (maybe Roast Chicken with Pan Roasted Vegetables? or Simple Roast Chicken with Pan Gravy?), I say you can have all the fun with starters you want. I love little bites, and I like to graze a bit before the late afternoon meal.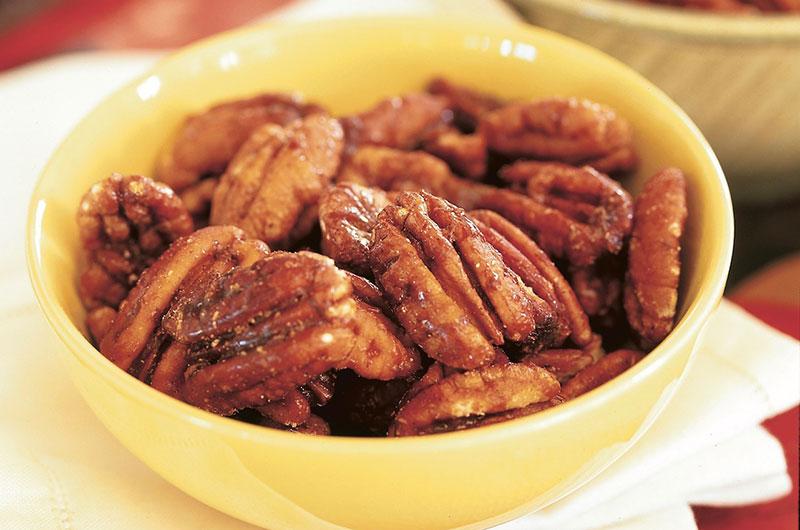 I always make Michael Brisson's Spiced Pecans.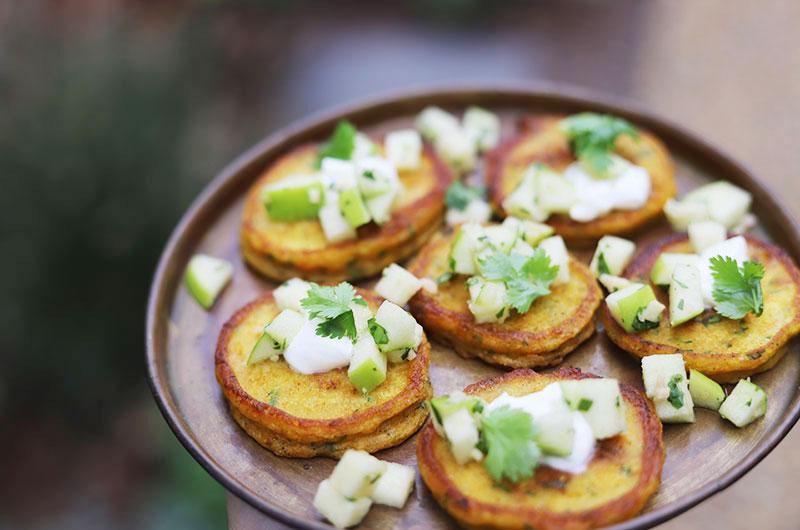 And I think I'll make Spiced Squash and Ginger Pancakes this year, too.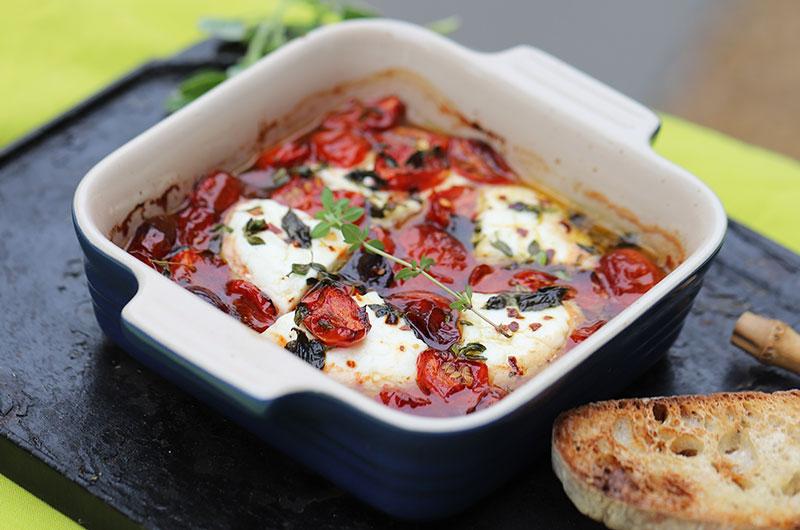 Maybe you'd like to put out a dish of Warm Baked Feta with Roasted Cherry Tomatoes, Olives and Herbs with some crostini. Sure you'll have to use grocery store cherry tomatoes, but hearty herbs like thyme and oregano are still going strong in many kitchen gardens.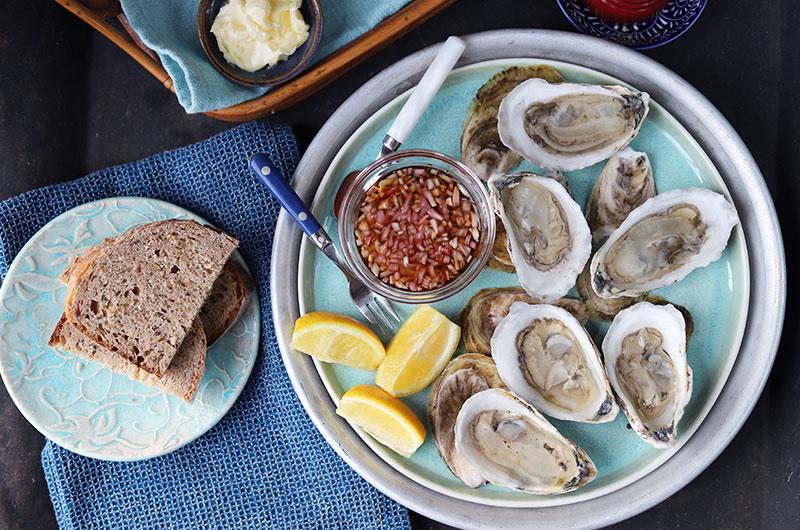 In some Vineyard households, raw oysters are a Thanksgiving day tradition. You could serve yours on the half shell "à la Cancalaise." Or you could do Grilled Oysters with Chervil Butter for an update.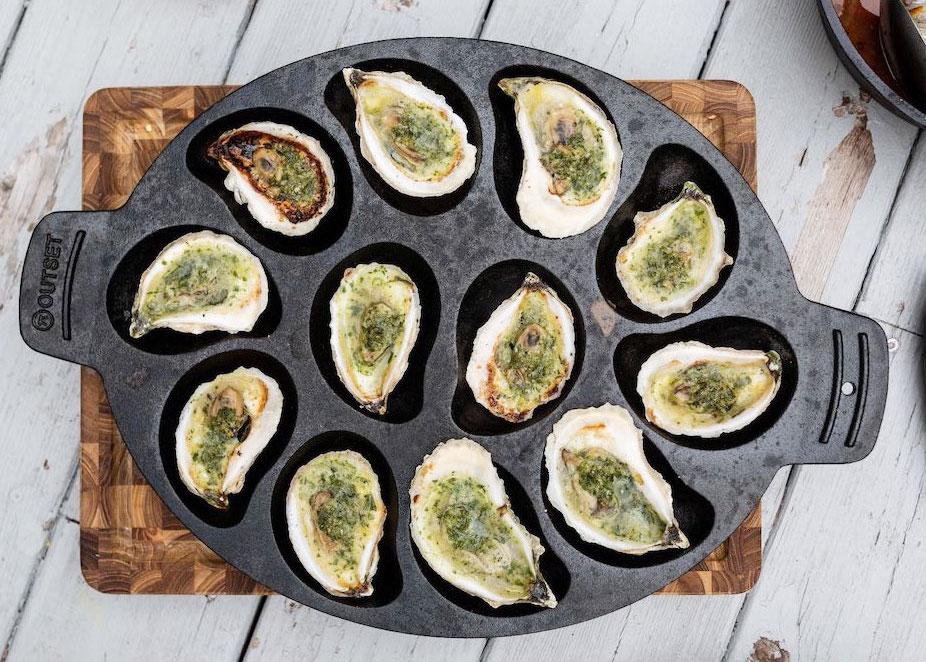 You can never go wrong with Deviled Eggs or Mini-Quiches.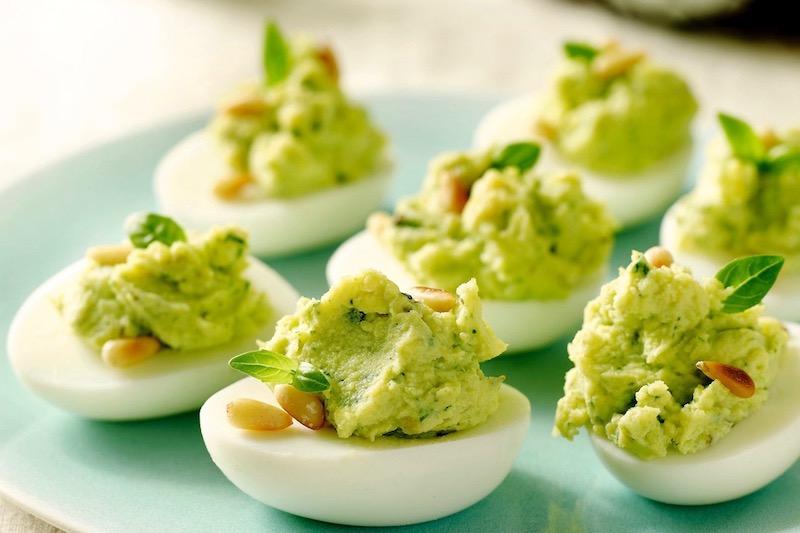 In my book, any one of these things would be permissible with a big Thanksgiving, too. Over the last few weeks we've tried to set you up with plenty of options for the menu, but in case you missed the last few newsletters, here are some handy shortcuts: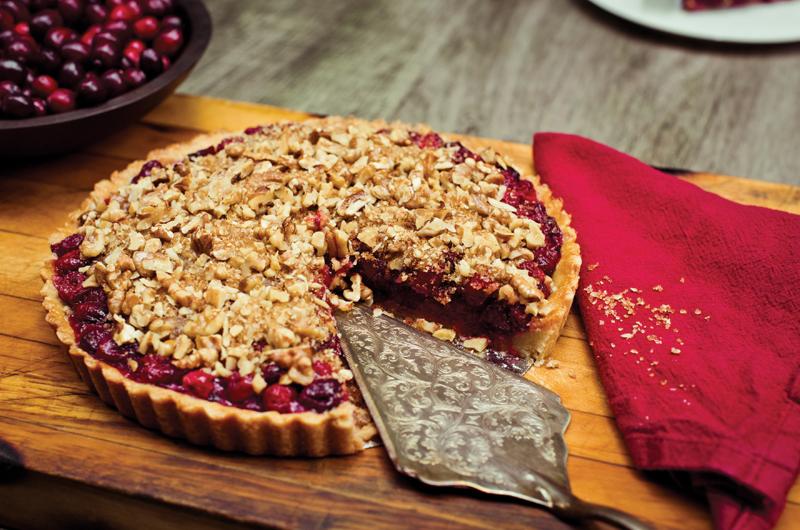 We'll catch up with you next Wednesday with a few last minute ideas. Until then, see you on Instagram @cookthevineyard!