A beautiful head of Island-grown broccoli inspired a delicious dinner this week. I picked up the broccoli and a package of my favorite fresh lo mein noodles at Cronig's and turned a stir-fry into an all-in-one dinner. As usual, I ate about a third of it and someone else ate two-thirds. At your house, this super flavorful Beef and Broccoli Lo Mein could feed three. Just sayin'.
I had leftover broccoli so the next night we had Stir-Fried Broccoli and Peppers with Crispy Orange Peel, Ginger, and Shallots, that killer side dish I introduced you to all the way back in January.
But you could make any number of delicious things with your broccoli, from Gingery Fried Rice and Crispy Broccoli Florets to Build-Your-Own Ramenesque Noodle Soup and Udon Noodle Soup with Miso-Glazed Vegetables and Chicken. (Sorry, I guess we have a thing about broccoli + noodles around here.)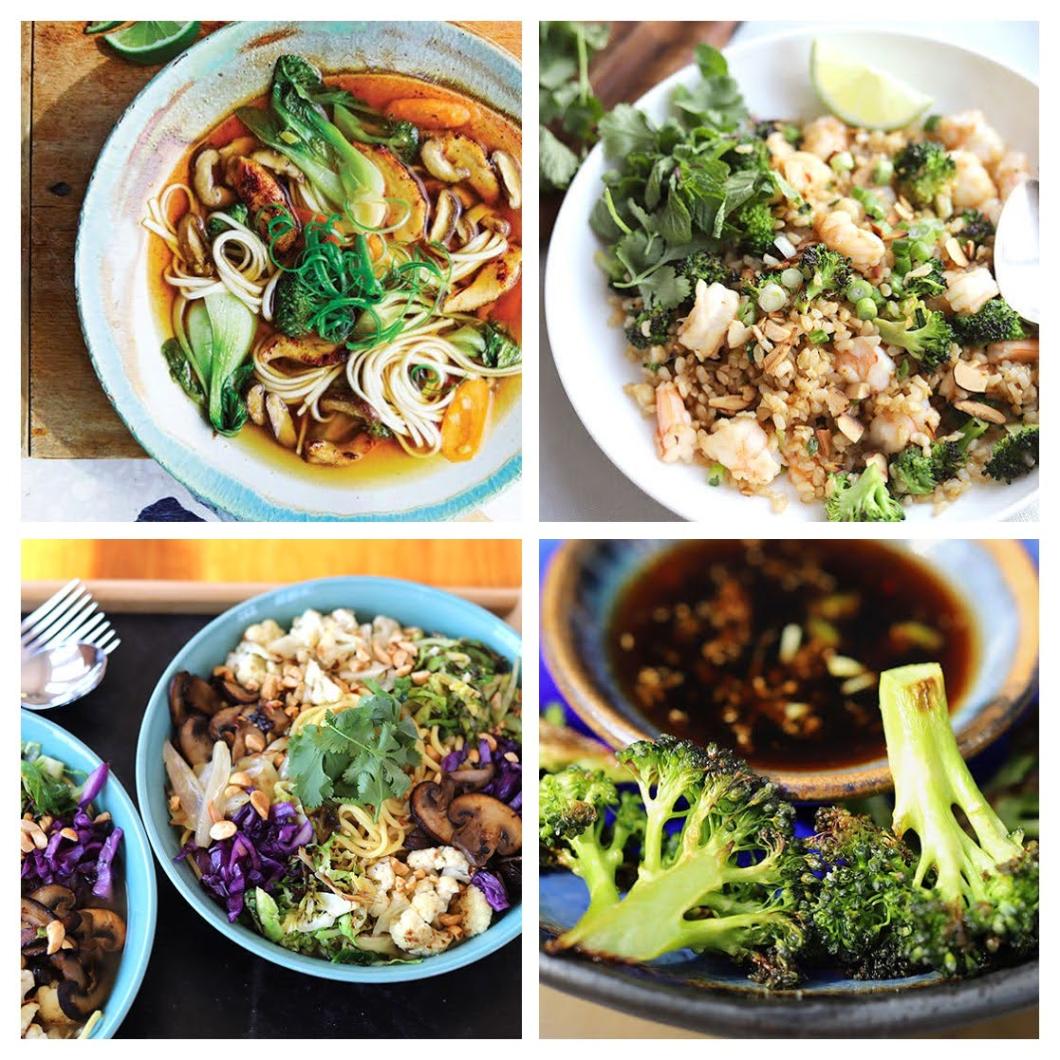 Also, you could have some fun if you find a gorgeous head of Romanesco (below, right) and use that in any of those recipes or in Stir-Fried Romanesco with Garlic, Lemon, and Parmigiano. Just be aware that though this stunning fractal vegetable is technically called Broccoli Romanesco, I think the dense texture hews more towards cauliflower. So cutting into smaller florets or a slightly longer cooking time than broccoli might be in order.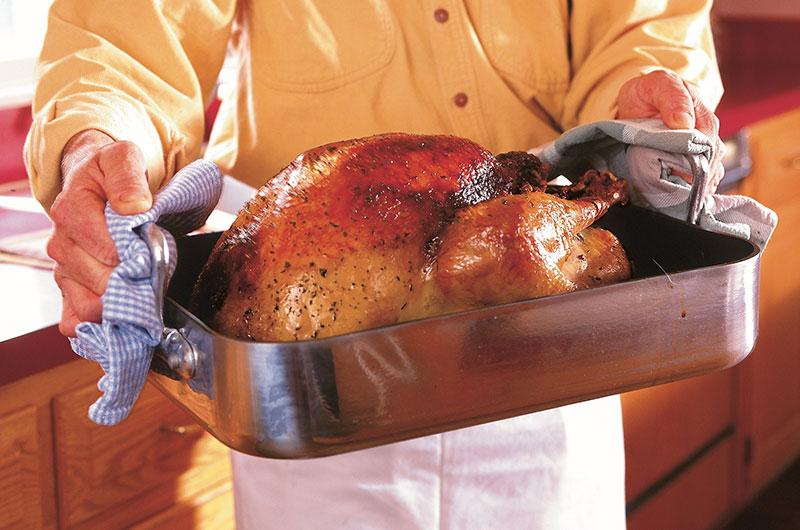 Last week we talked about sides, but remember you can find our entire Thanksgiving recipe collection here, including this Butternut Squash, Kale & Parmigiano Gratin, as well as two takes on turkey.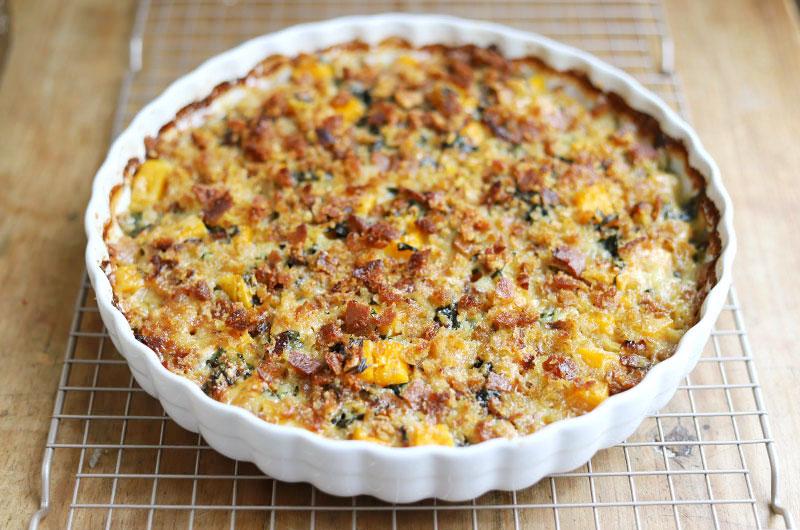 This week? PIE!
I noticed on Instagram that @guinevere_marthasvineyard recently had a super successful baking day, making and feeding her family @abbydodge's wonderful Classic Apple Crumb Pie. You could do that.
If you're thinking of doing something with a different fruit, you could follow the Master Recipe for Fruit Pie from @piechicks (that would be Chrissy Kinsman).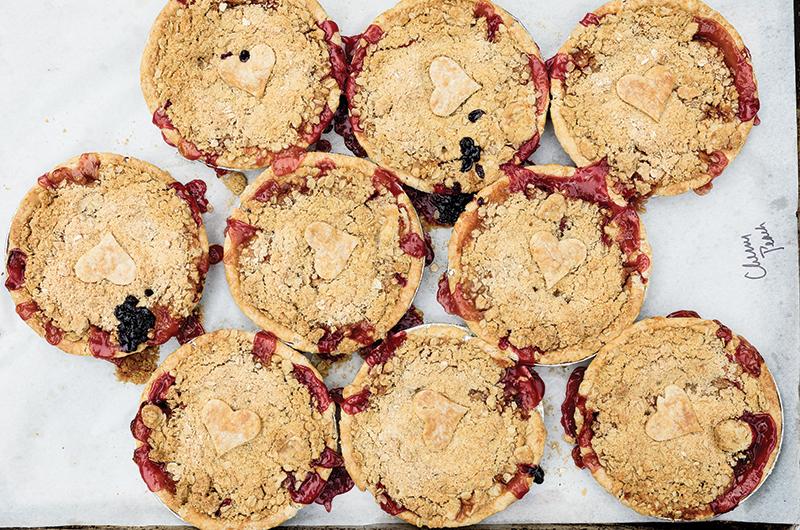 Or you could put your fruit and pastry together in a non-traditional pie. Say, hand-pies for instance.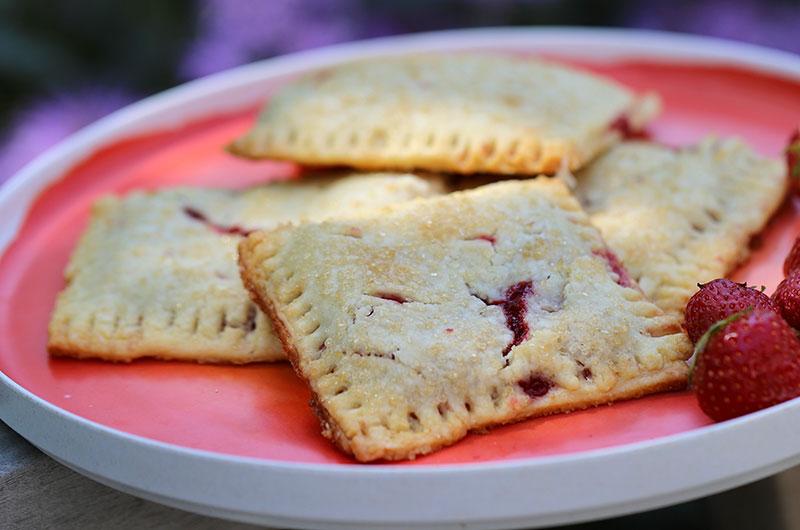 Or the Susie standby (that buttery crust!): A Rustic Fruit Tart. Apple, pear, plum, cranberry, berry – take your pick.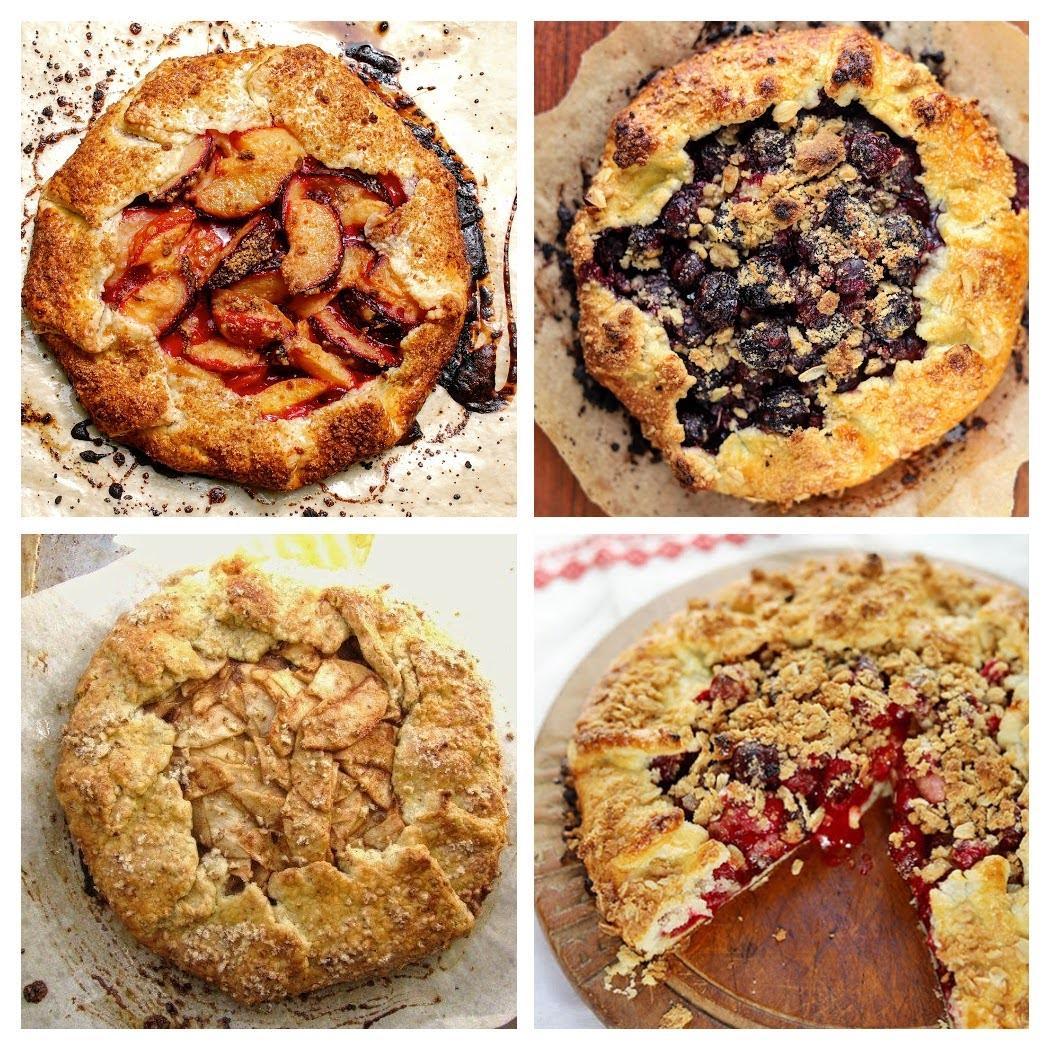 Good luck with menu planning, and remember, if you want to minimize the cooking, you can find all the take-out and restaurant dine-in options on What's Open on Martha's Vineyard.
And a few quick bits of food news: There will be an indoor West Tisbury Farmers' Market on Saturday, November 20 from 10 a.m. to 1 p.m. And Fantze Bagels will pop back up for probably their last bake of the season on the Saturday after Thanksgiving, November 27. And The Food Truck is open again in a new location – outside the MV Ice Arena near the YMCA.
See you on Instagram @cookthevineyard!