Despite its shortcomings, 2021 was an excellent year for food lovers on the Vineyard.
At the top of our list: fresh Fantzye Bagels, picked up at State Road restaurant on Sunday mornings; uber-flaky croissants and pastries from baker Georgia Macon at Atria Café; the best-ever French Onion hot dogs from Goldie's Rotisserie.
2021 saw the successful launch of the first Martha's Vineyard Oyster Fest in October. And in August, food journalists Dr. Jessica B. Harris, Dawn Davis, and Sam Sifton spoke to a rapt crowd at Cook the Vineyard's event The Changing Story of American Home Cooking.
The Grey Barn opened its new farm stand, Morning Glory finished its new vegetable processing barn, Beetlebung Farm took its regenerative farming efforts to a new level, and Island Grown Initiative's food equity and food production efforts multiplied.
At home, we cooked and baked our hearts out. Not surprisingly, our favorite recipes on Cook the Vineyard included fresh fish, plenty of vegetables, comfort desserts and pantry recipes.
---
2021's Favorite Cook the Vineyard Recipes
Here's our collection of the most visited (new!) recipes of 2021. (Some of those chicken dishes from previous years are perennially popular.)
With New Year's Eve coming up on Friday, I've arranged the recipes by menu category in case you need an infusion of flavor for your end-of-year feast.
Starters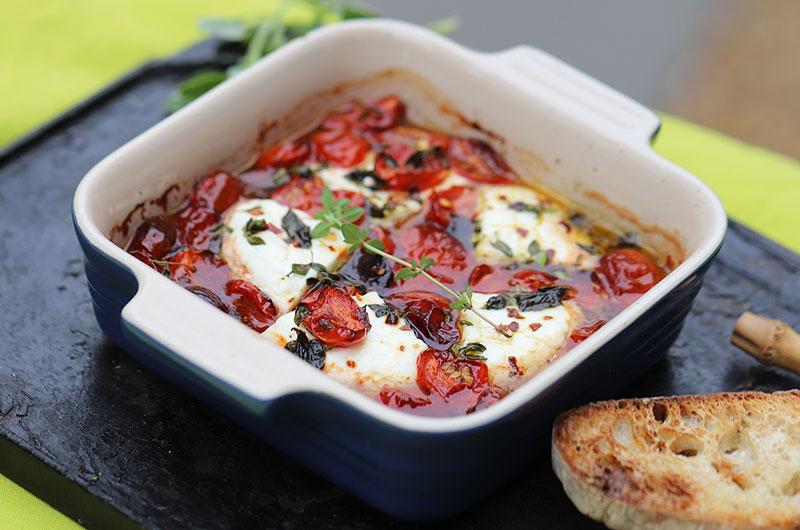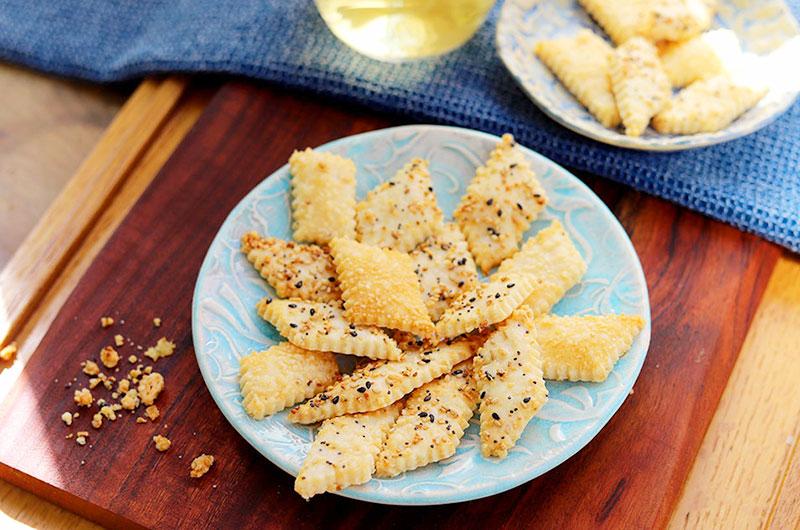 Main Dishes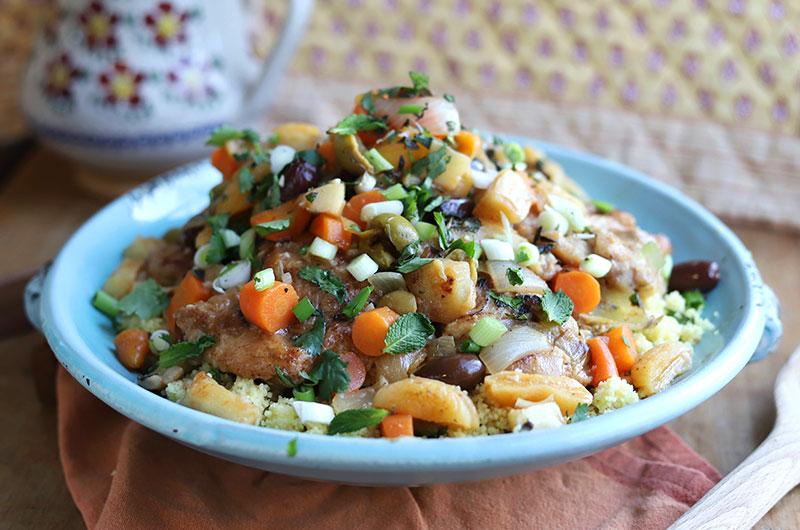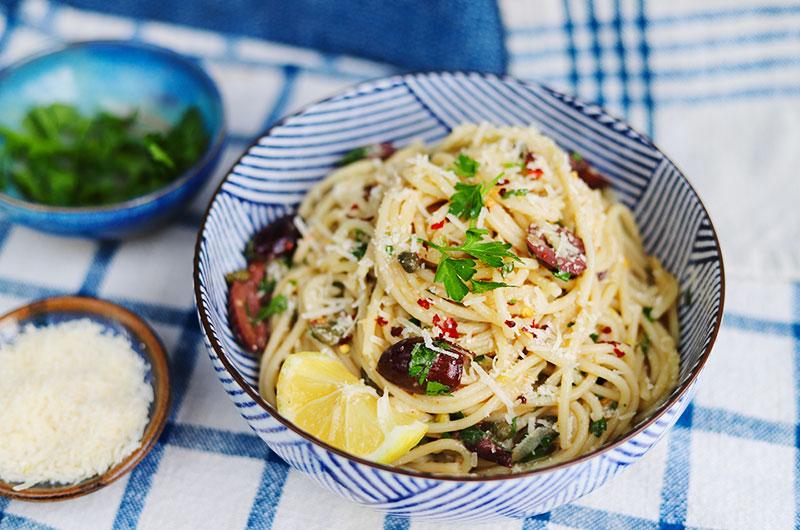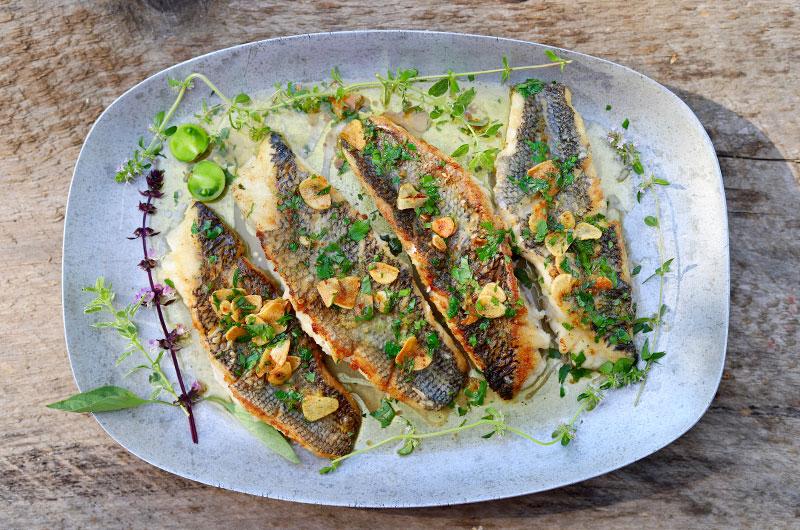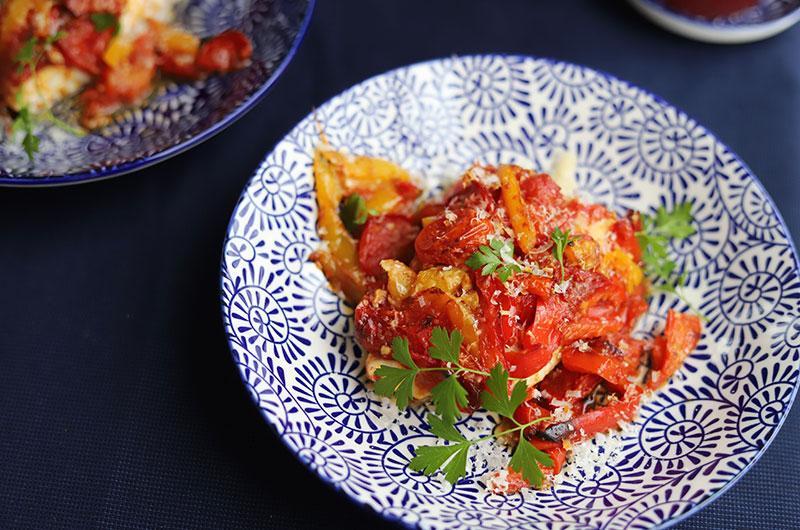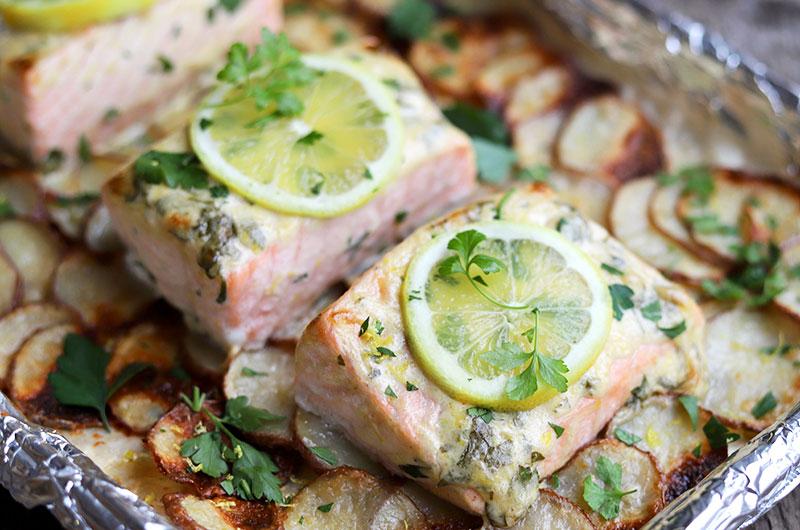 Side Dishes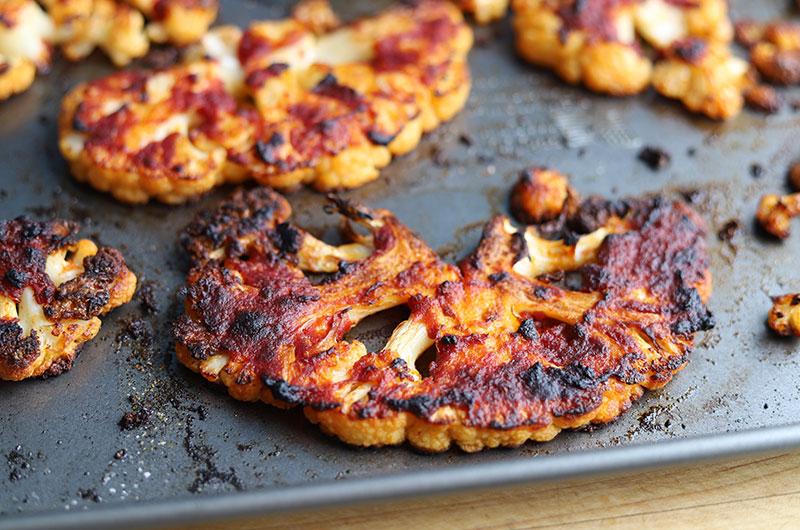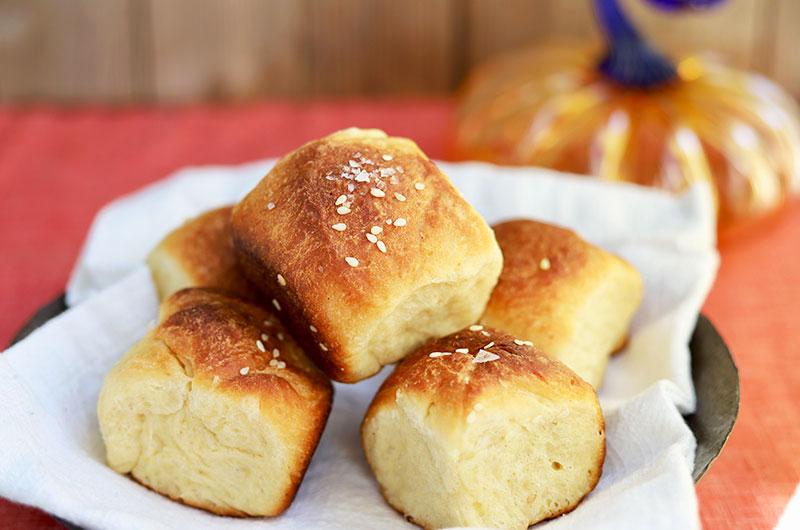 Desserts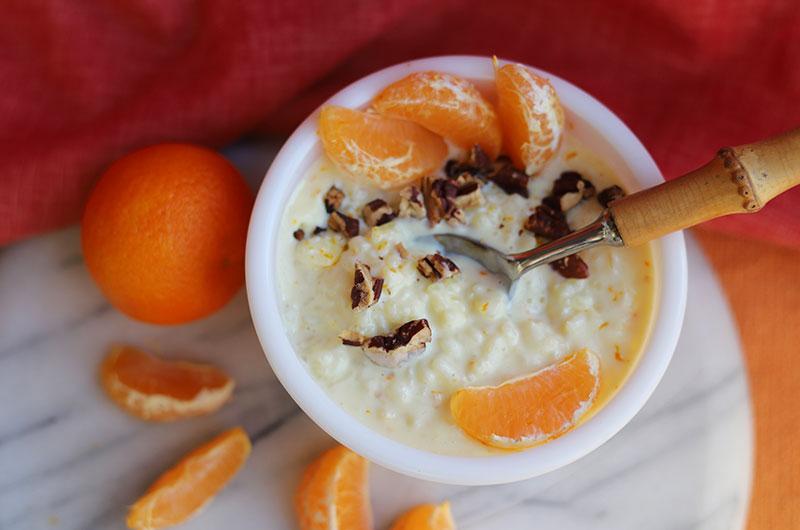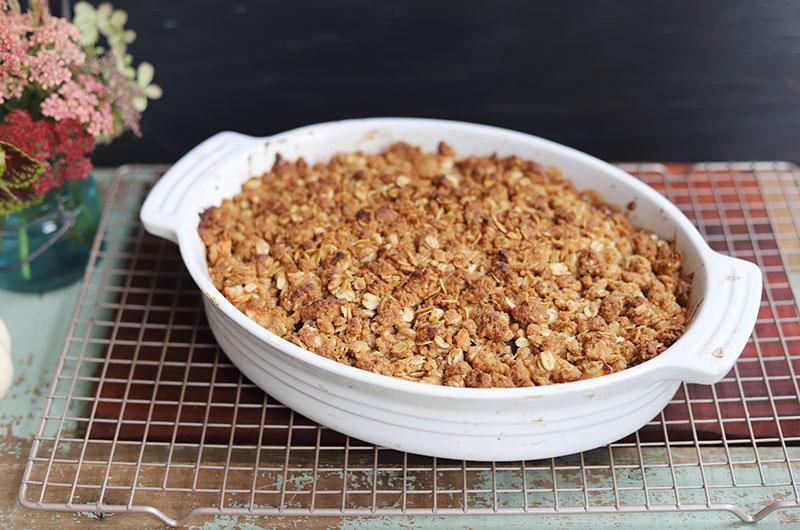 Enjoy the rest of the holiday week and we'll be back in your inbox on Wednesday, January 12 (this year we're taking a week off for the first time in 130+ newsletters, so you won't see us on January 5). Here's to a delicious 2022!
Follow us on Instagram @cookthevineyard.