I'm hoping you'll get a chuckle out of our top ten recipe list this year. I know I did. It's all chicken and sweets! That may be my fault, since I've been feeding you this stuff. But I did offer vegetables galore and plenty of seafood and salads, too. Oh well, if ever there was a year for comfort food, this was it.
But before I get to the list, I wanted to mention two fun things you could make this week. Since we're all tucked in at home, the stretch between Christmas and New Year's would be a perfect time to make homemade pasta. (In some Italian households, making fresh pasta is a Christmas tradition.) We've got a step-by-step recipe from contributor Kate Lizotte with beautiful photographs of the process by her partner, photographer Ray Ewing.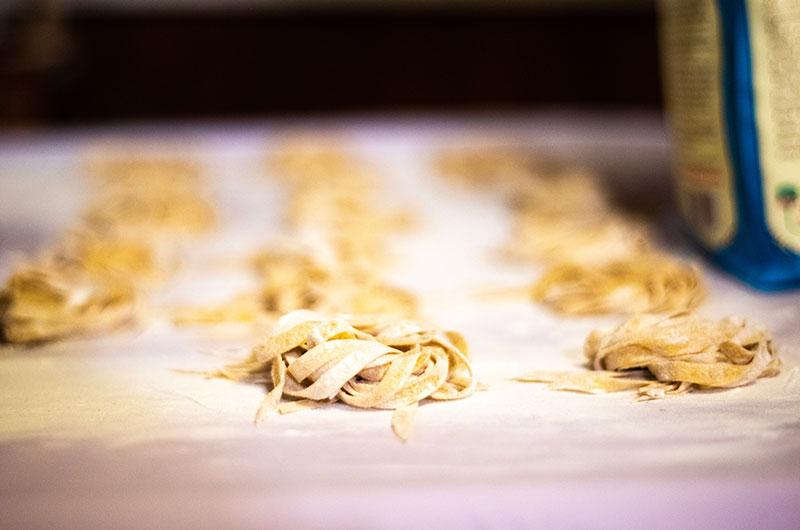 Kate has included directions for shaping, rolling, and cutting the Rustic Linguine by hand, as well as instructions for using a pasta machine. Have fun with that!
Secondly, last week we mentioned our story on The Readable Feast cookbook awards and that Boston chef Joanne Chang's latest book, Pastry Love, had won cookbook of the year. This week I heard from Joanne (who I had the pleasure of working with during my Fine Cooking days), who said she'd be happy for us to excerpt a recipe from the book. Yay! I picked this Olive Oil Cake with Fresh Grapes for two reasons – you can do it now or any time of year (even with other fruit), and I think olive oil cakes are lovely and worth discovering.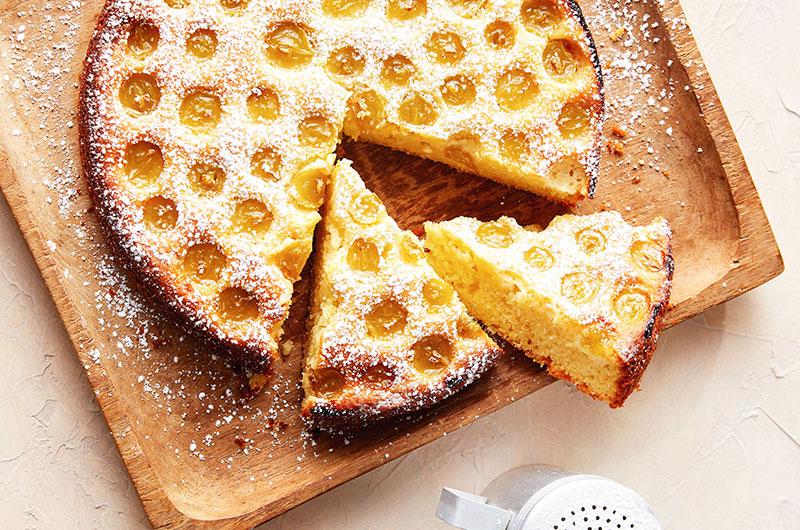 ---
2020's Top Ten Recipes
And now, without further ado, the ten most popular recipes on Cook the Vineyard.com this year. (Determined by number of page visits, tracked by Google Analytics.) All recipes on this list were published during 2020, with the exception of the foundation recipe for the rustic tarts, which was updated this year with new fillings.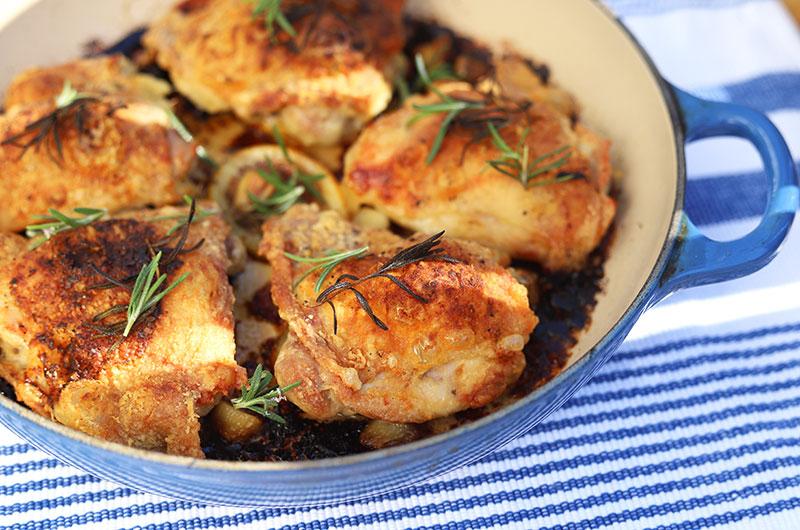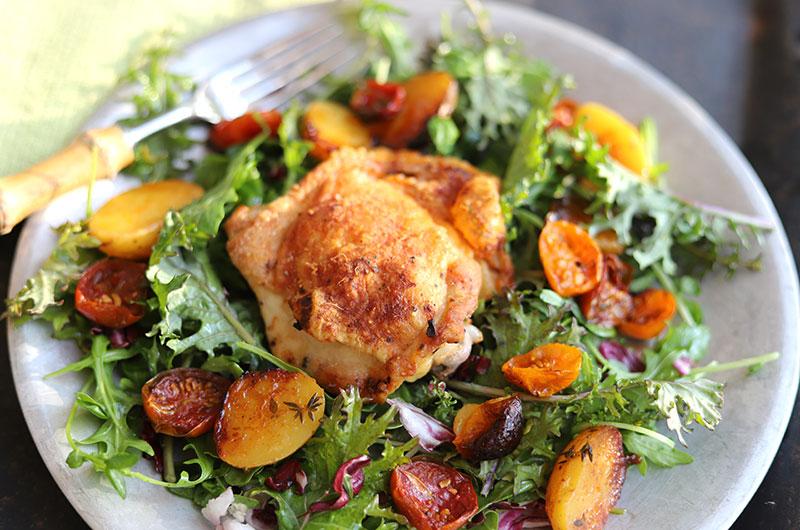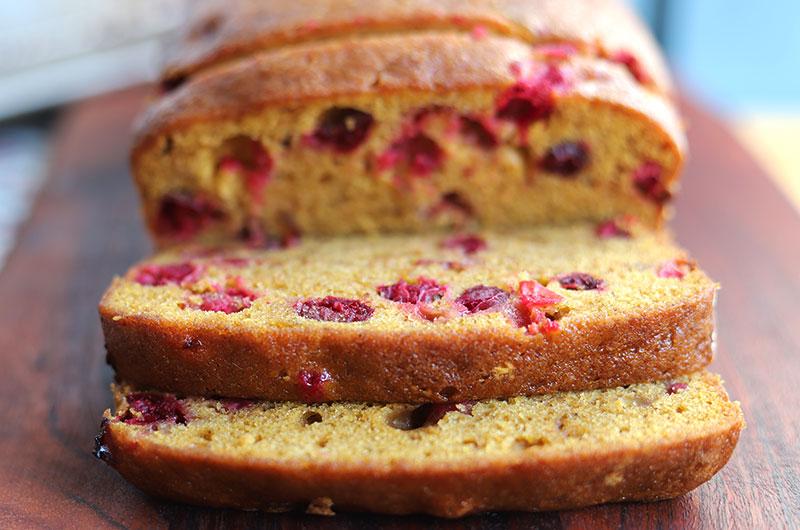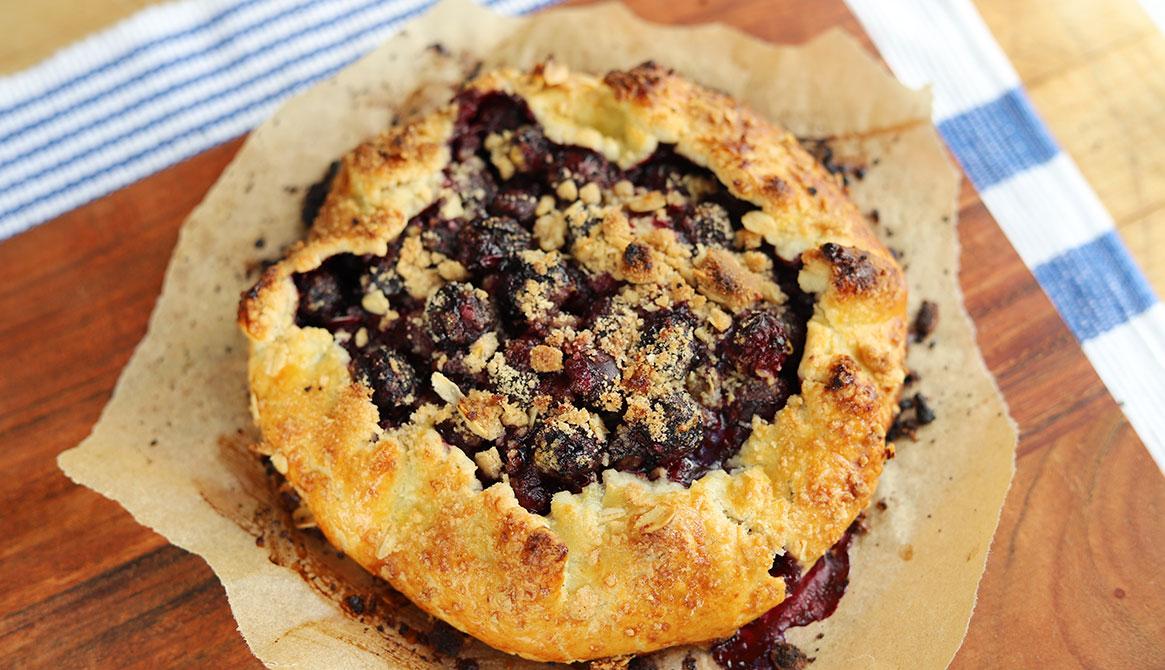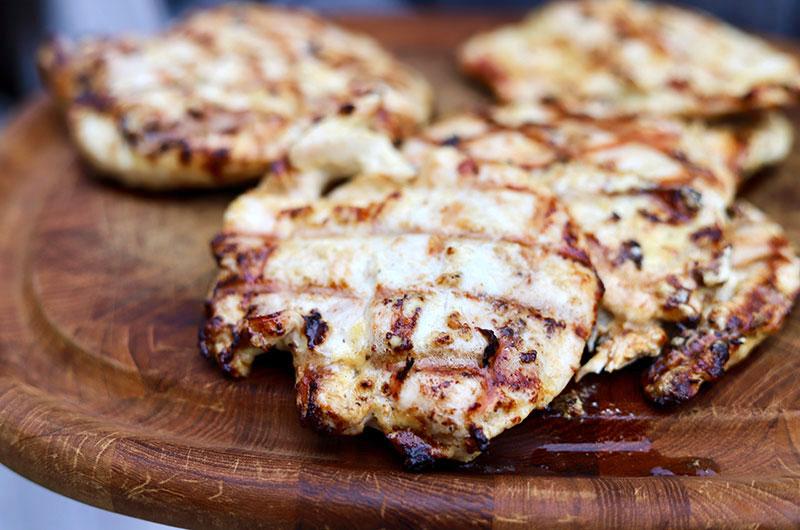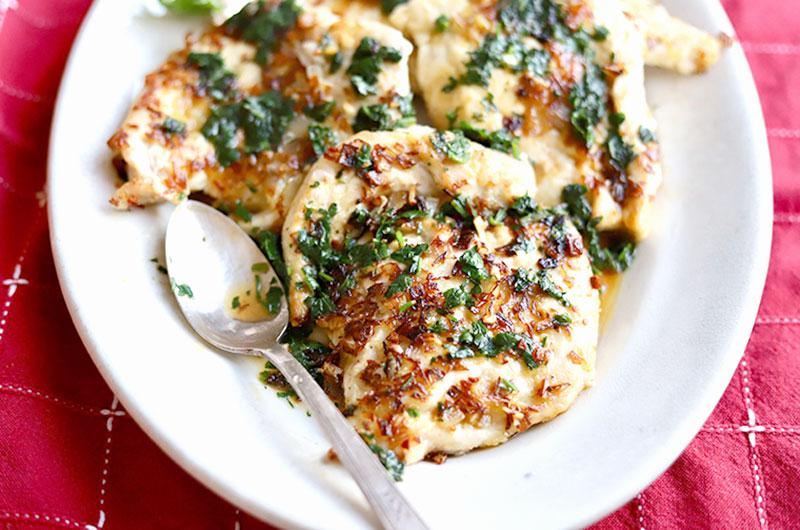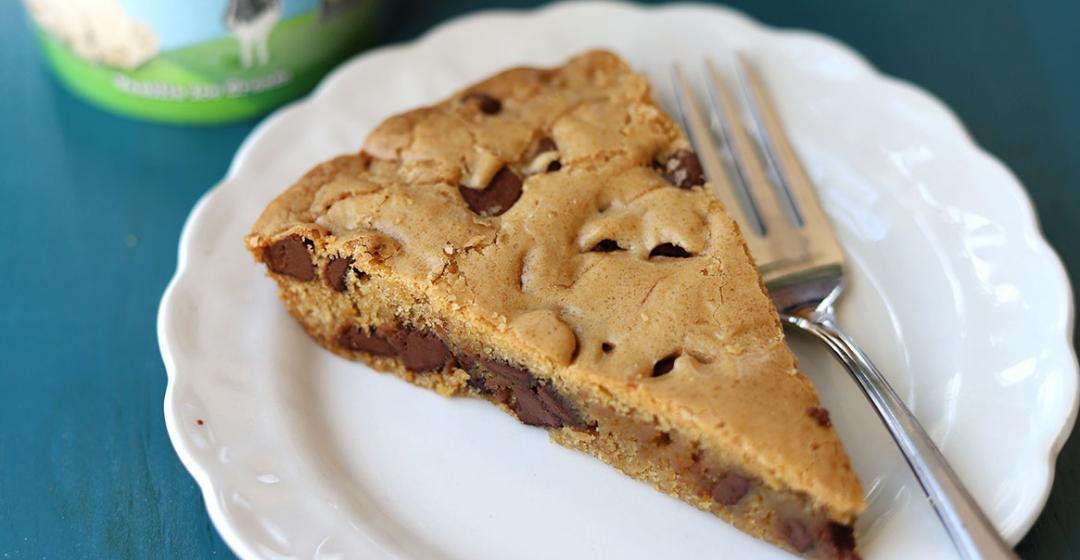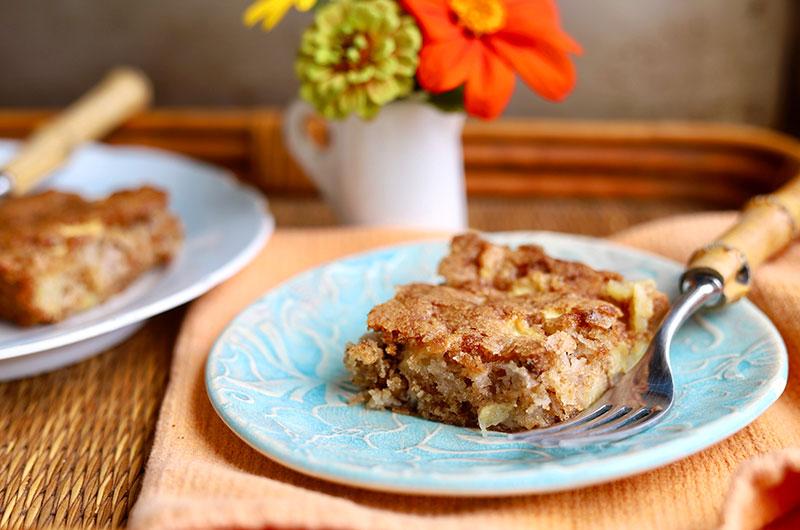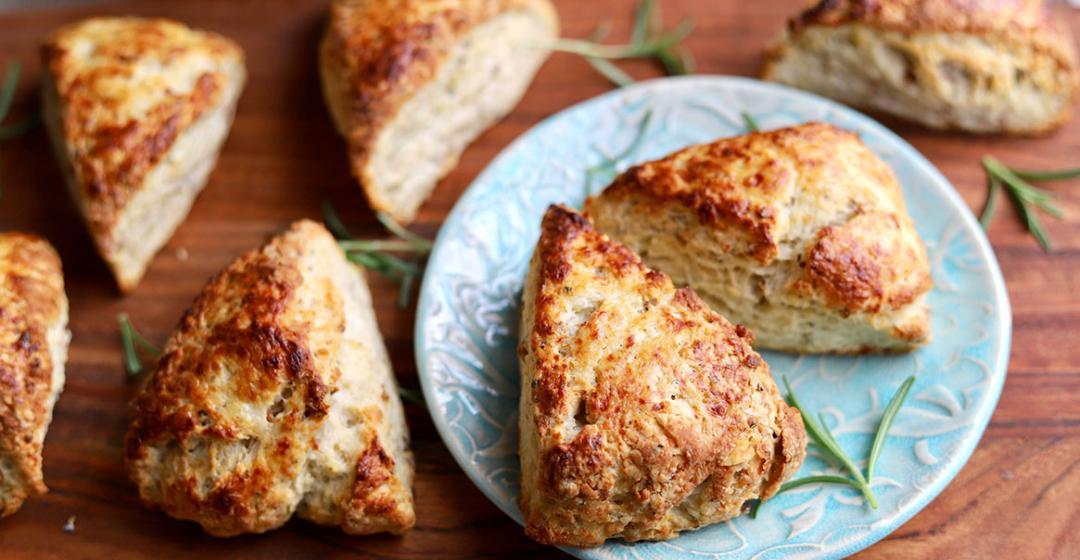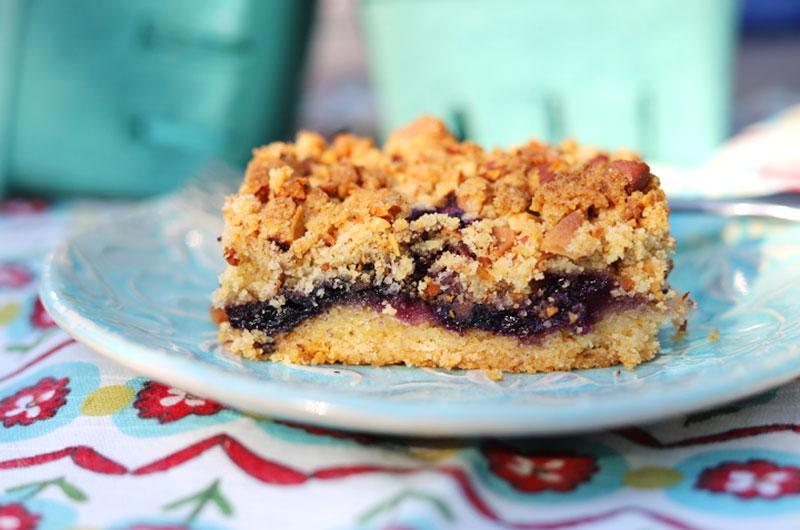 So we can safely call lemon our flavor of the year, which I guess is appropriate given that 2020 was a lemon of a year. (Though that sort of gives lemons a bad rap.) A local friend gave me a big shiny Meyer lemon as a holiday gift. It came from a little lemon tree that she tends inside her Edgartown house in front of a south-facing window. That sounds like a good way to brighten up winter. Whatever it takes, we hope you can find a way to feel festive this holiday. We'll do our best on Instagram. Merry Christmas!