I hope you've all arrived safely at your Thanksgiving destinations or that you're cozy in your own homes — menus planned, pies baked or bought, family or friends close by.
Likely you don't need any last-minute ideas, but since this is the 400th anniversary of the gathering we call Thanksgiving, I do have a recipe for you — Cornmeal Pancakes with Roasted Squash and Cranberry Maple Butter — that's inspired by the foods that Native Americans taught the pilgrims to grow. (The dish also makes a nice all-in-one vegetarian meal, as does this stuffed koginut squash if you're skipping the roast turkey and going super simple.)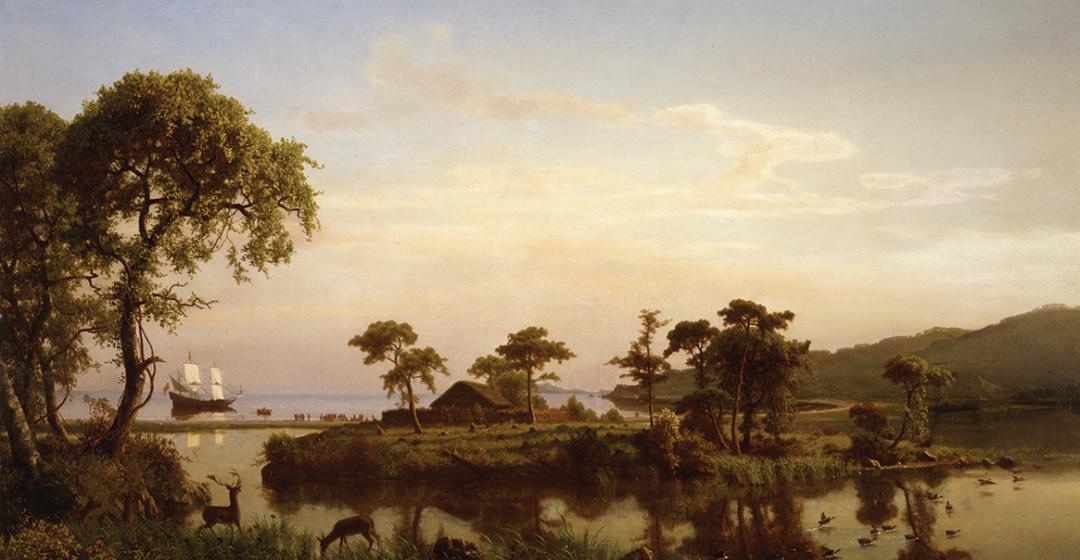 While you're relaxing over the holiday weekend, read more about the ingenious agricultural pairing of the Three Sisters – squash, corn, and beans – in the latest edition of Martha's Vineyard magazine, where you'll also find a fascinating story about Epenow, a Wampanoag captured on Noepe by English slavers who later made a daring escape to return to the Island. After that, you may really want to get a better idea of the life, activities and tribal politics of 17th century Native Americans in New England by reading "What Was Massasoit Thinking?"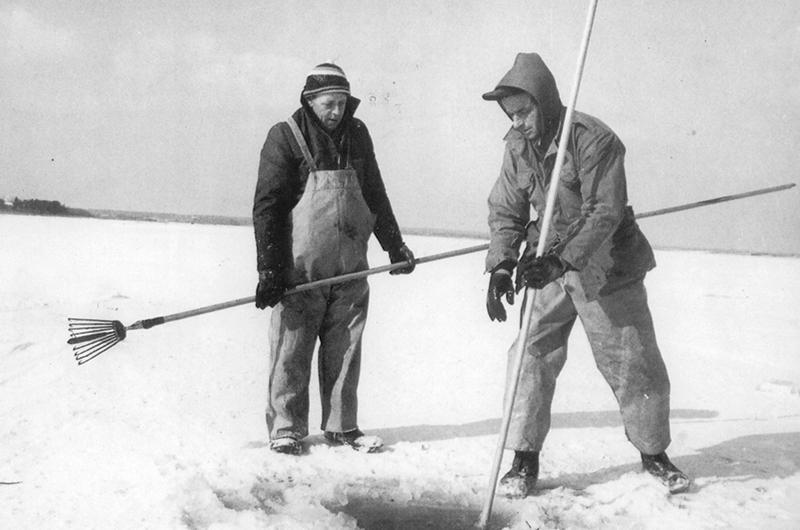 Lastly, don't miss this story about eel (yes eel), a protein that may not be on your holiday table (or mine) but that surely helped the pilgrims survive that first long winter and that bolstered the income of Vineyard fishermen for many years.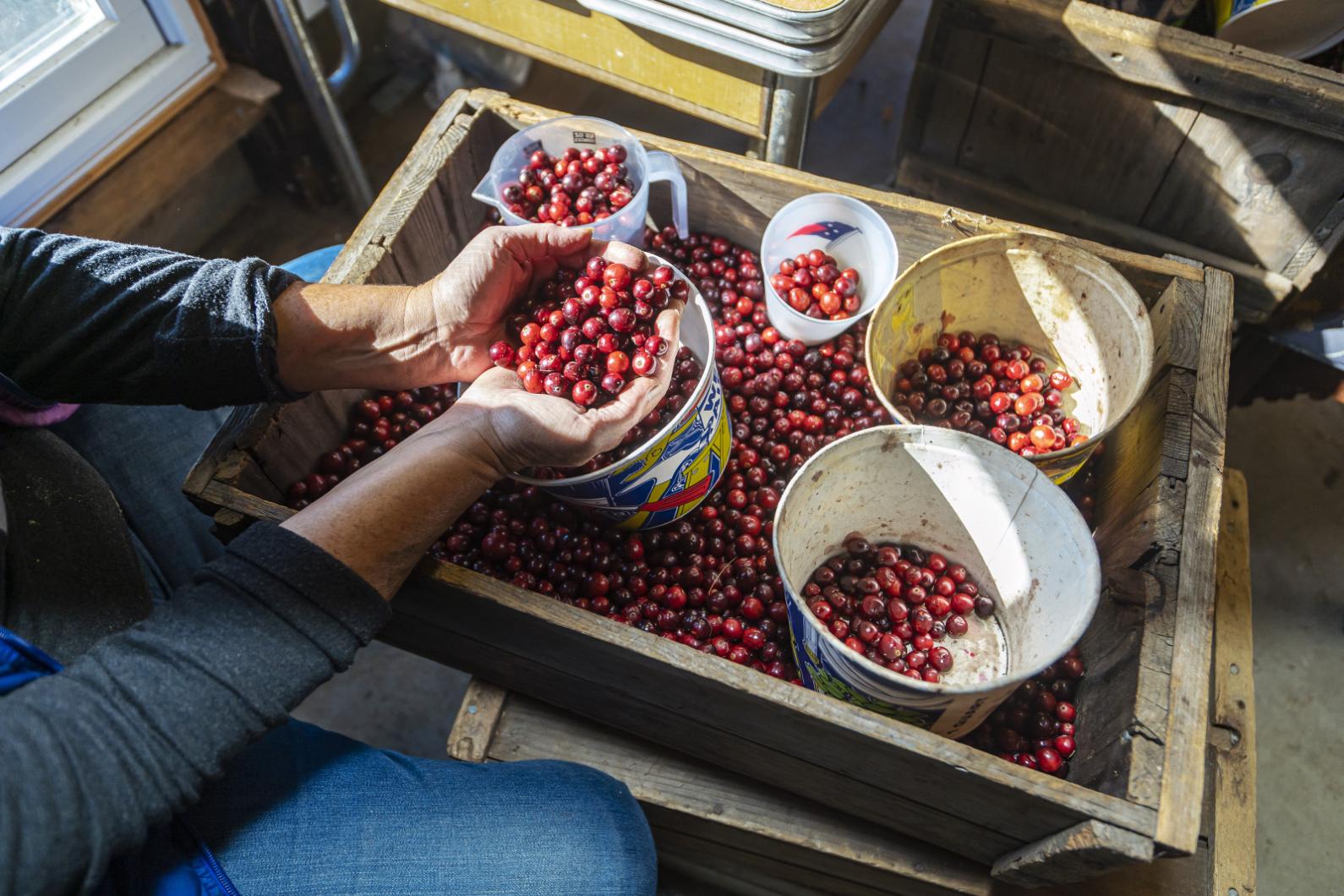 There is one food native to the Vineyard that's been making a comeback on the Island in recent years: cranberries. This year, you can find local cranberries from Vineyard Open Land Foundation's revitalized bog off Lambert's Cove Road at Morning Glory, Cronig's and Ghost Island Farm. Buy a bag of those and get started on your holiday baking this weekend.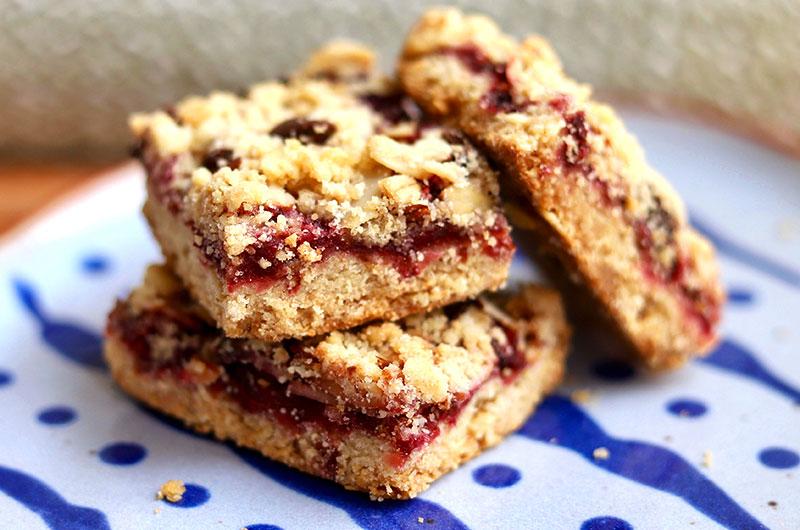 Goodbye eels, hello Vineyard Salted Cranberry Bars!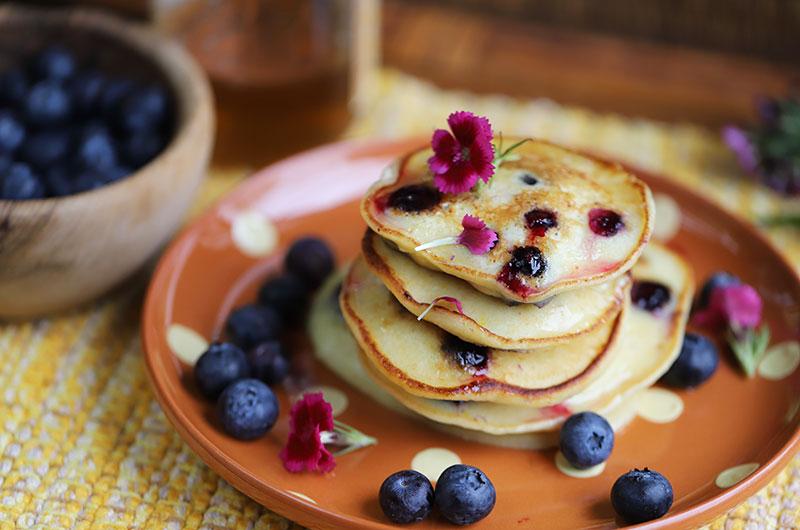 Or use those cranberries to feed the hungry (and the late sleepers) this weekend by popping them into Zesty Ricotta Pancakes or into Maple-Berry Syrup for French Toast.
Have a delicious holiday. We'll see you next week right here and in the meantime on Instagram @cookthevineyard!