Morning Glory Farm asparagus is here, just in time for Mother's Day – and for making this Asparagus & Spring Onion Puff Pastry Tart. The harvests this early in the season are smaller, though, so if you want asparagus for the weekend, hit the Mo Glo farm stand early. (You'll see me outside at opening time, loitering around the herbs and perennials.) Keep your eyes peeled for spring onions, too – one of my favorite beautiful and versatile veggies. Can you tell I'm excited about spring?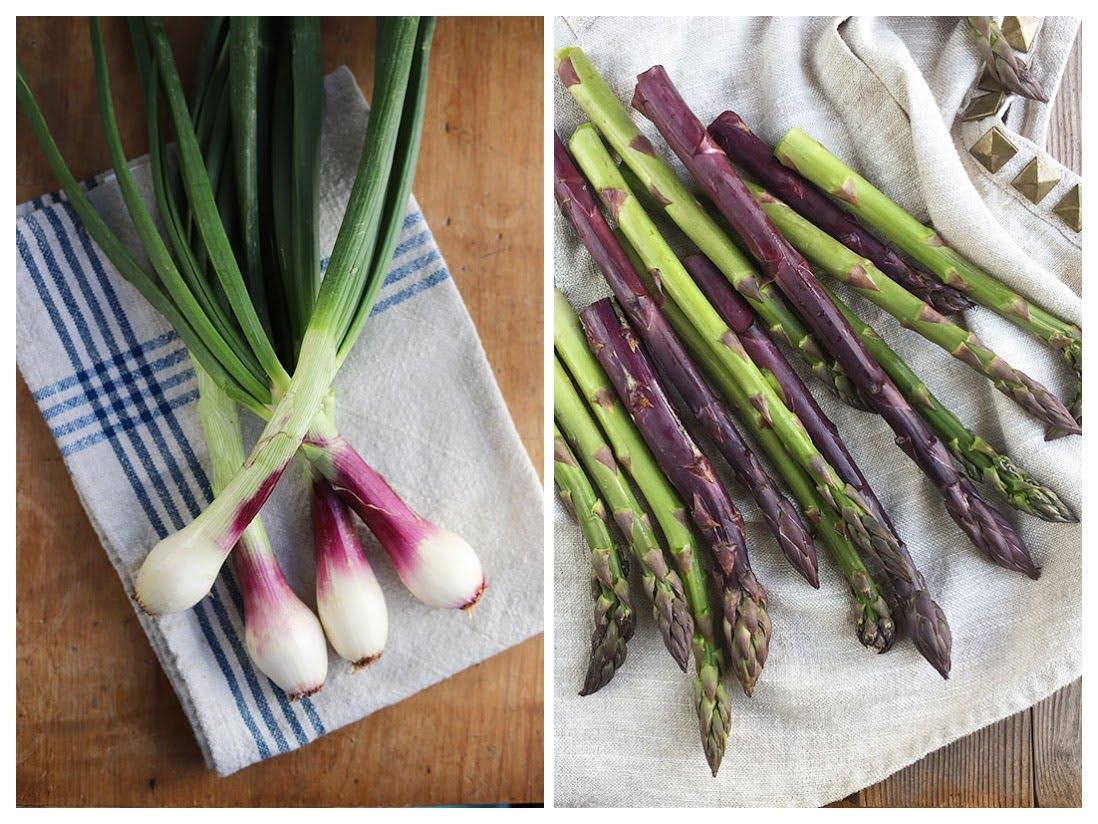 I created the puff pastry tart for my latest column in Martha's Vineyard magazine, "Spring Eternal." To be honest, I had my eye on Instagram, where these #asparagustarts are proliferating. I got stuck on the idea of creating my own, because it bugs me that cooks are using whole asparagus spears on these things. (I know, I should have better things to worry about!) Whole spears are hard to cut through and hard to bite into; these tarts look pretty, but they present challenges.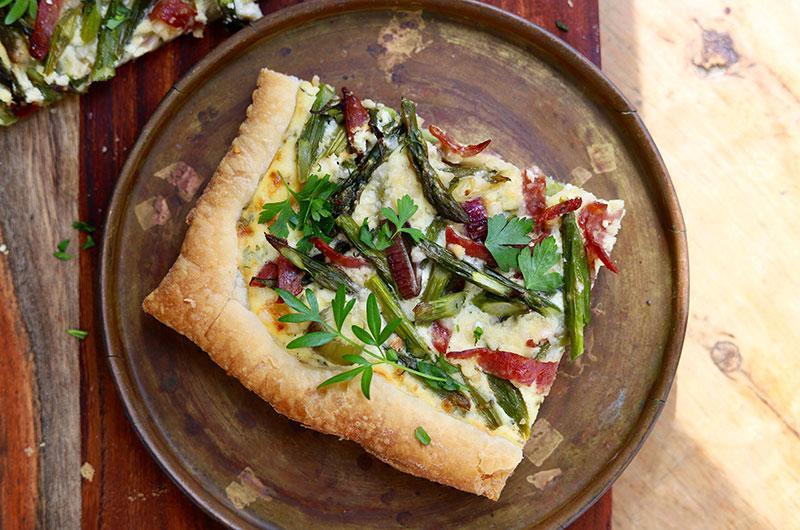 I thought I'd use my favorite way of slicing asparagus (thinly, on the bias – works well for spears of any thickness) and my recipe for Sautéed Asparagus with Prosciutto Crisps and Parmigiano as inspiration. And I wanted to play around with a ricotta topping. I think the results are very tasty, even if the look is a bit rustic!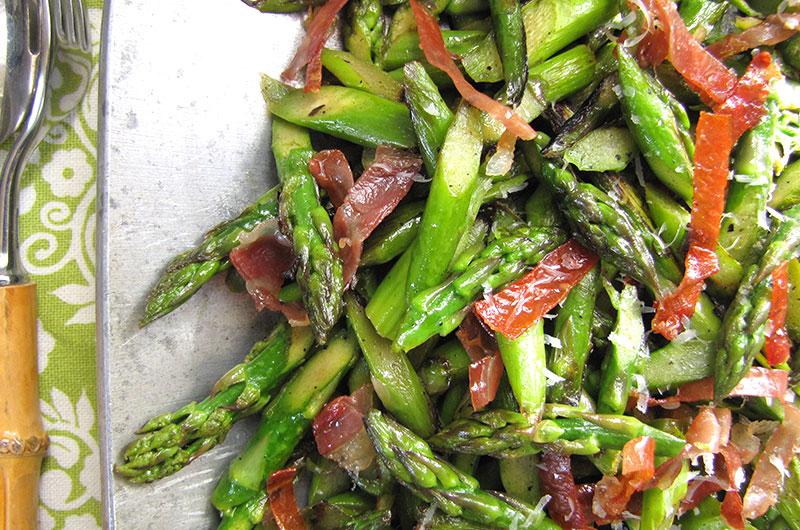 If you want to serve the tart as a starter for a Mother's Day menu, I think Sheet Pan Lemon Salmon with Crispy Potatoes and a green salad could follow nicely.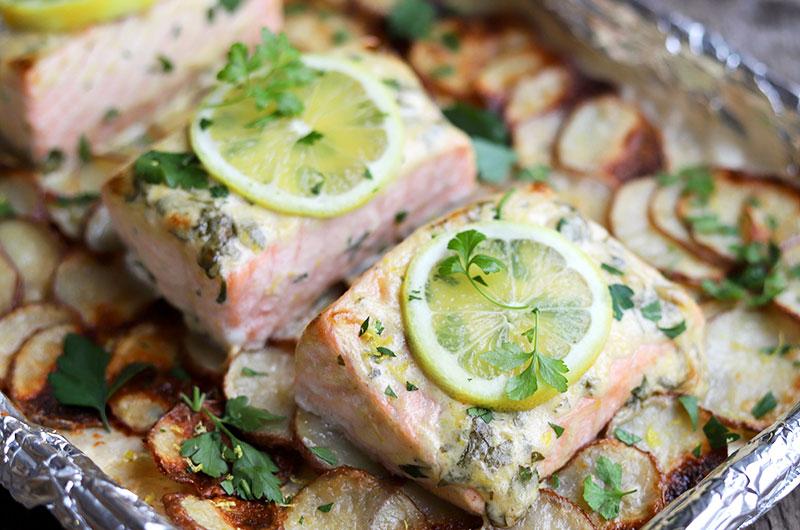 Or if that is too much cooking for Sunday, keep things simple with Cathy Walthers' Roasted Salmon and Asparagus with Honey Mustard Sauce. Either John Shepherd's Crabcakes or Crab-Stuffed Shrimp would be lovely alternatives, too.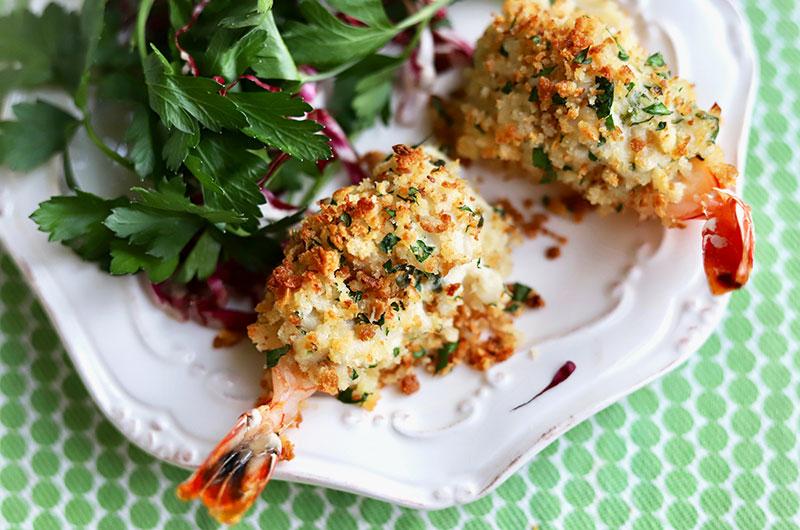 Or treat Mom (or yourself!) to a nice breakfast or brunch instead. I recently made French toast with shaved chocolate on top. (Of course I did). You could try that.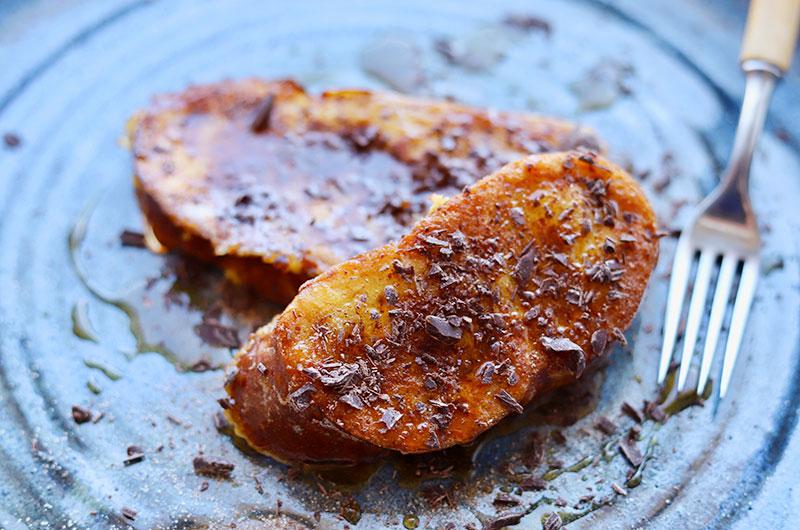 Or make Abby Dodge's scones with orange zest and chopped chocolate instead of the lemon and rosemary. Or make her Streusel-Topped Ginger Pear Coffee Cake with apples instead. Or Brown-Butter Popovers, ArtCliff crepes, or a savory bread pudding.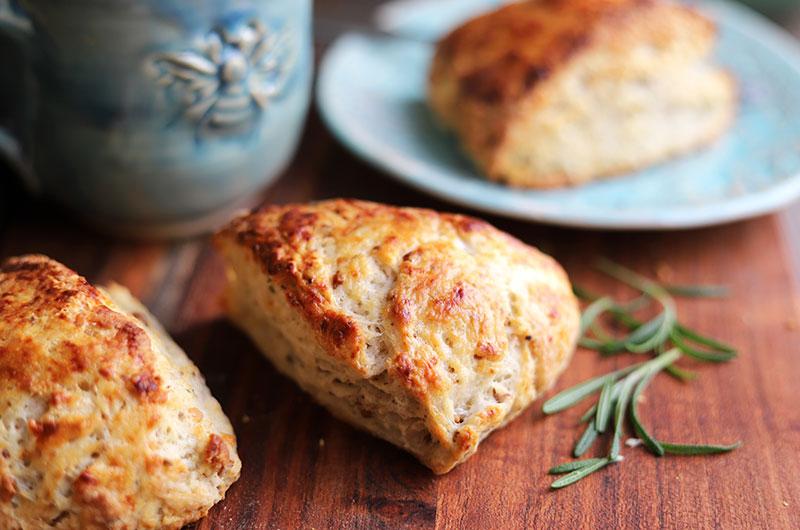 But back to dinner for a minute – I forgot to mention dessert. Remember that wonderful Meringue Cake with Whipped Cream and Berries we did for Passover? Well, there's a shortcut to this same heady combination of flavors and textures that you can make with store-bought meringues (or with some less-than-perfect homemade meringues, like I did!) It's a jumble of crunched up meringues, whipped cream, and strawberries called Eton Mess. Have fun with that! Back-up plan: Rustic Fruit Tart.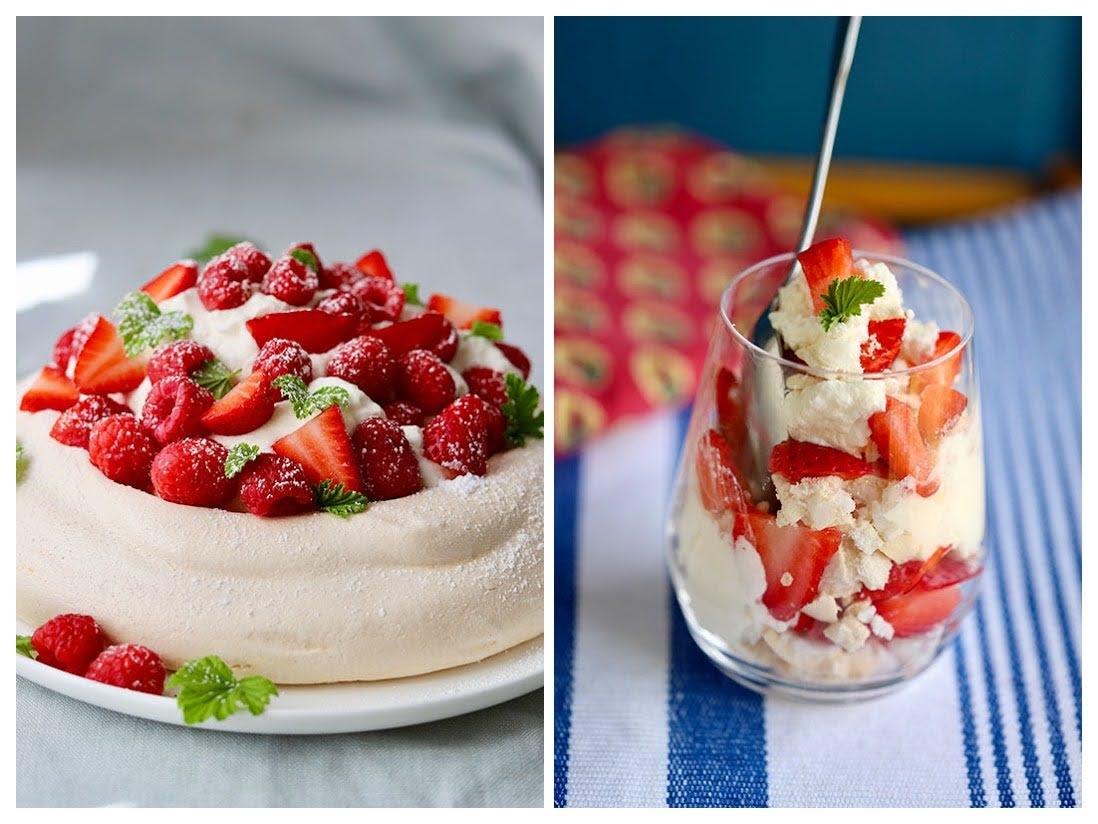 How about the no-cook option? Sounds pretty good right about now. Restaurant Bettini, Alchemy, and Edgartown Diner all have special Mother's Day menus, and Black Sheep has a special takeout menu planned. (Check out What's Open, What's Closed for more options.)
Fantzye Bagels is popping up at State Road restaurant this Sunday morning and if you hop over to their Square site soon you might still be able to get an order in for a bagel and schmear kit.
And don't forget chocolate! Salt Rock Chocolate Co. is back and popping up at Beetlebung Farm every Wednesday and Saturday during May from 10 a.m. to 1 p.m. (or until they sell out — go early!). And Enchanted Chocolates in Oak Bluffs offers curbside pickup as well as shipping.
Chocolates, flowers, you're all set. See you on Instagram @cookthevineyard.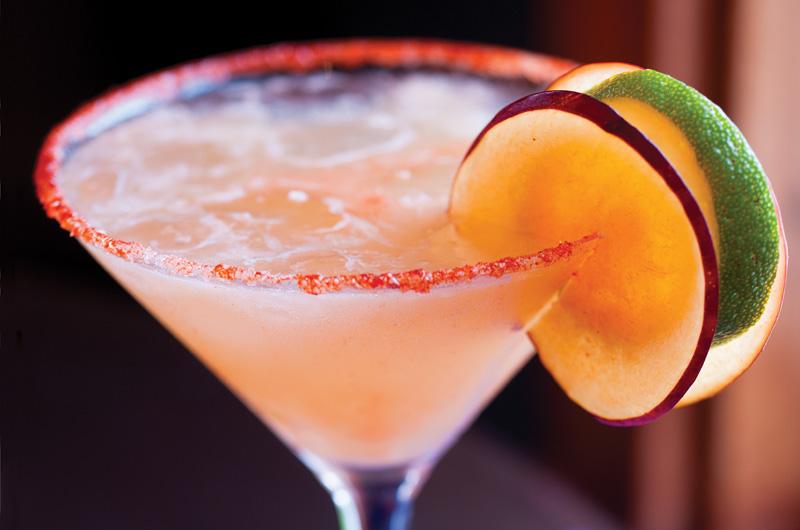 P.S. Happy Cinco de Mayo! Peachy Margarita, anyone?