What better cure for a cold week on the Vineyard than a comforting dish of fragrant braised chicken, inspired by the flavors of a Moroccan tagine? Casablanca Chicken just might transport you to another place and time, which isn't such a bad thought either.
We've got the recipe thanks to poet-writer-chicken lover Arnie Reisman, who noodled this into a swoon-worthy dish after hearing a television chef describe it years ago. Arnie makes this often for guests, but I made it this weekend just for us, and we more than happily ate it two nights in a row. Boneless chicken thighs, apricots, olives, warm spices, carrots, parsnips, couscous, mint, cilantro, scallions – start your shopping list.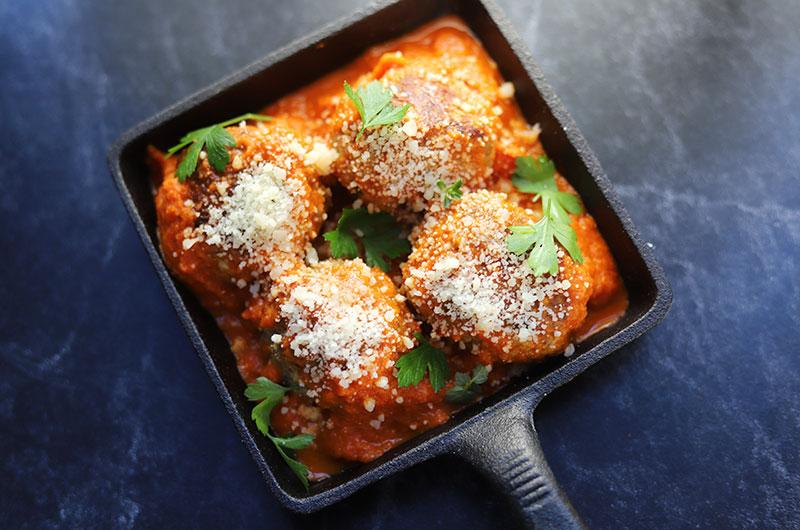 Where else can you find comfort this week? Simple Parmigiano Meatballs might be a good place to start. Or Stuck-at-Home Bean Chili. I've been restocking my larder with canned beans as they are such a handy base for weeknight dinners.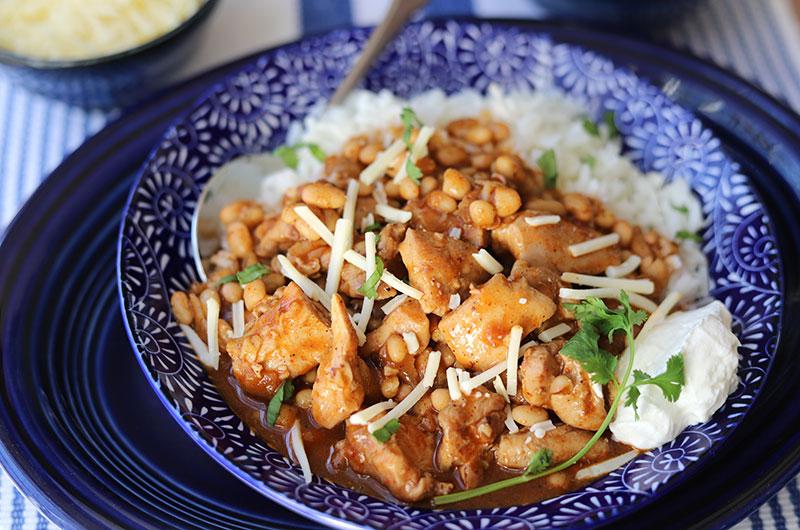 It's soup weather for sure. On my list: Creamy Cauliflower and Leek Soup and Tomato-Ginger Bisque.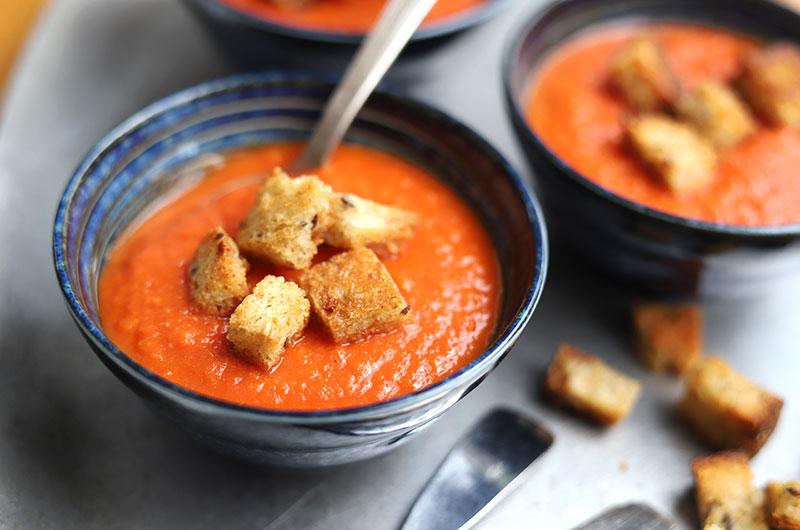 And I love when soup doubles as dinner. Vineyard cookbook author Cathy Walthers is the queen of dinner soups; Chicken Tortilla Soup and Broth with Mini-Meatballs, Kale and Cabbage are two favorites.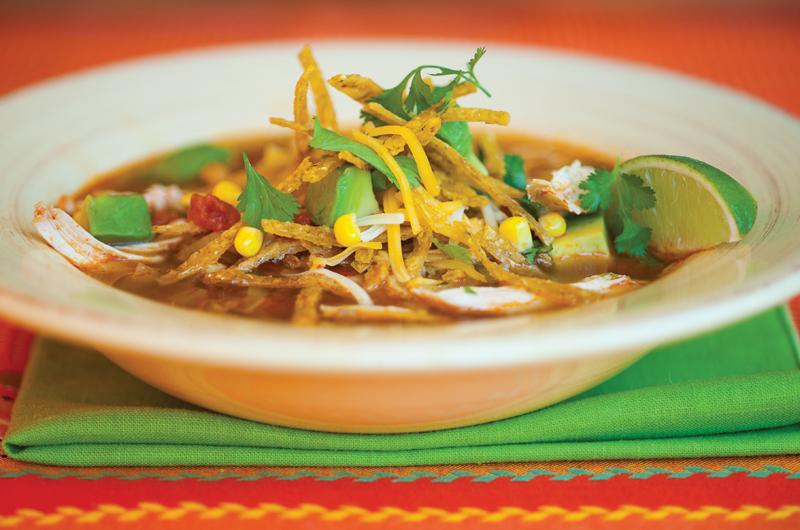 You can also thank Cathy for helping you get through Dry January, if you are participating in this growing trend on the Island. In Here's to January!, which she wrote for the latest edition of Martha's Vineyard magazine, she's includes four delicious non-alcoholic drinks for you to try. Recipes include a Cherry Tonic, a Pomtini, the Vineyard Sunrise, and the Thai Free (beautiful photographs by Randi Baird). If you want to improvise your own drinks, learn how to make a simple syrup.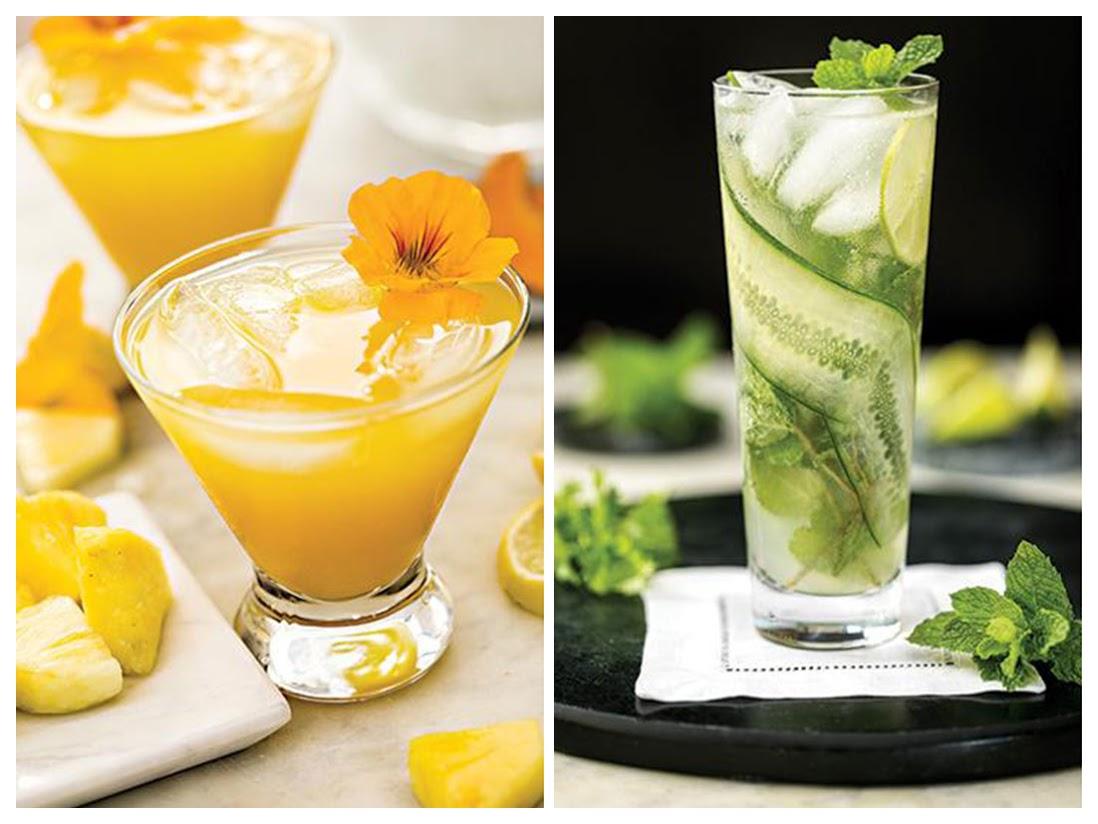 Need something sweet but feeling too distracted for a protracted baking binge? I recommend making a winter version of this Clafoutis with apples or pears.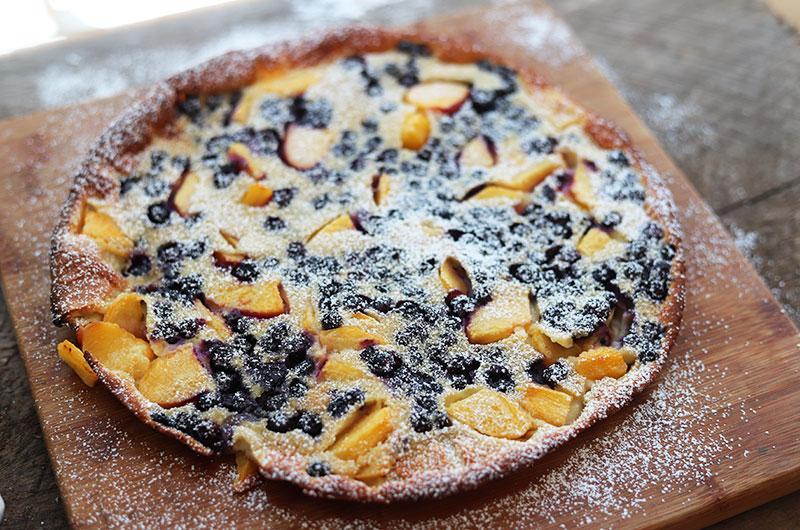 We wouldn't blame you if you wanted to let someone else do the cooking this week, and besides, wouldn't it be great to support the restaurants, diners, bakeries and food shops that are braving winter on the Vineyard? If that sounds good, check the Vineyard Gazette's list of What's Open, What's Closed: Martha's Vineyard. (In fact, check it frequently since it is updated daily.) Heck, you can even get oysters from Cottage City or Spearpoint delivered to your door (on Island).
Stay warm, and we'll see you on Instagram @cookthevineyard.