Sometimes it's easy to take for granted how much locally grown and locally caught food is available to us on the Vineyard. But spend a week off-Island as I did recently, and you suddenly realize how lucky we are. You start looking around for those freshly picked salad greens, that beautiful piece of fish, the baby carrots with the dirt still clinging to them. Not to mention the crusty bread, the aged cheese, the honey, the sea salt. Nowhere to be found! Here, we all live within 10 or 15 minutes of half a dozen farm stands, many of which are open through the autumn and some through the winter.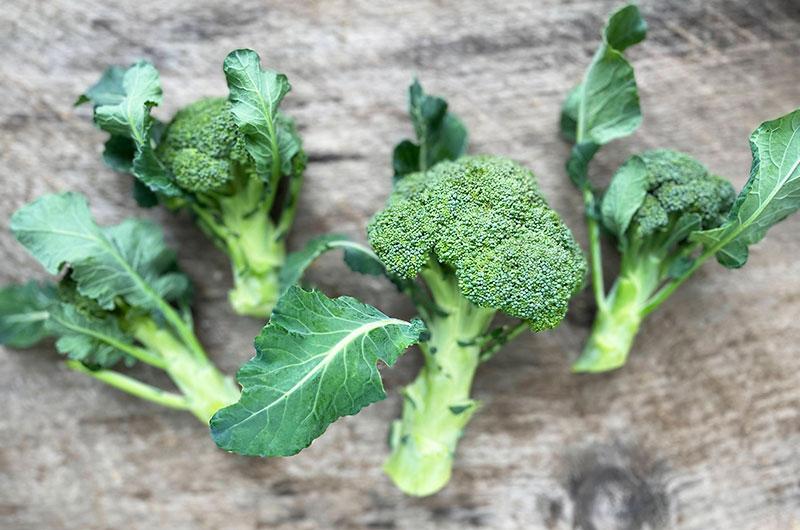 It's one thing to buy tomatoes and corn from a farm stand in August. But the fact that we have locally grown vegetables like cauliflower and broccoli in October is a credit to our farmers, who've really gotten good at extending the season. Just in the last week I've nabbed beautiful broccoli at Whippoorwill Farm and cute little cauliflowers at Morning Glory.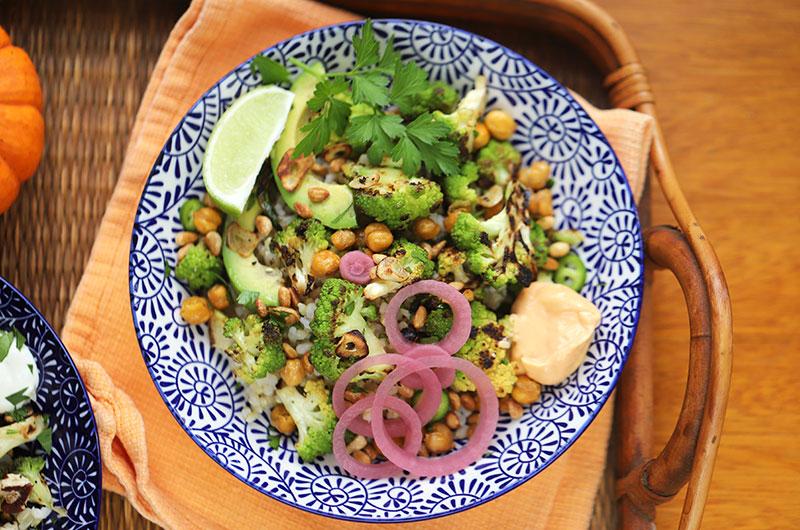 The cauliflower inspired me to create a delicious veggie rice bowl with layers of flavors and textures. The recipe, Brown Rice & Cauliflower Bowl with Crispy Chickpeas, Avocado, Pine Nuts, and Limey Sauce, is really meant to be inspiration – more of an idea to set you off on delicious rice bowl adventures.
For this one, I use the easy pasta-cooking method for the short grain brown rice, and I make it ahead on a Sunday to use during the week. For the veggies, I use a method called "slow-sautéeing" to cook the cauliflower (or broccoflower or Romanesco), but you could roast them, too. Crunchy nuts add texture; cilantro, lime, and avocado add cooling flavor. (For an avocado tip, see Ask Jenny below.) Finish with Limey Drizzling Sauce, Sriracha Mayo Dipping Sauce, or Tamari-Lime-Ginger Dipping Sauce (for a vegan option).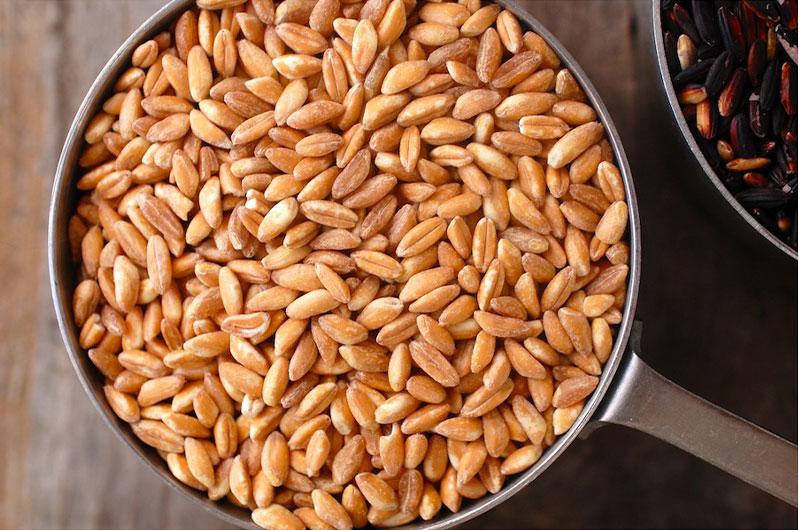 If you'd rather have a rice bowl with meat in it, remember we've got this great template for a Taco and Rice Bowl Bar.
But before I leave cauliflower behind, I need to remind you to make this killer recipe: Roasted Cauliflower Steaks with Smoky Tomato Rub. Did I mention I'm so glad it is cauliflower season?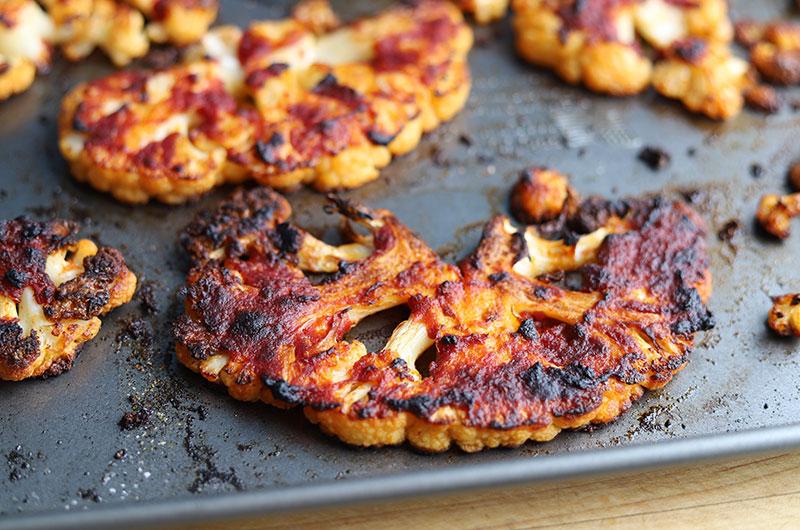 If you see lime-green tinged cauliflower, you're looking at one of two things: broccoflower (the florets will be rounded like those of cauliflower) or Romanesco (pointy, spiraled florets). Sometimes the two names are used interchangeably, but Romanesco is a unique cruciferous vegetable – each spiral is a perfect fractal. However, both cook in a similar manner to cauliflower, with Romanesco being slightly more tender/quicker to cook.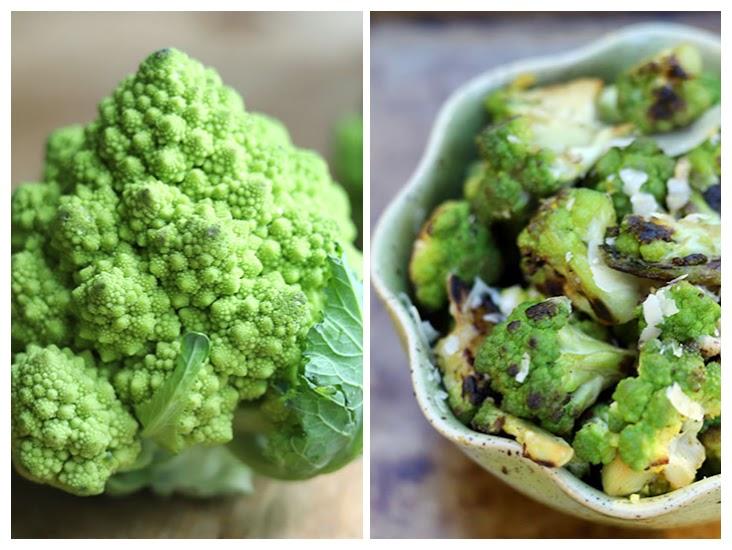 With that gorgeous Romanesco, you could do a simple stir-fry with garlic, lemon, and Parmigiano. (I've been buying Romanesco at Cronig's this fall, though I know some of our farmers have grown it in the past.) Or you could make one of my favorites, Cauliflower Coconut Curry with Chickpeas, Spinach, and Tomatoes.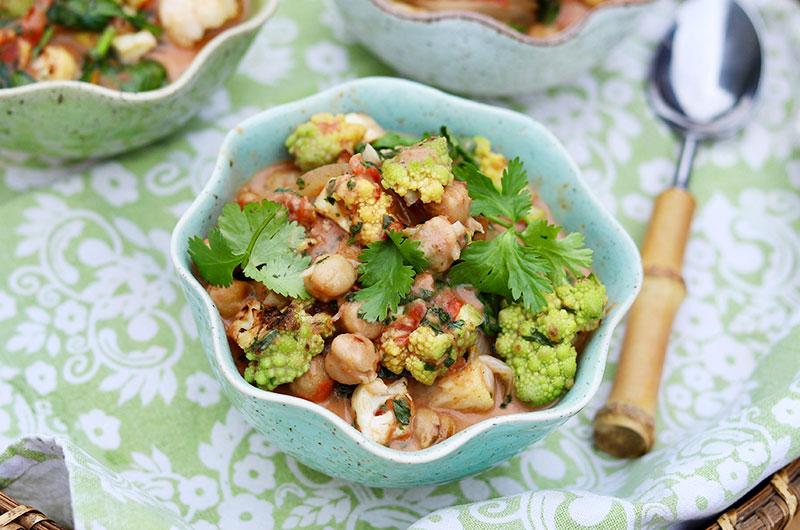 With my local broccoli, I'm probably going to make this tasty side dish: Stir-Fried Broccoli and Peppers with Crispy Orange Peel, Ginger, and Shallots.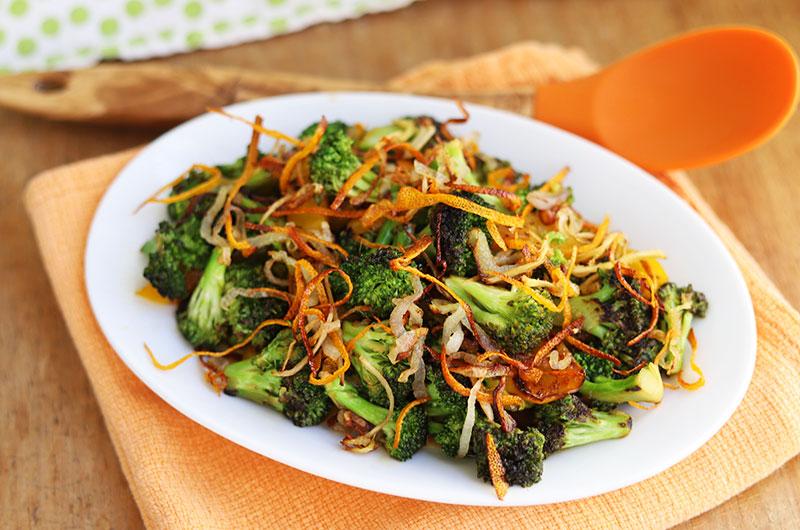 Of course, you can go meaty and main-dish with broccoli too. How about this Beef and Broccoli Lo Mein?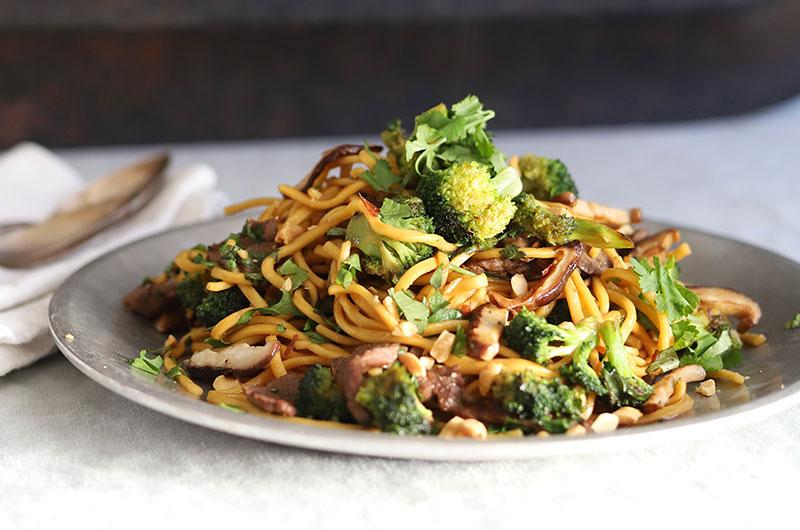 And for dessert this week? Abby's Pumpkin Spice Cake with Brown Sugar Cream Cheese Frosting. Hurrah!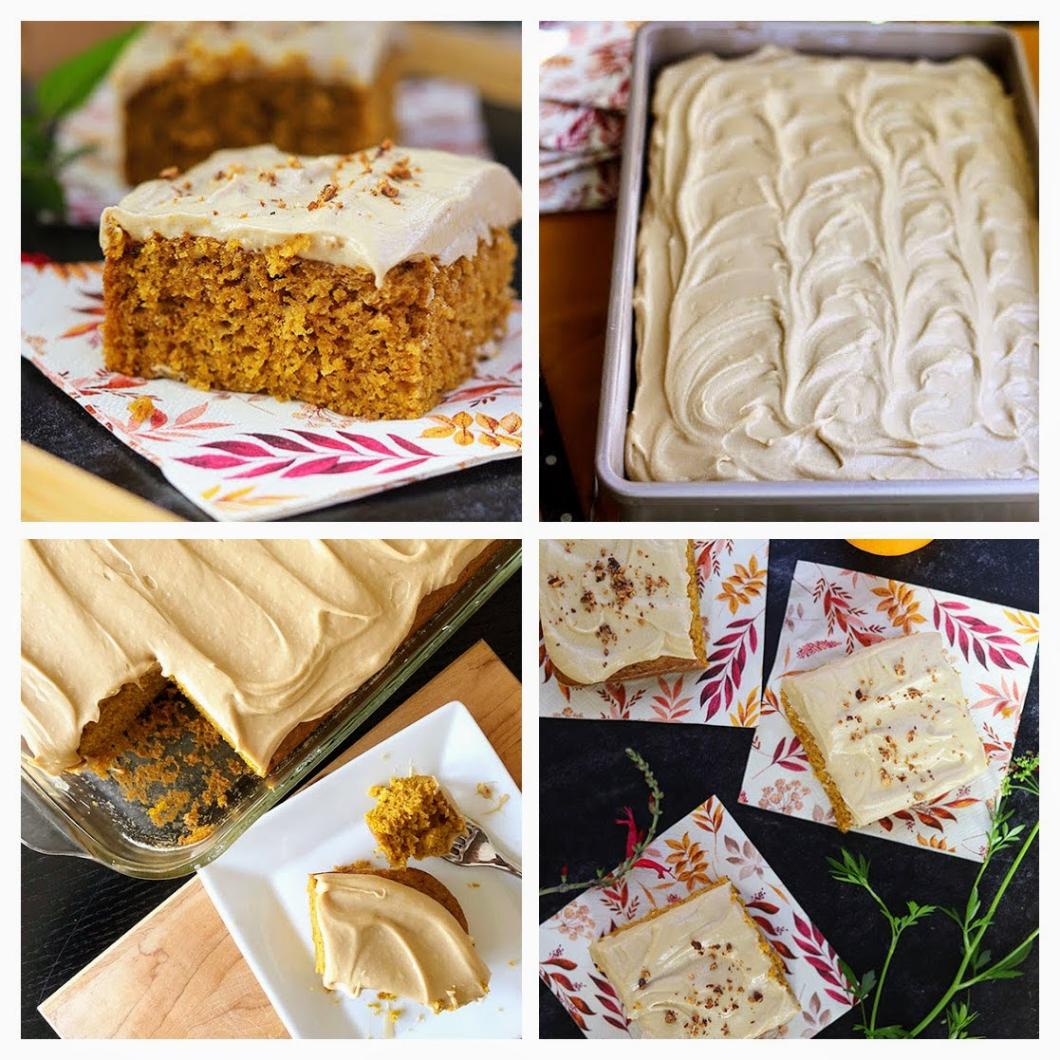 I'll see you at the farm stand and on Instagram @cookthevineyard.
What's Open, What's Happening
If you're looking to make a dinner reservation or wondering which farm stands and markets are open, visit What's Open on Martha's Vineyard for regularly updated listings.
THANKSGIVING TURKEYS
Beetlebung Farm will be selling The Good Farm's pasture-raised turkeys again this year. Find the online order form here.
North Tabor Farm will have around 25 turkeys this year, all around 20 pounds. The order form is here.