Having tiptoed around the arrival of squash season, I am now jumping in with two feet — or maybe two forks or two roasting pans is a more accurate depiction. But I'm still riding the last waves of corn and tomatoes as well, and a combo of all three led me to make one of my favorite lentil salads for lunch this week. Lentil Salad with Roasted Cherry Tomatoes, Roasted Butternut Squash, and Simple Citrus Dressing is a gem from my last cookbook, Simple Green Suppers. I grabbed it to share with you because it's a great example of how to make a lentil salad with pleasing texture and bold flavor.
First and most important, choose the right lentils. You'll want to use the smaller French green du Puy lentils or black beluga lentils — not the large brown lentils that tend to fall apart. The smaller lentils cook in only 20 minutes and lend a pleasant firm (not mushy) texture to salads. Also, don't make the mistake of using red lentils, which are best in soups and dals because they quickly disintegrate when cooked.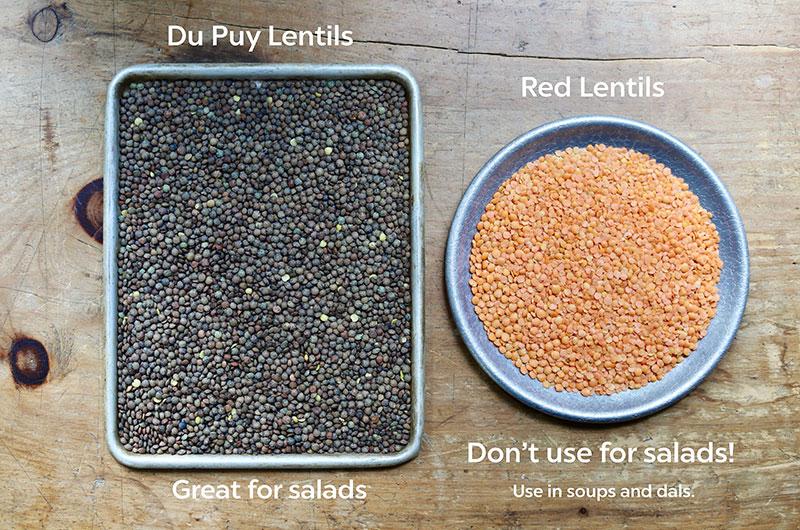 Next, you want to have a high proportion of veggies to lentils. (I gave this same advice earlier in the summer about bean salads.) In this recipe, roasted butternut and roasted cherry tomatoes add umami while fresh corn adds sweetness and crunch. And lastly, lentils love acid. In fact the Caribbean mojo-inspired dressing here is simply orange juice, lime juice and garlic – no oil needed.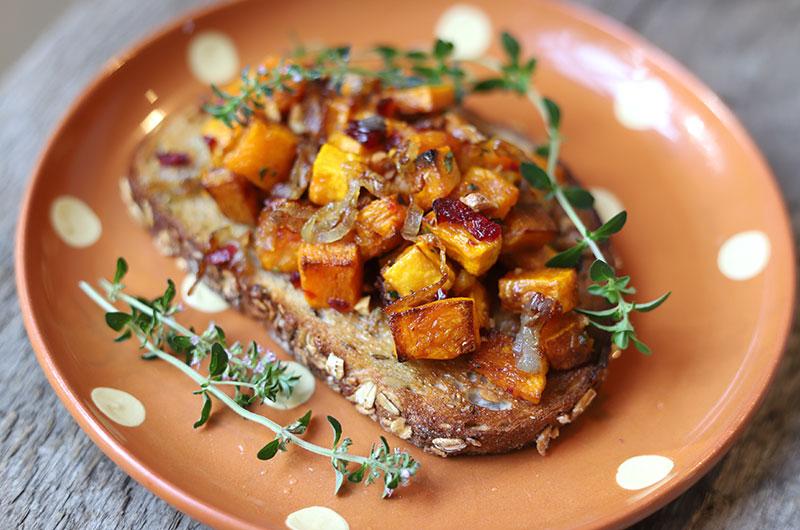 I think even lentil nay-sayers will enjoy the salad, but if you're in search of more crowd-pleasing destinations for quick-roasted butternut squash, make this Roasted Butternut Squash Toast with Cranberry Citrus Butter and these Butternut, Fresh Corn, and Black Bean Quesadillas.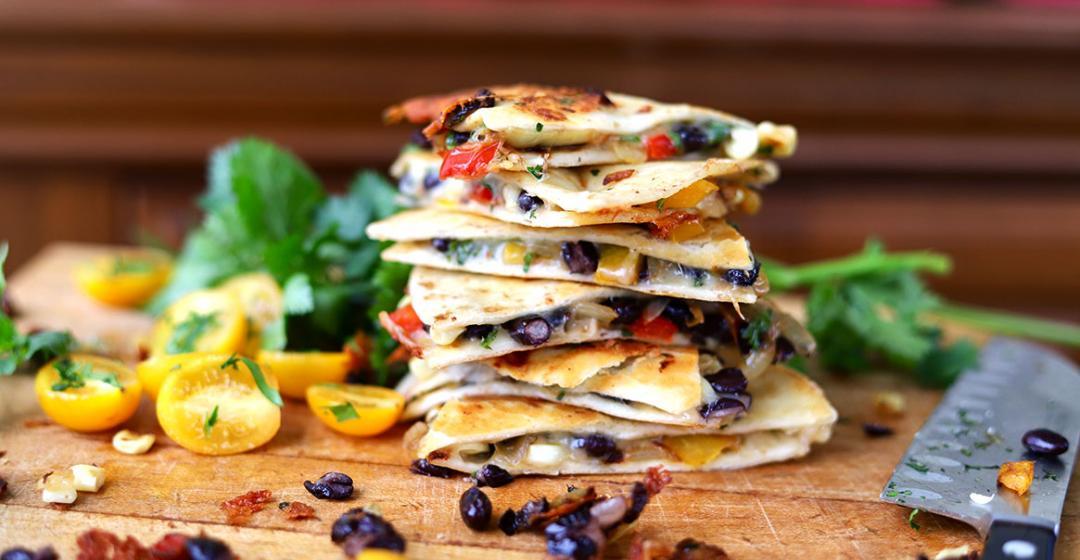 If you're venturing beyond butternut world, take a look at our primer on little squashes before you head to the market.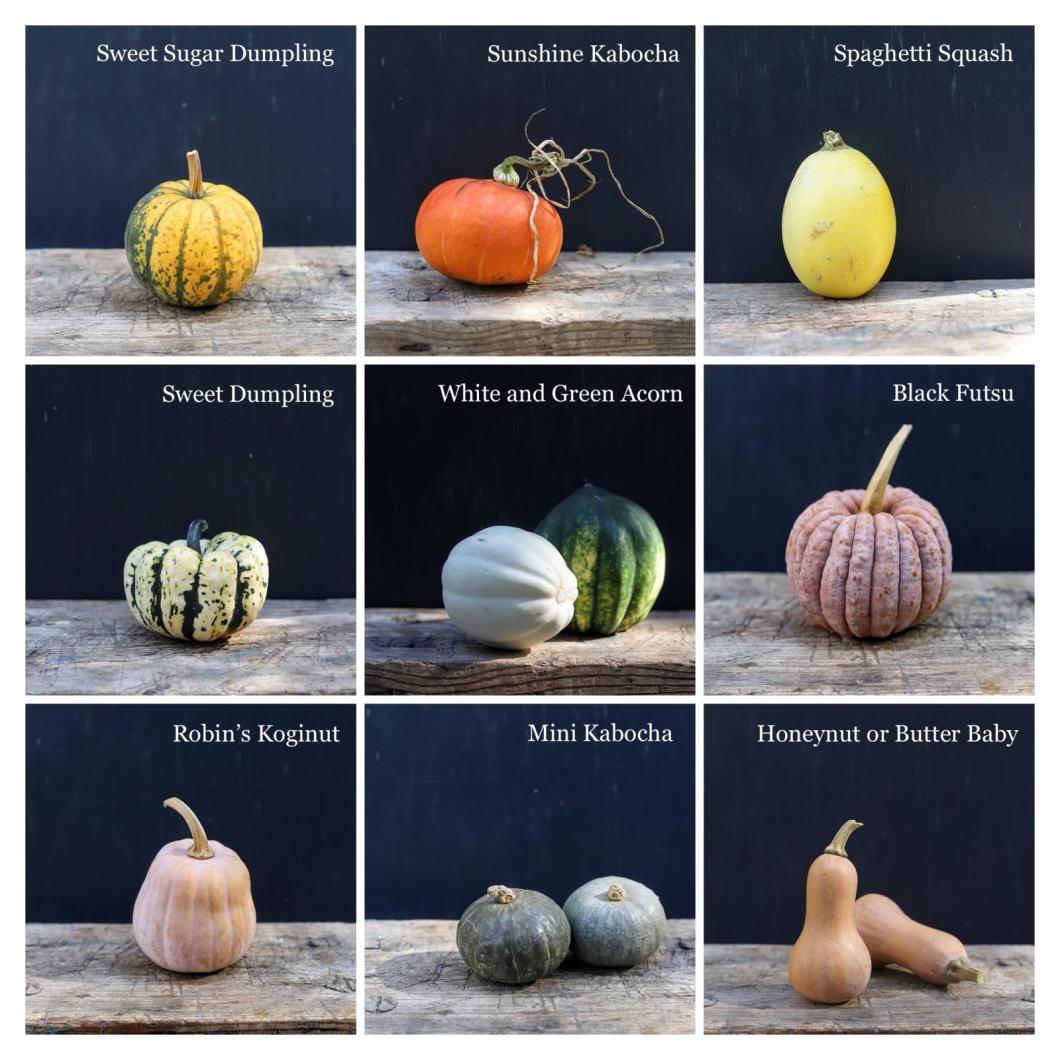 I must admit, having a fresh orange in the house for the lentil salad got me thinking about ways I love to use oranges. Even though it's not quite citrus season, I figure any time's a good time to make Stir-Fried Broccoli and Peppers with Crispy Orange Peel, Ginger, and Shallots. (And I noticed Island Grown Initiative just harvested a bunch of broccoli!)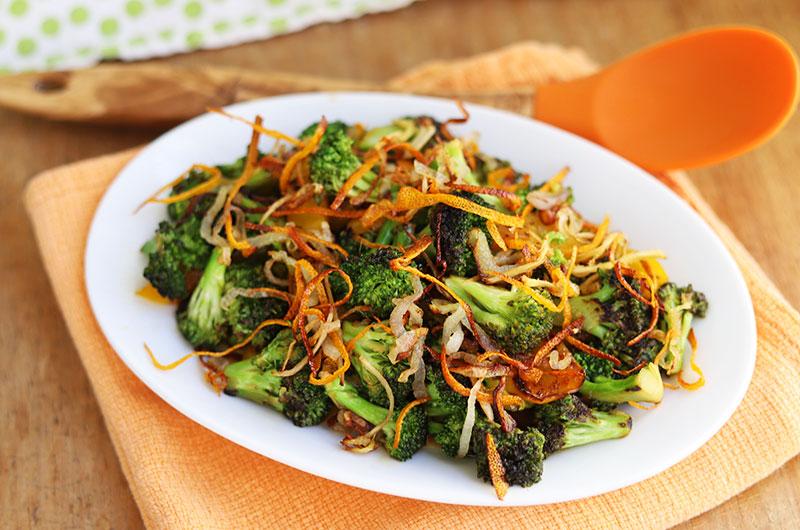 I also love this Endive & Radicchio Salad with Oranges, Avocado, and Roasted Chickpeas.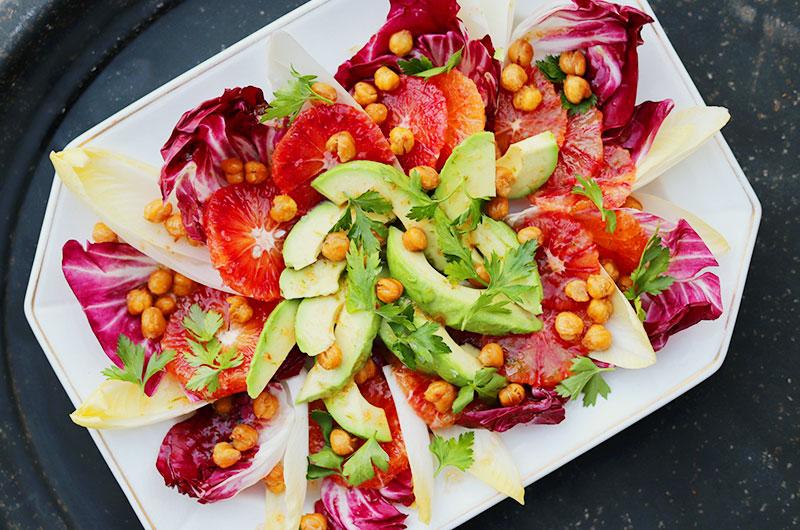 I might serve that with Thai Peanut, Lemongrass and Coconut Roasted Chicken Thighs. Yum!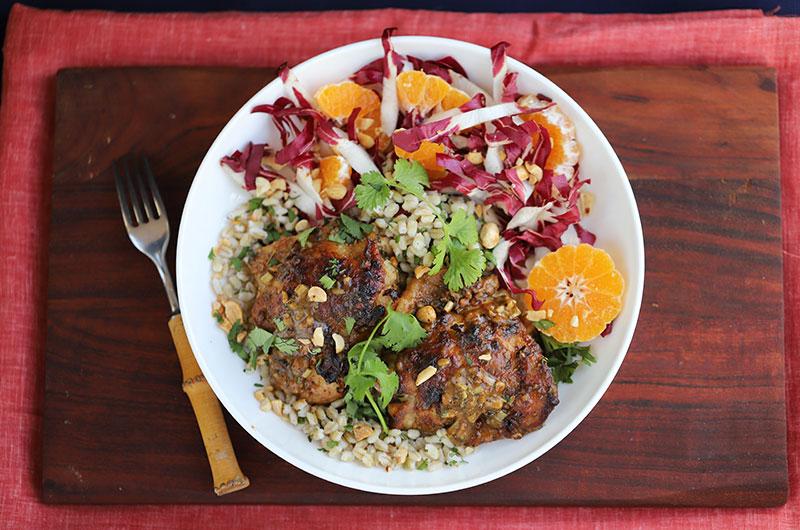 Inevitably, corn season will come to an abrupt end. Don't get caught short – read Jenny DeVivo's tips on preserving it below. And while you've still got some fresh, make Fall Corn and Yukon Gold Potato Gratin. Or cook up one last batch of Cod, Corn, Bacon, and Leek Chowder with Fresh Thyme. Of course, if you take the time to stash some corn in the freezer now, you can make these dishes later.
And about that freezer! Friends dropped by on Sunday, and I pulled a few well-wrapped pieces of Abby Dodge's Glazed Lemon Pound Cake from the freezer. They'd been frozen for several months, but after defrosting at room temperature, they were glorious. Definitely one to bake and freeze.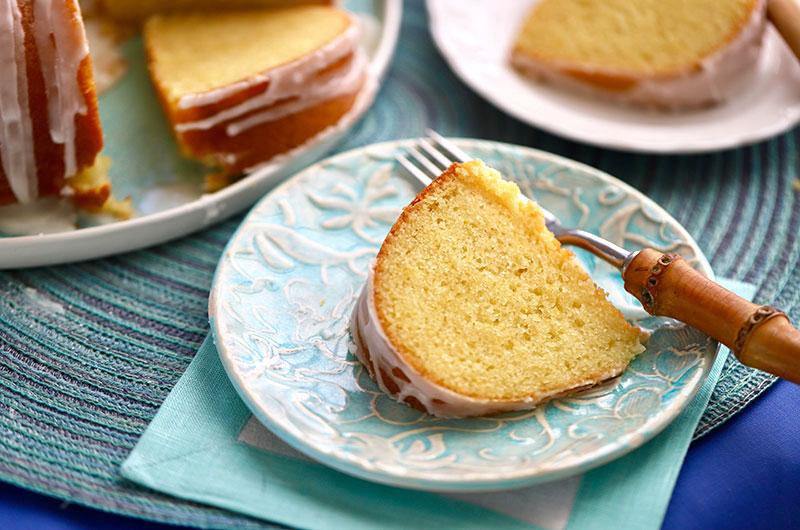 Maybe we'll see you at the Morning Glory Farm Pumpkin Festival this weekend — or we'll see you on Instagram @cookthevineyard. Be sure to follow us if you haven't already.
---
With the change of seasons, some markets and restaurants are shortening hours. To keep abreast of changes and to see a complete list of what's open, including hours, websites, and contact numbers, visit What's Open on Martha's Vineyard.
---
Q. Help! I've become addicted to this summer's sweet corn and am looking for ways to savor it as the corn season comes to an end. I've heard freezing corn is easy and am wondering if you have any tips on how to preserve this awesomeness so I can enjoy it throughout the next few months.
A. I agree corn is awesome! Local corn was truly delicious this year and I, too, want to eat it throughout the winter. You can freeze whole ears of shucked corn in a single layer on a sheet pan. Once frozen solid, transfer to a zip-top bag and store in the freezer for up to three months. When craving the corn, simply add to boiling salted water for five minutes, drain and serve however you like to eat it.
You can also easily cut the kernels off the cob and freeze the kernels in a zip-top bag. But don't throw away your naked corn cobs — use them to make corn stock. Toss the cobs in a large pot, cover with water, add a few big pinches of salt, and simmer for about an hour. The stock will be sweet, fragrant, and golden in color. You can use the liquid gold to make corn chowder and other veggie soups, you can stir it into risotto, or you can make polenta extra corn-y by swapping it in for your usual cooking liquid.