Hello! During our short (and snowy) break I got a chance to do some cold weather cooking (soup and more soup!) and to revisit a favorite technique for cooking chicken that I first did for Fine Cooking magazine eons ago.
Serendipitously, I also caught up with the inimitable Jenny DeVivo, Up Island Schools Executive Chef/Café Director, successful contestant on The Great Food Truck Race, and all around cheerleader for good food. Jenny has made it her mission to source as much local and regional produce and seafood that she can for her school lunches, to make the most of every ingredient, and to get kids involved in the stories behind food.
Jenny's got a lot of tricks up her sleeve, especially when it comes to preventing food waste, so we've asked her to share some of those with us each month. Check out our first installment of "Ask Jenny" below, and if you've got a question for Jenny, email us! And don't miss her recipe for Butternut Queso With a Kick.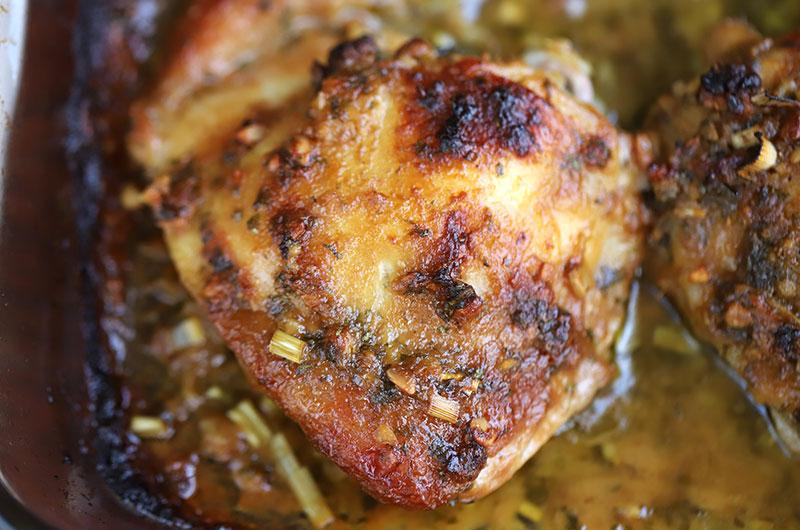 Now about that chicken technique. It's pretty nifty — you make a marinade which turns into a pan sauce, because the marinade is designed to reduce and thicken in the pan while the chicken pieces roast. Conveniently, you can put it all together the night or day before, refrigerate, and then just transfer the chicken and all the marinade into a baking dish (Pyrex works best) to cook the next day. At the end of cooking, you remove the chicken (and any fat) and stir a bit of water into the pan drippings to make an intensely flavored sauce.
Give it a try with this super tasty flavor profile — Thai Peanut, Lemongrass and Coconut Roasted Chicken Thighs — and down the road, I'll post some flavor variations. For this one, feel free to use ginger in place of lemongrass.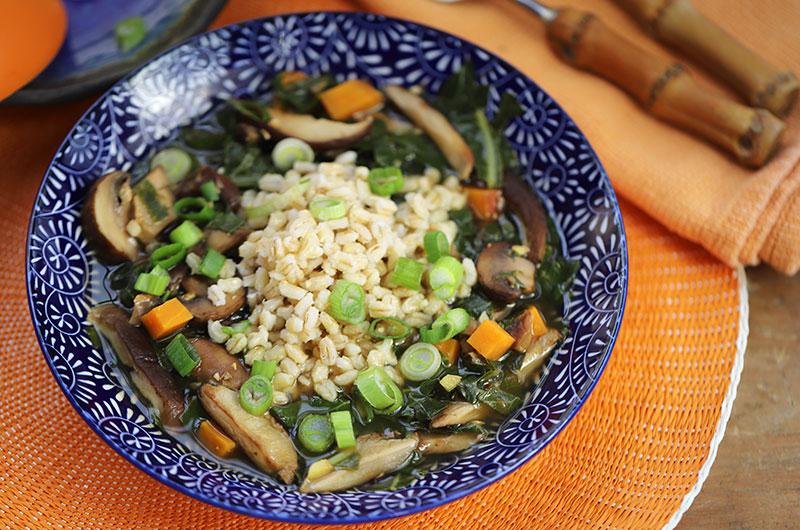 In the soup department, I made a vegetarian Hot and Sour Mushroom and Barley Soup that wound up gaining a ton of flavor as it sat overnight (isn't that always the way?). The ginger, tamari and lemon are bracing! So make this one ahead (or not) and don't add the barley until you're serving it. This recipe can flex from vegan to vegetarian to omnivore (with a nice jolt of oyster sauce at the end) and is worth making just for the reminder that broth made from dried mushrooms as well as broth saved after cooking hearty grains (along with Rich Vegetable Broth) are great ways to build meatless soups.
Just for fun, I've put together a collection of soup recipes for you, each paired with a fun side or garnish – something toasty or tarty, crunchy or crisp. Here are just a few pairings, but be sure to check out the entire list (15 pairings and counting!). We'll highlight a few more over the winter.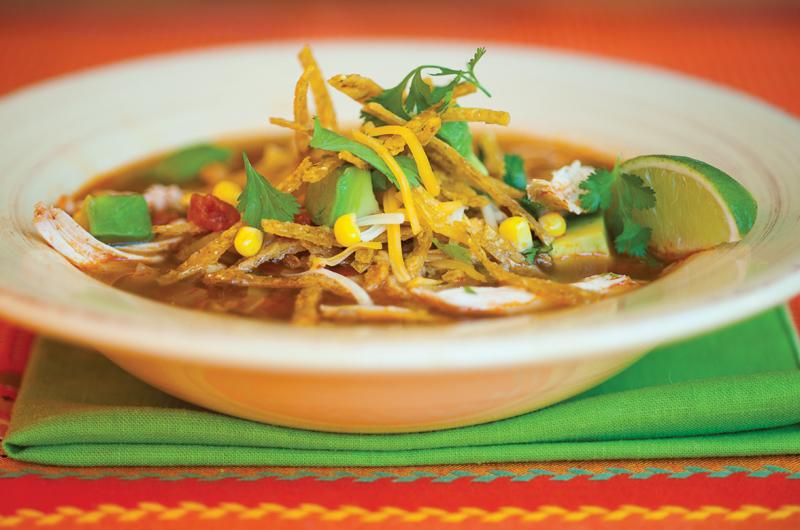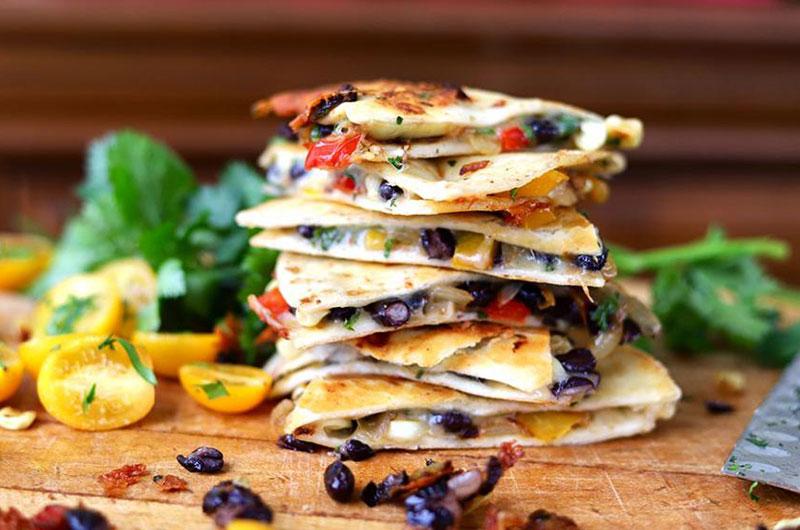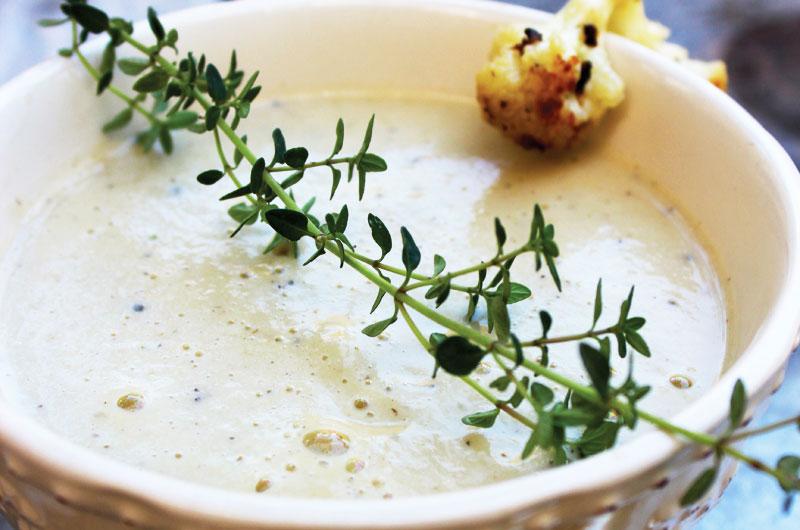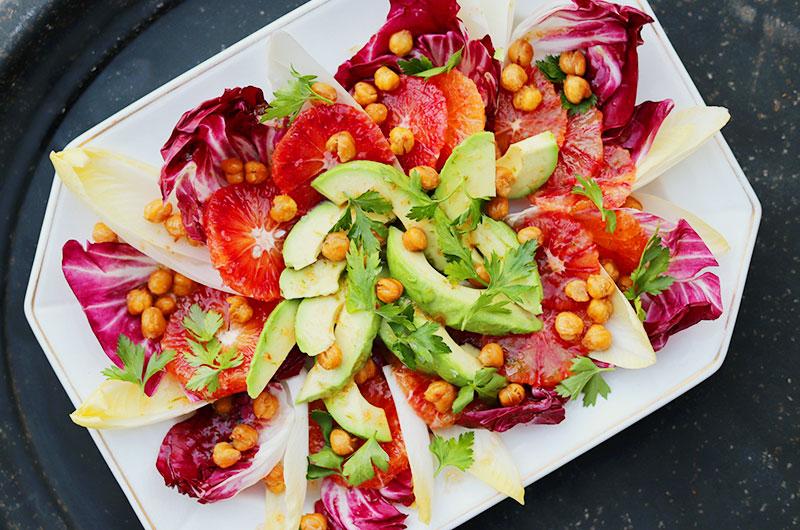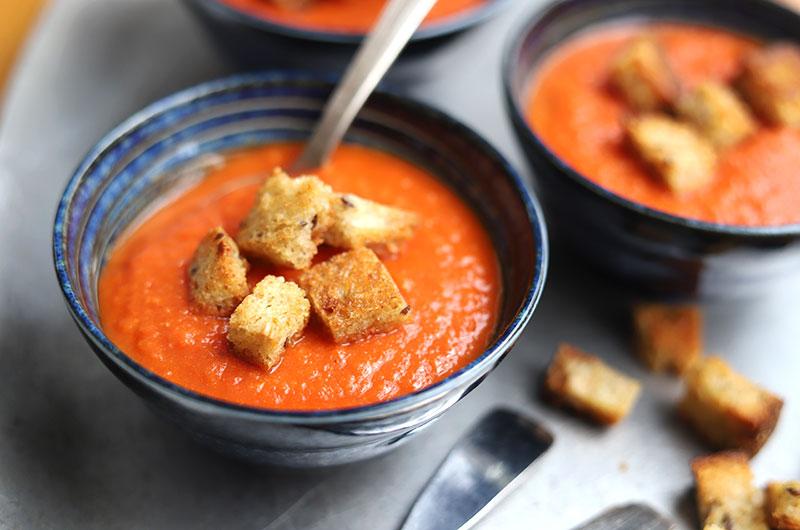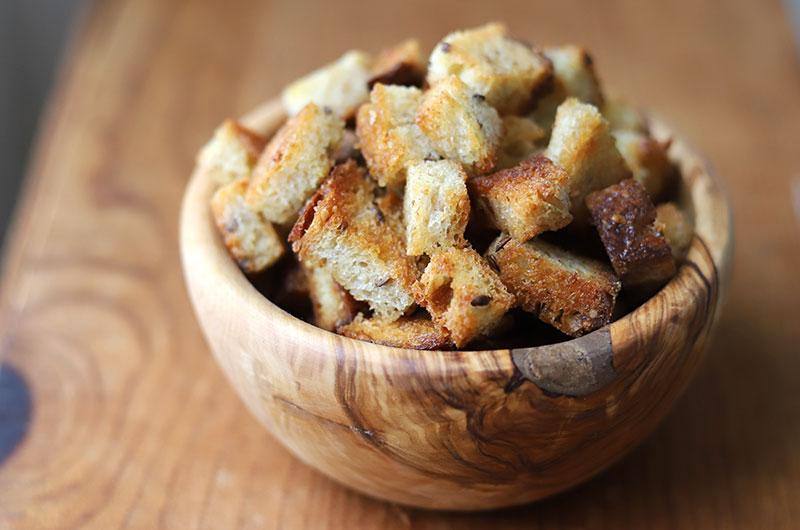 (Find more soup and side pairings.)
A few morsels: Find out what's happening food-wise this week in What's Open (below). Be sure to check out Ask Jenny, and then head to Instagram to follow her @jenny.devivo and us @cookthevineyard. We're having a little fun on Instagram in the month of January, posting a vegetable dish every day (#30daysofvegetables) for those of us interested in eating healthy but not in depriving ourselves of flavor!
Stay warm and we'll see you next week.
This week:
And be sure to check out What's Open on Martha's Vineyard for regular updates about which restaurants, markets, retail shops and farm stands are open on the Island.
---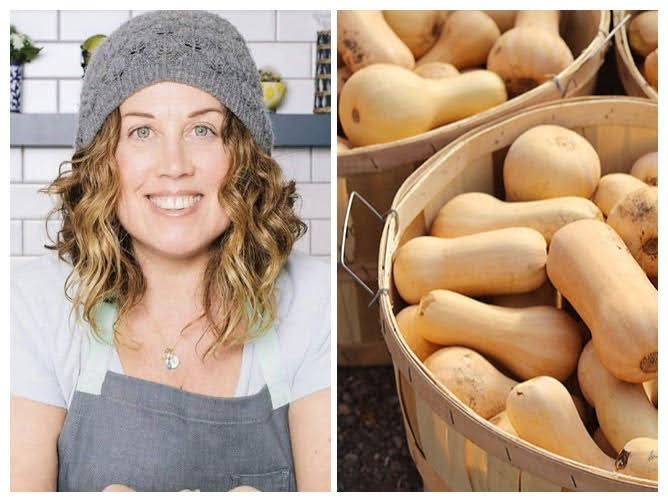 Up Island Schools Executive Chef/Cafe Director Jenny DeVivo is on a mission to show you (and your kids!) how to make the most of what's seasonal and fresh. Got a question for Jenny? Email us!
Q. Help! I'm looking for creative and easy ways to cook with winter squash that my whole family will enjoy. Any ideas?
A. Winter Squash is incredibly versatile. It can be roasted, puréed in a food processor, and added to some classic family dinners. Try adding a cup of puree to your favorite pancake or waffle mix. Stir a cup of the squash into the cheese sauce for your mac & cheese recipe or the cream sauce for your fettuccine Alfredo. Or try my favorite: Jazz up a cheesy queso dip for nacho chips with the silky sweetness of squash. Butternut Queso with a Kick is kid approved! The puree will keep in the fridge for a week or in the freezer for up to three months.
Tip: When prepping your squash, save the seeds. Wash, dry and roast for a snack later.