What's the secret to lofty, pull-apart biscuits? I now know, thanks to a new recipe from Abby Dodge: Cheesy Biscuits Squared. Abby has two tricks: She starts by grating and freezing the butter and cheese before mixing them with the dry ingredients. That guarantees little pockets of steam throughout the biscuit. Secondly, once she's added the liquid ingredients, she turns the shaggy dough out and rolls and folds it three times – a technique you'd use to create layers when making puff pastry. Folding dough = flaky layers.
And there's one more imperative when aiming for a tall biscuit — you must use a sharp knife and cut straight down (no sawing motion) when portioning the dough. (The sawing motion will squish the layers together.) I fudged this the first time I made the biscuits and mine looked a bit like the leaning tower of Pisa in a windstorm. But they were still so delicious that we stood right over the baking sheet peeling the fluffy, cheesy layers of biscuit apart and popping them into our mouths. I got back up on the horse the next day and won my blue ribbon (so to speak) in the second batch.
But Abby has also thoughtfully included a link to the method she uses in making Lemon Rosemary Parmesan Scones if you want to skip the folding; you'll still have buttery cheesy biscuits, just without the loft and layers.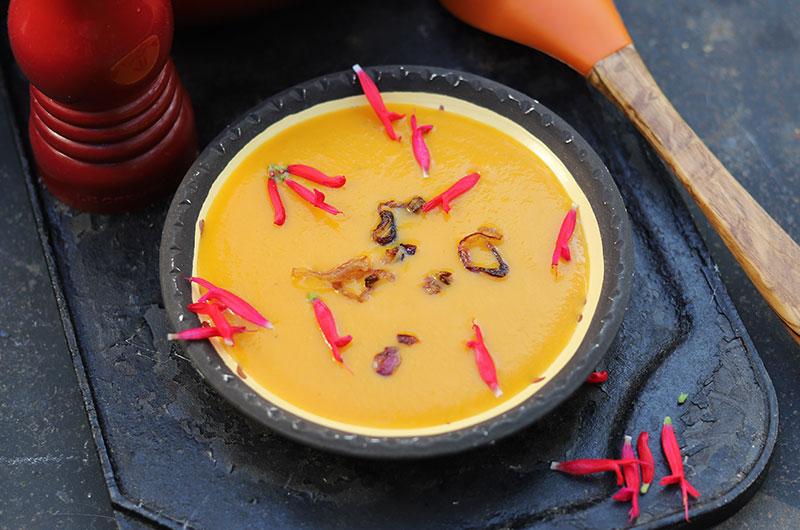 To go with our biscuits (what was left of them), I made Ginger-Apple-Squash Soup. I was inspired by a new squash I bought at Grey Barn called Tetsukabuto, which has deep orange-colored flesh and is very flavorful when roasted. I wanted a simple approach, something clean and bright, as opposed to my more robust Coconut Curry Butternut Soup. A hefty helping of fresh ginger and the kick from the apple cider gave this just the right amount of tang to counter the sweetness of the squash and apple. But you could certainly add more spices to it if you like. Caramelized shallots as a garnish add just the right amount of umami. (And as it happens, the soup is vegan, too.)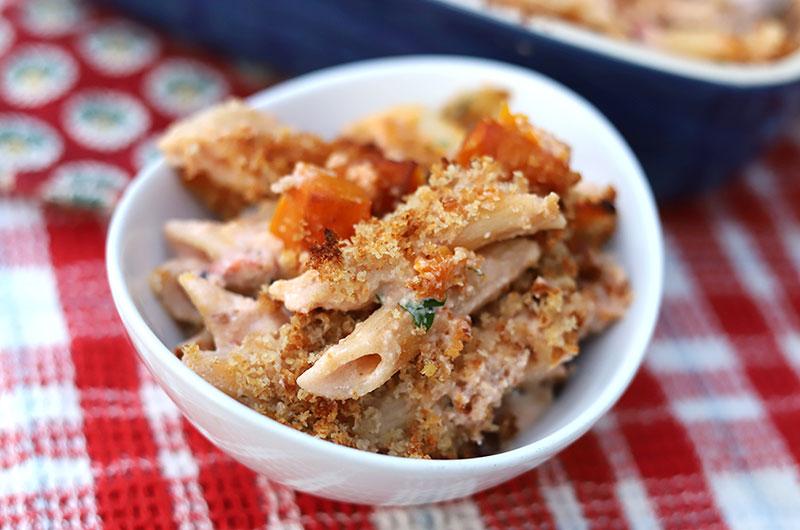 Speaking of squash – you didn't think I was going to stop bombarding you with squash recipes, did you? — 'Tis the season, and Baked Penne with Roasted Squash, Caramelized Onions and Ricotta is on the menu.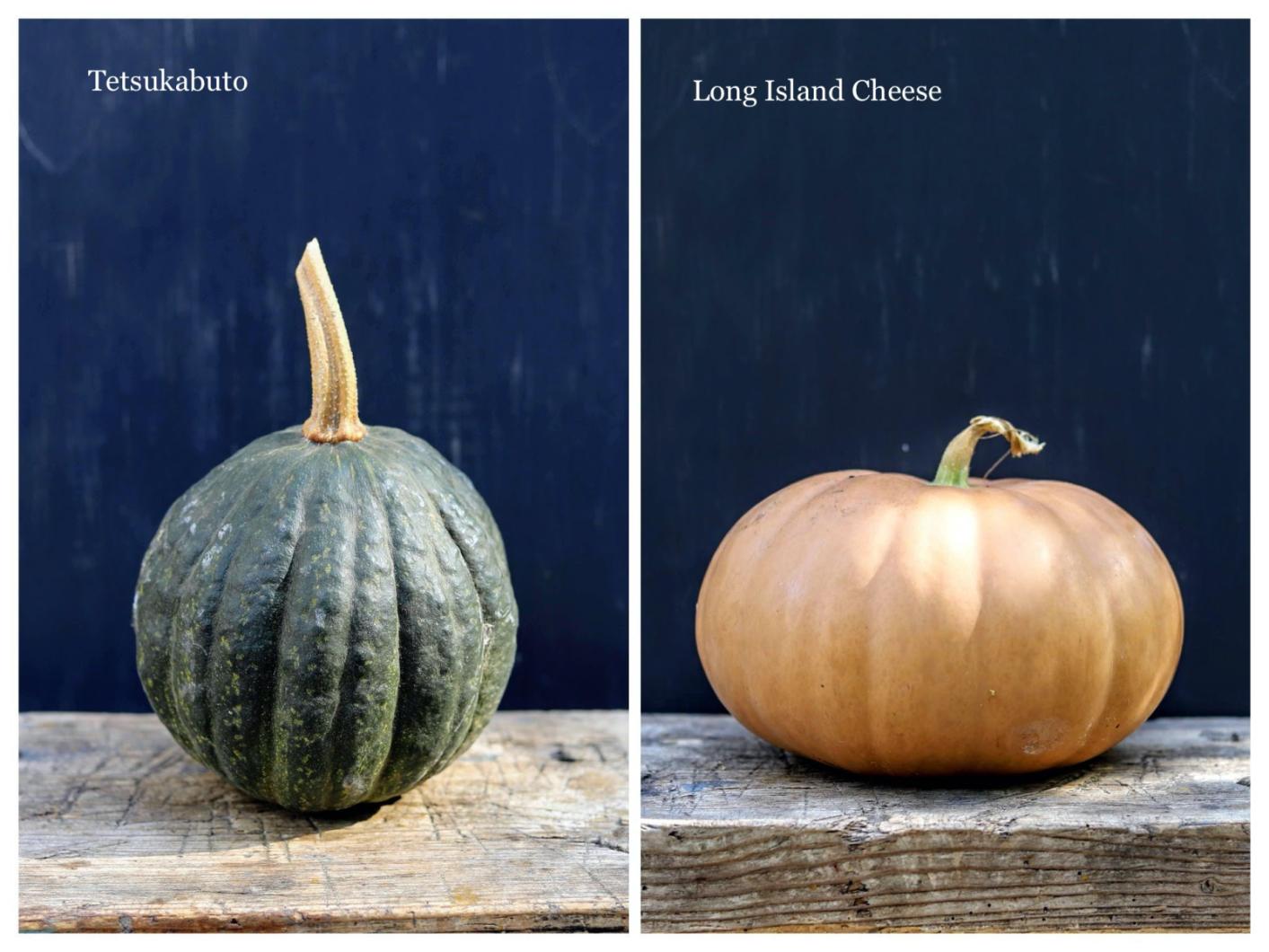 Also, I would be remiss in not reminding you of Dorie Greenspan's incomparable Pumpkin Stuffed with Everything Good. A Long Island Cheese Pumpkin (pictured above and below) is the best squash to use for that.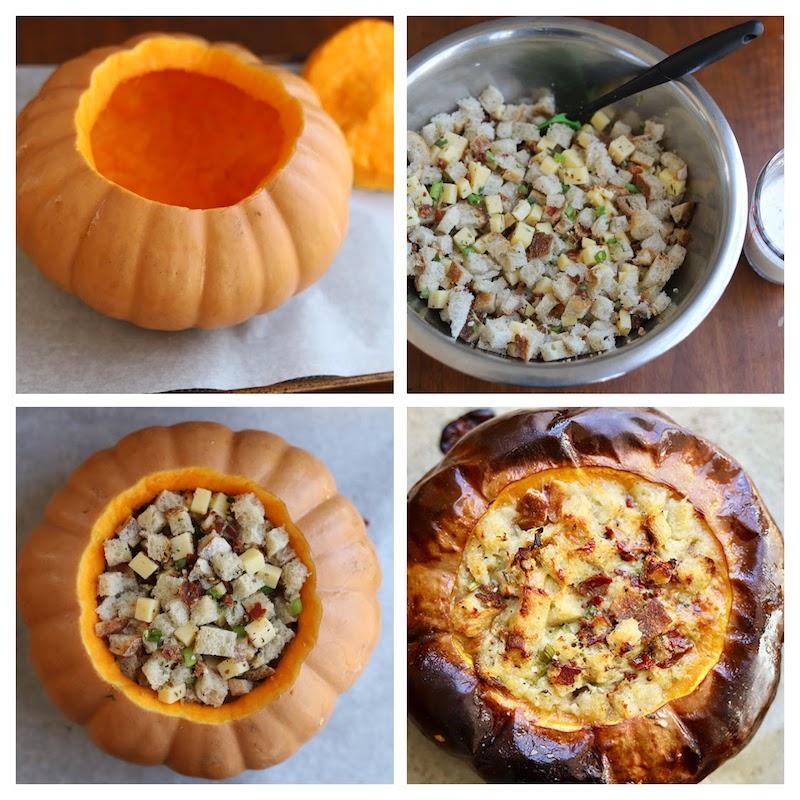 Fortunately for you, it is also Brussels sprouts season – hurrah! Kick it off with Roasted Brussels Sprouts with Orange Balsamic Butter Sauce.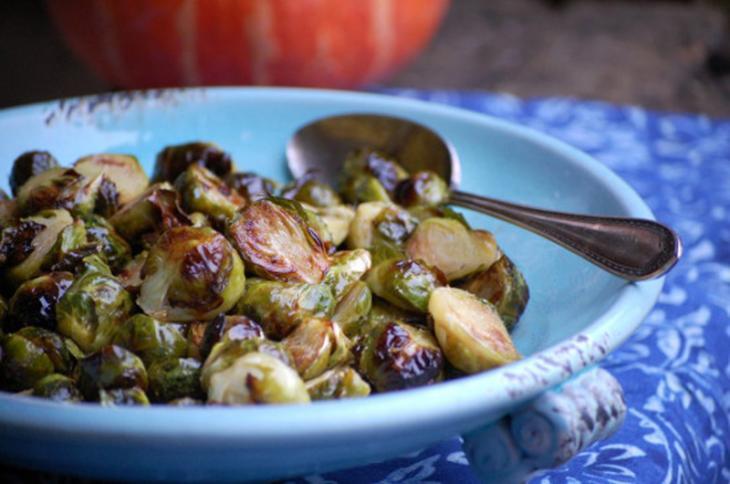 And then, if you have leftover sprouts, shred them into Japanese Vegetable Pancakes with Brussels Sprouts and Kimchi.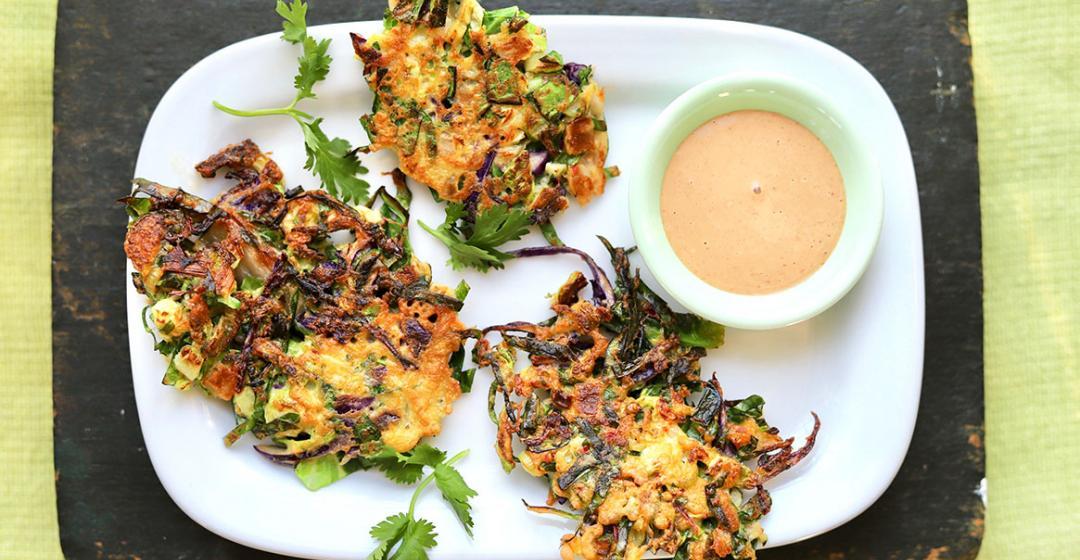 And for supper this week, beans are on my mind. I think we'll have Garlicky Great Northern Beans and Broccoli Raab Over Toast one night.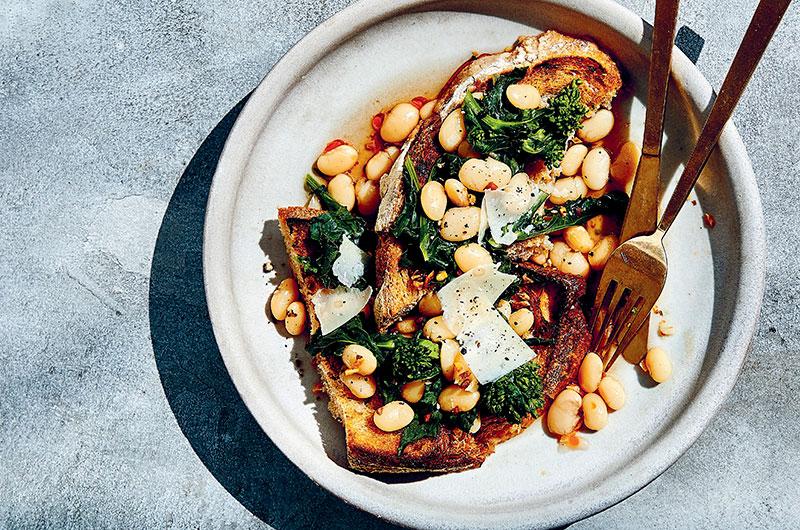 And New Potato, Greens, Garlic and Chickpea Crush another night. I love to make that recpe for myself when the meat-lover is otherwise occupied.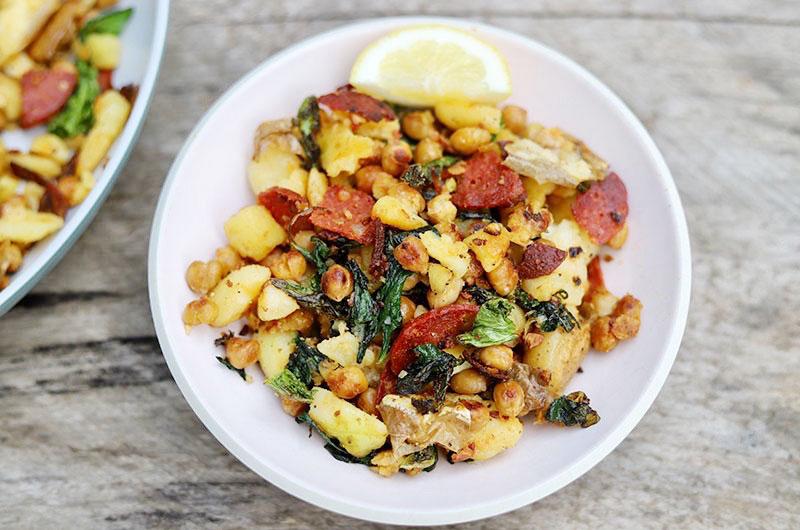 And my fall sweet tooth is telling me it's time for a batch of Big Molasses Crinkle Cookies.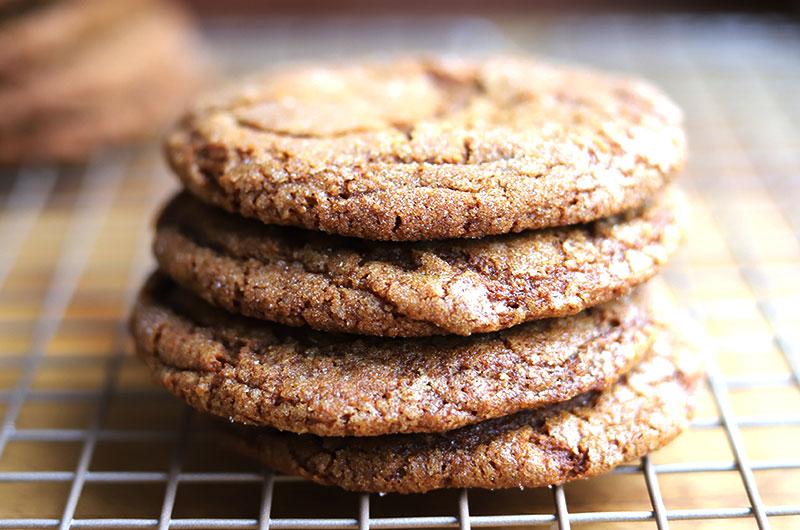 Happy baking, and we'll see you on Instagram @cookthevineyard. Be sure to follow us if you haven't already.