Last week, comfort food seemed to be on everyone's menu. I noticed a whole lot of macaroni and cheese on Instagram, and that got me thinking about baked pasta. Thinking generally gets me in trouble, as my mind goes off in a million directions, but in this case I focused my nervous energy on creating a new recipe. I headed for the kitchen and by dinnertime, we had something delicious: Baked Penne with Roasted Butternut Squash, Caramelized Onions, Ricotta and Herbs. I pass the recipe along to you now, with the hope that you can make it just for the heck of it and not out of necessity.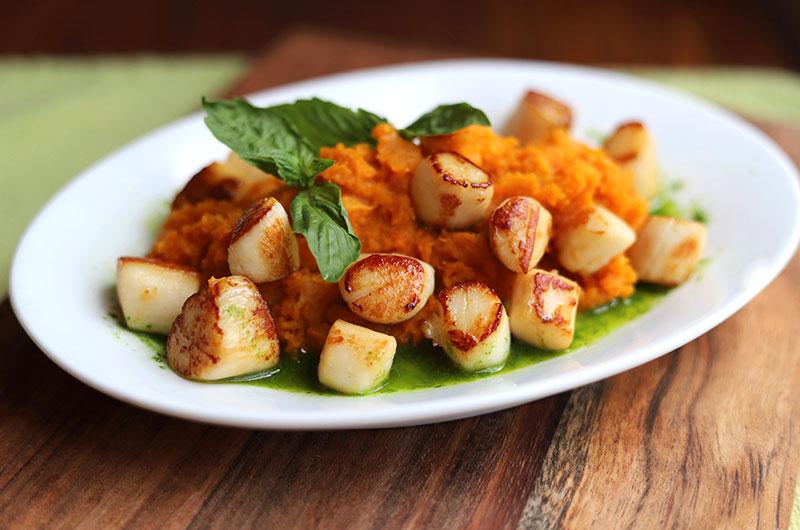 Hey, there's more good news: It's finally commercial bay scallop season. Since we're on the 24-hour winter squash channel around here, why not start the season with Bay Scallops with Butternut and Basil Sauce? (Read The Short Story of Cooking Bay Scallops first.)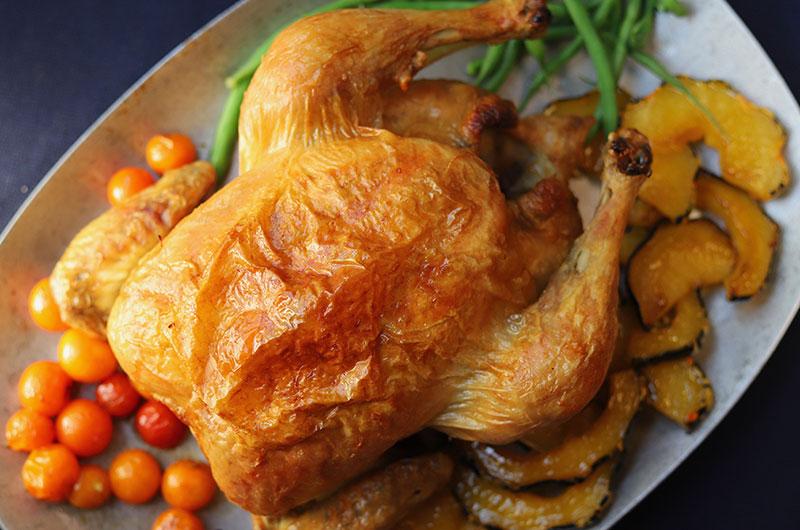 We kicked off Thanksgiving last week by introducing our Thanksgiving recipe section and by offering a recipe for a simple roast turkey. But you know, you don't have to cook a turkey. If your group is small, consider doing what my mom and dad used to do: make a roast chicken. (My dad didn't want to eat turkey leftovers for days.) Here's a recipe for Roast Chicken with Pan Gravy or Lemon Herb Sauce. You know what would be nice with that instead of mashed potatoes? Crispy Smashed Red Potatoes.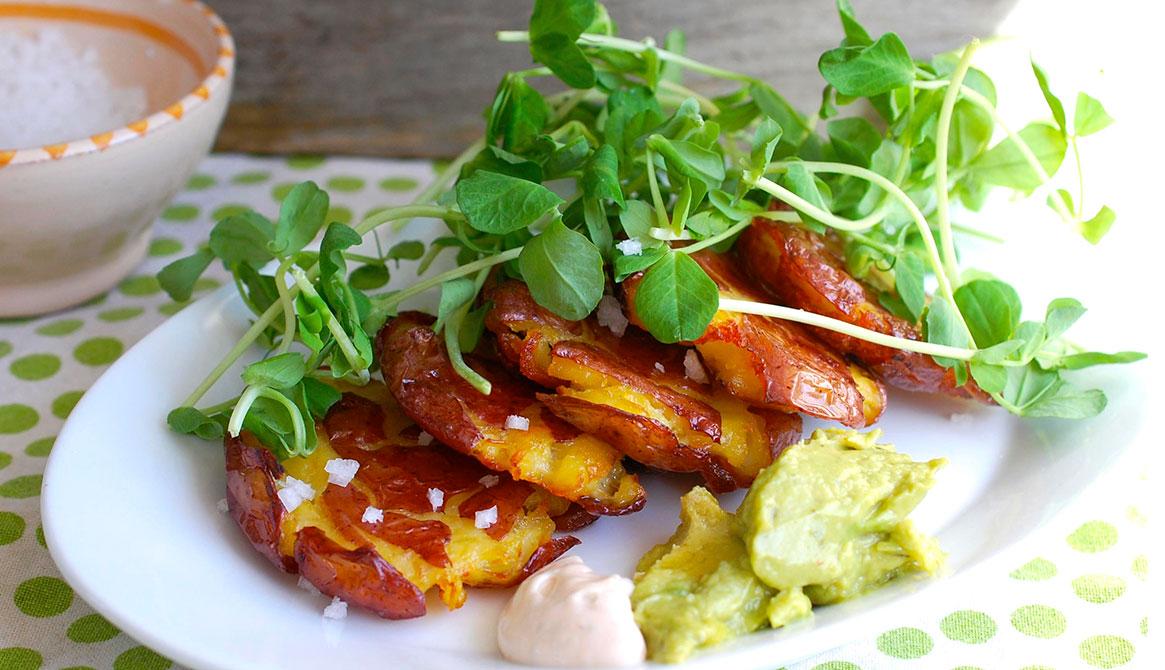 You can still have stuffing. I think stuffing is best cooked in a baking dish anyway – more surface area for crusty browning. I like Tina Miller's yummy Vineyard Stuffing with Shiitake Mushrooms and Leeks.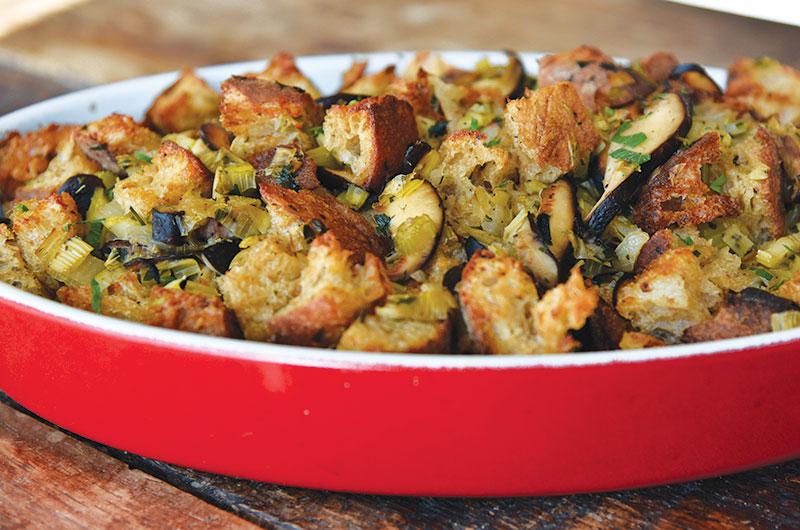 Or you could combine your vegetable side dish and stuffing in one and make these Roasted Koginut Squash with Apple, Cranberry, and Brussels Sprouts Stuffing. Those would make a good entrée for your vegetarian family members, too. (A quick reminder that if you don't want to cook at all, or you'd like to pick up some sides or pie, here's a list of Vineyard restaurants and shops offering takeout.)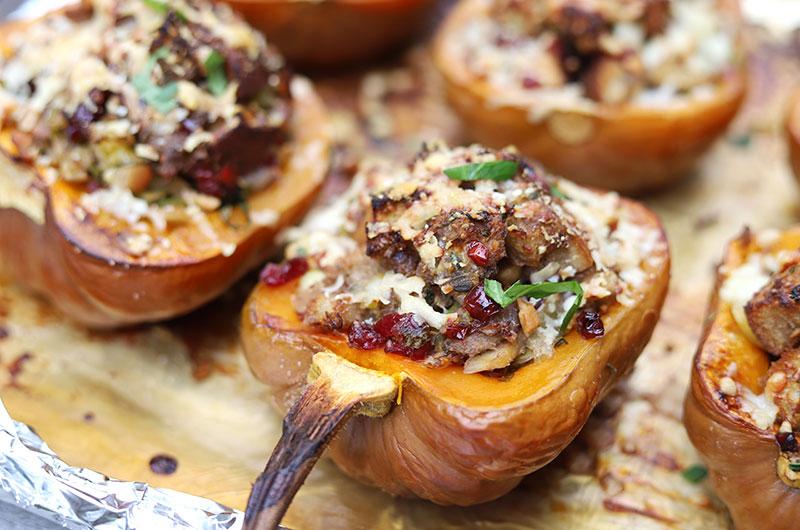 And speaking of stuffed squash, it would be a shame if I didn't remind you of that decadent stuffed pumpkin we featured last year. You remember, the one with all the cream and the cheese? Yeah, that one.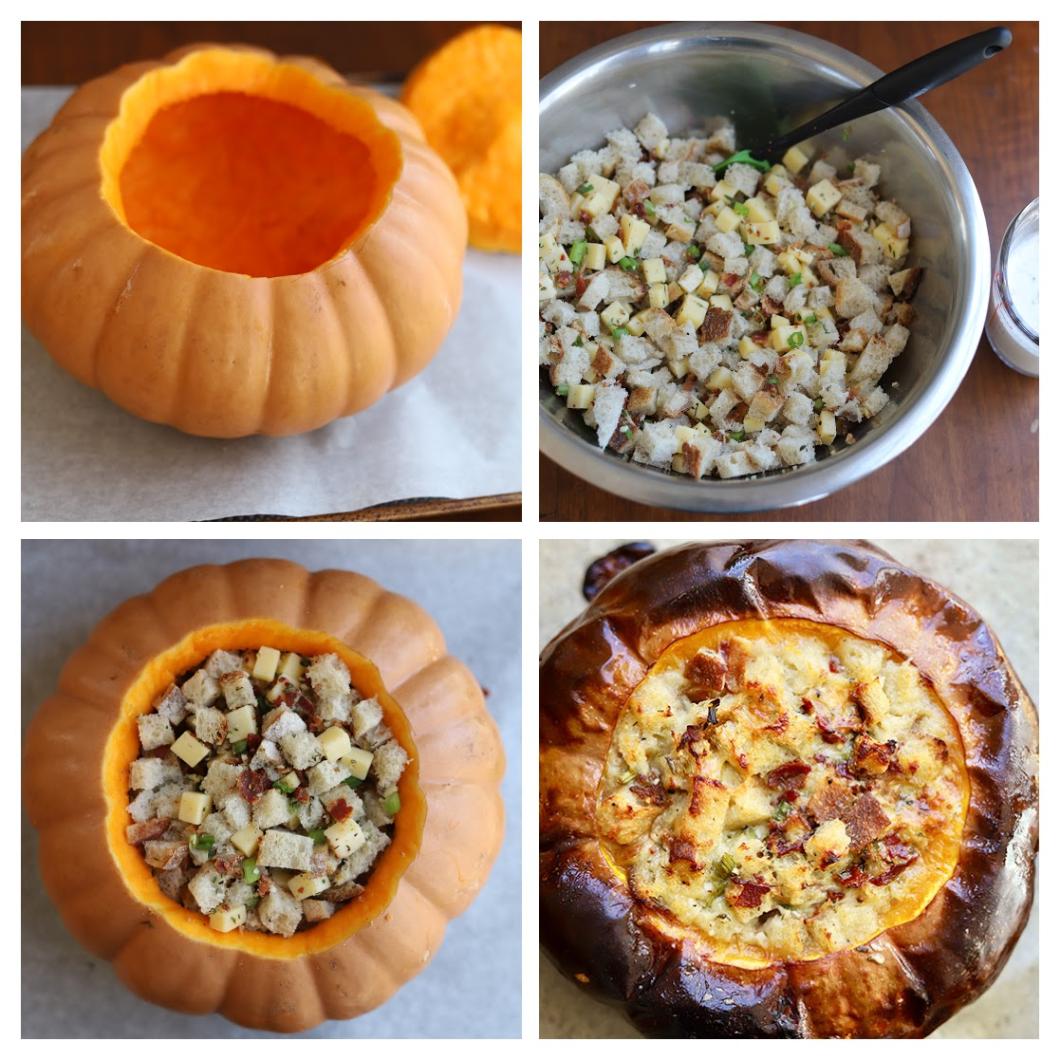 I wouldn't make Dorie Greenspan's Pumpkin Stuffed with Everything Good for Thanksgiving. I'd make it this weekend. You could even make it with mini-pumpkins, or koginut squash!
You'd be forgiven if you like to eat your vegetables separated from stuffing, though, so let me call out those three quick-roasting recipes I love so much. They can be cooked in the time it takes for the turkey — or the chicken — to rest: Roasted Turnips and Pears with Rosemary-Honey Drizzle, Brussels Sprouts with Orange Balsamic Sauce, and Maple, Vanilla, and Cardamom Glazed Acorn Squash Rings.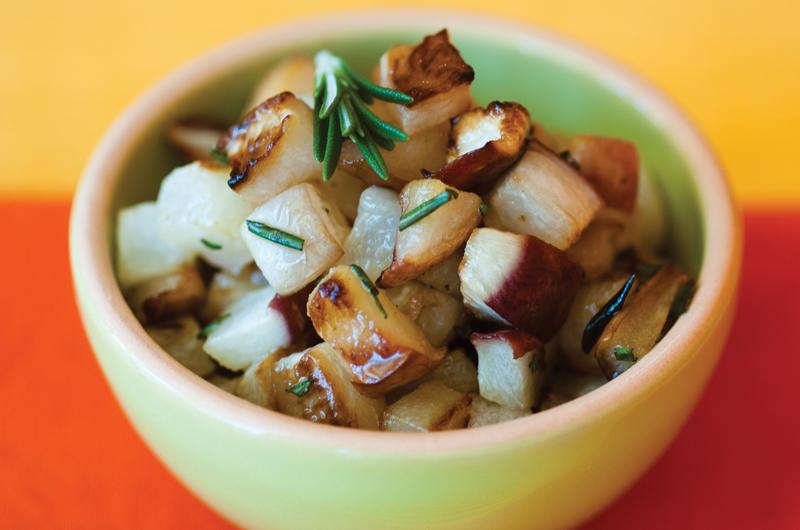 Lastly, this week my colleague Steve and I discussed (via text, sadly, as we can no longer swap food stories in the breakroom at the office) Big Molasses Crinkle Cookies. We decided that this year — especially this year — it is not necessary to wait until December to start baking cookies. Why not bake a batch of these for your favorite veteran today?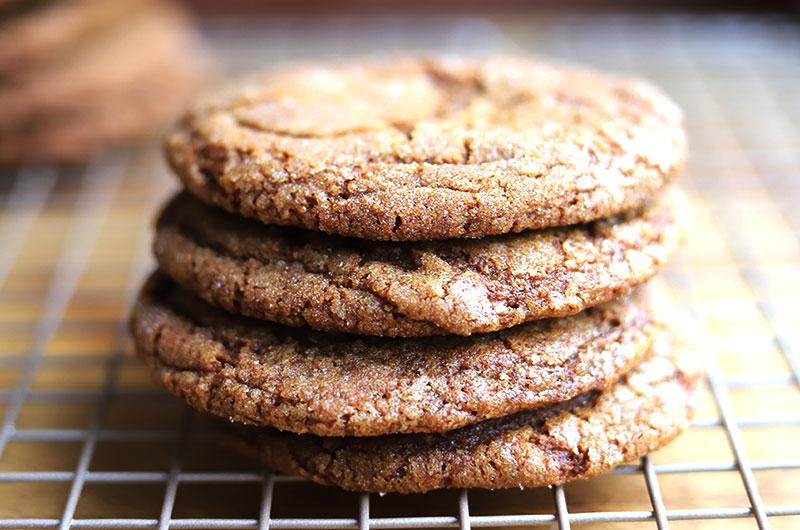 Carpe diem, carpe Crinkles. See you on Instagram @cookthevineyard.