If you're cooking the big meal tomorrow, you've probably got your menu buttoned up. Even if you're only on deck for one or two items for a Friendsgiving, I'm betting you have your afternoon mapped out to bake that pumpkin tart or make those dinner rolls – with a perfect playlist to cook by.
But if I'm wrong and you still need Thanksgiving inspiration, our last two newsletters (here and here) are loaded with ideas, and of course all of our Thanksgiving recipes are in one place. A quick note for vegetarians: These Cornmeal Pancakes with Roasted Squash and Cranberry-Maple Butter honor indigenous ingredients and are practically a holiday meal-in-one. And I do have some last minute apple dessert ideas for you at the end of this newsletter.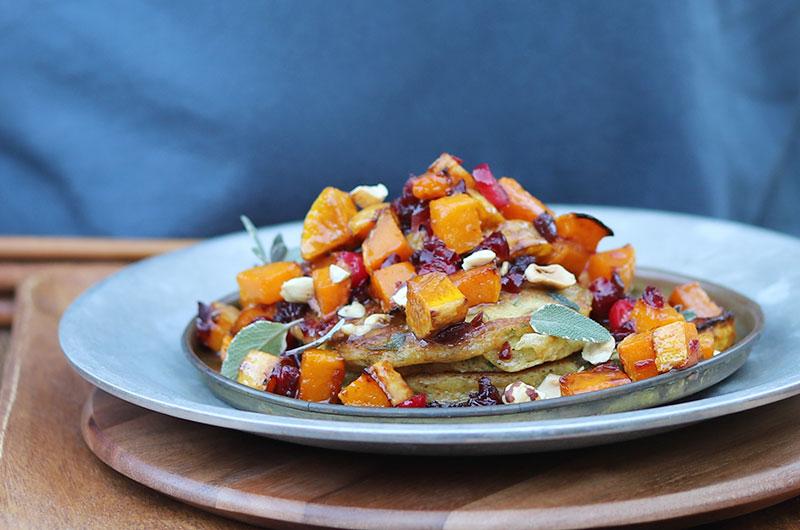 But what about the day after – and the day after? What to do with the leftover turkey so that every day doesn't seem like Groundhog Day?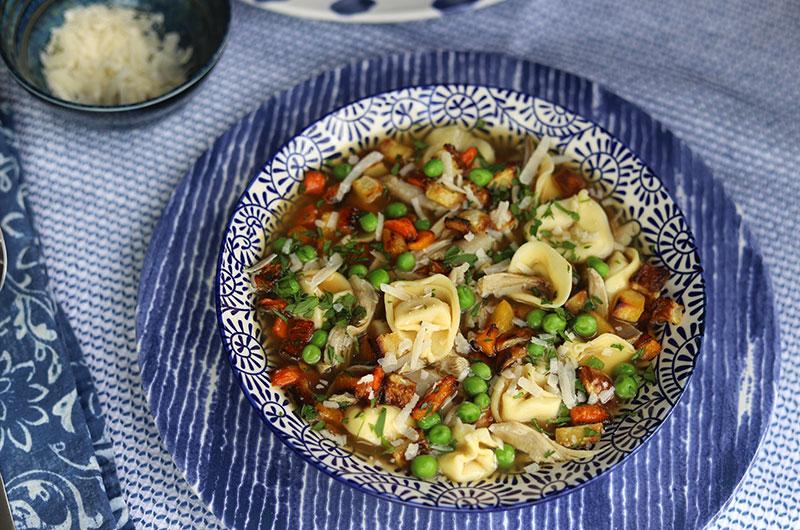 I suggest starting with a light soup that's a favorite of mine. It's inspired by a classic from Emilia-Romagna called tortellini in brodo. This is a minimalist affair, traditionally pairing a rich broth with fresh tortellini and a generous amount of Parmigiano. You will see add-ins in the form of bits of meat and tiny vegetables, and to that end, I worked up a version that will welcome homemade turkey broth and leftover turkey (not to mention roasted vegetables). But this Tortellini Soup is quite flexible and can take chicken or even no meat at all, as long as the broth is well-seasoned. (I've got plenty of tips for you on that front, including a tasty short-cut chicken broth and a rich vegetable broth.)
Another soup that that would surely welcome turkey is Cathy Walther's Tortilla Soup. Cumin, chile, lime, cilantro – these bright and spicy flavors work wonders on turkey, and on our Thanksgiving-weary palates.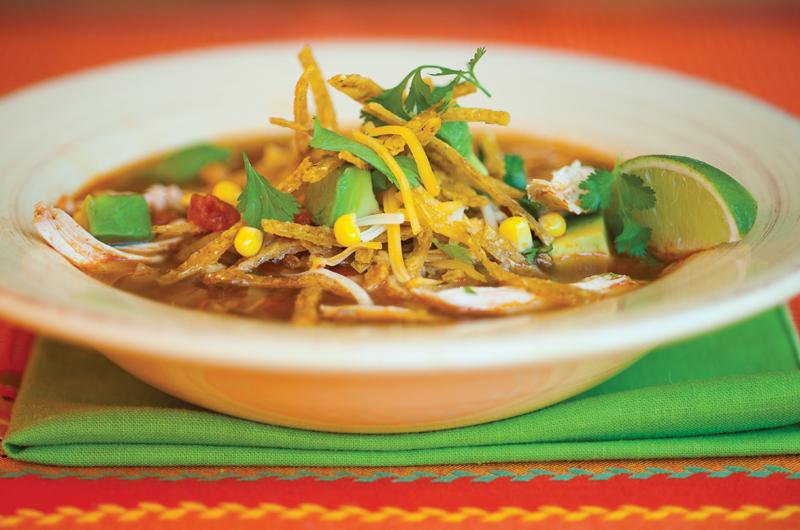 I think you could also toss a bit of turkey into Cathy's Black Bean and Butternut Squash Chili or her Quick Asian Noodle Soup with local shiitakes.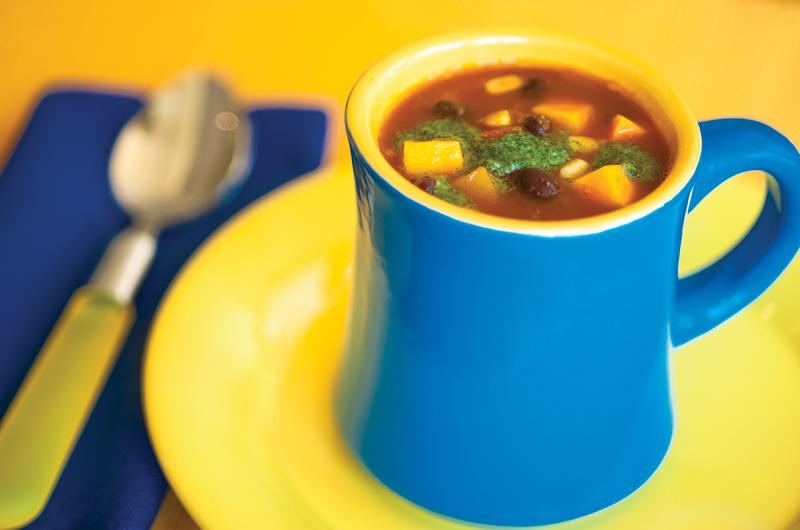 Or you could sub turkey for the chicken in the Pollan family's Udon Noodle Soup with Miso-Glazed Vegetables and Chicken.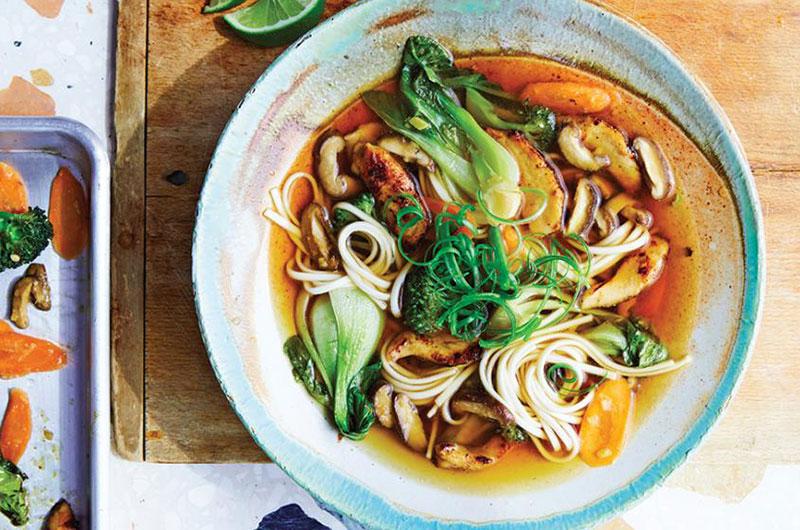 I was thinking of sneaking a little turkey into these Black Bean and Squash Quesadillas, and leaving out the corn.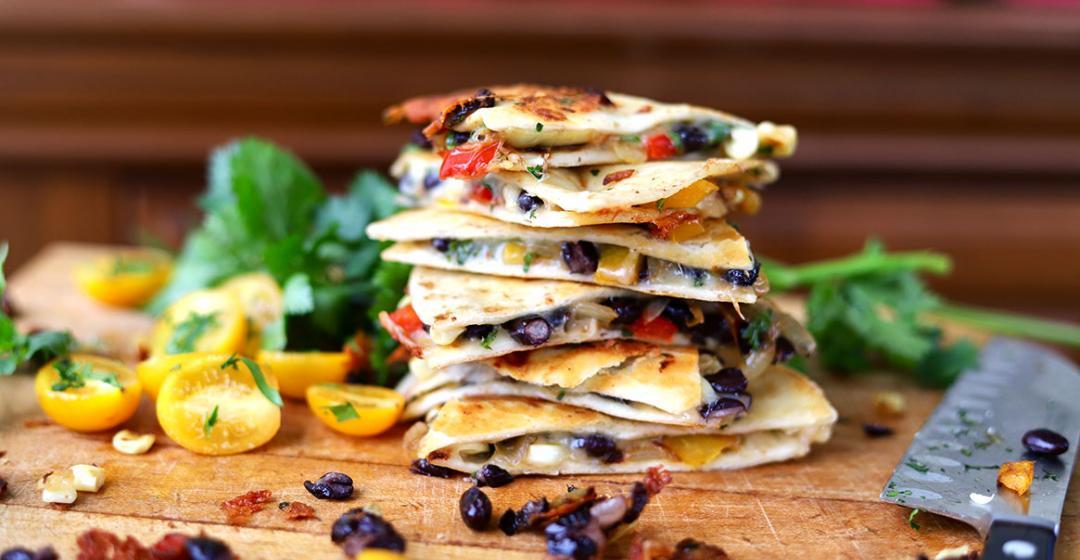 And I would definitely add turkey to Veggie Fried Rice or Baked Pasta.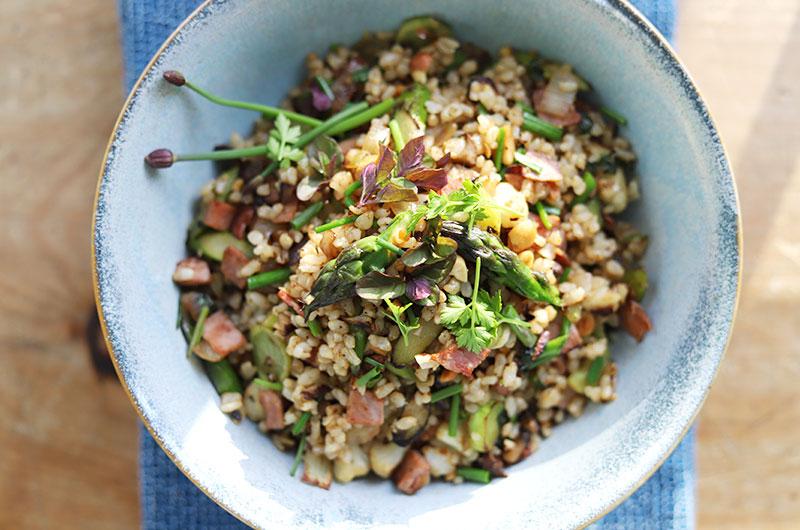 If there's no leftover turkey in your house, but you've still got houseguests to feed at odd hours, a savory Broccoli, Bacon and Gruyere Bread Pudding can work for brunch or supper.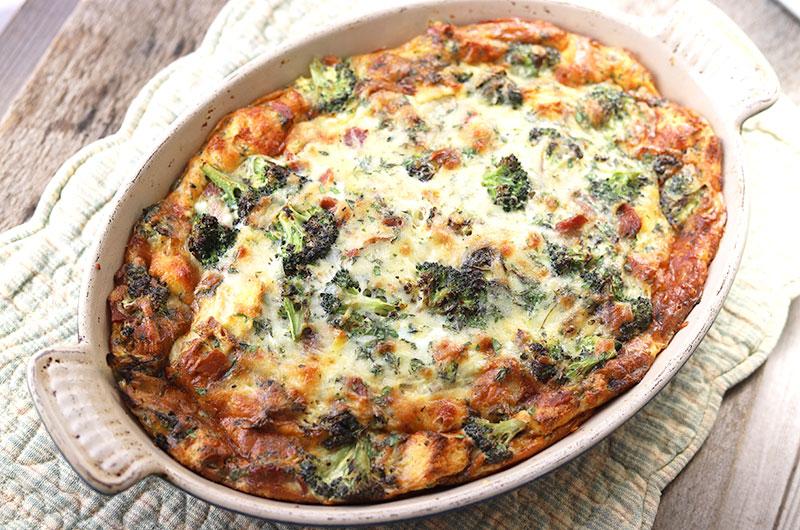 As can a Puffy Pancake, perhaps with a Spiced Cauliflower and Shallot Topping.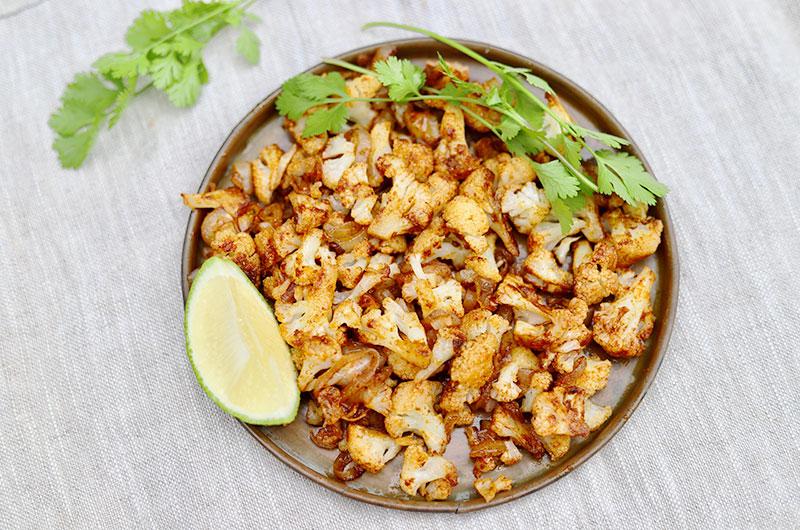 The heck with Thanksgiving, you might be saying – let's get the holiday baking season rolling. Fine by me! I'm going to start with a batch of Abby Dodge's Butter Pecan Slice and Bake Cookies.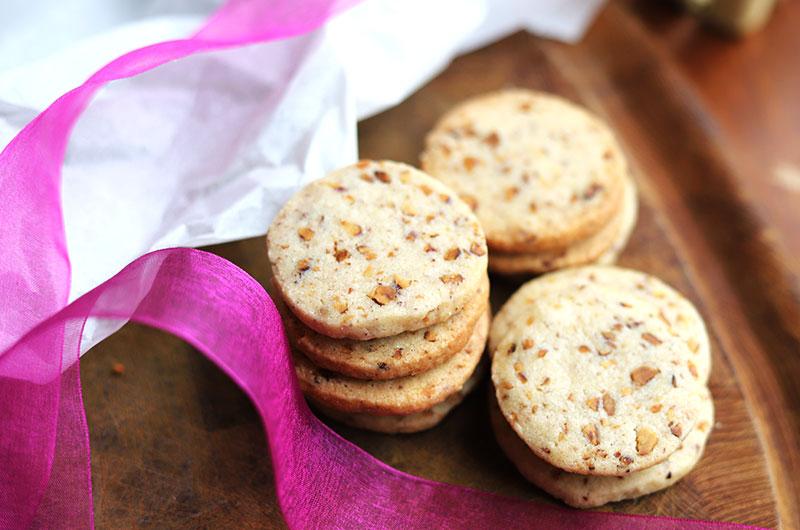 Good luck with everything this week – especially the dinner table conversation. (To help make that easier, read Jim Malkin's tips on choosing wine for the holiday table.) And I'll see you on Instagram @cookthevineyard. Be sure to follow us if you haven't already.

P.S. In looking through our apple recipe archives, I realized that apple desserts run the gamut from simple to fancy. This is great news if you're charged with adding something apple-y to the Thanksgiving dessert table, because you don't have to fuss if you don't want to. An apple crisp or apple brownies would be just as welcome as an apple tart or an apple pie. Take your pick!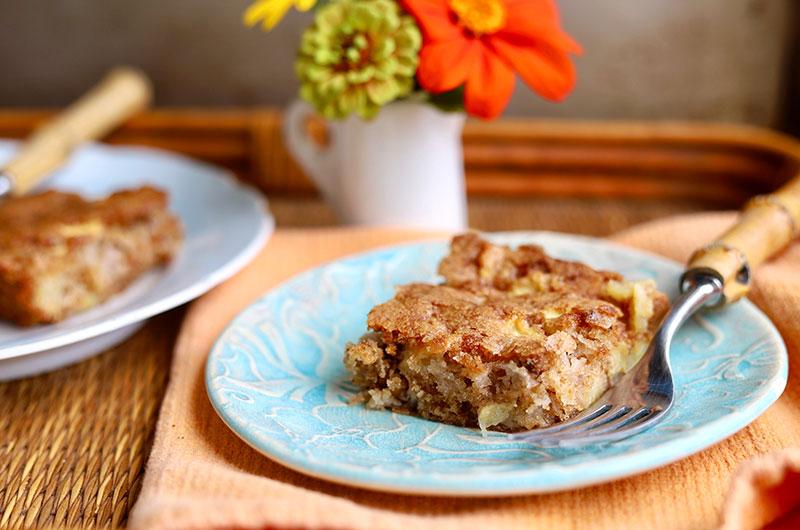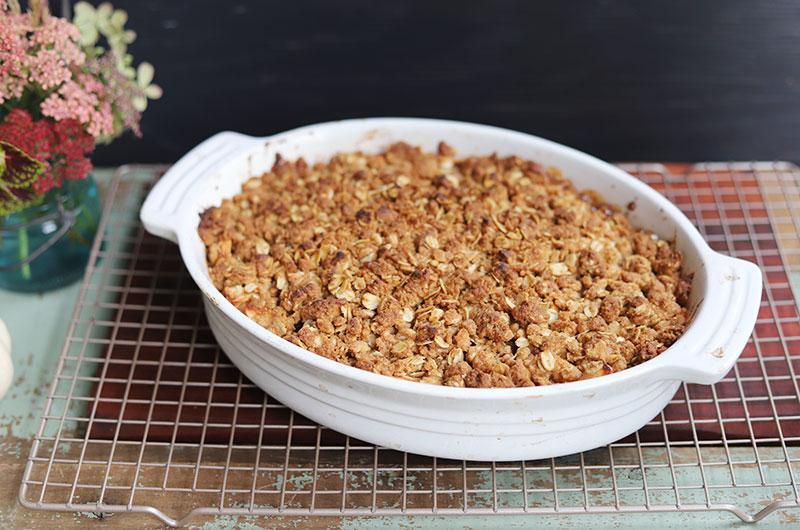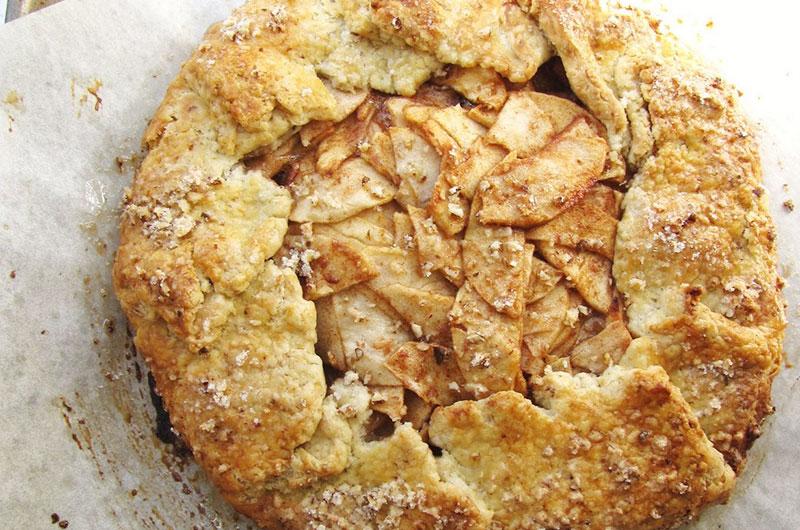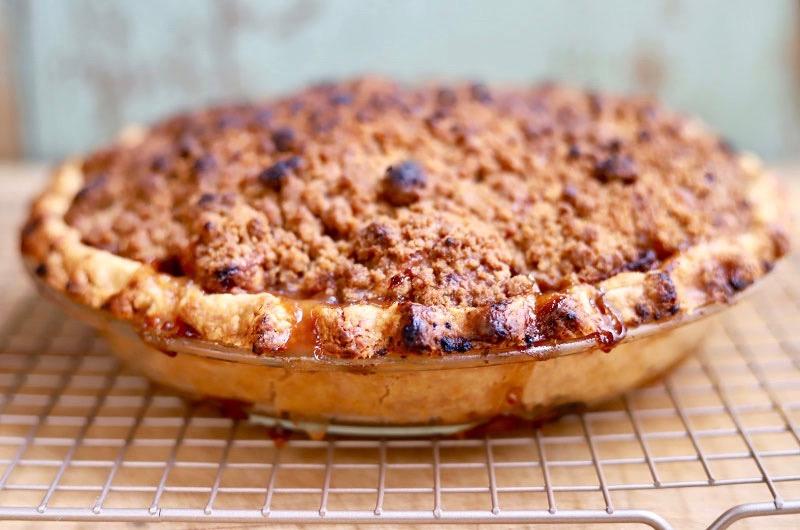 .