I'm thinking with all the friends and family around this weekend that you should have your own Vineyard version of the Great British Baking Show. Everyone picks a different day to do dessert, and maybe you have a secret ballot evaluating each, only to be revealed on Monday night.
If I were playing, I'd be making these Strawberry Hand Pies (again). I made them in my terribly hot kitchen on Monday and despite the heat, the detailed instructions from Abby Dodge – and a very forgivable dough – had me feeling like a pro when the hand pies (a fun nod to toaster tarts) came out of the oven. Sure mine were uh, a little rustic looking, but they were so good. That buttery crust and jammy fresh strawberry filling — yes! (I might try the suggested blueberry filling variation next.) Read Baking Together #16 before you start.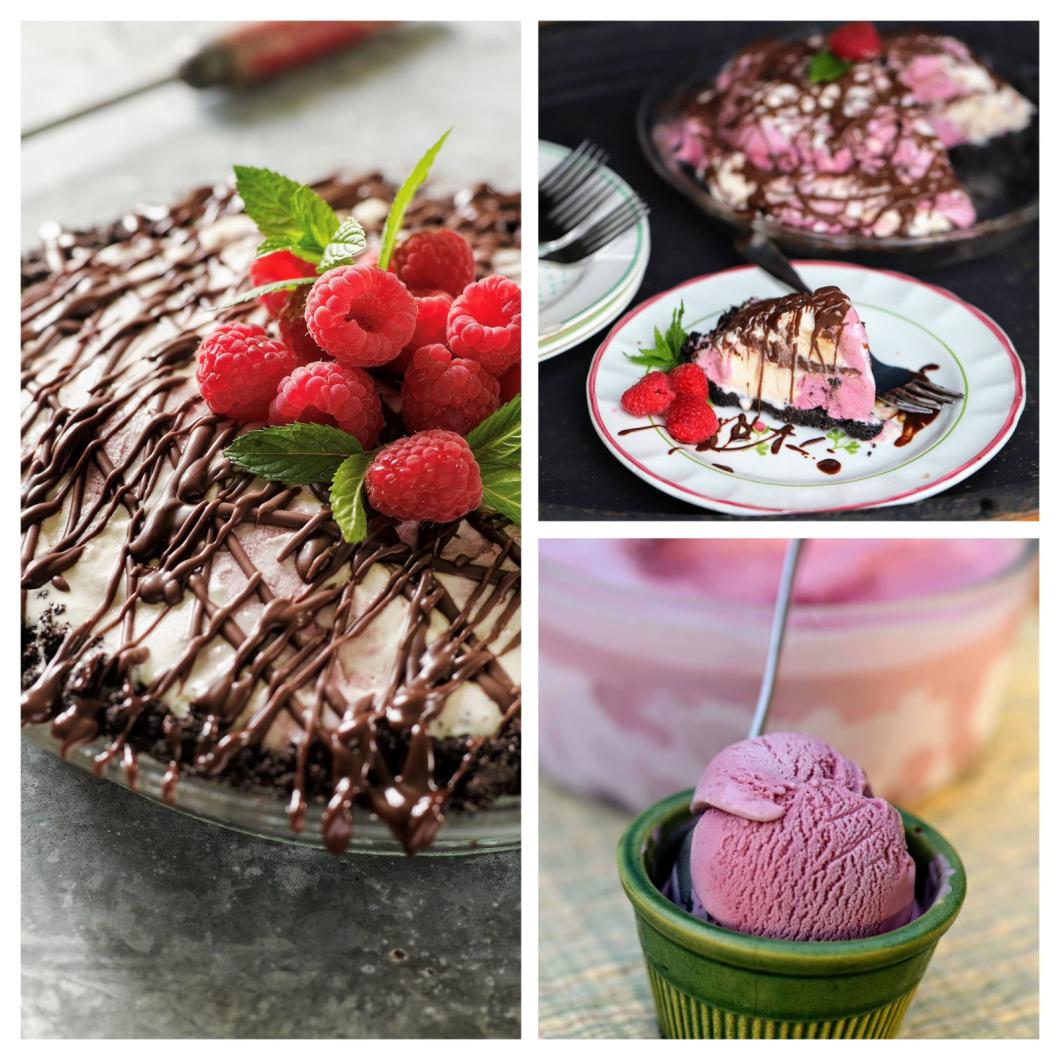 Morning Glory's strawberries are having a last stand, so no matter what you do this weekend, grab some of those. (All our strawberry recipes are right here.) I mentioned that strawberry ice cream last week but forgot to call out the black raspberry variation – and the ultimate destination for either: Summer Berry and Vanilla Ice Cream Pie with Chocolate Sauce. (And yes, you can make the pie with store-bought ice cream, of course.) You might want to consider making that if you're a contestant in the bake off. (The crust is baked, so it counts!)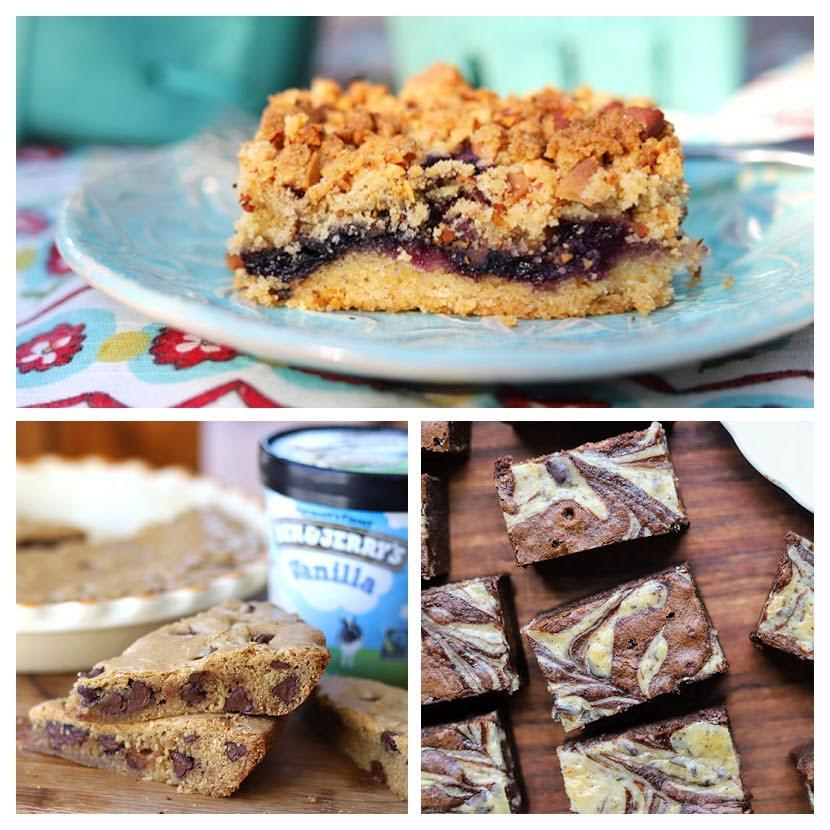 I realize you may not be up for a project. Abby to the rescue again with sweet recipes you can pack and take to the beach: Lemony Blueberry Bars with Chunky Almond Crumble, Double Chocolate Cream Cheese Fudge Brownies, and the very simplest of recipes (perfect for the youngest to enter in the contest): Pie Plate Chocolate Chippers. And the easiest blueberry dessert of all? A Vineyard classic: Louise Tate King's Blueberry Crisp.
So how about some vegetables to go with all those sweets? (Insert laughing emoji.) By now you know these are my two favorite food groups. I've got bean and corn salads on the brain even though I am totally fast-forwarding on the corn season. I've started buying that corn coming up from the south. It isn't Morning Glory-good, but it works in salads and stir-fries.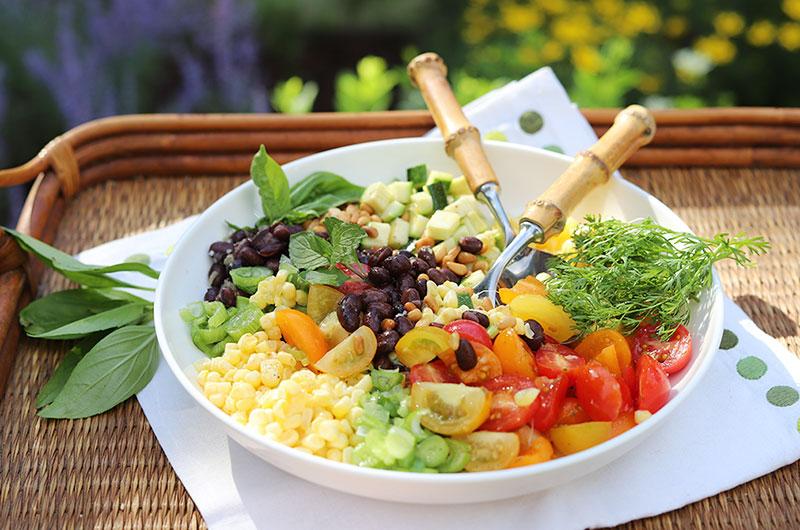 For salads, I'm thinking Black Bean, Corn, Cherry Tomato, Zucchini & Herb Salad with Lemon-Ginger Dressing. The first summer squash is coming in so that's a good place to stash some zucchini, too.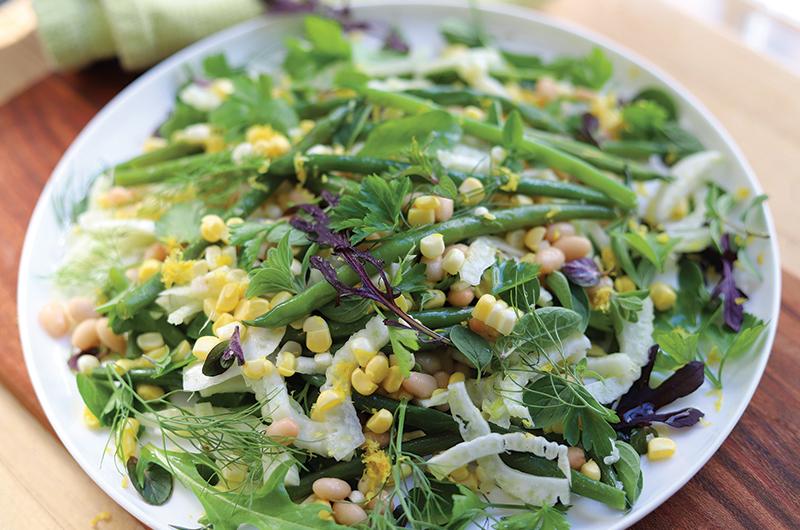 This Green and White Bean Herb Salad with Fennel, Lemon, and Corn is a substantial one and can take on whatever herbs you've got in your garden.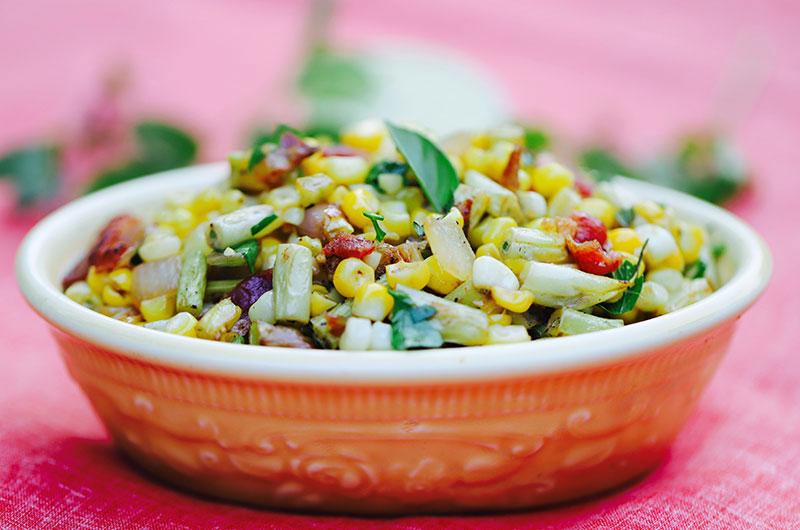 And if it's a warm side dish you're wanting, you could make a Corn and Bean Sauté with Bacon and Herbs.
I'm leaving the main course up to you, though I know we're going to have some sea scallops at my house this weekend, probably these Seared Sea Scallops with Tomato Butter. Miso-Glazed Scallops would be simple.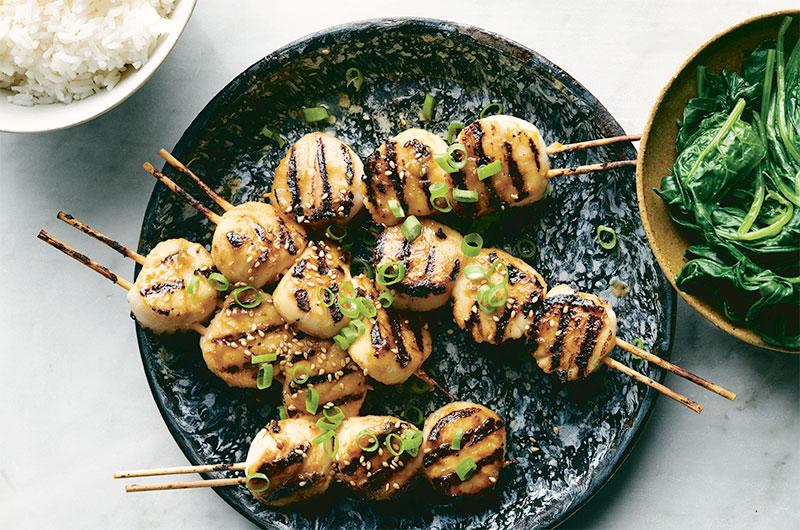 Seared Sea Scallops with Peas, Leeks and Prosciutto would be a treat with the garden peas. Or follow the searing technique with your own flavor profile.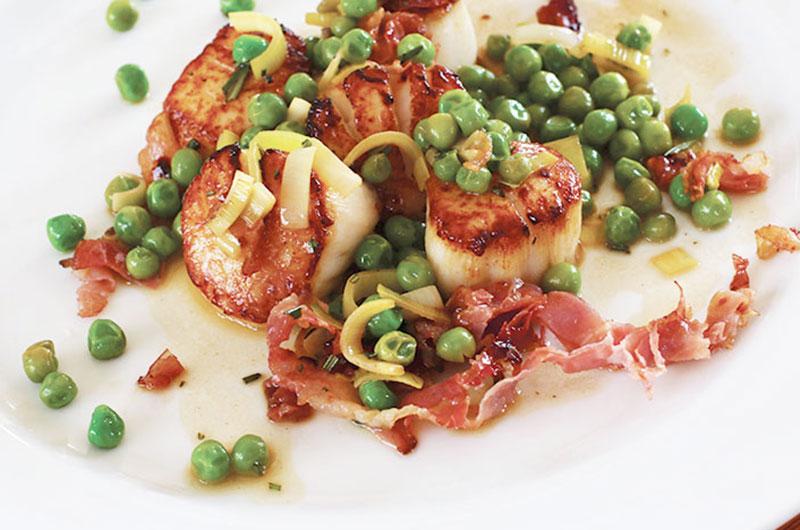 And while the grill's on, how about some Vineyard Clams all Griglia or Grilled Oysters with Chervil Butter?
For appetizers, stock up on Mermaid Farm feta and make Whipped Lemon-Thyme Feta or Warm Baked Feta with Roasted Cherry Tomatoes.
Isn't summer grand? Happy Fourth of July. We'll see you on Instagram. Be sure to follow us @cookthevineyard if you haven't already!