Don't know what I was thinking, buying a 25-pound case of butternut squash. I guess I was feeling nostalgic for the first winter I lived on the Vineyard when I attempted to eat entirely local, mostly living off butternut squash and carrots I kept in a cold closet. (I didn't really have all of my marbles that winter.)

Also – and this is a really good excuse – my dog Farmer is supposed to have some squash in his diet, so instead of buying canned pumpkin, I've been roasting squash (the easy, skin-on, slow-roasting way) for him. Nothing's too good for Farmer.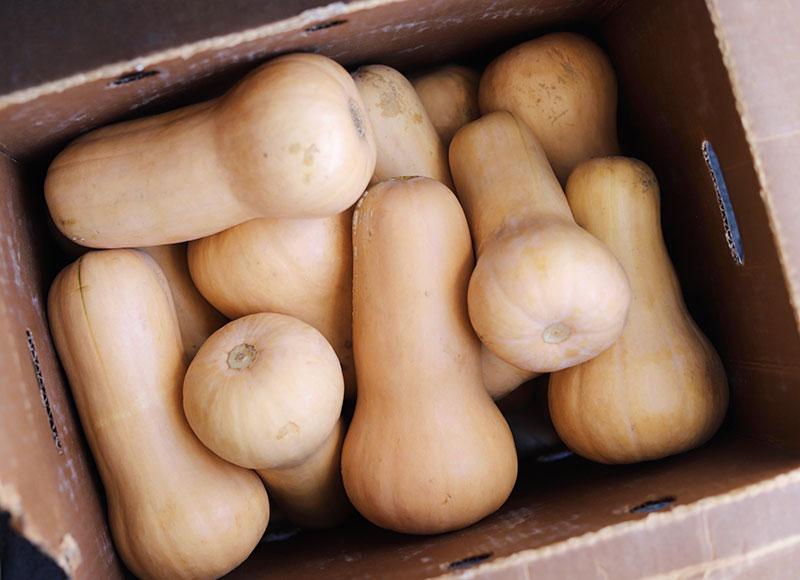 But I snapped up the bargain box of squash when Morning Glory went on hiatus, and it now seems like a wee bit more than we need for Farmer.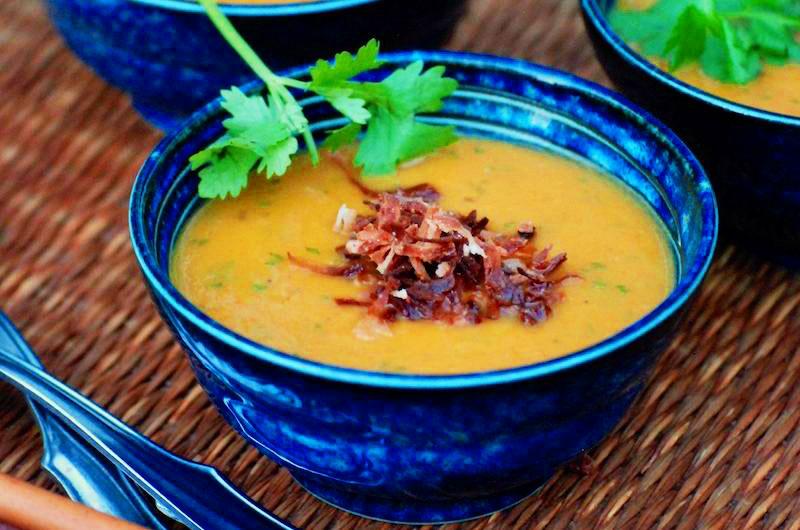 There's only so much Curry-Coconut Butternut Squash Soup one can eat (though it is tasty). So I'm back on my quick-roasting kick, turning diced butternut into a delicious ingredient in about 30 minutes.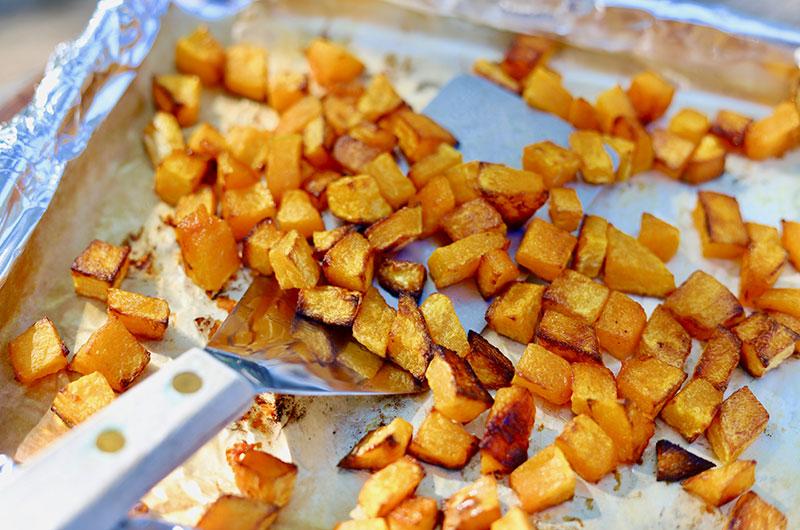 Over the weekend, we made Butternut Tacos with Feta, Pecans, Limey Slaw and Chili Crisp. (Remember when I mentioned my new condiment craze? Now we're putting Fly By Jing Chili Crisp on everything.) The tacos were awesome, but you could also put your own spin on them. Or make butternut and black bean quesadillas instead.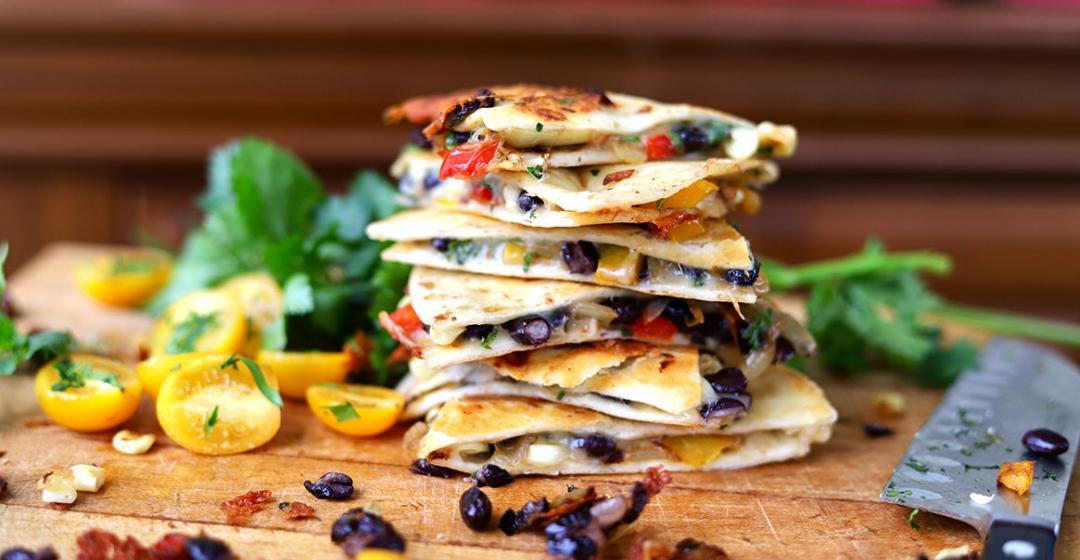 I also remembered this easy recipe for Quick-Roasted Butternut with Cranberry Ginger Butter and Toasted Walnuts — and that I could put my little roasted dice into one of our Savory Roasted Butternut, Pear (Apple?) and Cranberry Rustic Tarts.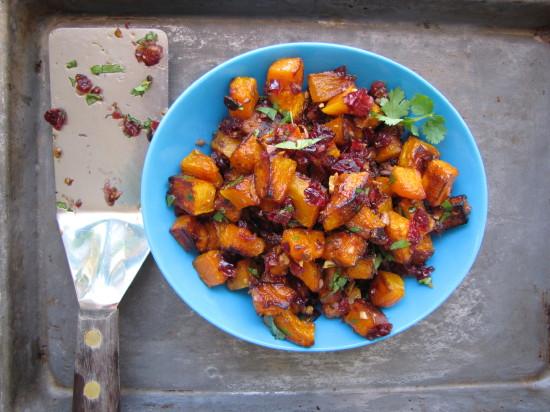 And I owe you a butternut gratin, I know. I'm working on that.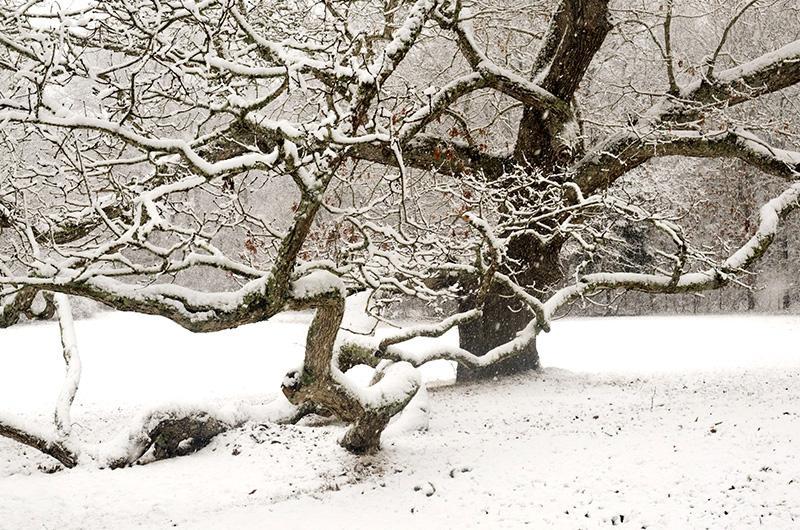 In the meantime, it's so cold here that a recent snow turned the Vineyard into Narnia. We're awaiting the gentle lion for a thaw. I will have to make something warming, like Braised Short Ribs with Ginger, Coriander & Apricots for my Valentine (and Mr. Tumnus the faun) this weekend.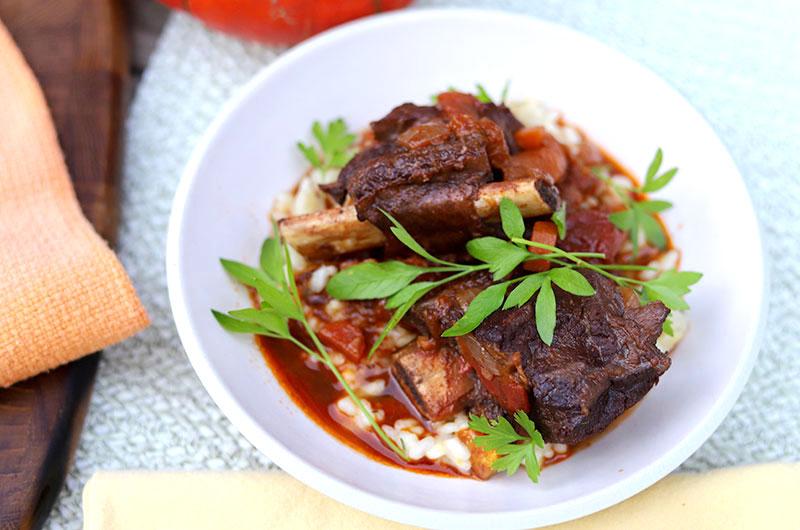 I might serve the short ribs over Green Rice, with a side of Blistered Green Beans.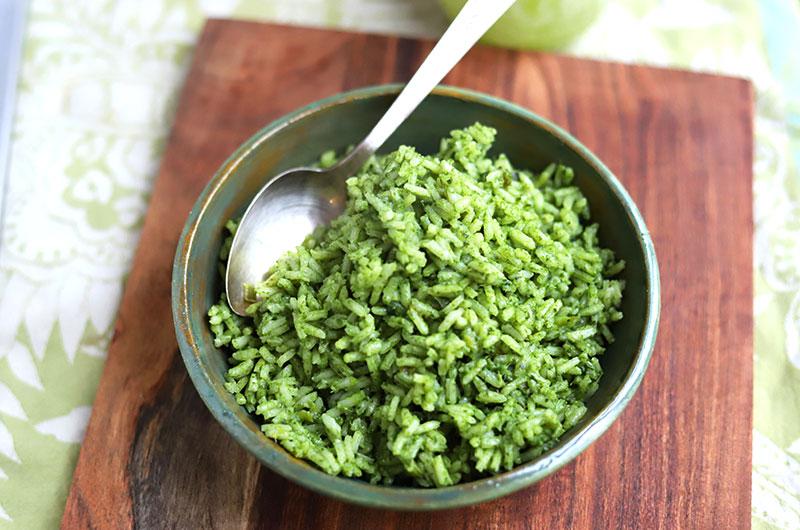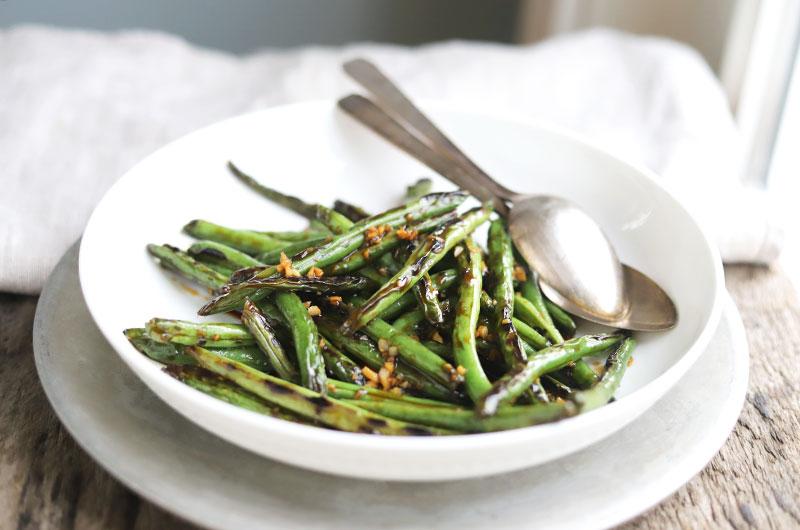 Dessert is going to have to be cupcakes, I think, since I just made the Ultimate Flourless Chocolate Cake (again) for a certain birthday. As it happens, Valentine's Day is also Farmer's birthday. So we will make him his favorite, which is, literally, anything. (But no chocolate for doggies.)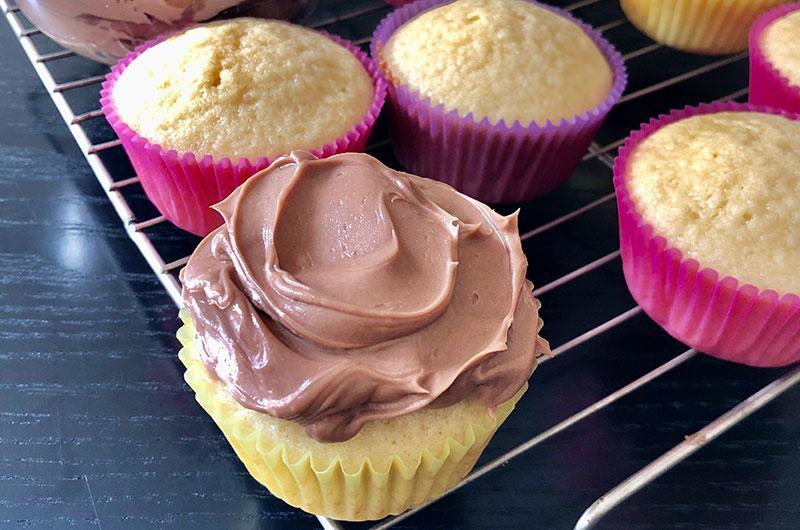 The Beef Ragu with Bacon, Tomatoes, and Mushrooms would also be an excellent Valentine's Day dinner, served over Creamy Mashed Yukon Gold Potatoes I think.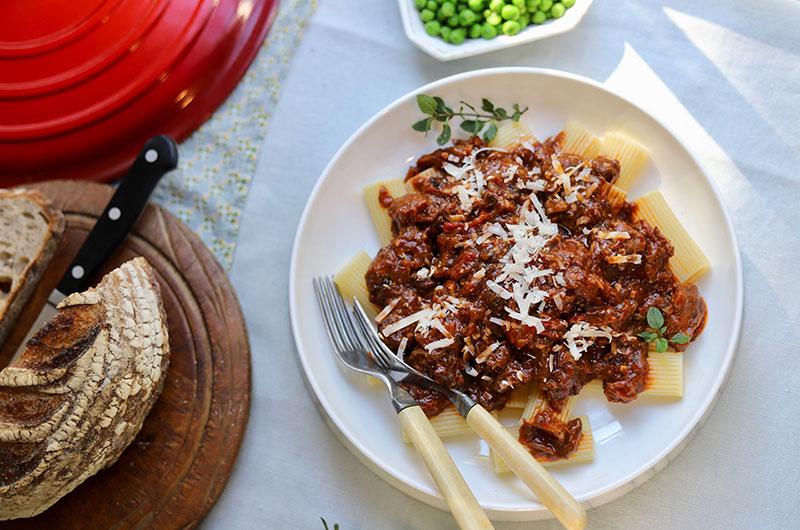 With that ahead, kick off the weekend with something simple and delicious, like Judy Klumick's Chicken, Kale, Parmigiano, and Ricotta Meatballs or Cathy Walthers' Thai Coconut Curry Mussels.

Take heart, it's almost March (sort of)! We'll see you on Instagram @cookthevineyard.