Saying goodbye to 2020 wasn't hard, but embracing January 2021 hasn't been easy so far. Instead of a fresh start, it feels more like Groundhog Day every day, with little changed. On top of that, no more flourless chocolate cake or holiday cookies!
So I say let's be good to ourselves. Sure, we want to eat healthy in January – especially this January to keep our immune systems strong – but let's amp up the color, the flavor, the variety, the cooking techniques. And also feel free to keep things simple when we want to. This Little Lunch Salad of Clementines, Quick-Roasted Beets, and Avocados is all that. (That technique for quick-roasting beets is the bomb.)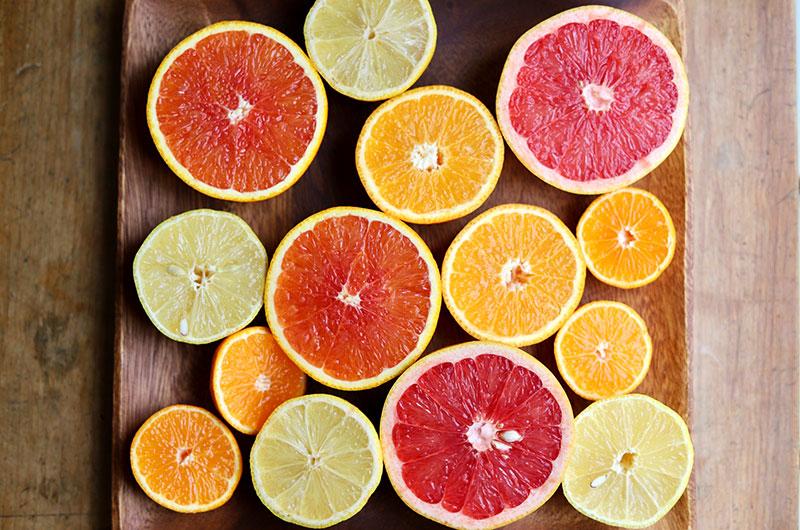 I find any citrus a boost in January. Taking a break from work to peel a juicy, fragrant Cara Cara orange over the sink and eat it with my hands is a pleasure. When dinner comes, I'm back to playing with red and orange combos like this Endive & Radicchio Salad with Blood Oranges, Avocado, & Roasted Chickpeas (a glorification of the lunch salad).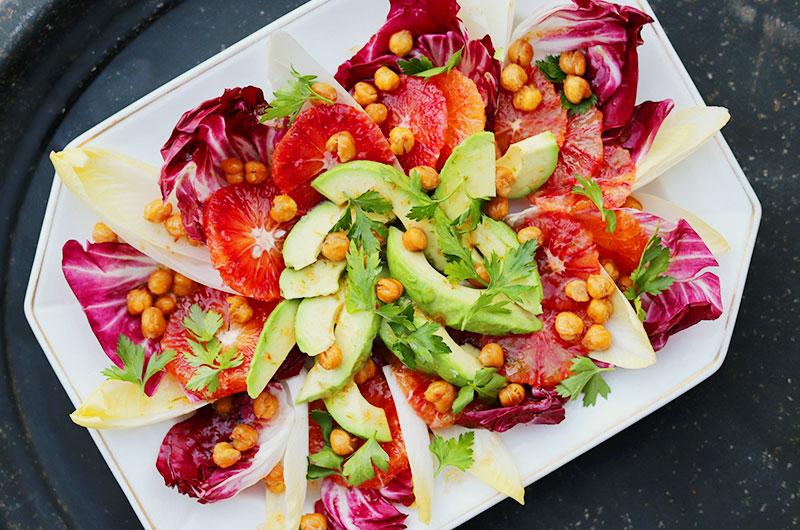 The food trendsters say everything plant-based and vegetable-centric will continue to be big in 2021, as will spicing up our pantries. We're totally onboard.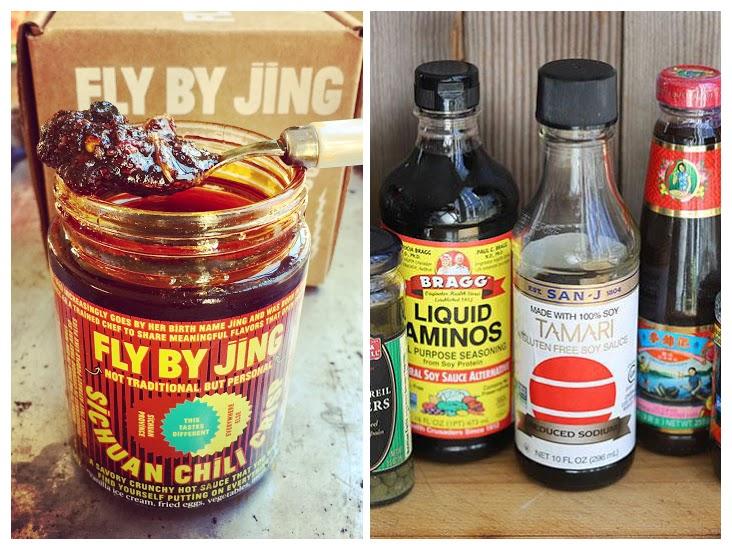 In addition to our 10 essential pantry ingredients (one being the umami group in the photo above, right), we're determined to add pizzazz to the pantry this year. Our first purchase was this super-flavorful Sichuan Chili Crisp from Fly By Jing; then we nabbed a selection of nut oils (also on the trend list) at Cronig's.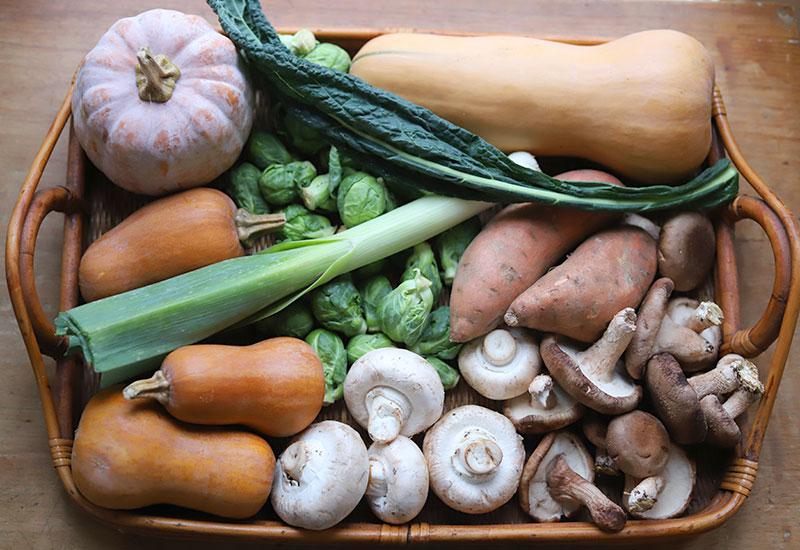 Since your trusty Cook the Vineyard editor is obsessed with vegetables, we'll be blasting through new ways to cook them faster than Ottolenghi can say Flavor. I'm excited that Morning Glory is open for the first time ever in January. I went by on Sunday to restock my vegetable larder and got inspired to make a batch of Rich Vegetable Broth, knowing it would be a good destination for noodles and veggies (and chili crisp!).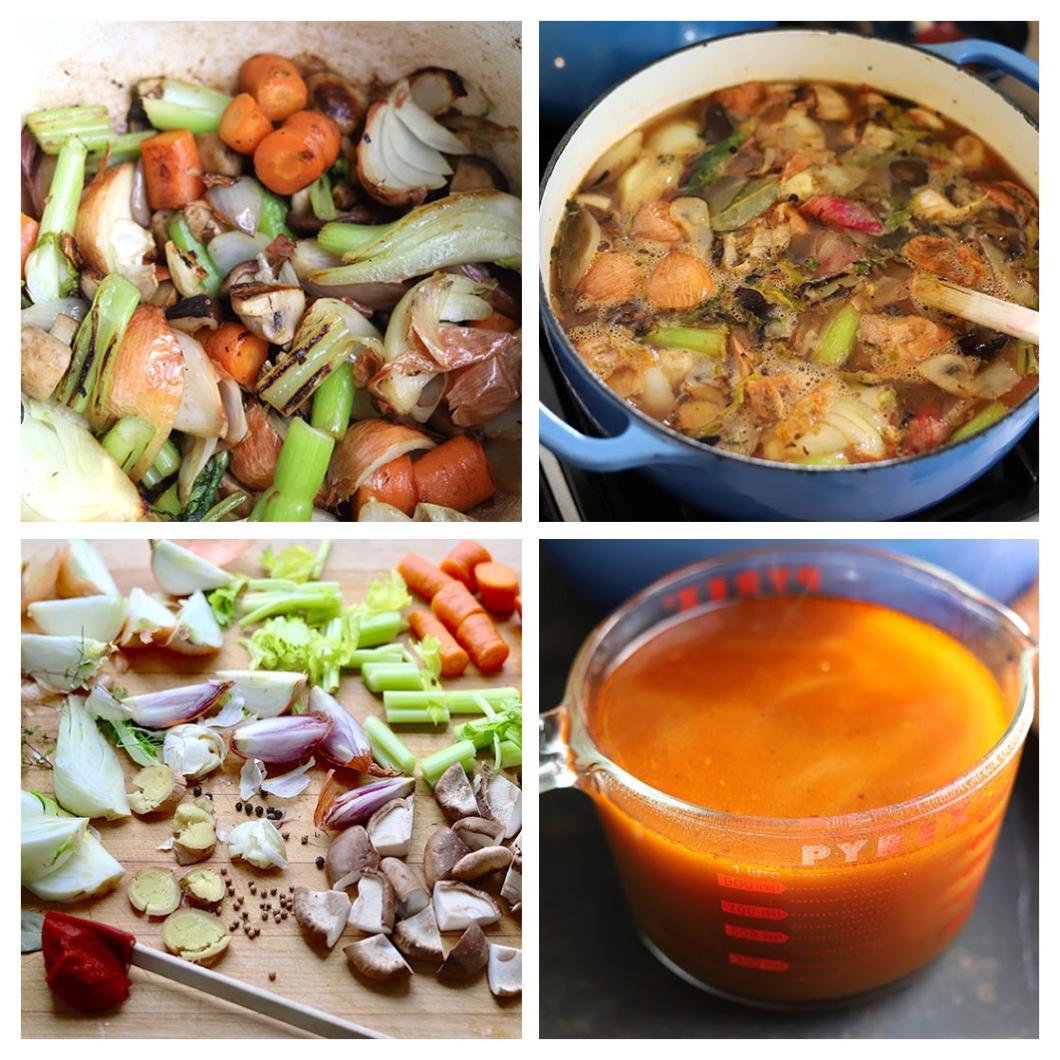 This week I'll use the broth in Build-Your-Own Ramenesque Noodle Soup. But it would also be good in this Quick Asian Noodle Soup with Local Shiitakes.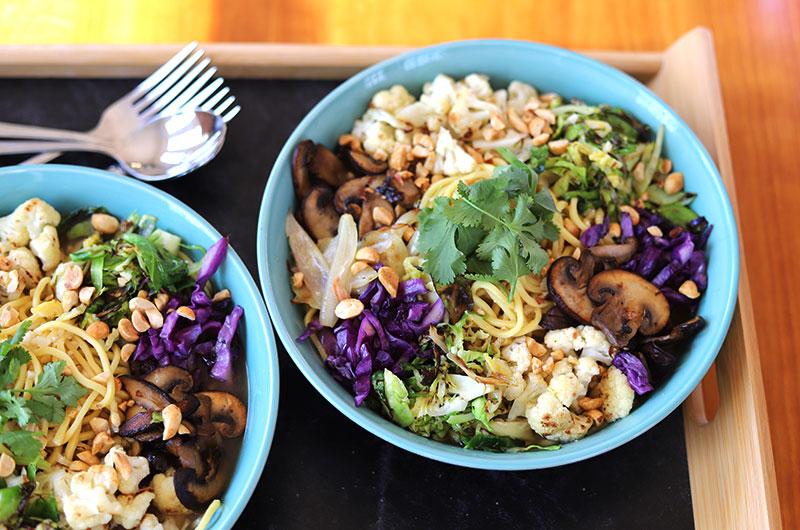 Mushrooms are a good way to add heft to veggie suppers, but so are nuts and grains. I'll use that trick when I make a version of this Roasted Squash and Farro Salad with Double-Lemon Tahini Sauce. I'll save the extra sauce to serve with Crispy Broccoli Florets later in the week.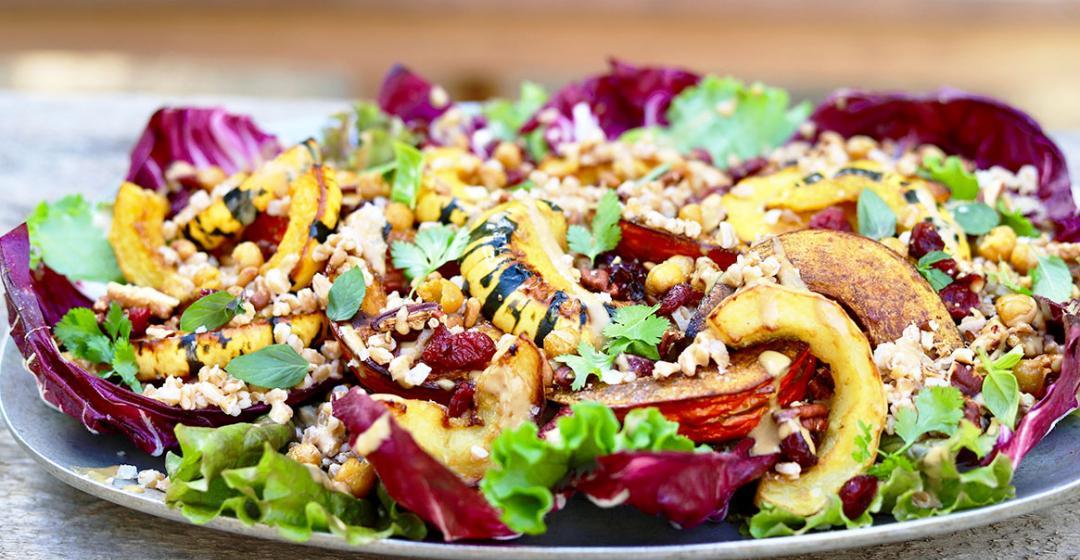 Happy veggie cooking, and we'll see you on Instagram @cookthevineyard.