You'll forgive me, I hope, if I come at this whole Thanksgiving thing with another dessert. I seem to be fixated on sweets like Classic Apple Crumb Pie and Pumpkin Cream Cheese Tart as a sort of antidote to the unprecedented nature of this year's holiday. Maybe I'm finally catching the stress-baking wave, having missed the sourdough craze.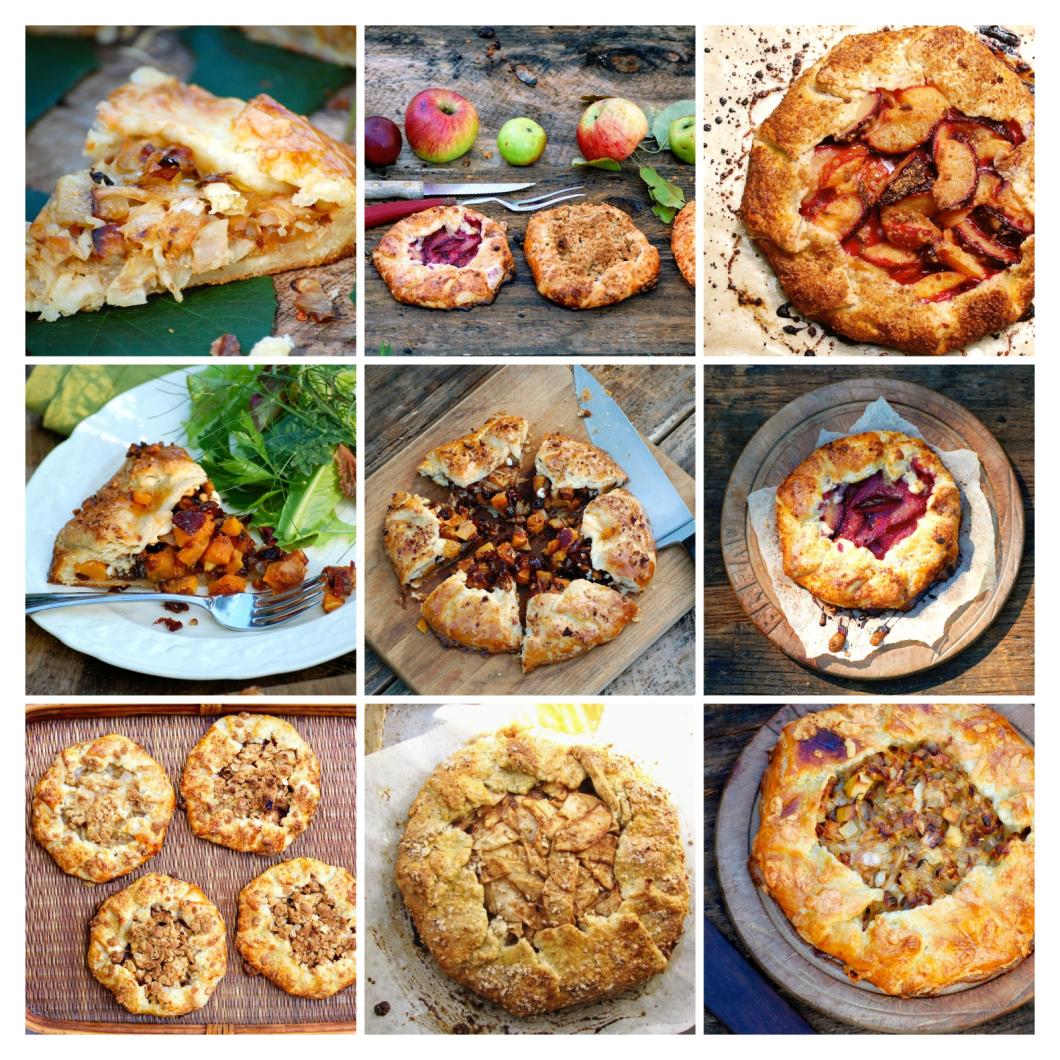 And while I was busy doing other things, my favorite pastry, a galette (a.k.a. rustic tart), apparently went rogue on Instagram. #Galette.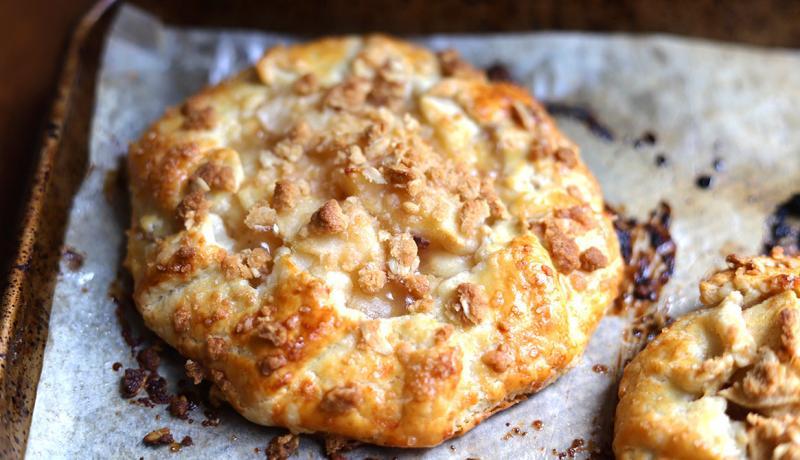 Trendy or not, I'm adding a new one to my repertoire this year: Cranberry-Ginger Galette (top). It has the verve and the personality to brighten up the whole day. You can stick with an apple or pear galette (above) if you prefer, or even make a savory galette for a vegetarian main dish or appetizer.
I'm thinking appetizers for Thanksgiving have to be totally fun and colorful. Nothing drab or listless, please. How about Carrot Ginger Soup? (Oops, more ginger. Sorry, not sorry.) Or Curry-Coconut Butternut Squash Soup?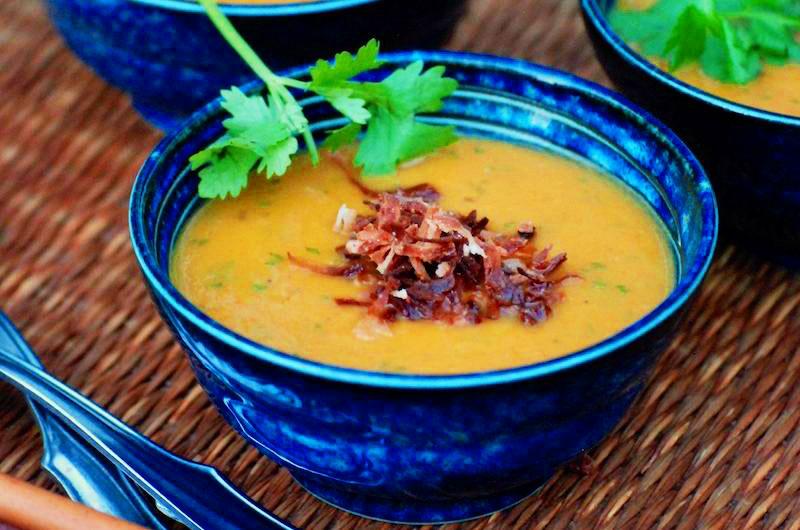 Or my favorite, Japanese Vegetable Pancakes with Brussels Sprouts and Kimchi? I'm making those with a humongous (bigger-than-a-bowling-ball) head of red cabbage I bought at Ghost Island Farm.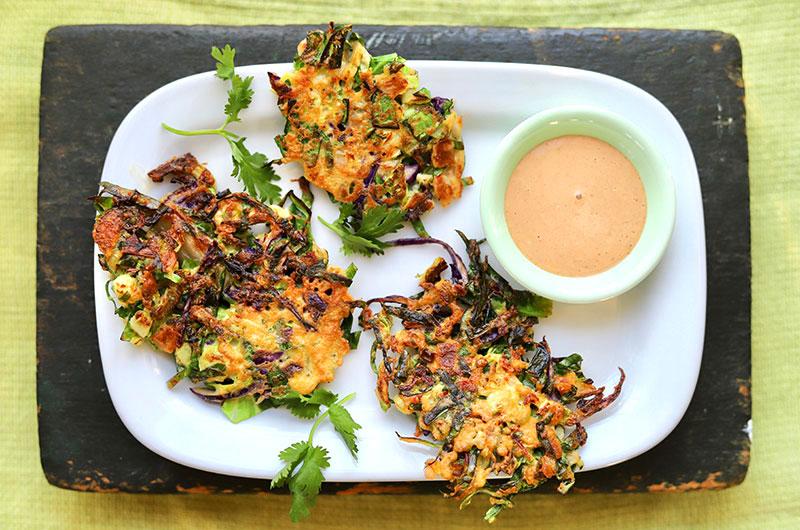 Spiced Pecans? Or, wait, wait, even better – Grilled Oysters! Very vineyard, very outdoors.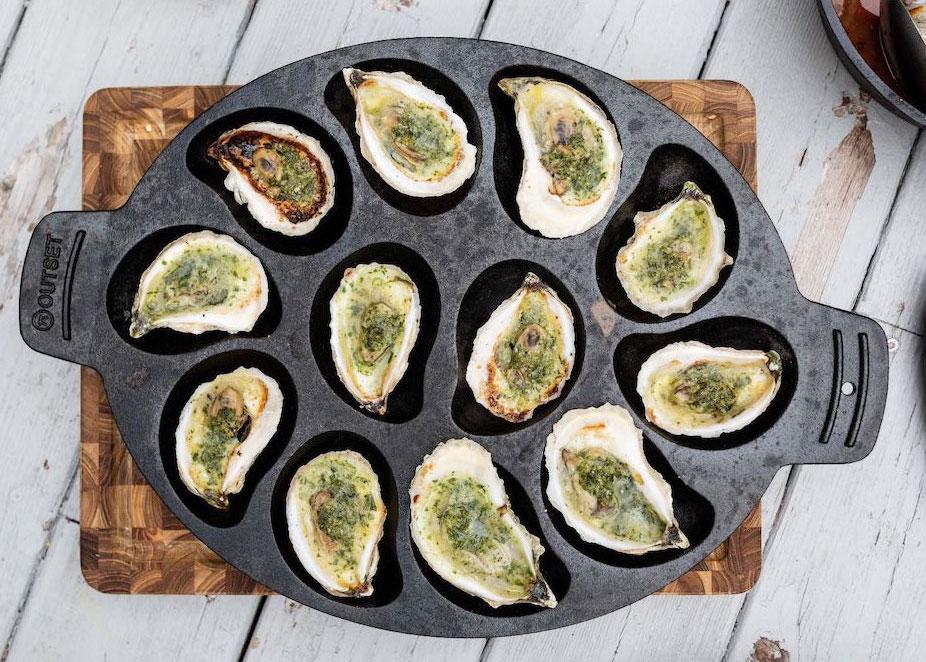 Side dishes have to be fun, too. And guess what? Turns out "galette" can describe just about anything circular, which is why we can get away with calling this dish of layered potatoes a Yukon Gold Gruyere Galette. Definitely fun to assemble and delicious to eat, though it's okay with me if you feel compelled to make #mashed potatoes instead, as long as they have roasted garlic or horseradish in them.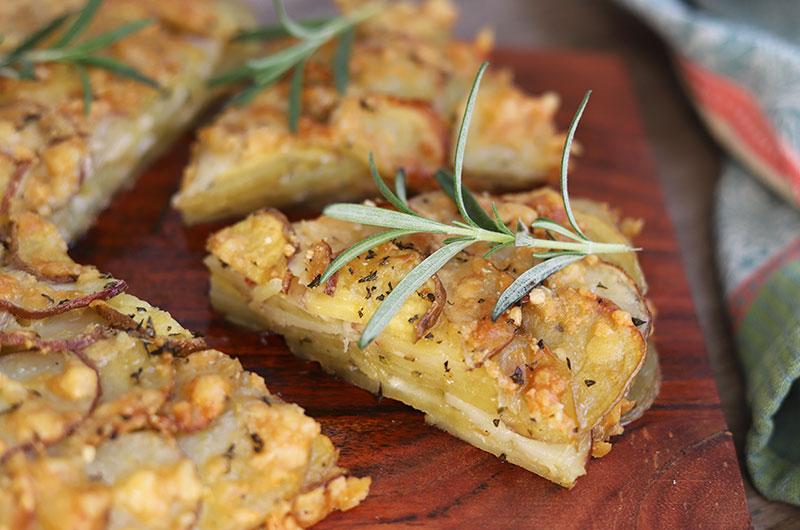 In the food dictionary, "gratin" comes after galette, so you could swing that way with this Sweet Potato-Potato Gratin with Caramelized Leeks or this Creamy Parmesan Greens Gratin. But then your entire meal would be crumb- or crisp-topped. My fault; I am fond of crispy, crunchy food.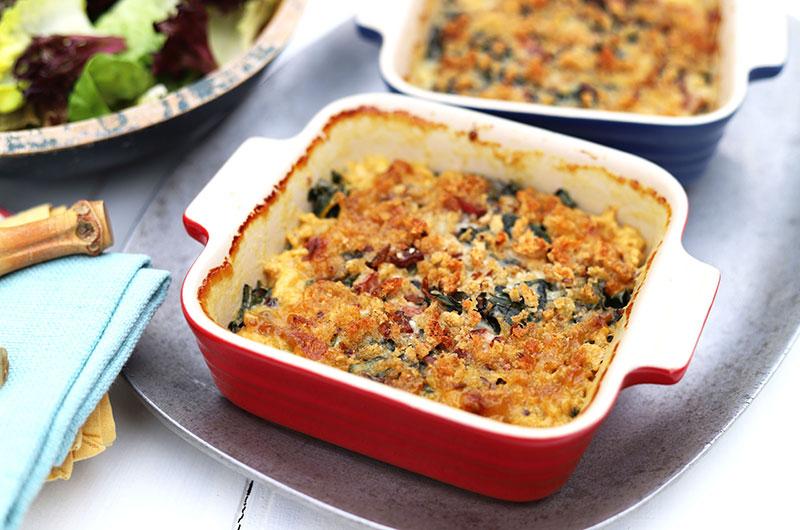 If you need something less crumb-y and decidedly brighter, consider Walk-Away Beets with Citrus Dressing, Endive & Radicchio Salad with Blood Oranges, or Butter-Roasted Carrots with Local Honey.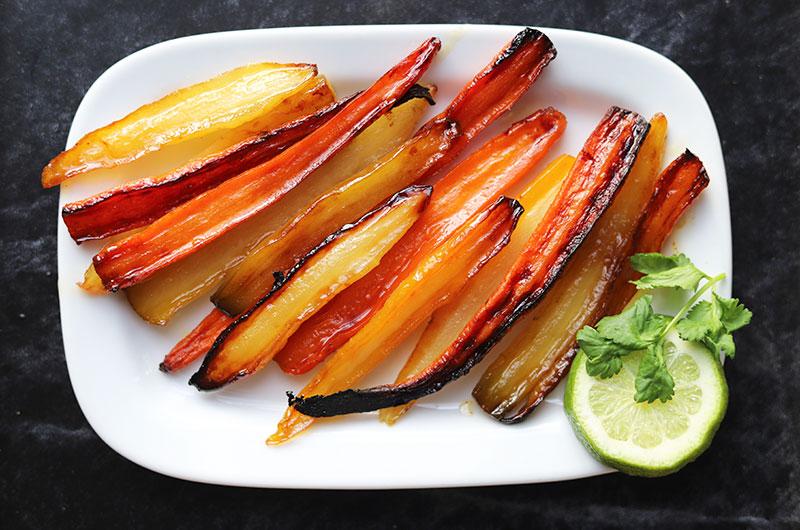 Now about those green beans. No casseroles allowed this year. You can go a little crazy since there will be fewer people to complain. My suggestions are these Slow-Sauteed Green Beans with Shiitakes and Prosciutto or Blistered Garlicky Green Beans.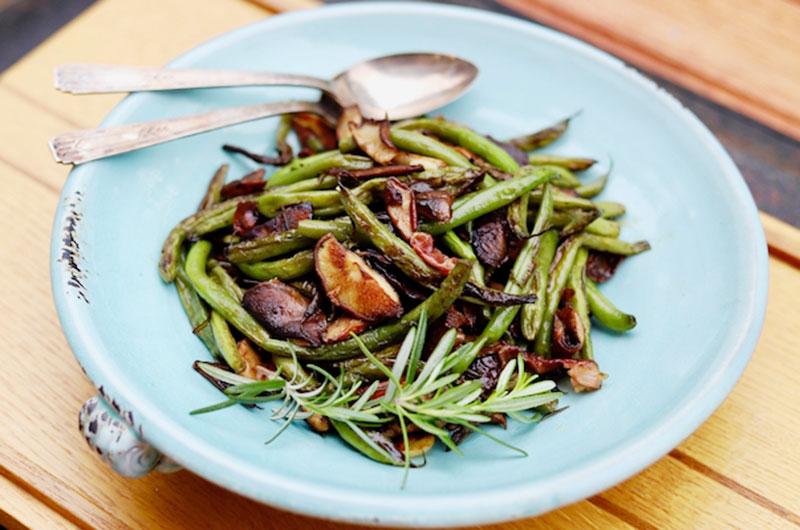 A quick reminder that you'll find all of our Thanksgiving recipes in one place, including chef Michael Brisson's Roast Turkey with Apple Cider Thyme Gravy.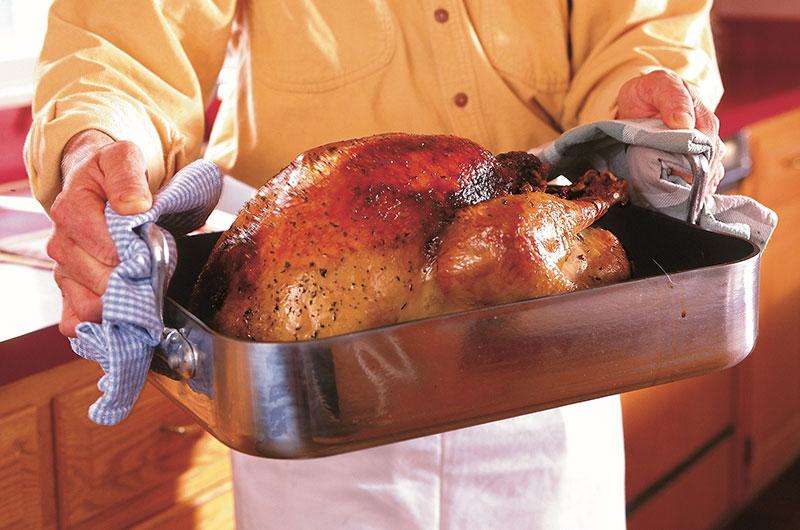 And remember, you don't have to cook at all if you don't feel like it. Find out which Vineyard businesses will do the cooking for you.
It really doesn't matter what you eat next Thursday. Make yourself as cozy as possible, set up a family Zoom, take a long walk, watch The Queen's Gambit or football, and make a list of things you are glad about. It will be a good day.
We'll see you on Instagram @cookthevineyard.