I know that cooking is probably the last thing on your mind today, but I'm nevertheless hoping to distract you with something delicious: apple pie. I made Abby Dodge's Classic Apple Crumb Pie last week and promptly devoured a piece while it was still hot. I served the rest to my family with vanilla ice cream. They all asked for a second slice.
For our 10th installment of Baking Together, I asked Abby for a pie recipe that anyone could make, regardless of baking skill. To that end, she's delivered a one-crust pie and an easy buttery, brown-sugar crumb topping. (You can even buy a pie shell if you like.) Her filling is perfectly seasoned and holds together for a superb texture.
That recipe is my choice for Thanksgiving dessert this year, though I may also make Abby's Pumpkin Cream Cheese Tart. I'm going to try the tart with a chocolate cookie crust for a change-up.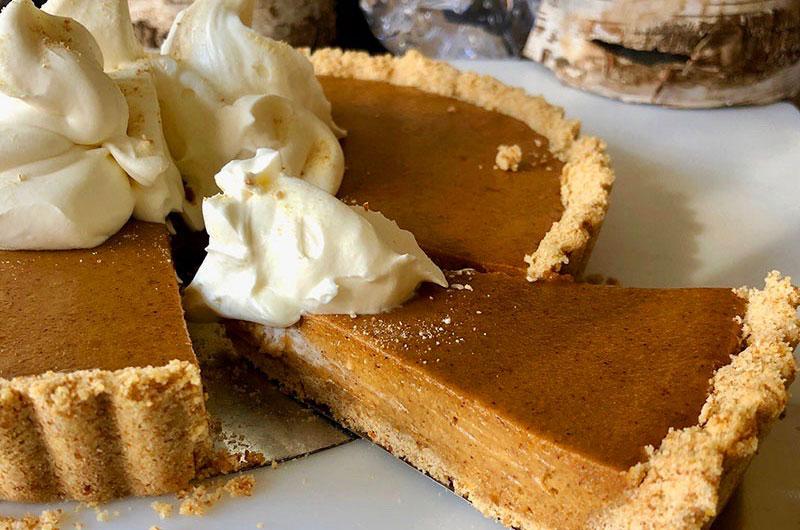 Come to think of it I might just make dessert and nothing else.
Maybe you're feeling a little awkward about cooking Thanksgiving dinner this year, too, for any number of reasons. Maybe you've never even cooked a turkey and don't know where to start. If that's the case, we've got a basic turkey recipe for you: Simple Roast Turkey with Pan Gravy.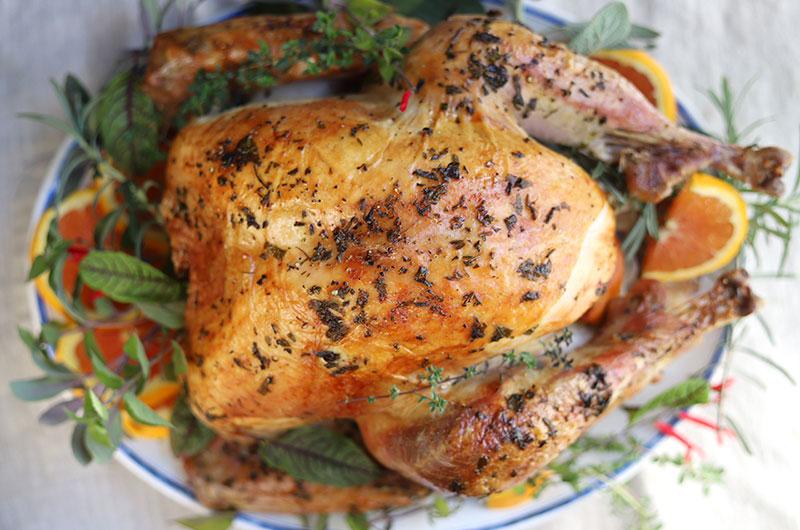 We've also gathered all of our Cook the Vineyard Thanksgiving recipes in one place to make menu planning easier. (You'll find that link and some featured recipes every day on our homepage.)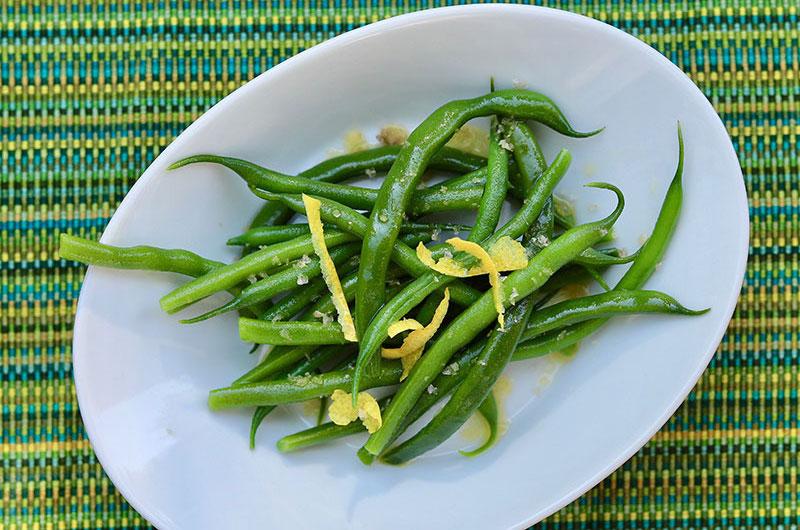 You'll find tons of side dishes (like these Green Beans with Lemon Oil), plus of course the amazing Thanksgiving Menu by Chef Michael Brisson we posted last year if you want to go all out. Next week I'll follow up with more advice and suggestions for Thanksgiving, but I wanted to give you a heads-up so that you can start planning if you feel like it.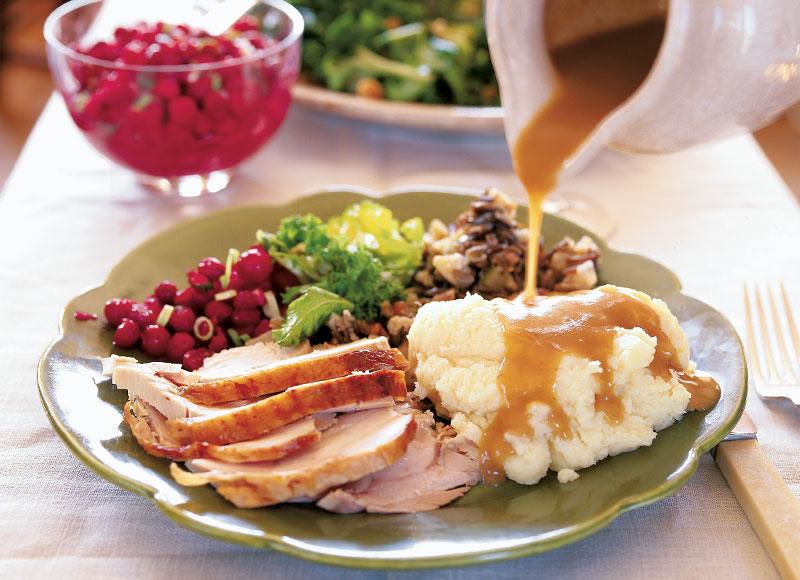 I also wanted to encourage you to email us at cookthevineyard@mvgazette.com if you have burning Thanksgiving questions. I can't guarantee we can answer everything, but we'll give it a try.
And if you don't want to cook Thanksgiving dinner at all, or you need help with the side dishes, here's a list of Vineyard restaurants and food shops offering everything from turkey to pie to go (and some to eat in). We'll update that list whenever we get new information.
I wanted to back up a minute, though, and offer you a comfort menu for this week. I just posted this collection on our Instagram feed, thinking people might need something to calm the nerves (other than copious amounts of wine, as one follower suggested!).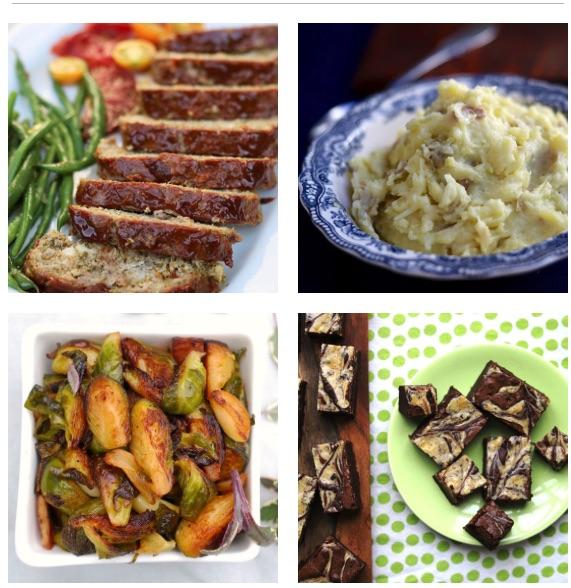 You don't necessarily have to cook all of it, but you get the idea:
If you're looking for a different kind of comfort food (like, say, baked pasta), remember you can search Cook the Vineyard recipes by ingredient or by type of dish. The ingredient list is on the right side of every page; find both types of searches by clicking on the Recipes tab.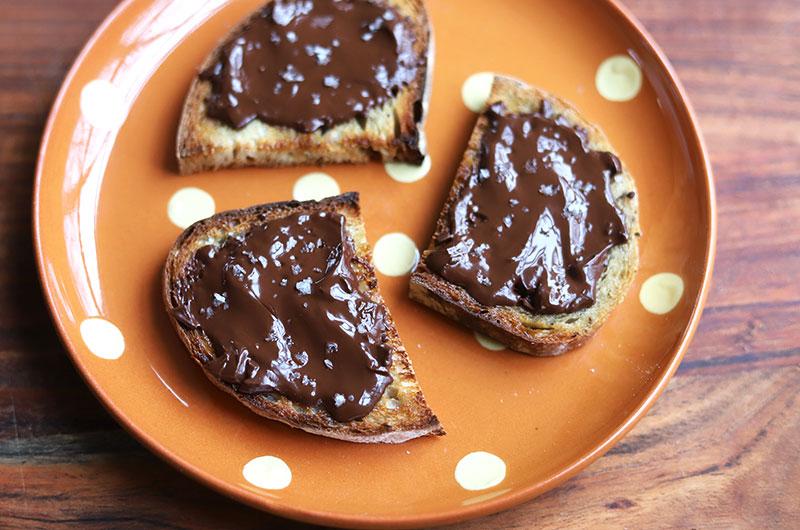 I'll leave you with that since if you're like me, your attention span is a bit short today. And besides, I've got to go make myself some Chocolate Toast. This week, chocolate every day.
We'll see you on Instagram @cookthevineyard.