I went looking for Japanese turnips, and came back with tatsoi. And gorgeous spring onions. And three pints of just-picked strawberries. Also, some Seal Cove goat cheese, which was a buy-one-get-one-free special, so there's that.
I had jumped in my car to make the 10-minute run down to Morning Glory Farm Monday morning because I was hoping to photograph a fresh bunch of Japanese turnips (aka Hakurei turnips or Tokyo turnips) for you. (And I missed opening day at the Farmers' market, so I was feeling undernourished.) I figured I could be back home and at my desk, with the turnips photographed, in under 45 minutes. Yeah, right.
This is the story of my life. I can't resist a beautiful fresh vegetable or fruit.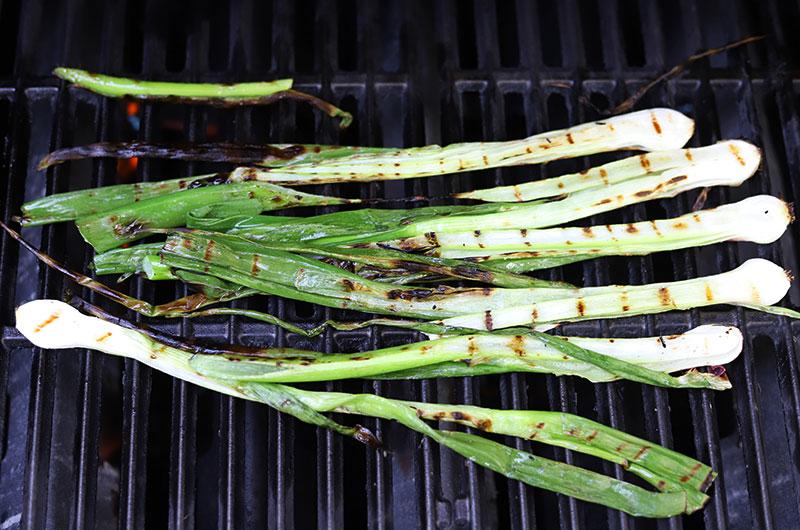 So I photographed my haul, got back to my desk, and let my mind wander occasionally to what I'd make later for dinner. We'd definitely be grilling those spring onions. The secret to cooking them through before burning them is to first cut them in half lengthwise, and then to toss them with both olive oil and water (plus lots of salt) before grilling. As the water cooks off, it will help steam the onions a bit. Serve them drizzled with balsamic glaze and dotted with shaved Parmigiano. (And make sure the dog doesn't eat them!)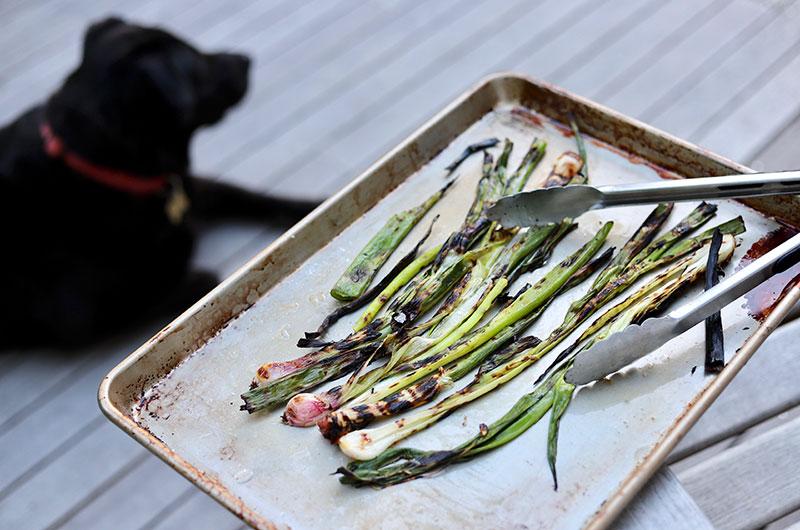 Tatsoi is an amazing Asian green with tender spoon-shaped leaves that can just as easily go in a salad as a stir-fry or noodle dish. I decided I'd throw together a quick little June Strawberry, Tatsoi, and Goat Cheese Salad. I drizzled on a little Farmhouse Vinaigrette and garnished with some orange zest and (leftover) toasted sesame seeds.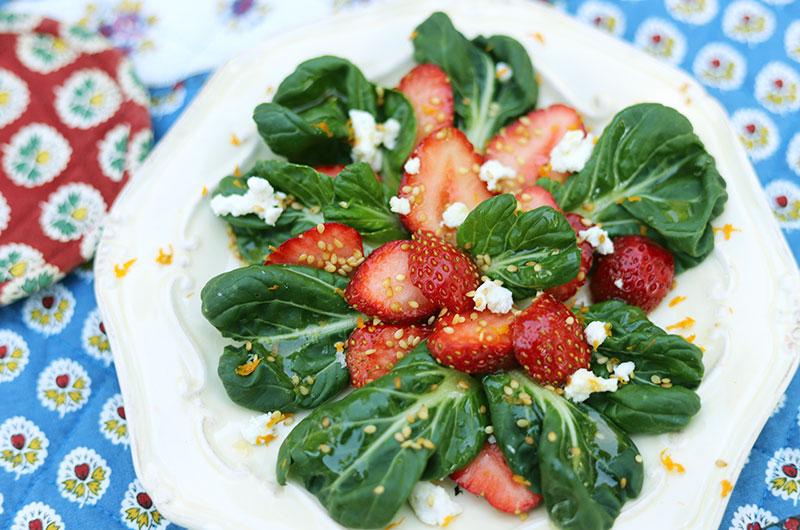 We had both of these things for dinner with focaccia made from leftover pizza dough and Spice-Rubbed Roast Chicken (which you could just as easily cook on the grill).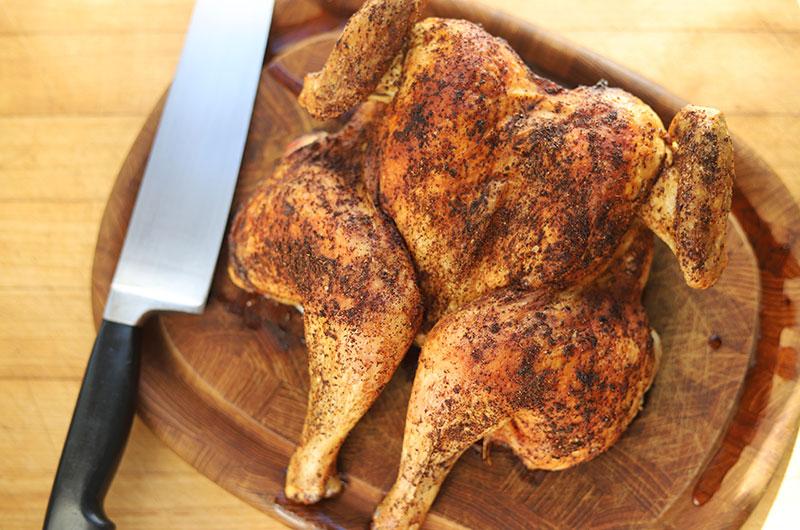 For dessert, a hunt through the freezer produced two wedges of Pie-Plate Chocolate Chippers. Oh Joy! While I was rooting around in there, I also found two frozen Lemon Rosemary Parmesan Scones. Breakfast is looking good.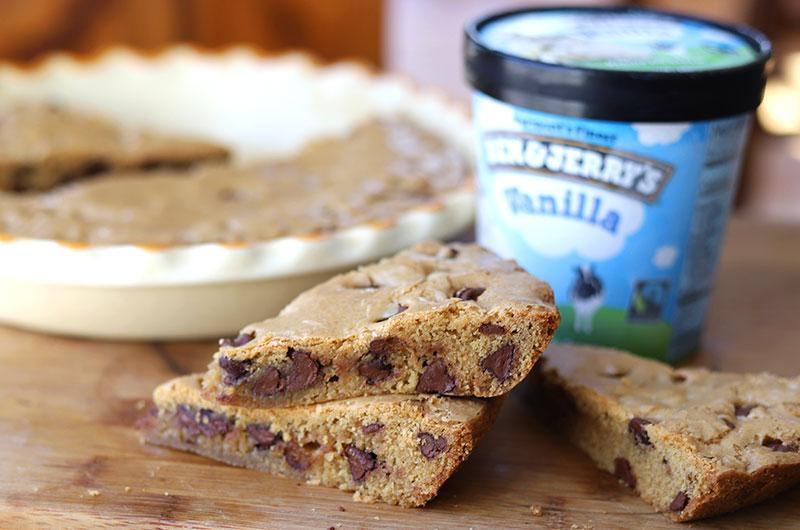 I have Abby Dodge (whose Strawberry Shortcake recipe I will soon make with the remaining strawberries) to thank for both of these recipes. And if you missed my letter two weeks ago with lots of other strawberry recipe ideas, check that out.
As for those Japanese turnips, well, if you see them, please buy them. I hear Beetlebung Farm has had them. I grew a lot of them in my farming days, and they are delicate, crunchy, beautiful and a bit stylish. You don't find them much in grocery stores and so, like local strawberries and spring onions, you should eat them now.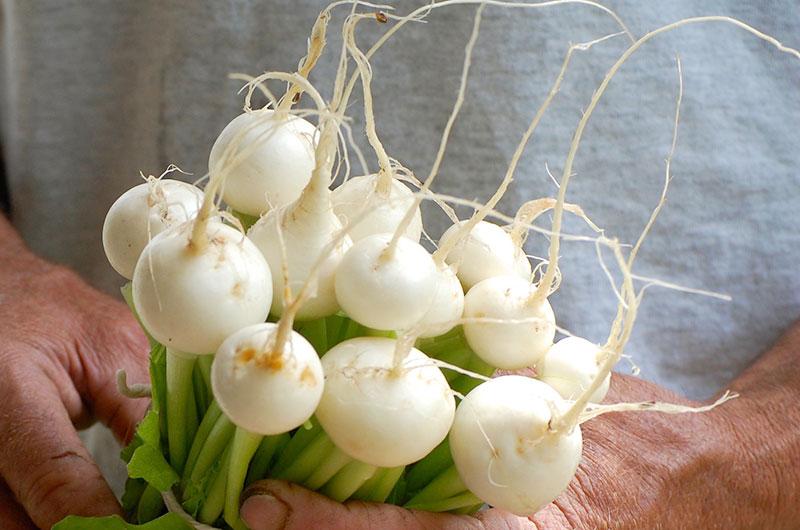 I like to put them in stir-fries and light braises. Here's a spring noodle dish — Japanese Turnips, Radishes, Greens, Ginger, Miso & Soba — to get you acquainted with them.
I'm off to the Wednesday Farmers' Market and will let you know how it goes on Instagram @cookthevineyard!