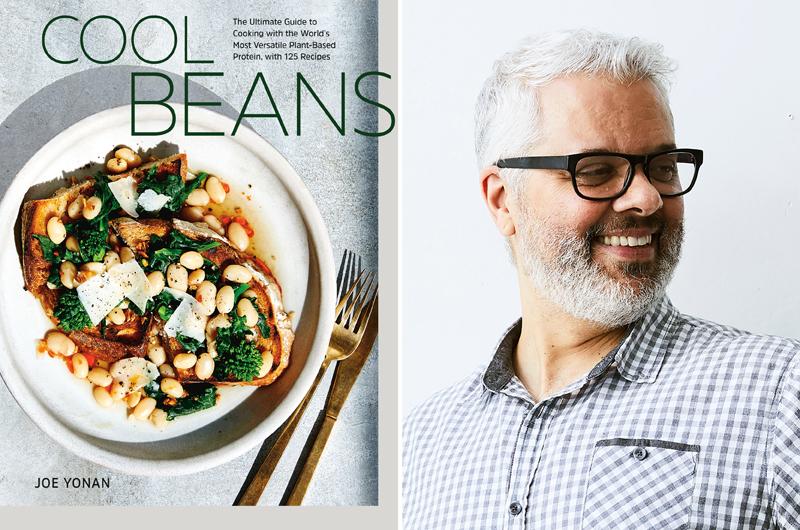 Whether or not you're looking to eat a more plant-based diet, you'll want to read — and cook from — a new book about the earth's most important protein. Cool Beans: The Ultimate Guide to Cooking with the World's Most Versatile Plant-Based Protein (Ten Speed Press, February 4, 2020) is all that. Written with passion by award-winning Washington Post food and dining editor Joe Yonan, Cool Beans is a deep-dive into the versatility and flavor potential of the one food the USDA classifies as both a vegetable and a protein.
Environmentally-friendly beans have so many health benefits that only a simple slogan can sum them up: Eat beans, live longer!
Joe begins by taking us on a seductive culinary tour of bean stardom, from a spectacular bean soup in Mexico City to the heirloom beans of Napa's Rancho Gordo. Along the way, he answers all of our questions (To soak or not to soak? Stovetop or Instapot?).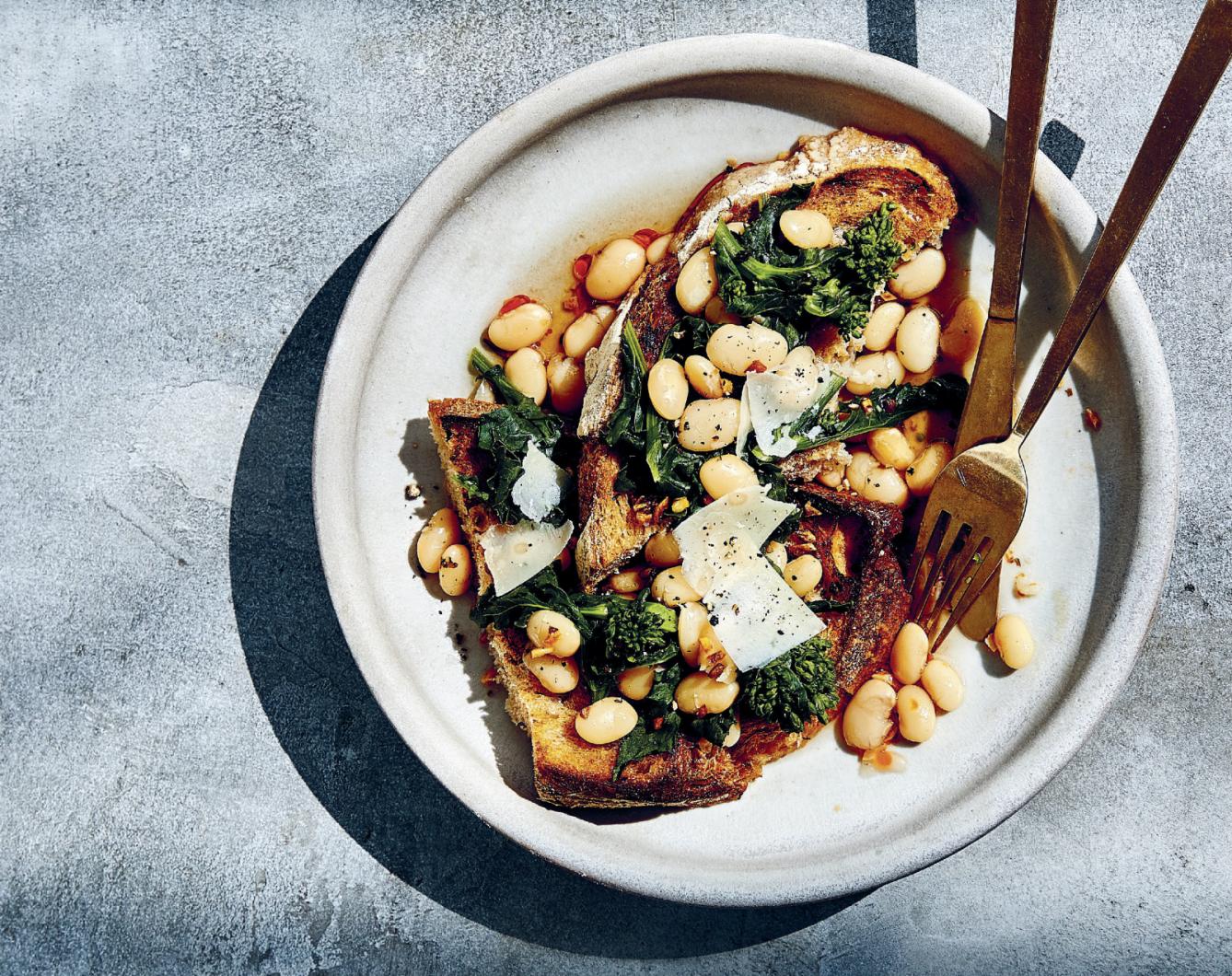 And finally, those 125 recipes.
Influenced by his exposure to so many great cuisines and chefs in Washington, D.C., Joe blends new flavors and techniques with his home-cook sensibility to provide recipes that range from the familiar (Garlicky Great Northern Beans and Broccoli Raab over Toast) to the exotic (Red Lentil Ful with Sumac Roasted Cauliflower). Pinto Bean Tortilla Salad and Homesteader's New England Baked Beans join Enfrijoladas with Sweet Potatoes and Caramelized Onions and Paella with Chickpeas, Green Beans, and Shishito Peppers.
Joe's mission, he told us in an interview about Cool Beans, is "to make beans sexy." (We think Aubrie Pick's photos don't hurt that cause!)
Read that thoughtful interview (part of our The Cook and The Book series), where you'll find some good weeknight cooking tips and some great bean sources. (And remember that we are growing beans on the Island now, too. You can buy Morning Glory Farm's black beans and kidney beans when they reopen April 8.)
Then try the two recipes from the book (above) that we're fortunate to have here on Cook the Vineyard. After that, you're on your own!
Just kidding; we won't abandon you yet. We've got some other delicious bean recipes we can add to Joe's to tempt you: Pan-Seared Halibut with Tomatoes, White Beans, and Spinach and Cod in Saffron Broth with White Beans. Plus Harvest Minestrone and Cheater's Chili.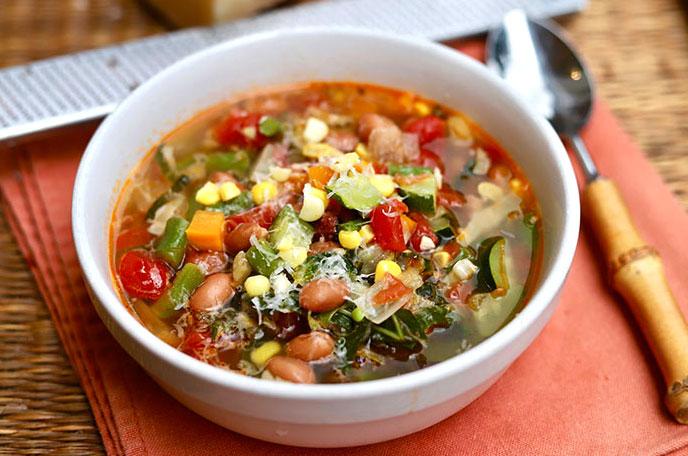 One last thing: Toast. That beans and toast recipe just sounds so good to us on a cold February night that we started thinking about other toast possibilities like Warm Ciabatta Toasts with Lemony Chickpea Hummus and Sauteed Veggies and Egg Tartines with Homemade Lemon Herb Mayonnaise.
And of course, Avocado Toast. And it could be cheating to call this toast, but it looks like supper to me: Vineyard Open-Faced Egg Sandwich with Local Bacon, Cheddar and Asian Greens.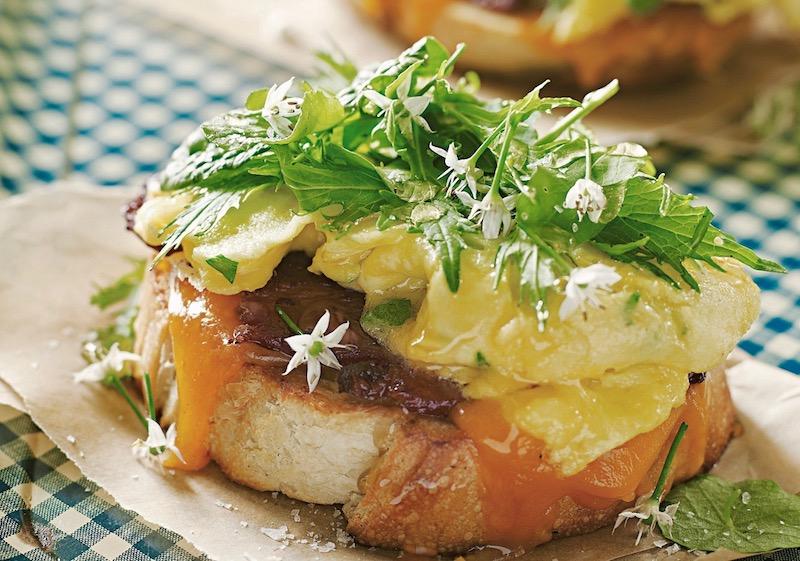 Seems we're leaning towards breakfast. Does French Toast count? Sure.
Have a lovely week and we'll see you just before Valentine's Day. Think wine and chocolate. Follow us on on Instagram and visit us on Facebook.