In my humble opinion, homemade pizza is the perfect Super Bowl food. If you make all the components ahead, topping and cooking the pizzas is fast, fun, and infinitely customizable.
Those who don't care about actually watching the game can have a great time in the kitchen creating designer pizzas, one or two at a time, whenever someone is hungry or the need for more food arises. This can go on all evening! Or you can stage a pizza party during that never-ending pre-game show.
Or forget the Super Bowl altogether.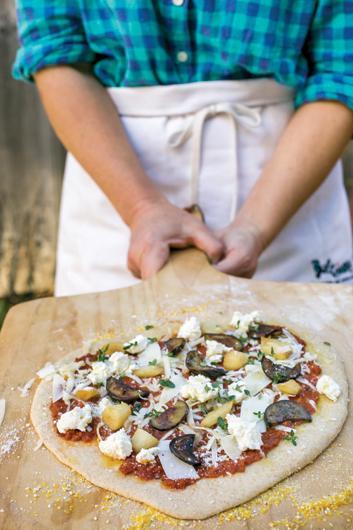 A winter weekend is the only excuse you need to master homemade pizza, and we've got all the tips and recipes you'll need — starting with a Simple and Quick Food Processor Pizza Dough. It proofs in an hour at room temp, or you can pop it in the fridge overnight for a slower rise (a great make-ahead).
Next, please read All We Are Saying is Give Pizza a Chance. (Thank you.) All the cooking and equipment tips you need are right there. (Spoiler alert: Pizza stone recommended.)
Plus, there's a fabulous sidebar of favorite topping combinations from Vineyard cooks. (From Molly Coogan in Oak Bluffs: Chopped Fresh Clams, Bacon and Gruyere. From Sue Carroll in Edgartown: Caramelized Onions, Bay Scallops, and (yes) Bacon. From Nicole Cabot in West Tisbury: Sweet Potato, Goat Cheese, Roasted Garlic and Arugula.)
And, lastly, the master recipe for Homemade Pizza with Vineyard Toppings. So many goodies tucked in here: a little recipe for garlic-chile pepper-oil to brush on the dough before topping. A hint to make red sauce out of Quick-Roasted Tomatoes. Directions for rolling the dough, topping (move the dough to the pizza peel first!), cooking, and garnishing.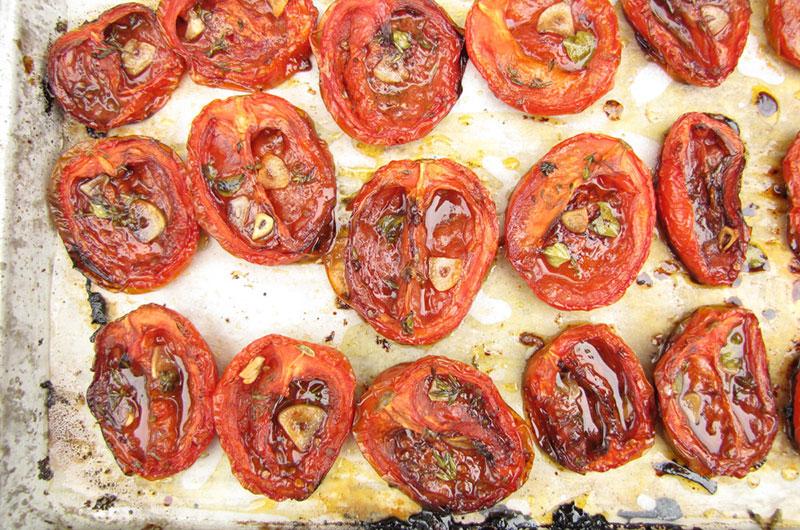 And an entire list of toppings organized by Creamy, Salty, Savory, and Sweet. All that.
What if you're a serious baker looking for a project this weekend and you've already got the whole pizza thing down? Maybe you should give Vineyard baker Joe Keenan's recipe for German pretzels a try.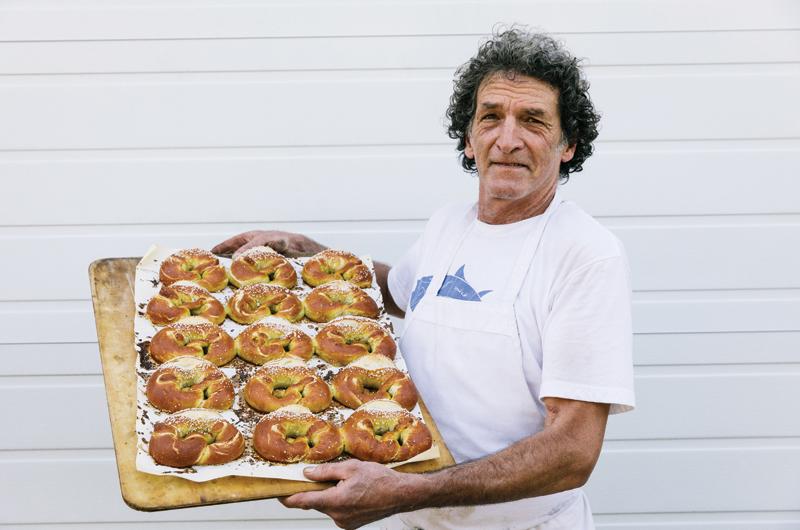 (Or you could just read about Joe's initiation into the pretzel world in Pretzel Logic.)
If my pizza plea didn't take and you're scrambling for something that could be either Super Bowl-ish or supper-ish, I'm here to remind you about Ellie Krieger's Loaded Potato Nachos. And these Butternut, Corn, and Black Bean Quesadillas (yeah, you might want to skip the fresh corn this time of year and sauté a bell pepper instead).
Or you could make burritos stuffed with Green Rice and Sautéed Spiced Cauliflower and Shallot Filling, with toasted pepitas, queso fresco, avocado, and Spring Sheldon's Tomatillo Salsa (I think I just talked myself into that!).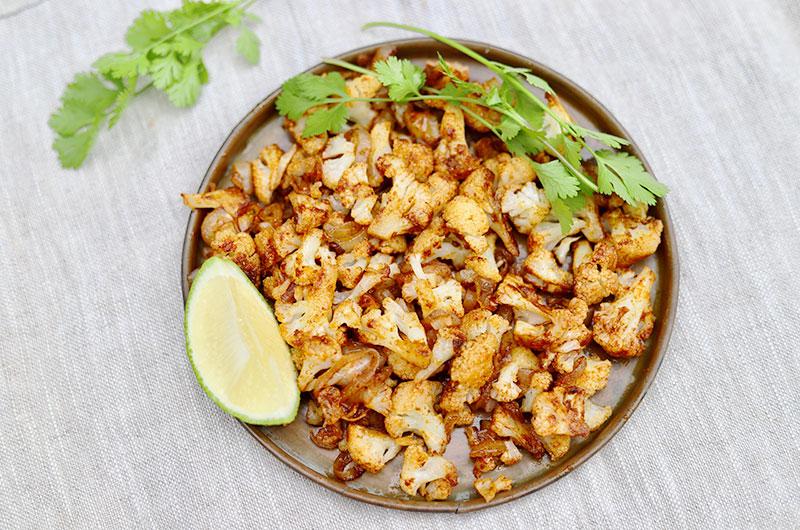 We'll see you in February, post-Super Bowl, pre-Valentine's Day. In the meantime, follow us on Instagram and visit us on Facebook. Pizza Pizza!