Morning Glory Farm still has lots of pumpkins. I ran into farmer Jim Athearn the other day and he said, "I don't know, we keep bringing them in, we go back out there, and it's like more just appear out of nowhere." Well, it's not the most awful problem to have. The kaleidoscope of colors and shapes that swirl around in the late afternoon sun is dazzling. I smile every time I drive past the farm stand.
Good news, Jim: We can take some of those pumpkins off your hands — especially the Cinderella-shaped Long Island cheese pumpkins and the sugar pumpkins. Because we are in possession of Dorie Greenspan's delightful recipe for Pumpkin Stuffed with Everything Good. (And by good she means bread, cheese, bacon, cream, garlic and herbs.) Even if you think this isn't your kind of thing, believe me, it's a total blast to make (and eat!) and can easily be turned into a vegetarian main dish for the Thanksgiving table. Check out our testing notes and leave us a comment when you make this.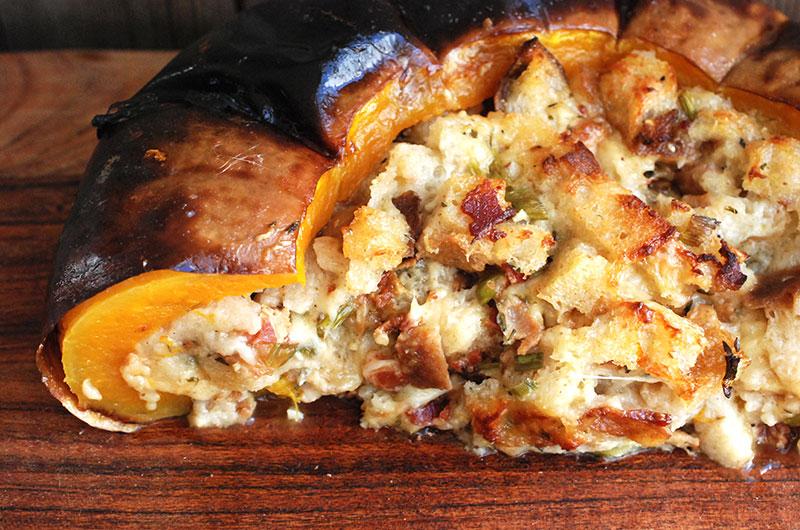 Hot off the press: Congratulations to New England chef, writer and cooking teacher Molly Stevens on the publication of her newest book, All About Dinner (W.W.Norton), on November 5. Our favorite thing? The book is packed with advice, tips, and techniques. Turn to any page for an aha! moment (make a perfect rice pilaf, tame a chile's heat, buy the freshest fish).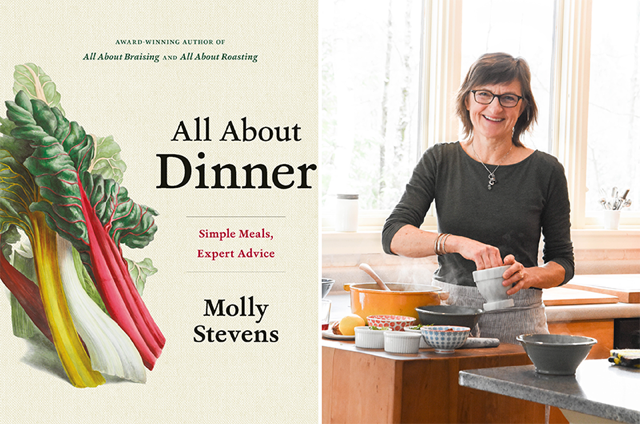 There's a reason Molly's been chosen teacher of the year by both Bon Appetit and the International Association of Cooking Professionals (IACP)! Her list of "15 Habits of Highly Effective Cooks" is worth the price of the book alone, and each recipe is a repertoire builder. First on our list? Cheater's Beef and Black Bean Chili. Read more about how Molly created All About Dinner in response to her students' cooking questions in our latest installment of The Cook and The Book.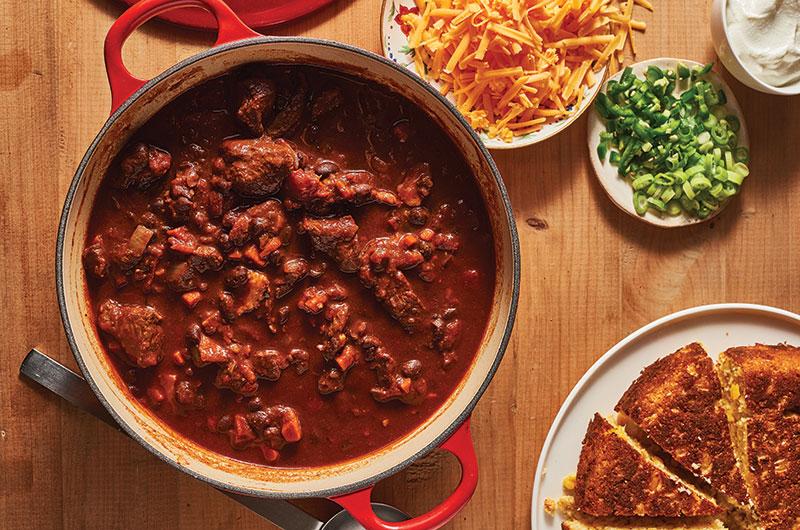 I guess cooks are a generous lot by nature, because I owe this next recipe to my friend, Vineyarder Amy Miller, who suggested we include a Japanese vegetable pancake(okonomiyaki) in my cookbook Simple Green Suppers. It has turned out to be my go-to recipe for feeding guests a little something at the start of a dinner party. Everyone loves them! So I decided to update the recipe for Cook the Vineyard, and this version includes shredded Brussels sprouts and cilantro, but you can use any sturdy greens you like.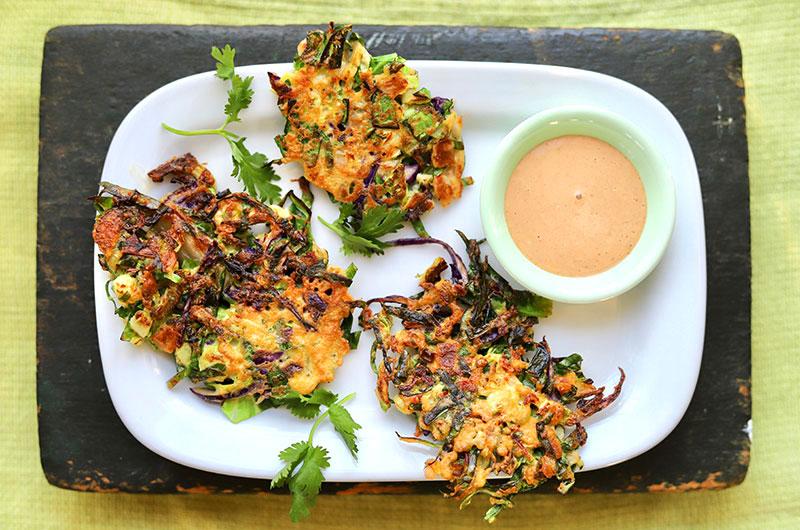 Last week I tortured you with collard greens; this week our vegetable is one that is equally maligned: Parsnips. The secret (I think) to palatable parsnips is roasting them, which turns that cloying sweetness into something more caramelized and delicious. Try these Roasted Parsnip Fries with a nice smattering of MV Sea Salt and an optional limey-maple drizzling sauce.
And now for our exciting Thanksgiving news: This time next week, an entire Thanksgiving menu created by chef Michael Brisson of restaurant l'étoile in Edgartown will be up on Cook the Vineyard. Turkey, gravy, sides, soup and dessert—plus a timeline and shopping list. Until then, here's a delicious teaser: Michael's Spiced Pecans.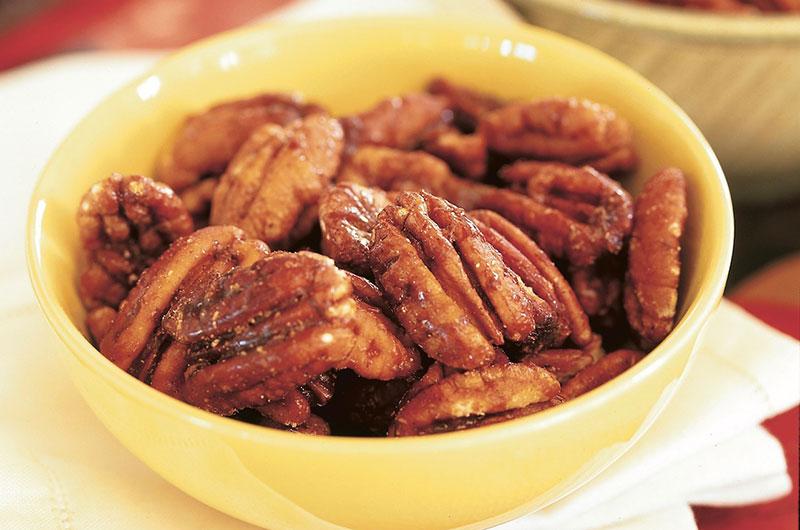 Join us on Instagram and FaceBook — we'd love that! And remember we are baking together, too!