While I'm visiting my 93-year-old Dad in Delaware this week, the new September-October edition of Martha's Vineyard magazine is hitting the newsstands on the Island. As always, the print edition is full of excellent reads and beautiful photos, so I encourage you to pick it up. But if you want a sneak peek of the Cook the Vineyard column, here's a link to "Reap, Sow, Repeat," wherein I encourage you (once again) to think creatively about using all the beautiful veggies coming in right now.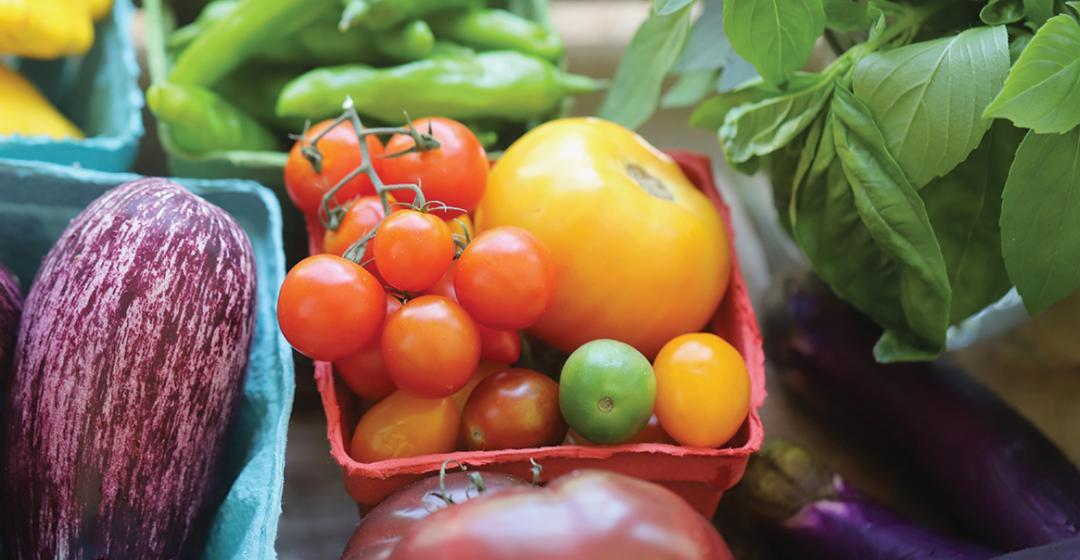 My latest tactic? A flexible main-dish salad that layers textures and flavors. My Harvest Salad with Fresh and Grilled Vegetables and Tomato-Basil Dressing is meant to be a template for you to change up as you please. You can decide which vegetables you want to grill based on what you've got in your garden or have bought at the markets.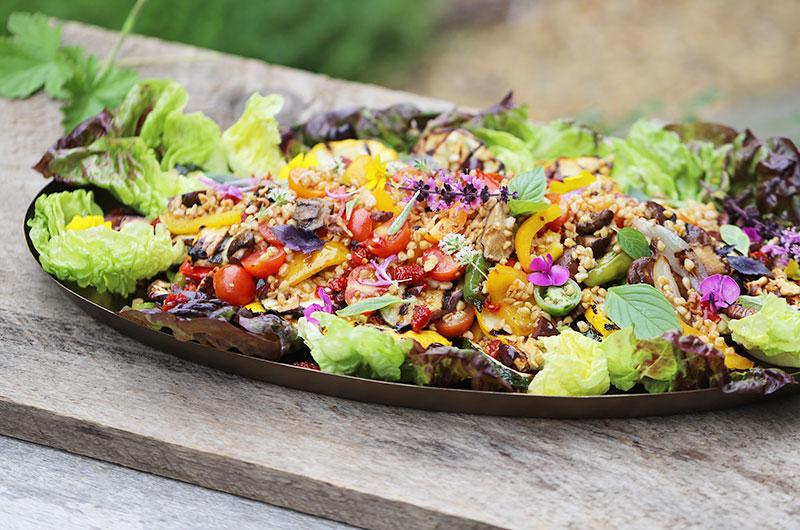 Just don't skip the grilled veggies as they provide the umami that helps make the salad feel filling. I also add a judicious (but not overwhelming) amount of cooked grains to the salad to up the filling factor. Wheatberries and farro are my favorites.
To finish the salad, add nuts for crunch and be generous with herbs and/or edible flowers from your garden. Over time, you'll find yourself improvising some form of this salad instead of following my directions.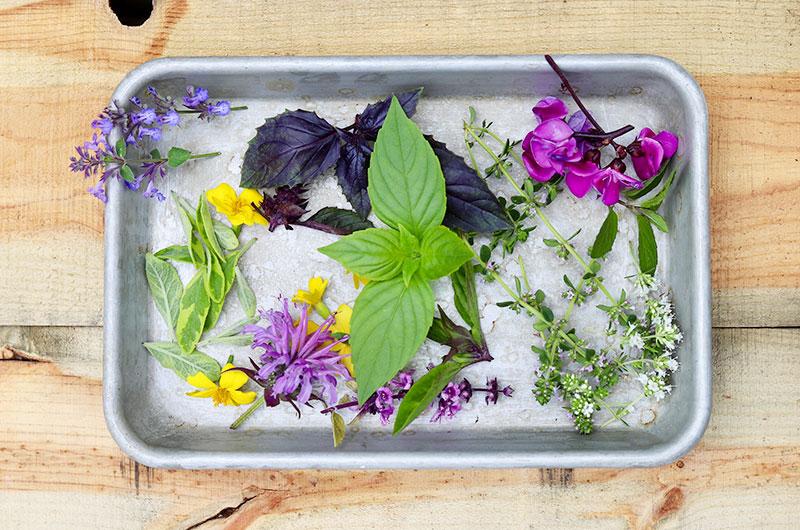 If you like this idea of a main-dish summer salad that includes grains, you might also want to make this Summer Grain Salad with Tomatoes, Basil, Corn and Nectarines.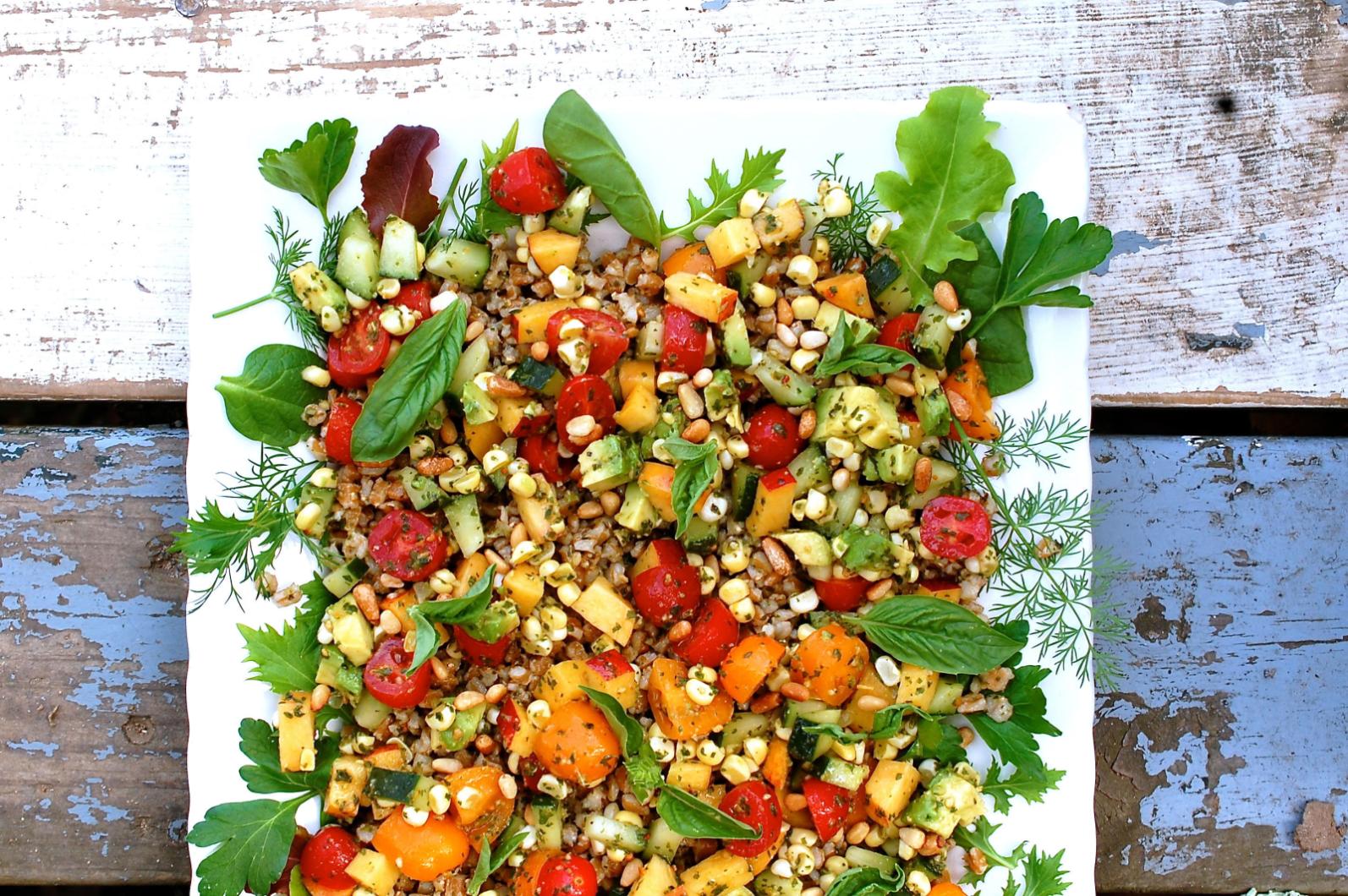 Incorporating grilled bread into a veggie salad is another awesome way to make it a meal. I like how that works in this Grilled Zucchini, Bell Pepper, and Bread Salad with Double Tomato Dressing.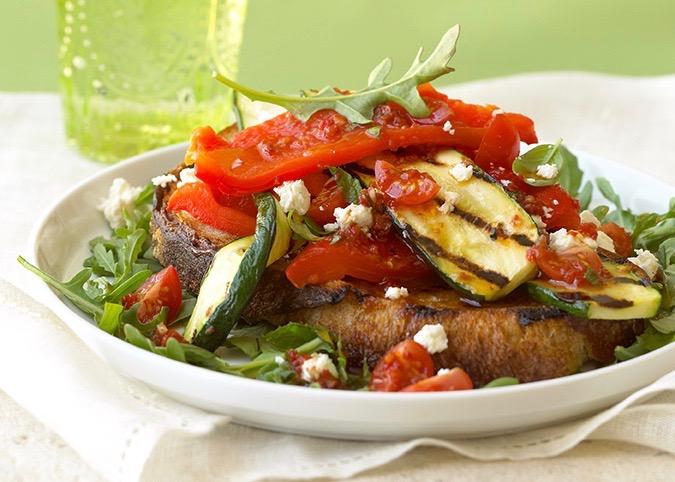 Too much fuss? Here's a simple grilled veggie recipe that happens to pack a lot of flavor: Grilled Maple-Tamari Shiitakes. These also are great tucked into grain dishes!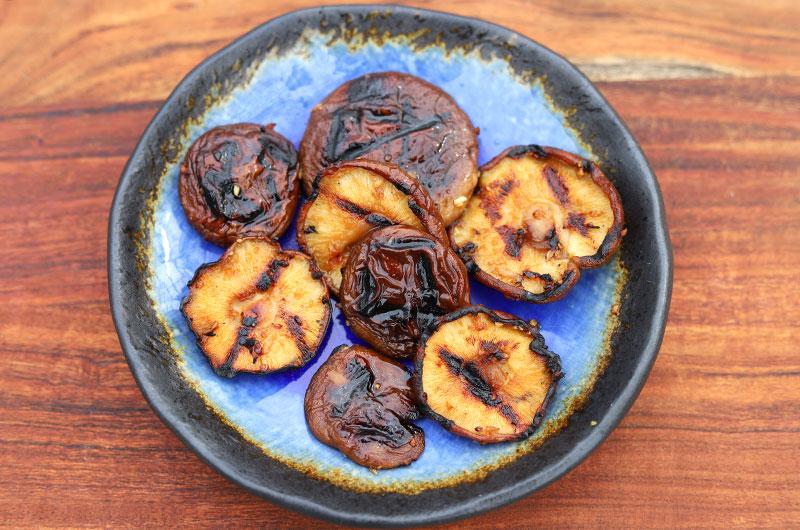 Hey, it's not too soon to think about making Vineyard Fall Tomato Sauce. This is the recipe that makes good use of plum tomatoes and has a bit of butter in it, Marcella Hazan-style.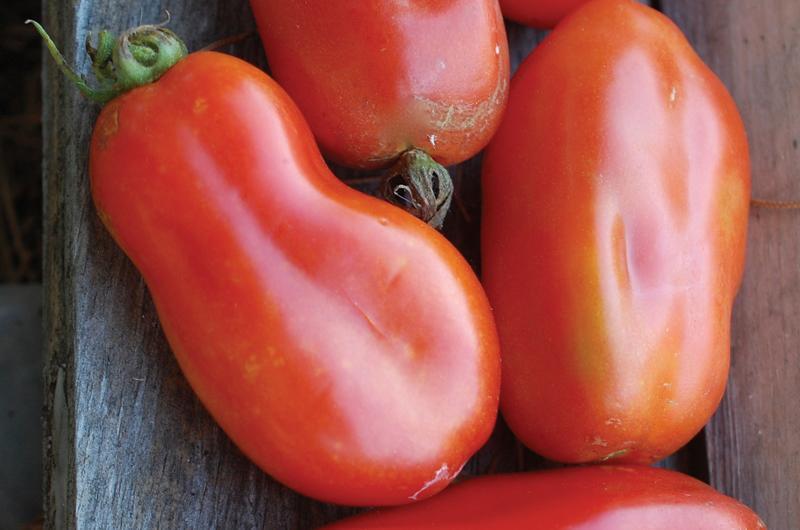 If you don't freeze it, you can use it this week for a quick supper of Baked Eggs Pizzaiola. Or on Simple Parmigiano Meatballs.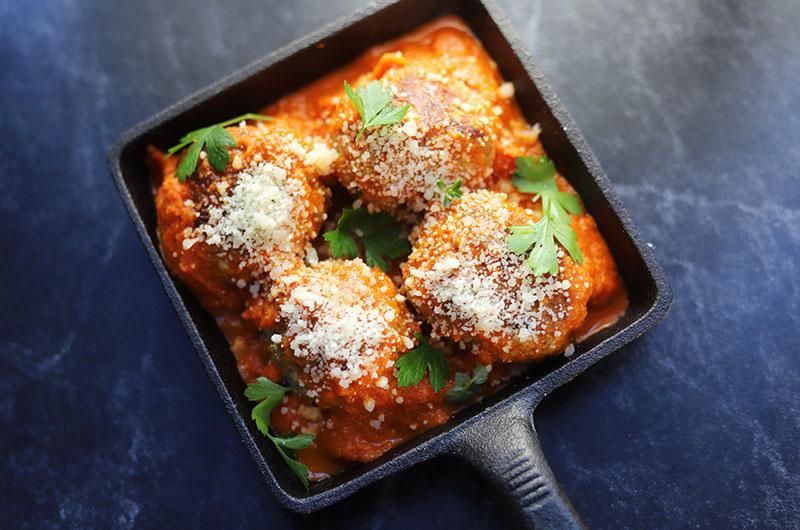 Or if you're scrambling to get kids in school, you might just want to have Custom Grilled Cheese with Vineyard Bread one night this week for supper. That's okay with me.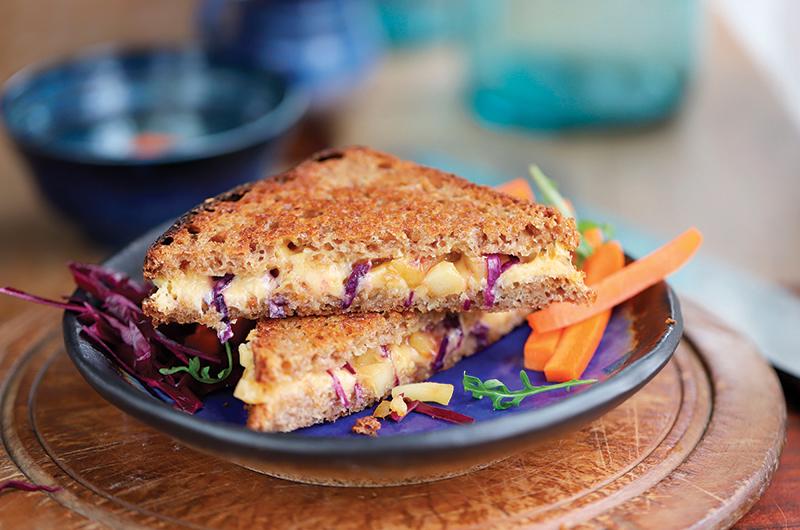 Could we have Abby's Chewy Chocolate Chip Cookies with that? So much for the vegetables.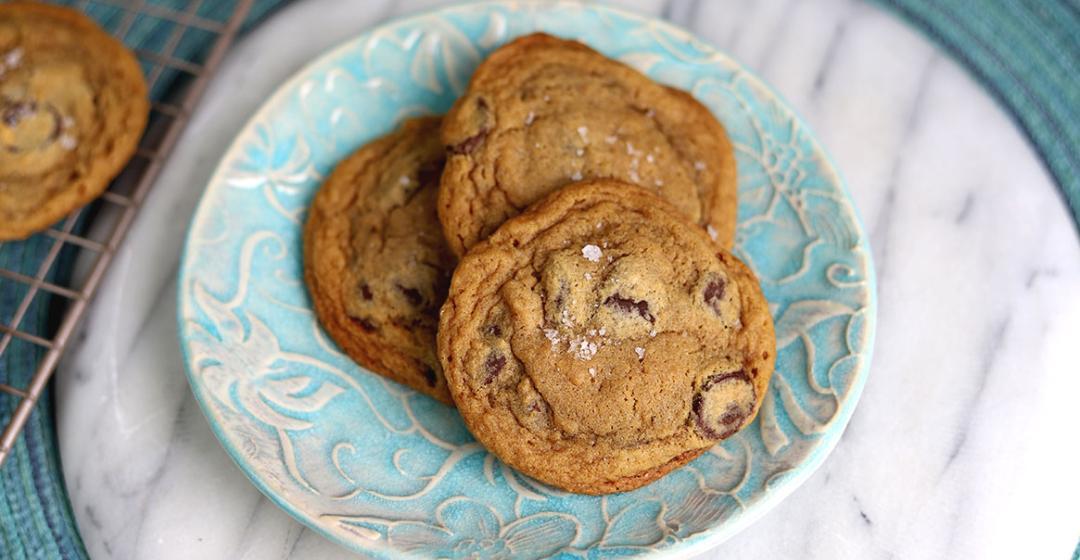 I'll see you back on the Island this week and on Instagram @cookthevineyard. Happy September!

If you're looking to make a dinner reservation or wondering which farm stands and markets are open, visit What's Open on Martha's Vineyard for regularly updated listings.