I wonder if you're finding yourself sharpening pencils, buying new notepads, tidying up your desk or your office (like I did Sunday night) or scrolling through online sales, looking for a new outfit. It seems to me that I reenact some sort of back-to-school ritual every September, silly as that is.
And I'm like one of Pavlov's dogs, looking around for the homemade cookies my mother baked and had waiting for me when I came home from school. Yes, I had one of those mothers, but don't worry, she didn't bake all the time. She made big batches of our favorite cookies, froze them, and doled them out judiciously. (I think the limit was two a day!) That's why when Abby Dodge proposed her updated Snickerdoodle cookie recipe for back-to-school September (and her latest Baking Together column), I was thrilled.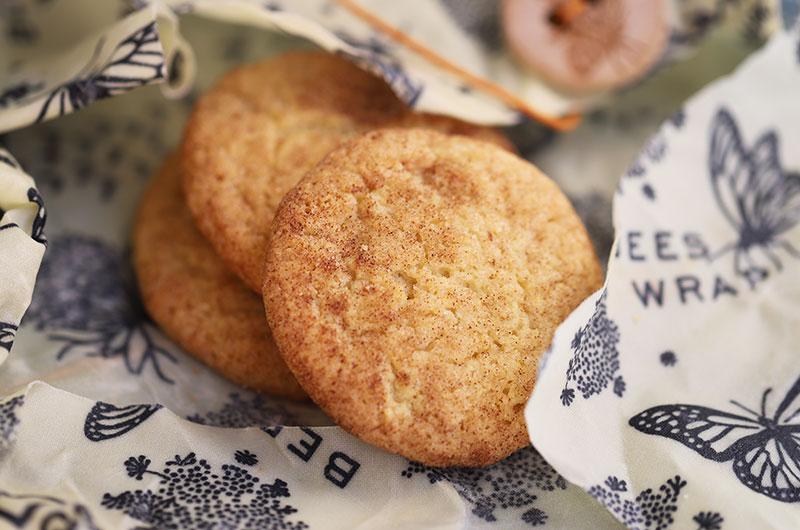 It's too bad my mother isn't still around to regulate cookie intake, because the first batch of Abby's Cornmeal Snickerdoodles disappeared at an alarming rate (though I did stash some in the freezer). They're deceivingly light. The fine cornmeal adds a je ne sais quoi – a sparkly quality, ever so slightly crispy-crunchy, yet still with a tender, chewy bite. Overall, the texture is wonderful, and that tangy vanilla-meets-cinnamon-sugar flavor as comforting as ever. These are quick to make, so start your ovens, people!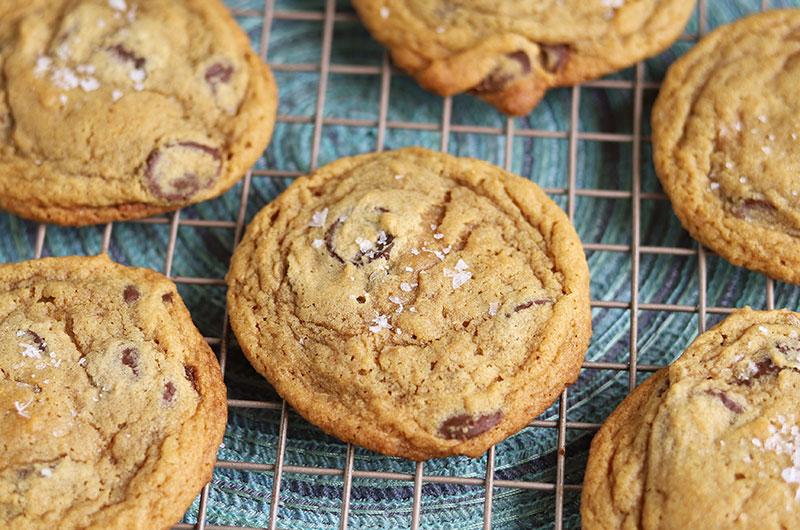 While you're at it, make someone's day by adding a batch of Abby's Chewy Chocolate Chip Cookies to your cookie inventory. In this recipe, the scooped dough goes straight to the freezer, so you only need bake one or two at a time if you like (ahem).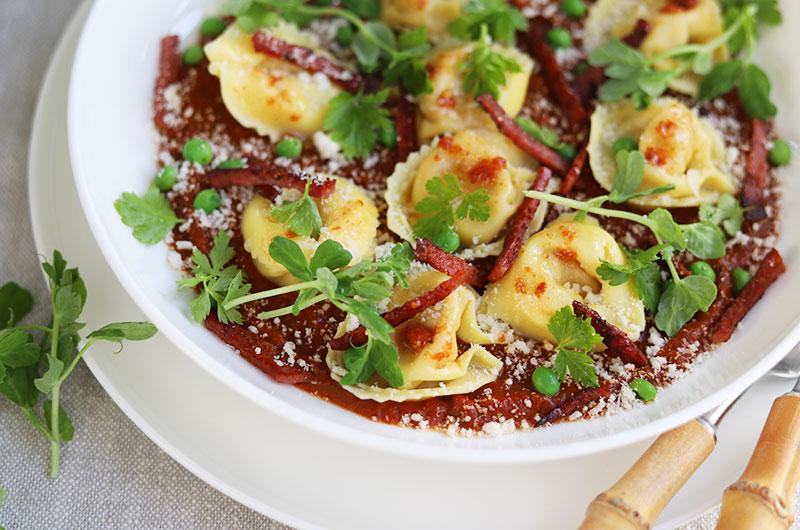 If you are in fact back on a tighter schedule in September, you'll want some easy suppers. I'm thinking pasta and egg dishes.
I like this Tortelloni with Roasted Tomato Sauce, Crispy Salami, and Peas. Store-bought tortelloni keep well in the fridge or freezer, and they're easy to dress up for dinner. In this recipe, a little effort is made on the sauce – a puree of quick-roasted plum tomatoes. But you could also quickly sauté some diced fresh tomatoes, add the crisp salami (or ham or bacon), peas, parmesan and a dash of cream and call it done.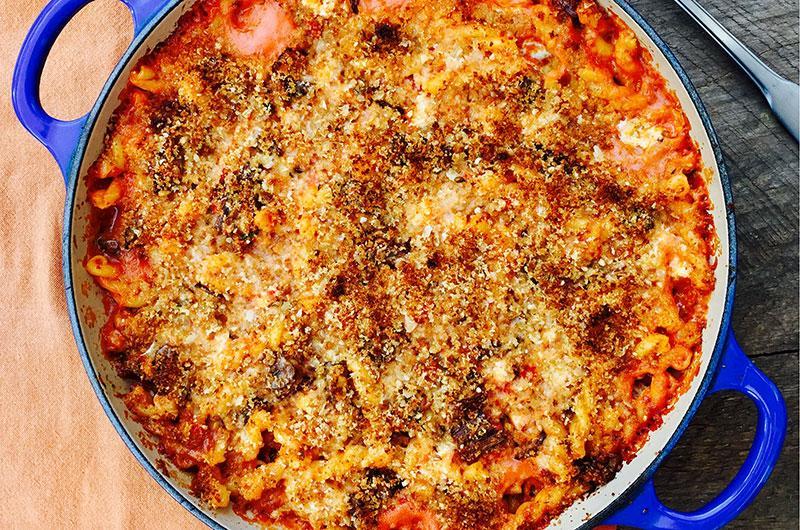 If you're still getting those beautiful eggplants at the market, make Baked Pasta with Roasted Eggplant, Tomato Cream and Parmigiano on one of these cool nights.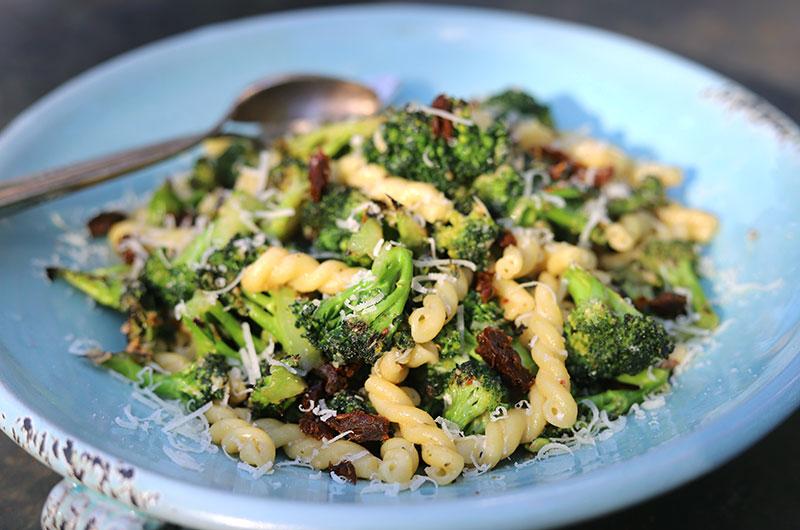 And here's a delicious veggie pasta for any night: Curly Pasta with Broccoli, Sundried Tomatoes, Garlic-Chile Oil & Goat Cheese.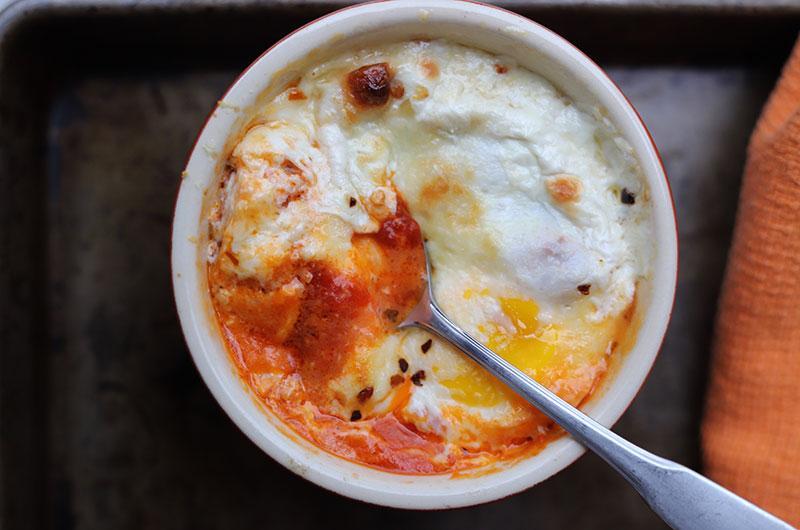 For super-fast egg suppers, you can't beat Baked Eggs Pizzaiola. Or a frittata that serves one: Little Kale and Feta Frittata with Chorizo and Mint.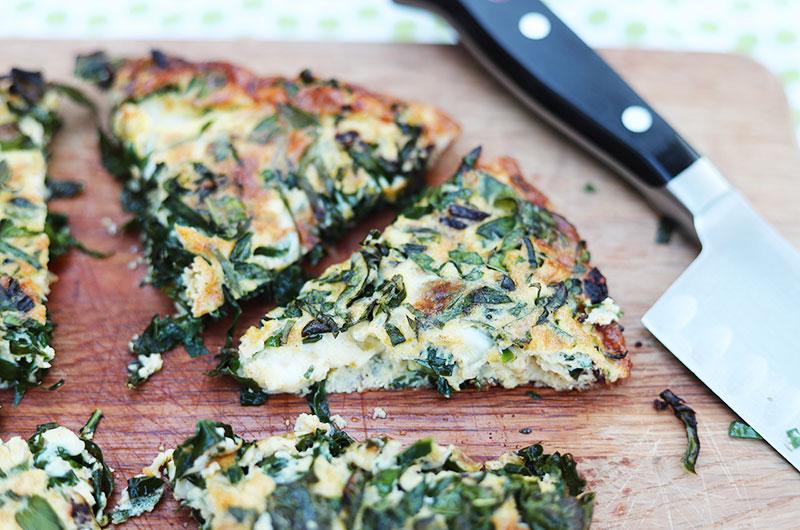 If you've got a little more time, you can make this heartier frittata: Potato, Leek, Herb & Goat Cheese Frittata.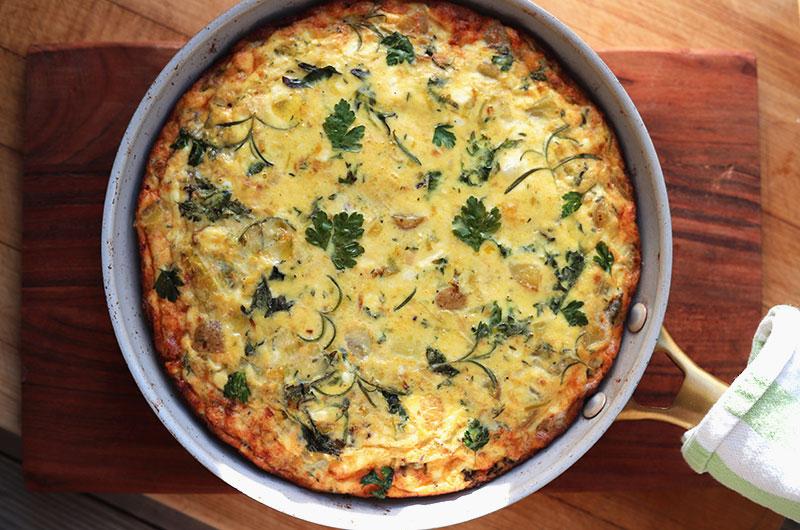 Or Mini Savory Bread Puddings with Tuscan Kale, Bacon, & Cheddar.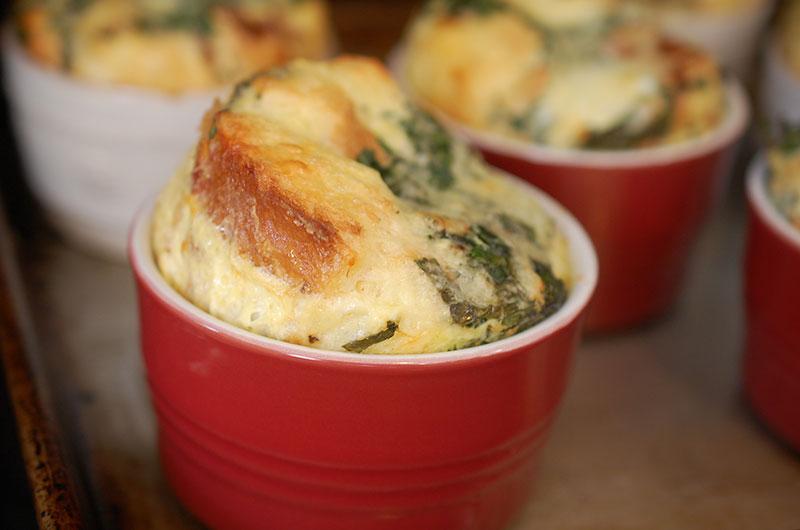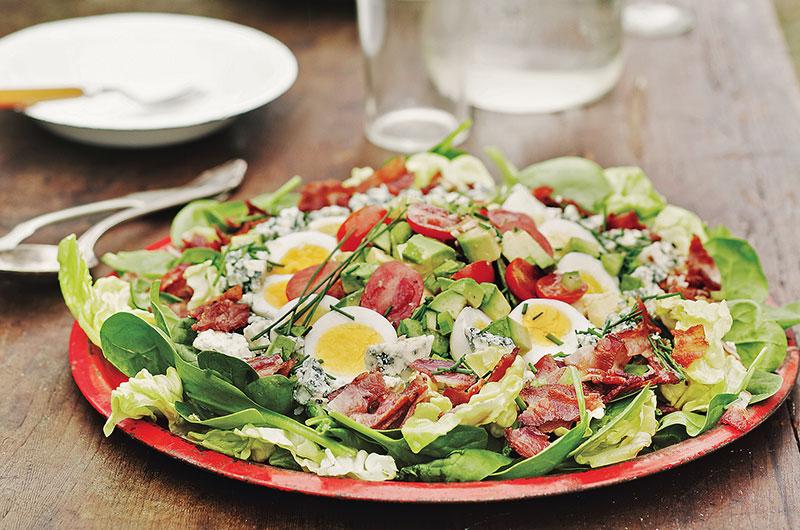 While I was jogging through our egg recipe archives, I came across a great season-bridger if you're not ready for hearty egg dishes yet. It's my Spinach Cobb Salad with Bacon, Blue Cheese, Avocado & Derby Dressing. It's a twist on a classic Cobb salad, which is perfect since we're all about classic updates (and fresh starts) this week.
Next, I think I need to go sharpen my knives. Happy September! And we'll see you on Instagram @cookthevineyard. Be sure to follow us if you haven't already.
---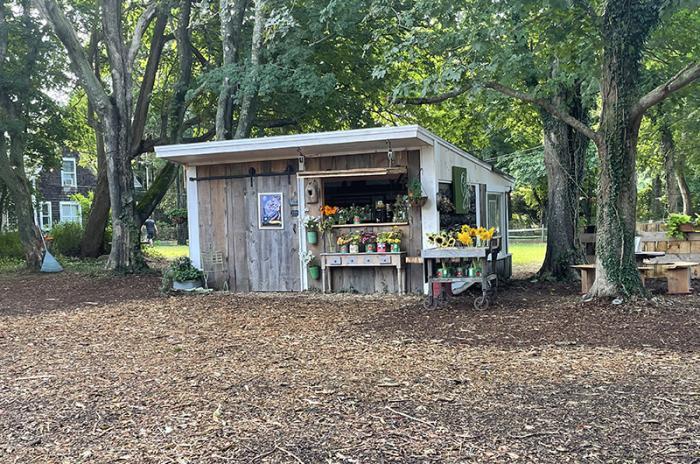 A side-by-side tasting of seven pepper varieties yields nuances, while a visit to a new farmstand, Radio Farm and Gallery, spices up September.
---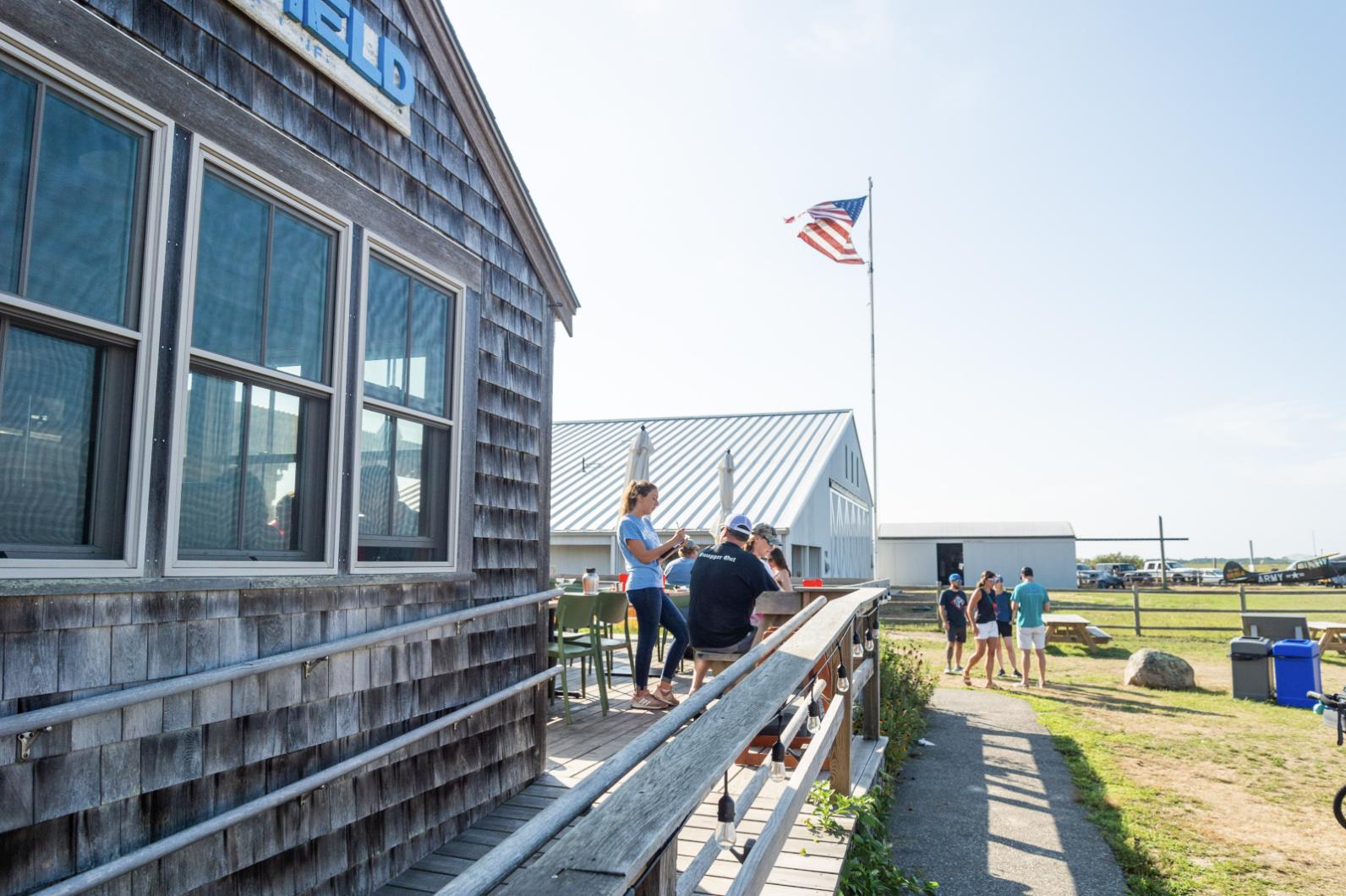 With things ever so slightly quieter on the Island (but everything still open), now is the time to get that ice cream cone or lobster roll, take advantage of shop sales, and get a reservation at your favorite Island restaurant. For a complete list of what's open, including hours, websites, and contact numbers, visit What's Open on Martha's Vineyard.