Sometimes cooking is a chore — even for me and you. Other days, you make something and you remember why you fell in love with the art of cooking in the first place. Sunday I made something that reignited that joy — Setzu Zeender's Siu Mai (Chinese dumplings).
Like a craft project, every (easy) step was satisfying — chopping and mixing the stuffing, filling and pleating the little dumpling wrappers, assembling the bamboo steamer basket. Watching the steam rise, I only wished I had a household of guests to serve the dumplings to — siu mai are social!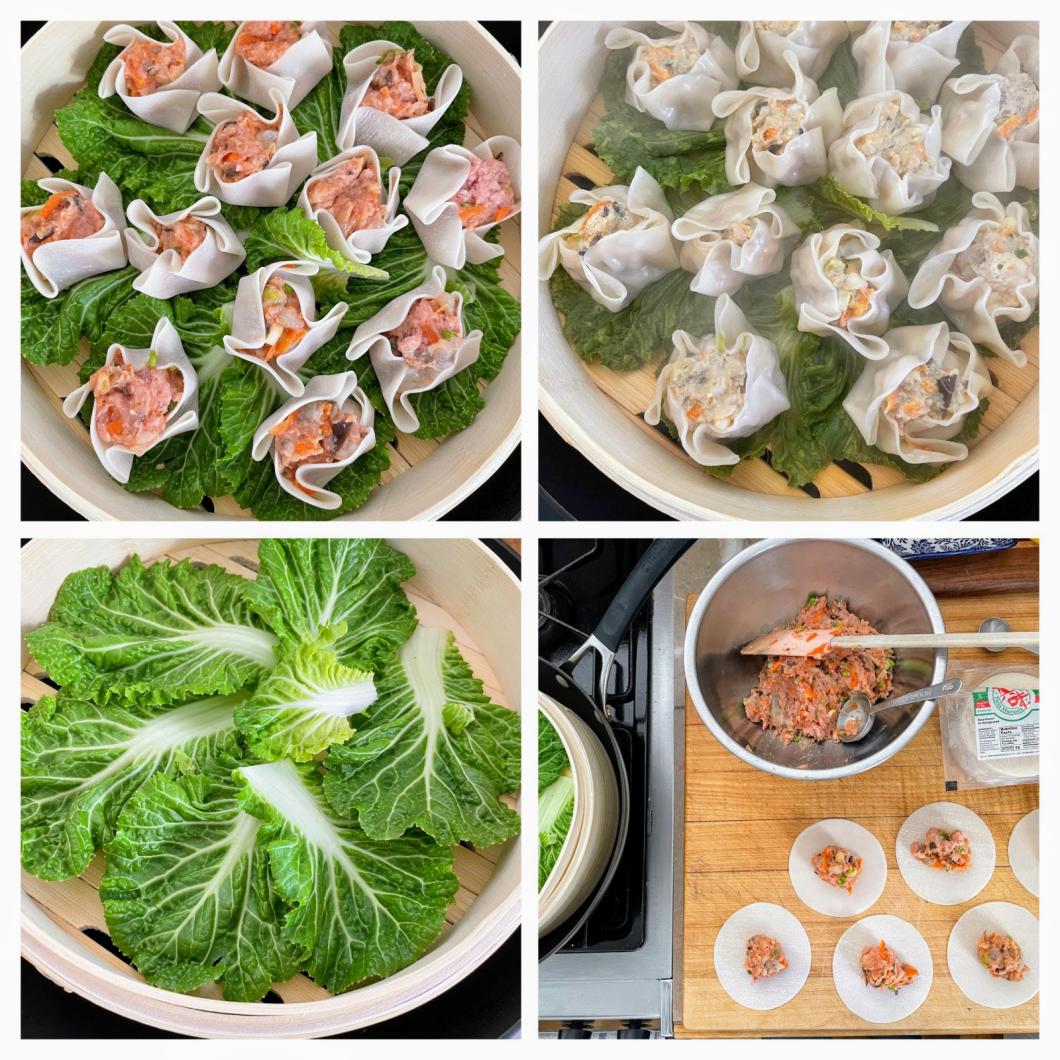 Fortunately, my husband managed to devour enough (dashing in and out of the kitchen during football commercial breaks) to make up for a lack of guests – and he's glad to know I stashed extras in the freezer for Super Bowl Sunday.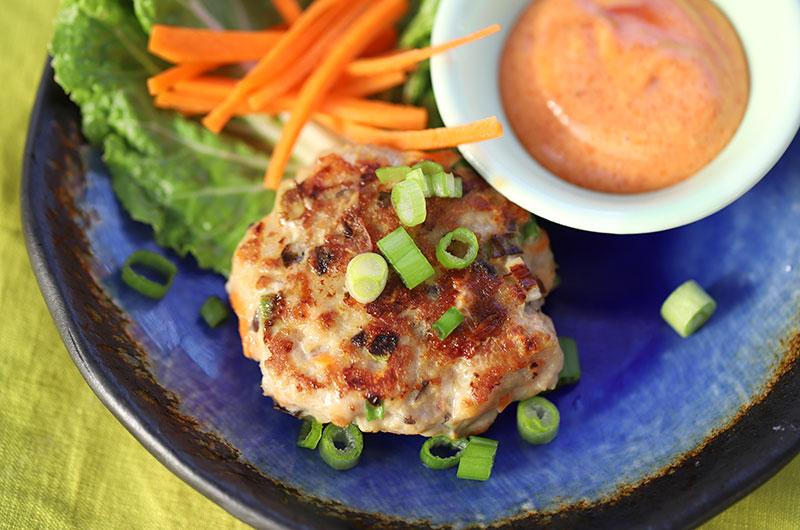 By the way, the filling for those dumplings can be turned into quick and tasty little burgers. (Scroll down the recipe page for instructions.) So good.
I'm really glad to finally have Setzu, one of the best cooks I know on this Island, contributing to Cook the Vineyard. I'm hoping to persuade her to share more dim sum with us, as well as other recipes she has gathered during her career as a private cook and baker all over the world: She was born in the Philippines and lived and cooked in Paris, Hong Kong, Singapore and Washington, D.C.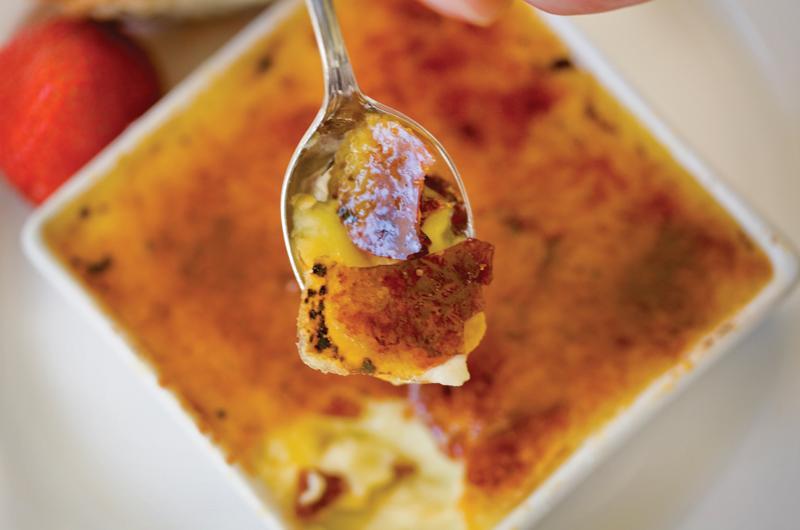 It was at restaurant Asia Nora in Washington that Setzu met chef Christian Thornton, who persuaded her to come to Martha's Vineyard to help him and his wife Greer open Atria in Edgartown in 2000. Setzu later helped Pierre and Susan Guerin open Sweet Life Café (now The Sweet Life) in Oak Bluffs. And for the last ten years, she's been private cook to Father Michael Nagle, who retired from Good Shepard Parish last year. (Check out this recipe from our archives: Setzu's Lavender Creme Brulee from her Sweet Life days.)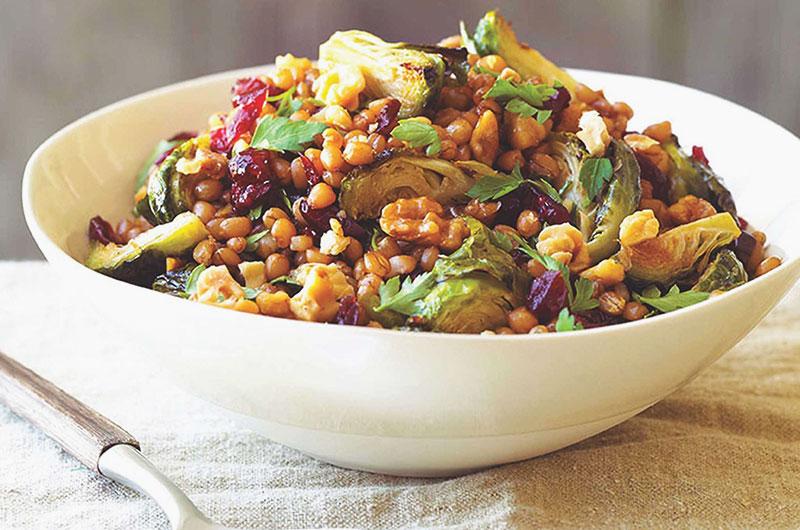 If making dumplings doesn't cure your winter-itis, maybe a pantry refresh will. (Read Your Pantry is Stocked with Hidden Flavor: 10 Essential Categories.) With a new metro shelf in my basement, I've been sorting through what I have (SO many beans and grains!) and don't have. While I'm all set when it comes to making things like Warm Wheat Berries with Roasted Brussels Sprouts, Toasted Walnuts, Dried Cranberries & Balsamic Butter Sauce and Colorful Quinoa and Fruit Salad with Tomatoes and White Beans, there are gaps.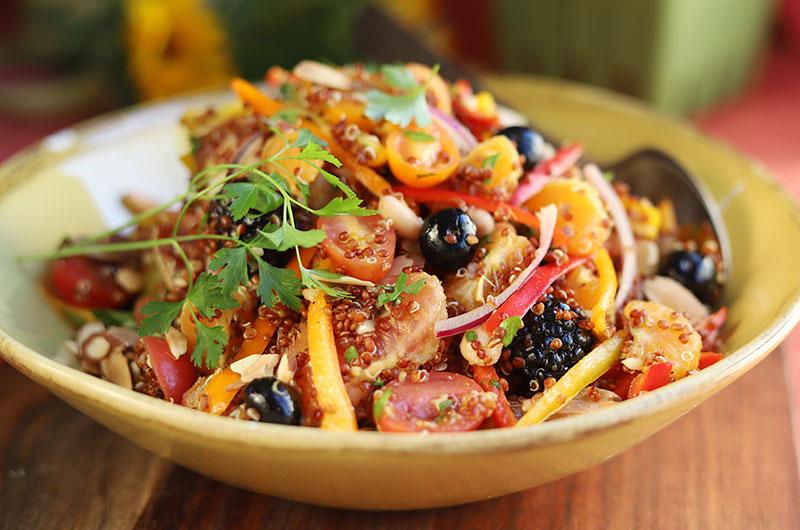 On Saturday, I hit up the gourmet section in the back of the Morning Glory farm stand and found all kinds of interesting things that I don't see in other places. I got a new green curry paste to try, as well as brown rice noodles, a new brand of coconut milk, and yet another harissa (I don't like the ones I've tried!). I'll let you know what I do with all that but a version of these Chinese Egg Noodles with Baby Bok Choy and Spicy Coconut Broth should be in the plans.
By the way, that bamboo steamer basket is perfect for steaming baby bok choy, though I also love baby bok choy stir-fried, on its own or in something like this Spicy Thai Shrimp and Baby Bok Choy Stir-Fry (good with scallops if you can't find wild-caught shrimp).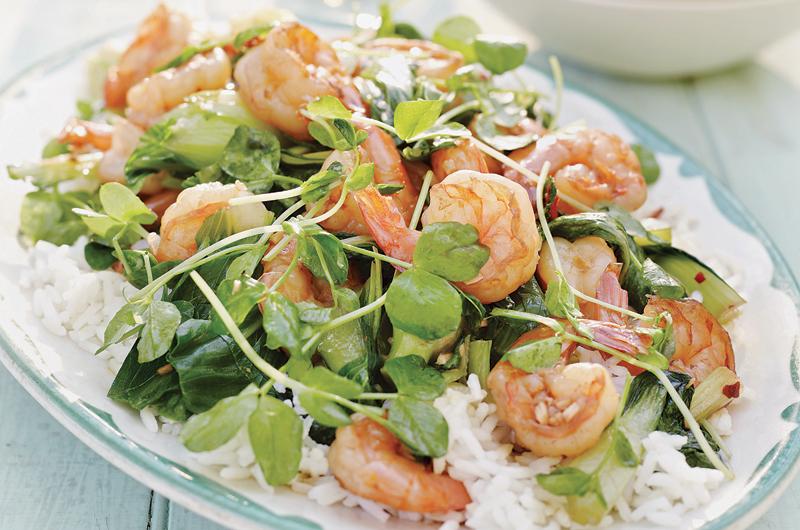 We're happy The Net Result is reopening on Thursday. See you there and on Instagram @cookthevineyard.
THIS WEEK:
• Every Tuesday is Taco Tuesday all winter long at Little House Café in Vineyard Haven. 4 p.m. to 7:30 p.m.
• Wednesdays are Prime Rib Wednesdays at La Soffitta in Vineyard Haven, starting at 5 p.m.
• Morning Glory Farm's Bread CSA is a year-round program and you can sign up anytime. Pick-ups are Friday mornings at the farm stand.
• Got extra food? The Island Food Pantry has a wishlist of needed items on their Instagram page.
And be sure to check out What's Open on Martha's Vineyard for regular updates about which restaurants, markets, retail shops and farm stands are open on the Island.