When I first visited Cancale at the tender age of 22, never in my wildest dreams could I have imagined I'd one day call the fishing town on the Brittany coast my home. Even when Cancale became a favorite weekend destination while I lived in nearby Rennes, the thought didn't cross my mind. And yet, here I am. I moved on a whim after a decade in big U.S. cities (New York and Los Angeles), bringing my food editor job with me to a 19th century stone house on "Le Port."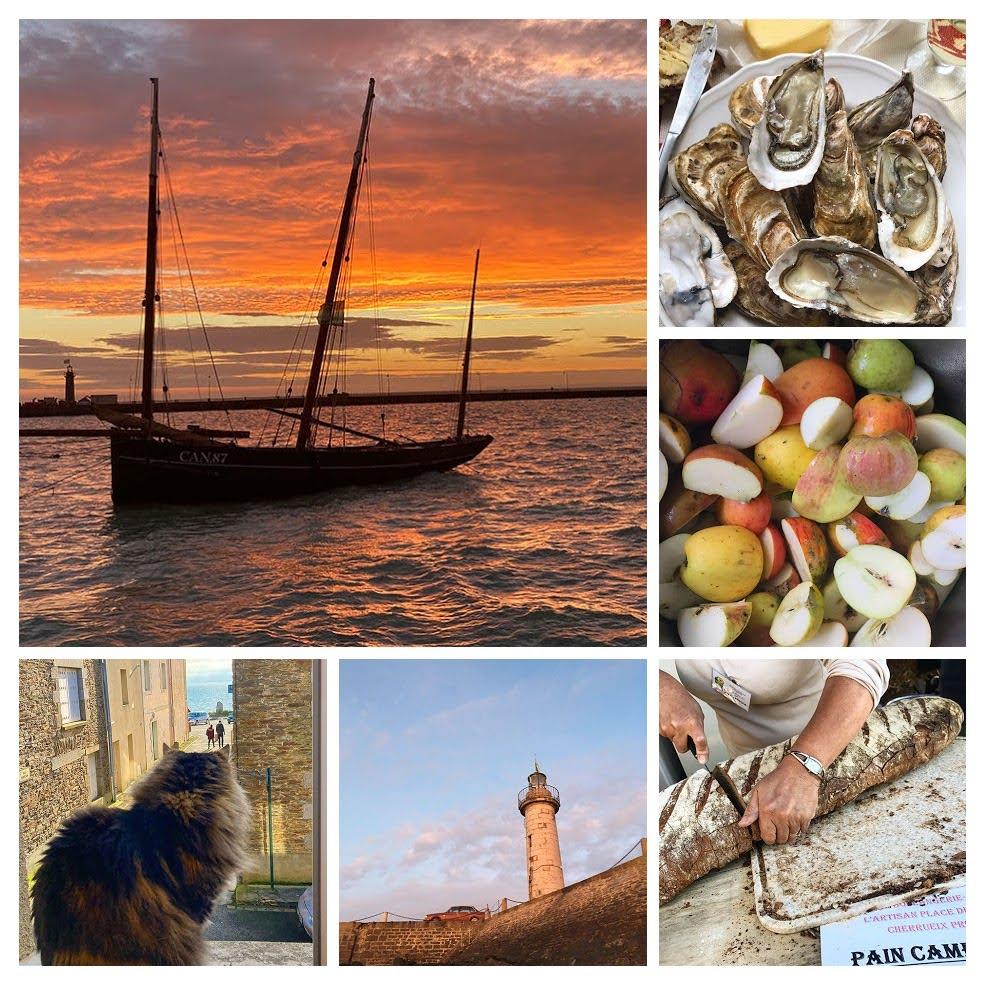 While I can't say I've never looked back (the French drive me crazy sometimes, and I've had my fair share of setbacks), I can say I've never regretted it. If anything, I love Cancale, and my life in Brittany, even more than when I arrived 13 years ago. For starters, I have a big kitchen with a view of the water.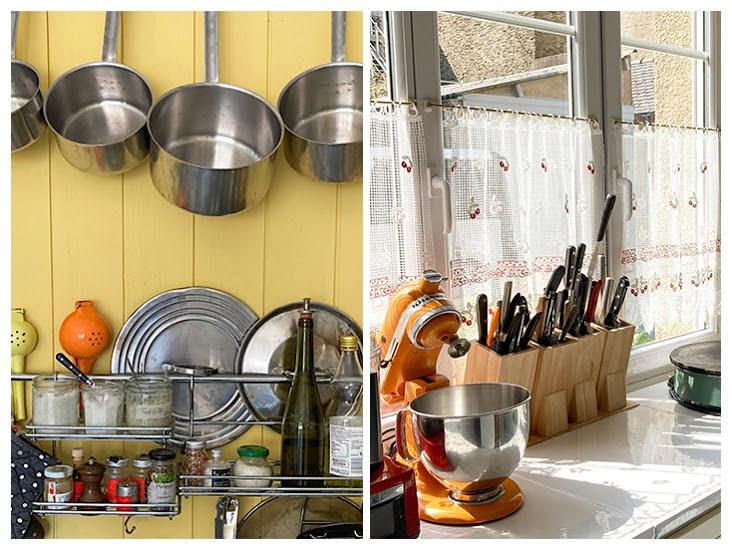 I am surrounded by fishing, oystering, cooking, and gardening neighbors who share their bounty. There are dozens of nearby markets and farm stands to choose from, and the minute I set foot outside my door, there are gorgeous coastal trails and country paths in all directions. I feel very fortunate to get to do what I love (cook and write) in a place that I love. The icing on the cake is that I get to share both with anyone and everyone who's interested.
***
The Menu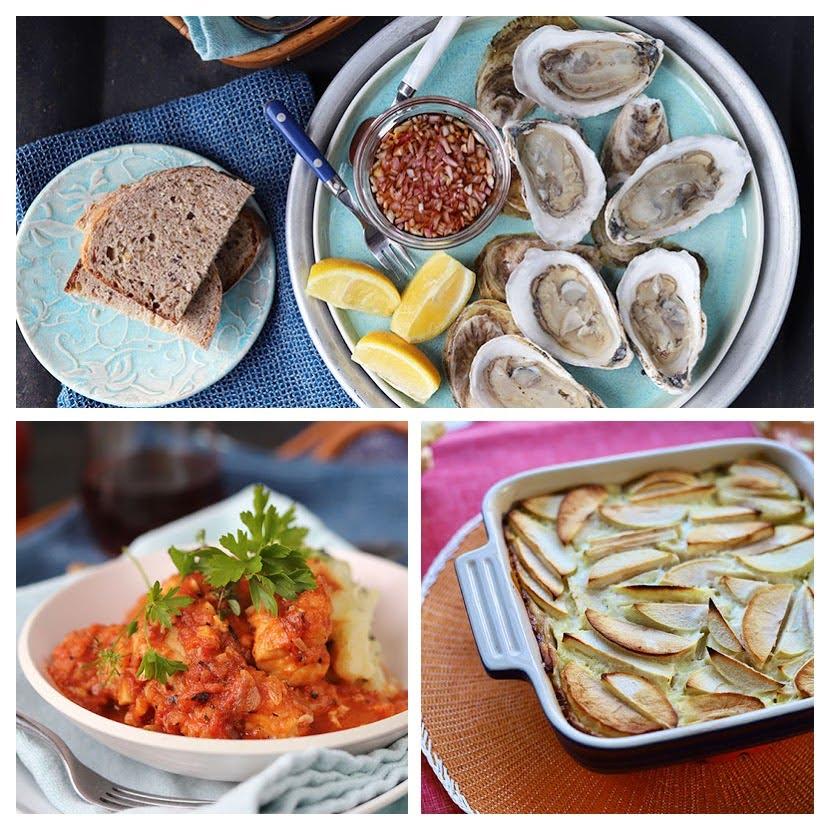 For a taste of Cancale, I've put together a classic menu for you, starting with Oysters on the Half Shell "à la Cancalaise." Throughout France, oysters are served with mignonette sauce, lemons, and plenty of good bread and salted butter on the side. To that I add a twist of pepper, a trick I picked up from a visit to Le Coquillage, Chef Olivier Roellinger's restaurant, which had three Michelin stars at the time.
For the main dish, I chose something I've served again and again to friends, a seafood stew that's a favorite in Cancale (though everyone has his or her own version!). Monkfish à l'Armoricaine happens to feature a delicious fish that's also caught by Vineyard fishermen. Monkfish has firm, meaty, rich flesh and holds up beautifully in a braise. I serve it over Buttermilk-Nori Mashed Potatoes, because seaweed is abundant in Cancale and Bretons love their potatoes!
For dessert I'm offering Apple Far Breton, a custardy, clafoutis-like dessert from Brittany that's easy and inexpensive to make, keeps for days, and can even be served for breakfast. Most people make it with rum-soaked prunes, but apples are also a popular version.
Back in the day when every Breton village had a communal bread oven, cooks would prepare their fars then take them to the bread oven to cook after the bread-baking was done. The gradually reducing heat of the oven would gently cook the desserts all the way through.
Happy cooking!

***
---
Mary Margaret Chappell is a chef, food writer and cooking teacher living in Cancale, France. Visit her at mycancalekitchen.com.