Still musing on what to make for New Year's Eve? We're thinking pizza at our house. I'll probably make my easy food-processor dough and try not to go overboard on the topping options. I'm thinking caramelized onions, dollops of roasted Koginut squash, and the last dabs of creamy Eidolon leftover from Christmas. Or maybe roasted plum tomatoes, Flat Point Farm bacon, and Mermaid Farm fromage. Uh oh.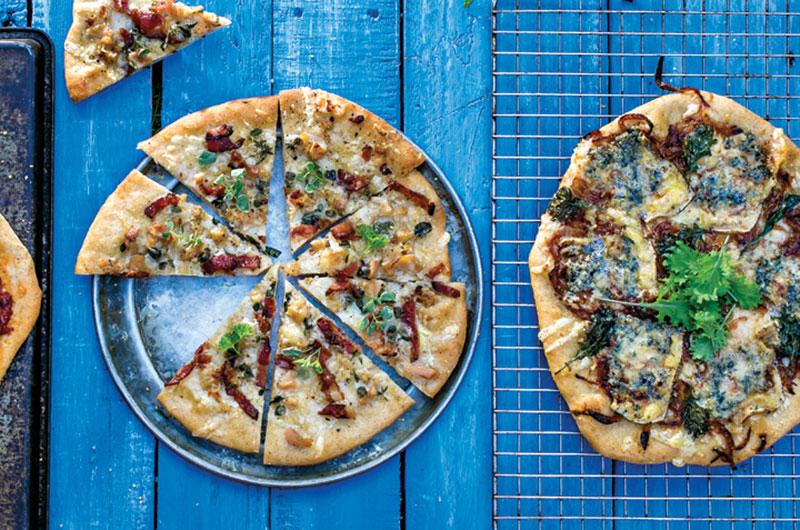 On the other hand, it might be fun to plan a classic French bistro menu, where a Caramelized Leek Tart with Blue Cheese, Bacon and Thyme shares the menu with a Mussel Salad. Or you could take the shellfish and tart combo back to New England with Oven-Roasted Clams in a Garlicky Tomato Pan Sauce and a Savory Cabbage, Apple, and Cheddar Rustic Tart. A perfect ending to either of those meals would be Honey-Cardamom Roasted Pears with vanilla ice cream.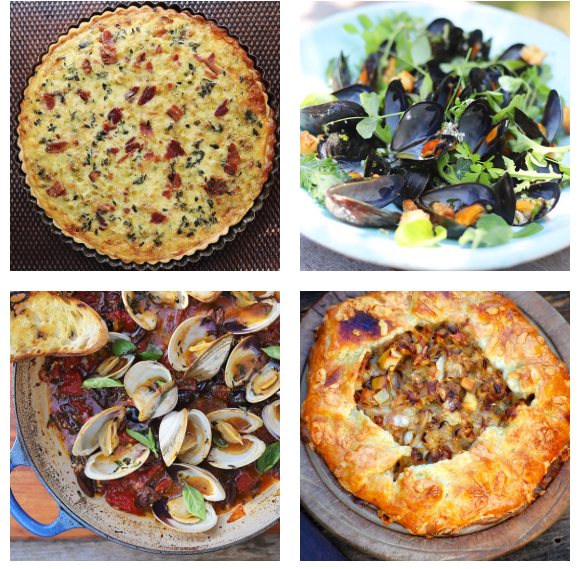 On New Year's Day – which is also the last day of Kwanzaa – I'm going to cook that spiral ham I bought a while ago and make Spicy Three-Cheese Macaroni and Cheese to go with it. I got that recipe from Jessica Harris when I called to ask her what she might eat during Kwanzaa, the seven-day holiday that celebrates African-American culture and highlights a different principle (such as unity, creativity or faith) on each day.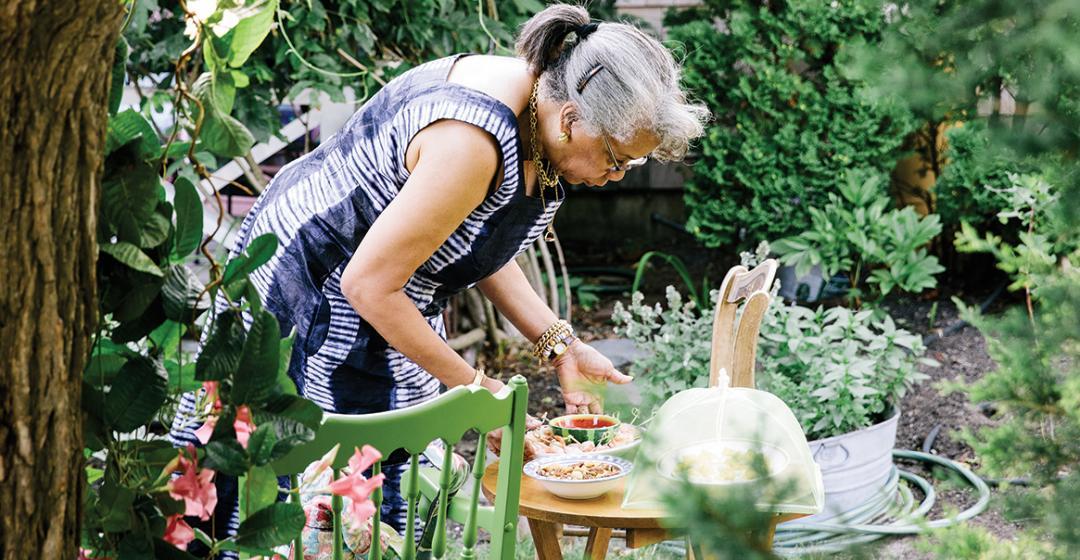 Not only was Jessica happy to send along the recipe, but she steered me to the Smithsonian National Museum of African American History and Culture's website to learn more about Kwanzaa. You'll find more of Jessica's recipes over there (scroll down to Around the Table), as well as a lovely surprise: a three-minute video filmed on the Vineyard this summer. The video was produced by the James Beard Foundation, which honored Jessica this year with a Lifetime Achievement Award for her writing on the African culinary diaspora. The short film follows Jessica from her front porch in Oak Bluffs to the Orange Peel Bakery in Aquinnah and back to the West Tisbury Farmers' Market, where her reverence for local food – and dedication to culinary archaeology – is inspiring.
Whether you're celebrating Kwanzaa or New Year's Eve, you might need a libation. We suggest a half-batch of Jaime Hamlin's Midnight Punch or a round of Katama Kirs. Sticking with wine? Get some advice from Jim Malkin on pairing wine with cheese.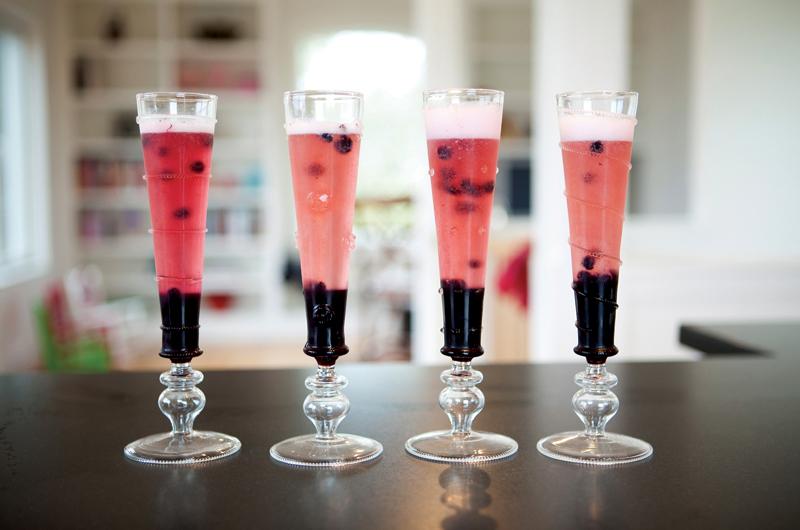 After dinner, Trivial Pursuit or Scrabble. And a big hurrah when 2021 (finally) arrives at midnight.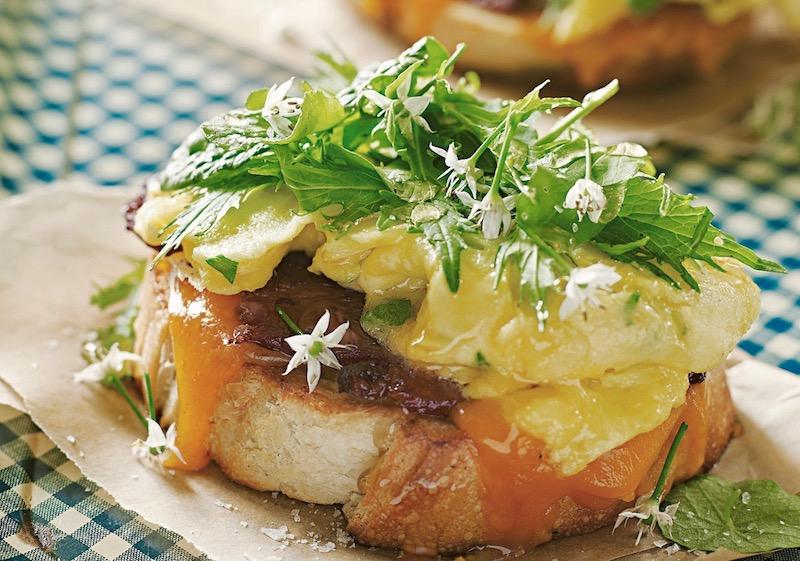 In the morning, you can celebrate with a round of Vineyard Open-Faced Egg Sandwiches with Local Bacon, Cheddar and Greens for all.
We'll see you next year and on Instagram @cookthevineyard.