I'm writing to you from Delaware, where I've been helping my 89-year-old father (who lives alone) get stocked up for staying put. Tomorrow I drive back to the Vineyard, and though I can't wait to get home, it's hard to leave Dad. Fortunately he's in great shape — and he's an excellent cook. This afternoon, we counted 40 meals he can make without leaving the house.
We're both big fans of black beans so we raided his stash this afternoon and made quesadillas for lunch. I followed my own recipe (which is always entertaining – hmmm, why didn't I put any cumin in this?!) for this Butternut, Corn, and Black Bean Quesadilla, but instead of fussing with the squash, I sauteed bell peppers. And instead of fresh corn I used frozen. (I added cumin, too!)
As I was improvising, I realized the best advice I could offer you today is to do the same. So many recipes will work brilliantly with ingredients swapped out or shortcuts taken. It can be really satisfying — and fun — to cobble together meals with what you've got on hand. Think of it as being on an episode of Chopped! Also, you'll feel good about cutting back on waste: Now is not the time to follow a recipe slavishly, running to the store to get a huge bunch of fresh parsley when you only need a few sprigs.
To get you started, here are some versatile recipes on Cook the Vineyard that you can change up with what you've got on hand.
12 Recipes to Make Your Own
Minestrone (use any bean, any veg, any pasta)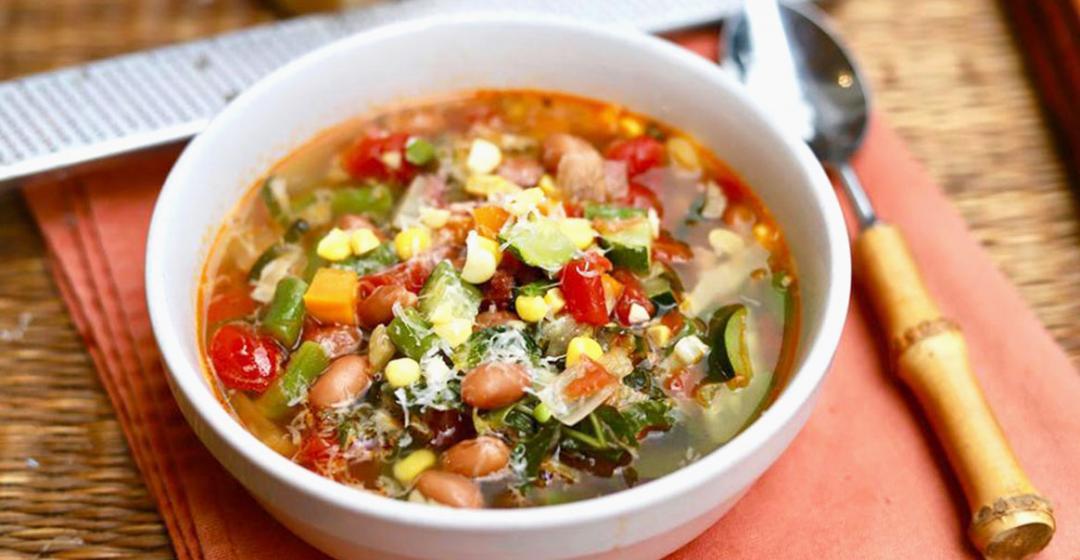 Small frittatas and big frittatas (use leftover cooked pasta or roasted potatoes for filling)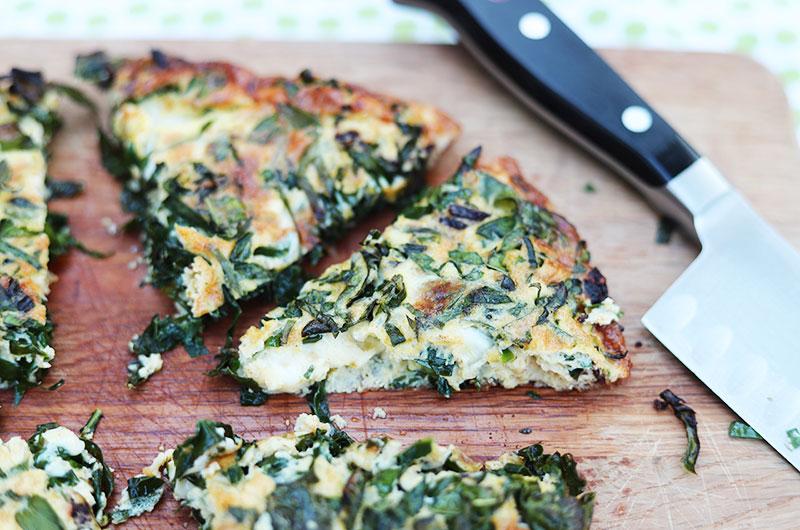 Puffy pancakes (fill with any sautéed or roasted veg or even a saucy curry)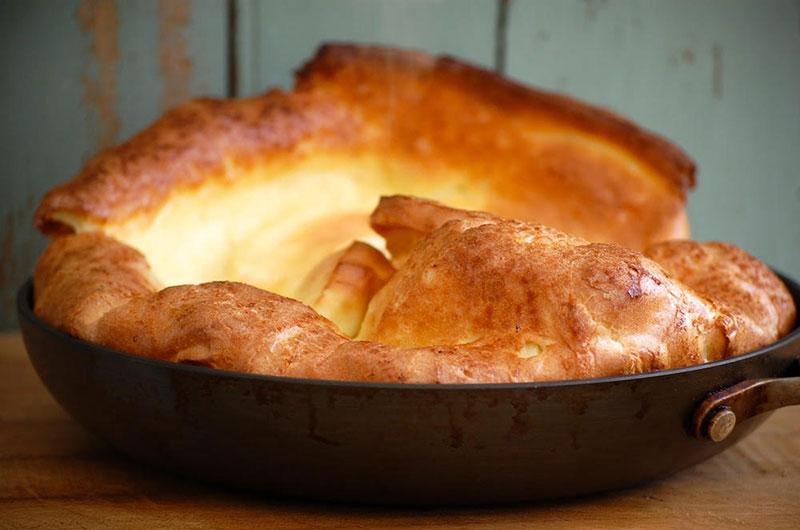 Savory rustic tarts (fill with any combination of sautéed or roasted veg and cheese)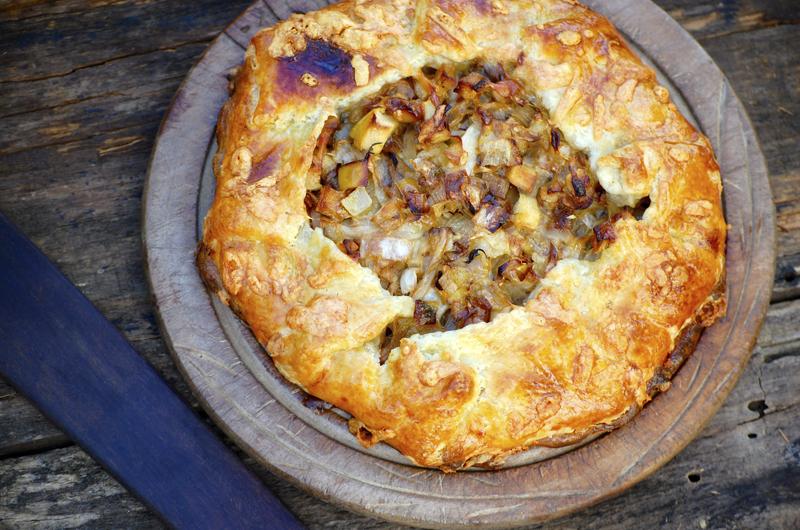 Fried rice (use any hearty grain in place of rice, use any veg)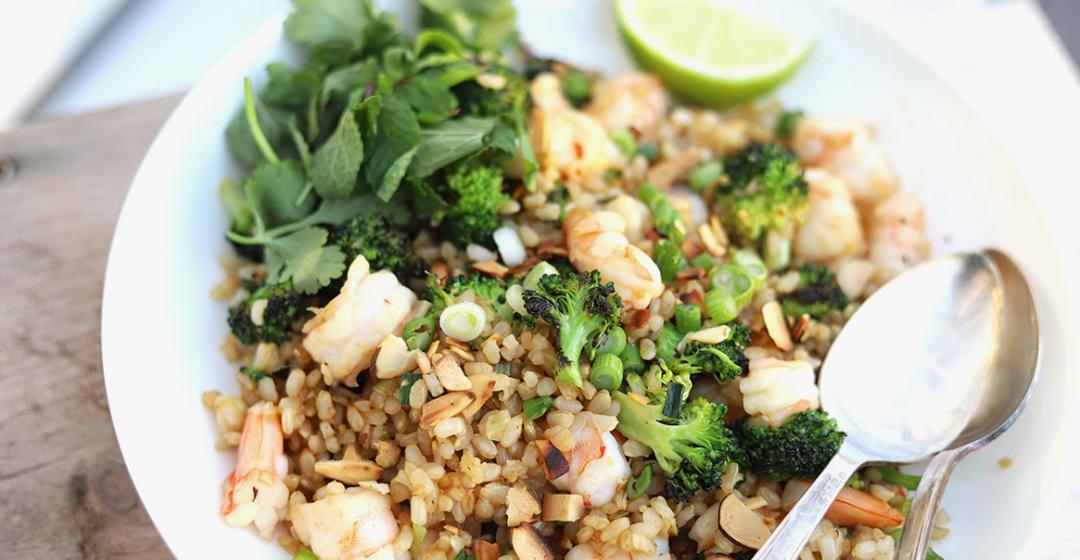 Baked pasta (use any veg, swap ricotta for mozzarella)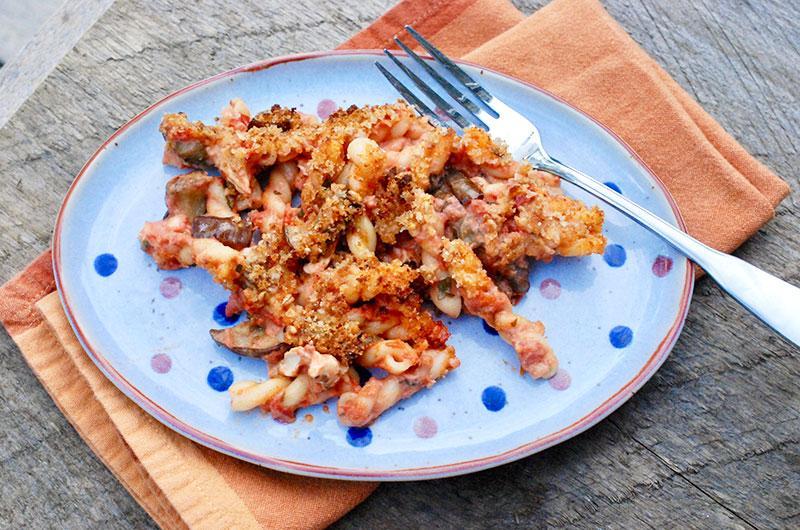 Toast with hummus, toast with beans, toast with avocado (you get the idea)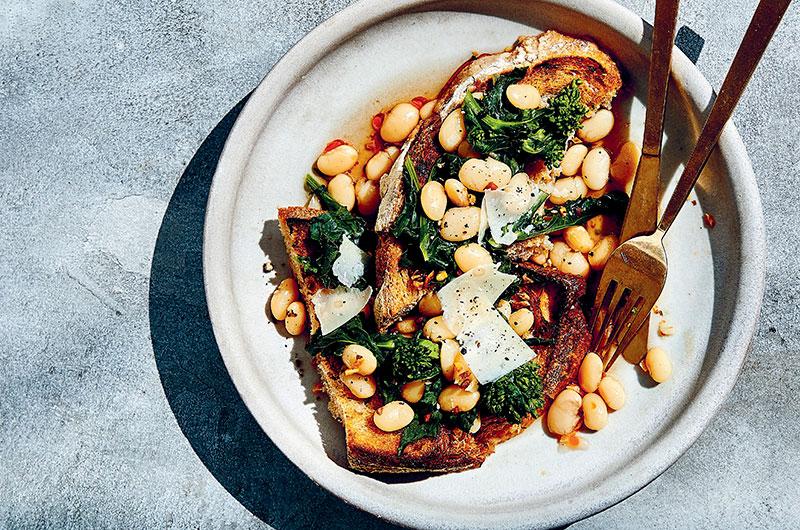 Brothy soup with egg noodles (use any veg, any herb)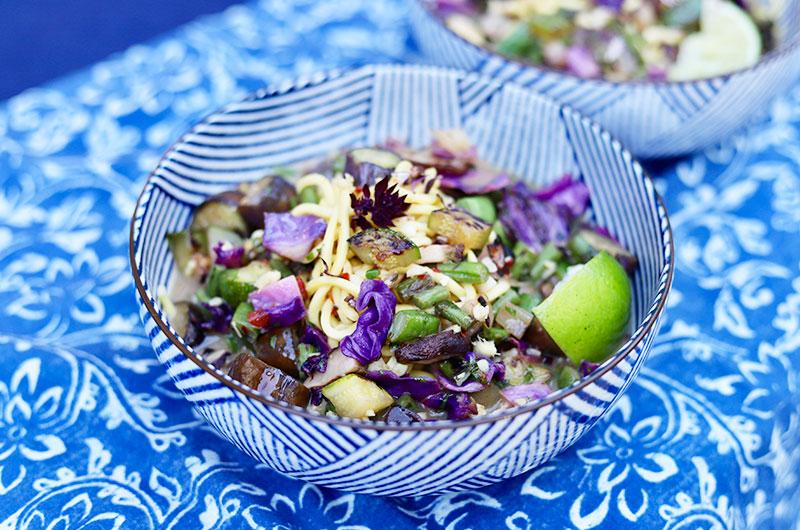 Scones! (lots of options)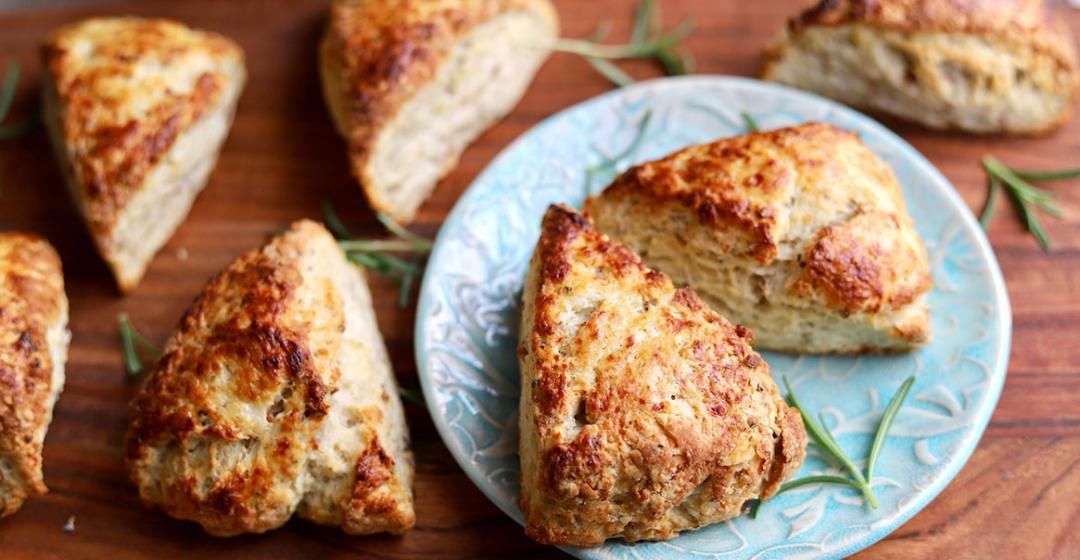 Meat sauce for pasta (use any ground meat — pork, beef, lamb, venison, and sausages, too)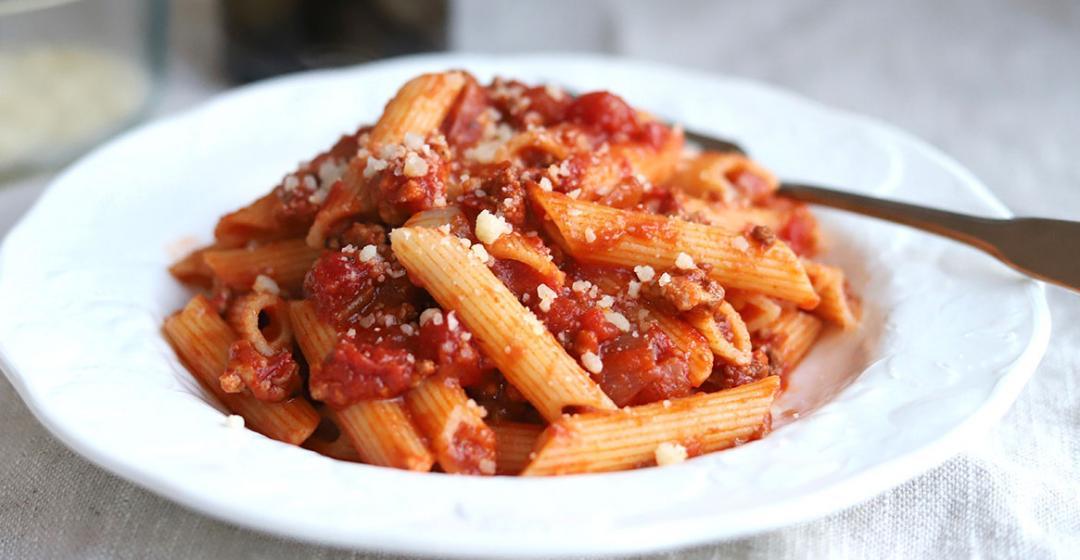 Hearty salads with winter greens and grains (Any green, any grain.)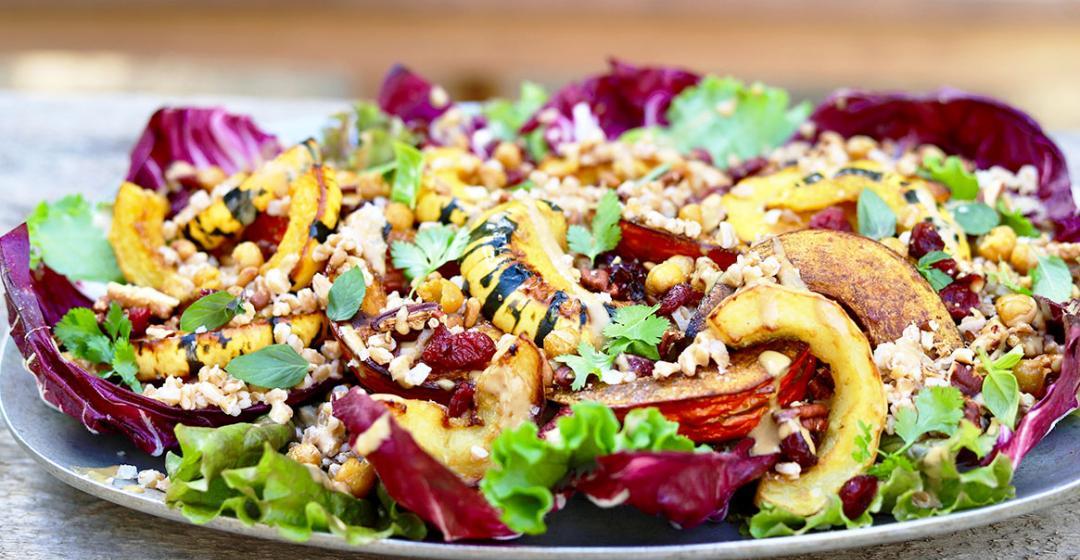 Though we may be improvising recipes and stretching our pantries for a while, at least we know we'll be eating delicious home-cooked meals. But please, if you know an 89-year-old (or anyone for that matter) who doesn't have enough food or can't get to the store, offer to drop off some groceries or casseroles.
And hey, email me if you've got cooking questions. I'm happy to help if I can. And to stay connected between newsletters, please check in with us on Instagram, where we'll post more recipe ideas throughout the week.

P.S. Here is a link to information about what's open on the Island, including farmstands, groceries, and take-out from restaurants.