I hope you're reading this on the ferry, heading over to the Vineyard for Thanksgiving. Or that you're here, the kids are home, your shopping is done, and the little cubes of bread for the stuffing are arranged on a sheet pan, happily going stale. Or maybe you've waited to open this up until the feast is over.
No matter the circumstances, we wish you a delicious holiday, realizing there is only so much we can do to help with the meal at this point. (Though if you're truly scrambling, there are some quickies in our index of Thanksgiving recipes and lots of technique tips in this Roasted Turkey recipe.)
Now, as the long weekend stretches out ahead, we'll keep things simple so that you've got time to read a book or take a walk with the cousins. If you're looking for a light supper — and perhaps a destination for leftover roasted or sautéed veggies from the holiday meal — consider these Warm Ciabatta Toasts with Lemony Chickpea Hummus.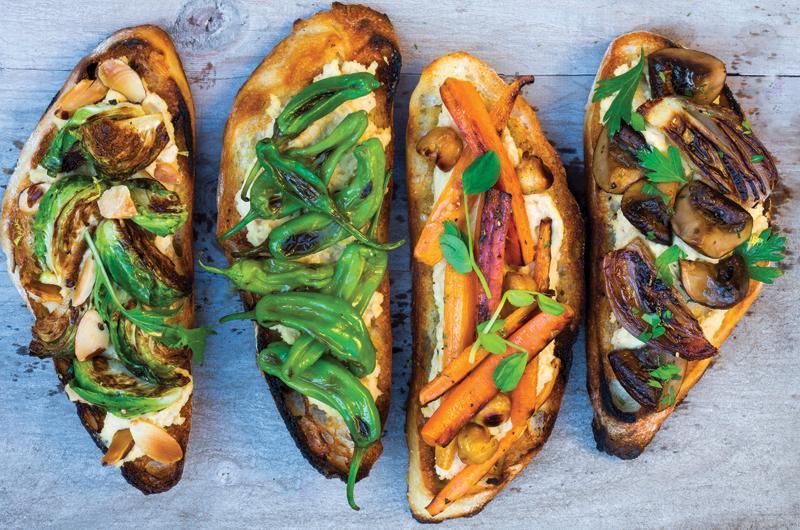 If you're ready to ease into holiday baking (Thanksgiving is so late this year!), begin with a batch of cookies. "Big" Molasses Crinkles (top photo) are gently spiced and have a soft, chewy texture thanks to a couple tweaks to this classic cookie. Delicious on their own, they can also double as platforms for roasted pears and whipped mascarpone (or ginger ice cream!) for a fancier dessert.
I wouldn't feel right going a week without giving you a new vegetable recipe, and I think this one for Walkaway Beets and Shallots with Citrus Dressing is perfect for this weekend: The cooking is mostly hands-off and the bright flavors and colors are absolutely necessary to our winter well-being.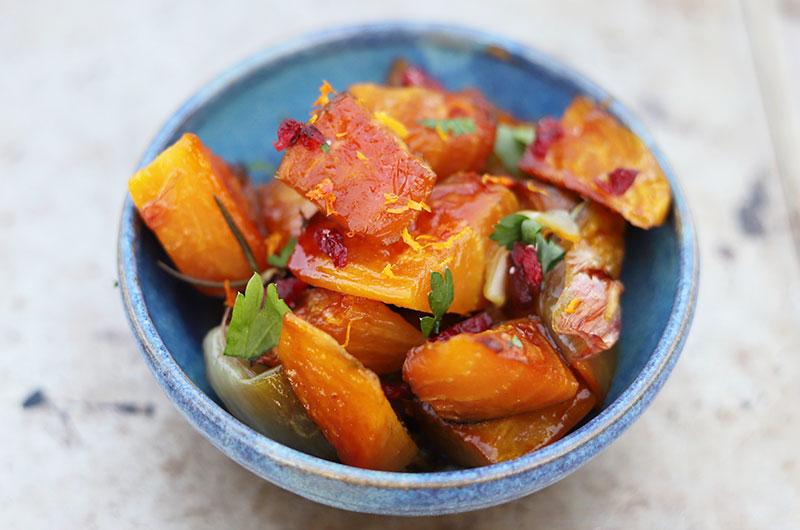 Lastly — a few ideas for feeding those cousins (and grandkids and everyone else) still hanging around, even after the turkey soup is gone: Baked Pasta with Roasted Eggplant, Tomato Cream, and Parmigianno. Or Cod in Saffron Broth with White Beans. At our house, we're thinking Cheaters' Beef and Black Bean Chili.
Eat well, stay warm, don't forget to join us on Instagram and FaceBook — and of course right here on cookthevineyard.com.