This is the way it always works: The summer winds down, visitors and summer folks begin to leave the Island, and all the tomatoes ripen at the same time. And it's not just tomatoes — so many crops go bonkers in late summer, ironically when the crowds start to dwindle. Nevertheless, there was a jolly and enthusiastic crowd at the West Tisbury Farmers' Market this morning, and a smart shopper could have her pick of fresh colorful crops, as well as cheese, bread, honey, salt, coffee, herbs, and jams. You name it. Here's just a sampling of some of the harvest, with a recipe idea to go with each.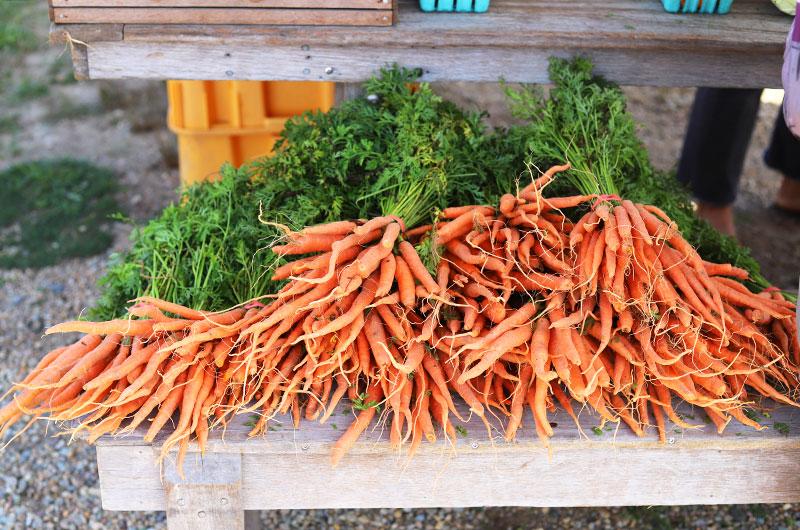 Need a way to use up extra carrots? Try refrigerator pickles.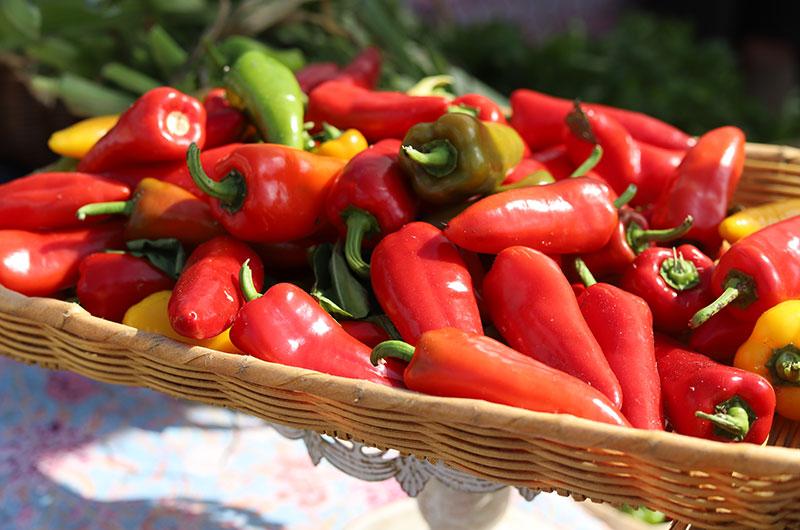 These small peppers are great on the grill. Try using them in this Grilled Zucchini, Bell Pepper and Bread Salad with Double Tomato Dressing.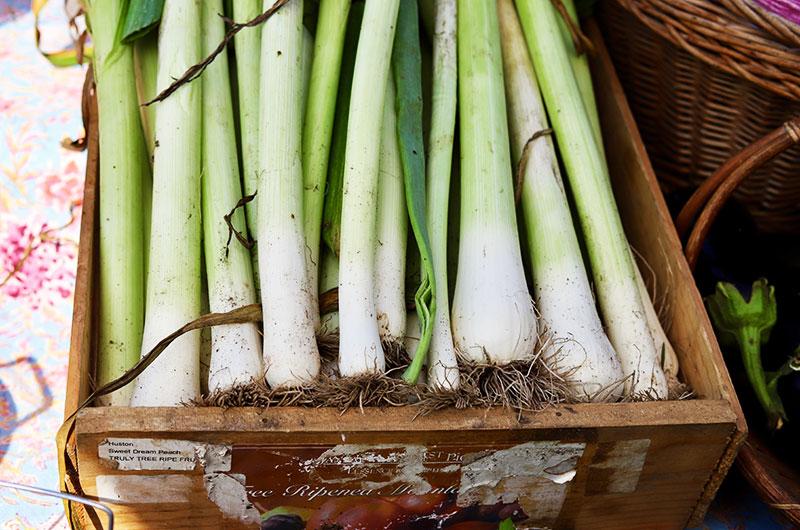 It's almost time to make Creamy Cauliflower and Leek Soup.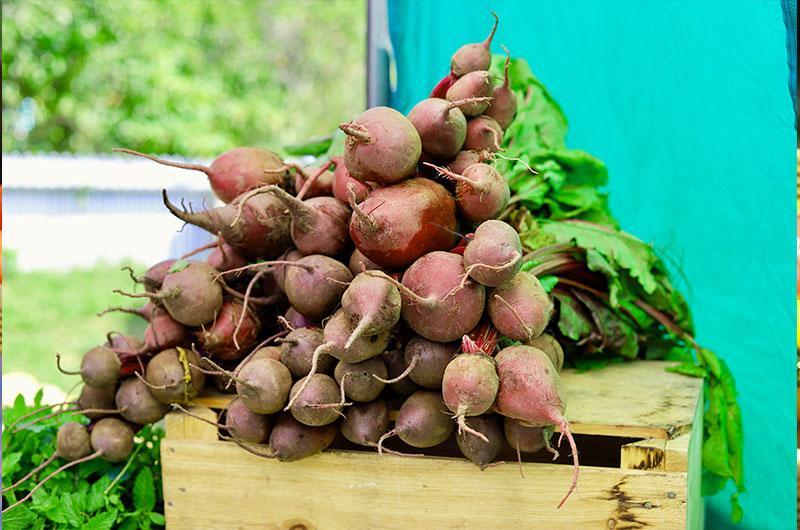 Quick-roasting is a great technique for beets. For a delicious late summer salad, subsitute plums or peaches for the strawberries in this Quick-Roasted Beet, Arugula and Strawberry Salad.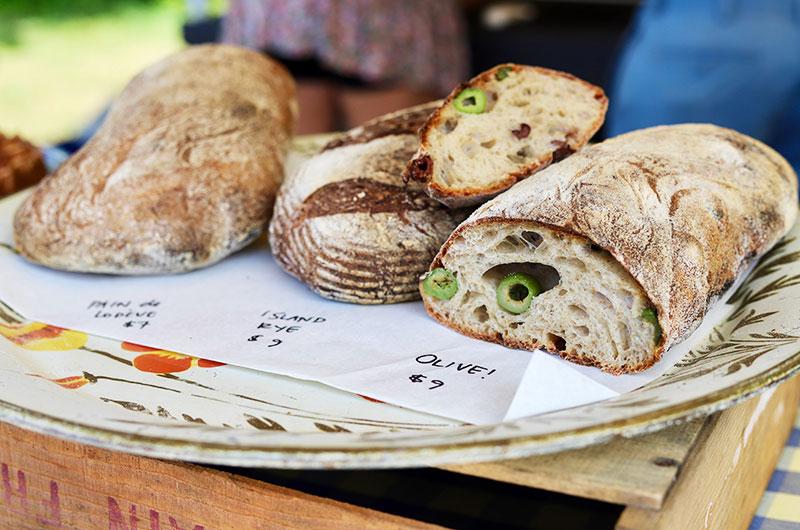 Olivia's Egg Tartines with Homemade Lemon Herb Mayonnaise are a great destination for her bread.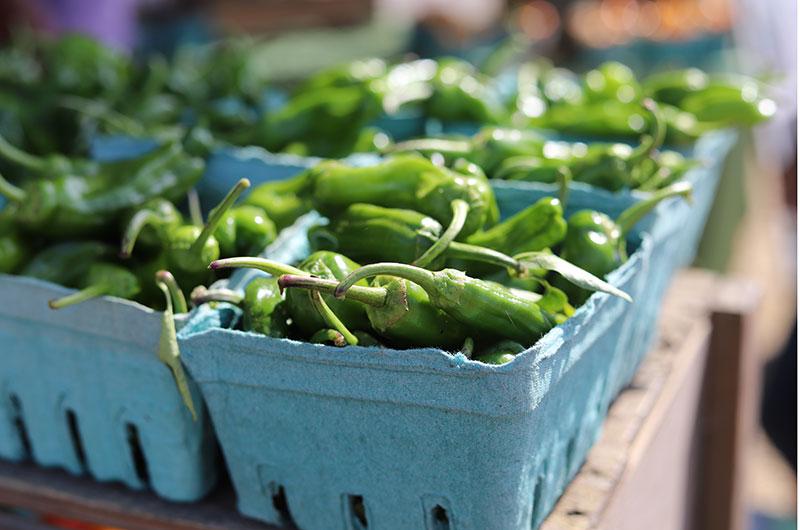 And speaking of toasts, blistered shishito peppers make great hummus toast-toppers.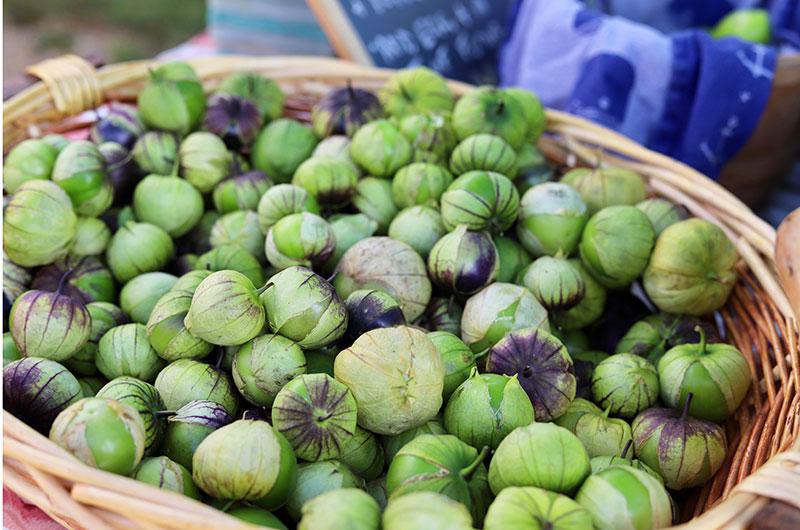 Here's Chef Spring Sheldon's recipe for Tomatillo Salsa.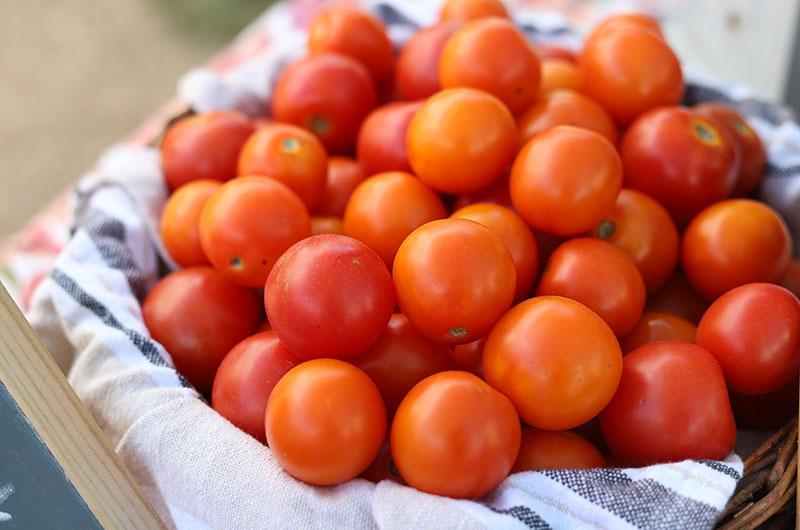 Got tomatoes? We've got recipes.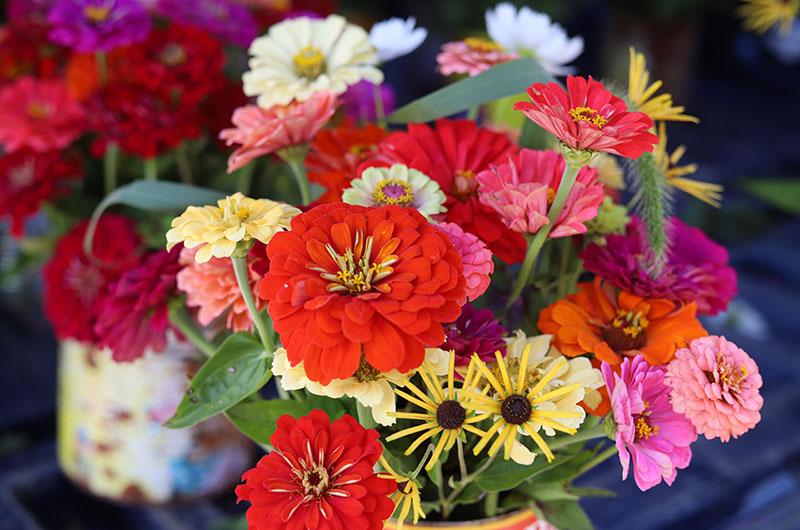 *
Photos by Susie Middleton.