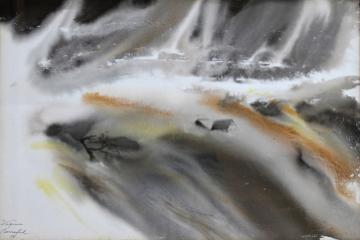 It's a remarkable house sitting in just the right place looking out over the perfect view. And it seems like it's always been there, but it hasn't. Sixty-five years ago it stood on Stonewall Beach at Squibnocket, maybe a hundred feet from lapping waves. That's almost unthinkable now, with what we know about storms, hurricanes and erosion. It's illegal, as a matter of fact.
Niki Patton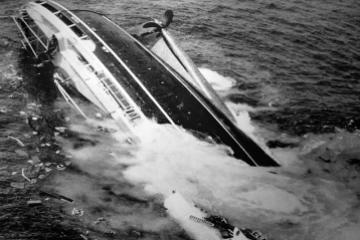 Some have called the Andrea Doria the Mount Everest of shipwrecks. But in early June, a manned submersible successfully visited the wreak, bringing back new sonar images.
Sara Brown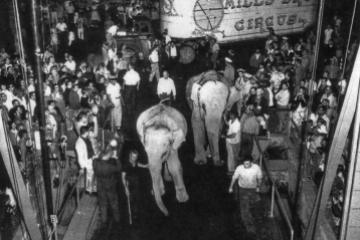 Long after dark on August 3, 1963, a vast menagerie rolled into Woods Hole, bound for Waban Park.
Shirley Mayhew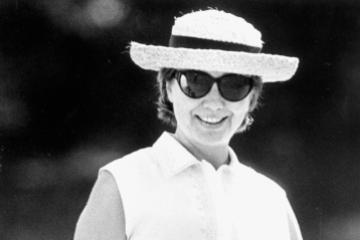 It wasn't Hillary Clinton's first pantsuit, and it definitely wasn't her last.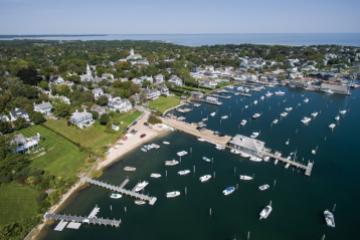 As Edgartown considers doubling the size of its historic district, and with ancient houses on stilts all over the Island, we wondered about the state of historic preservation.
Shelley Christiansen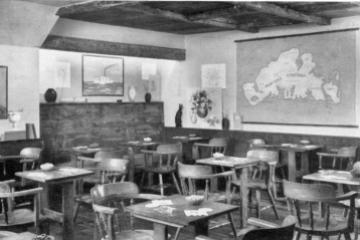 Once upon a time in old Manhattan, there was a place where Islanders could raise a glass or two and feel right at home. Sort of.
Tom Dunlop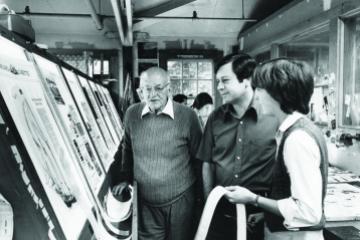 "After the crush of a frantic and somewhat fractured summer season, the Island now moves to a quieter time of year, to the seasons of autumn and winter ahead when the rhythms of Vineyard life slow..."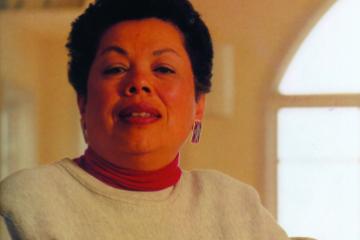 "Native Americans have always gamed, and we gamed for high stakes. Sometimes whole villages changed hands because of gambling."
Pages