Tisbury, Manor of: A large tract of land that included most of the present town of Chilmark, some of West Tisbury, and the Elizabeth Islands. It was designated as such in 1671 by Governor Lovelace of the colony of New York at the request of Thomas Mayhew Sr., the first "official" European immigrant to the Island. Mayhew, who was born in Tisbury, England, was in New York to discuss the question of which colony, Massachusetts or New York, had jurisdiction over the Island. When informed that the Vineyard would be part of New York, he asked that he be named "Governor for life" of Martha's Vineyard, and that he and his grandson be designated "Lords of the Manor of Tisbury," with the right to charge semi-feudal "rent" to all who lived in the Manor.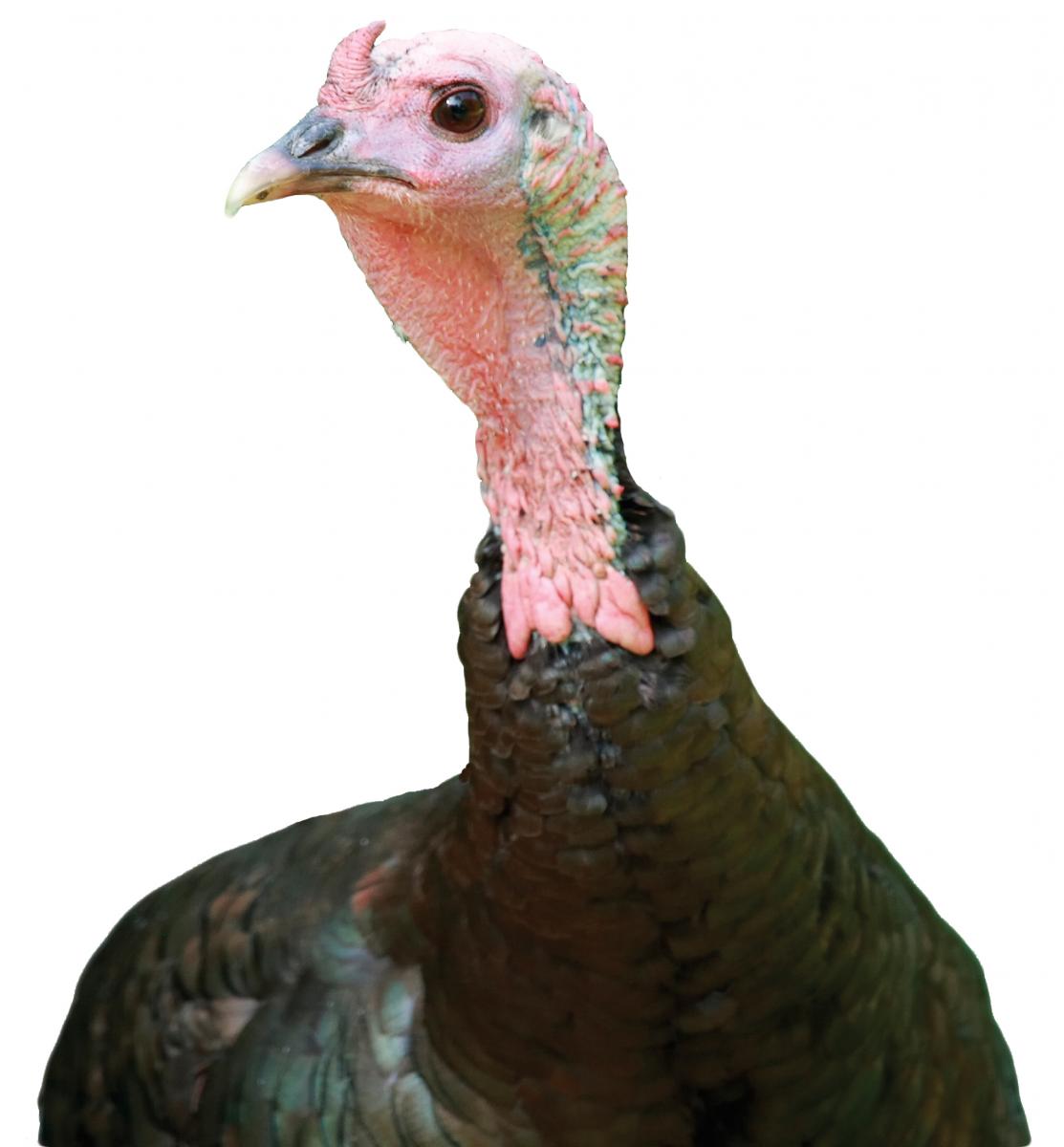 Tom: Aggressive leader of a turkey gang killed by four bullets from a .40 caliber semi-automatic Glock pistol in a notorious altercation with Chilmark police in June of 2008. Sometime in the fall of 2007, humans living in the vicinity of Old Ridge Hill in Chilmark began to live in fear of a band of roughly thirteen feral turkeys with whom they shared the neighborhood. (Though technically the same species as true wild turkeys, Meleagris gallopavo, the familiar birds of Martha's Vineyard, are descendants of domesticated turkeys that either escaped or were intentionally released.) "These turkeys don't have boundaries," one resident later told the Chilmark selectmen. "They come and surround you," said another. "They've been terrorizing poor Debbie," said a third. Other residents told of having to carry baseball bats, defending themselves with rakes, providing "escort services" for renters, and taking to parking their cars a few steps from their front doors. The situation came to light after peace officers responded to a call about a particularly aggressive bird that had attacked two people attempting to deliver rental baby equipment. When two members of the Chilmark police force arrived, Tom attacked, chasing one of the officers up onto the bumper of his cruiser. The officer eventually drew his handgun and fired twice at close range, wounding but failing to kill the aggressor, which fled to the edge of the nearby woods. Two more shots at close range succeeded in killing Tom, but no sooner was he dead than a human neighbor appeared out of the woods and attacked the officer with his fists, yelling "What are you, an idiot?" He was subsequently arrested and charged with assault and battery, which was later reduced to resisting arrest and continued without finding. The story later became nationally circulated in an episode of the radio program This American Life.
Tucker, Herbert: (1915–2007) Judge, civil rights leader, and longtime African-American resident of Oak Bluffs. Known as Heebee to his closest friends and family, he served as assistant attorney general for Massachusetts and was President Kennedy's ambassador to the Republic of Gabon. In 1980 he became the presiding justice at the Edgartown District Court, a position he held until his retirement in 1985.