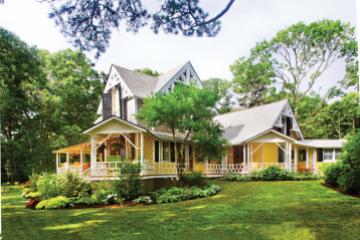 Historic musicians' cottage gets a new life.
Karla Araujo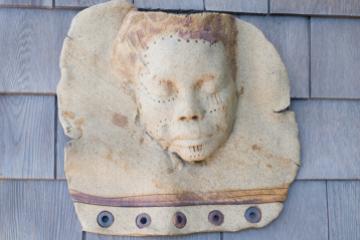 A laid-back sanctuary, this East Chop house is the result of a creative collaboration that expresses the homeowner's distinctive sense of style.
Laura D. Roosevelt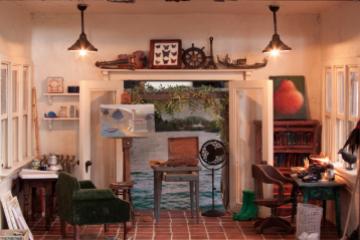 Designer Valerie Reese transformed what could have been just another garage apartment into an inviting, artistic home and studio.
Moira C. Silva
Pages