You know Farm Pond. 
It's the one with the wooden 
sea serpent floating in the middle, just south of the sea wall 
in Oak Bluffs.
Tom Dunlop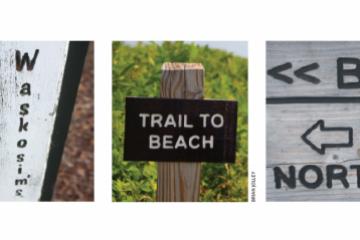 Where you are going, deep into the woods, all you need is a loincloth. Or, if feeling modest, a pair of shorts and a T-shirt will do.
Bill Eville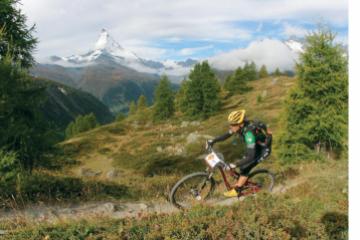 The reigning queen (and her husband the king) of the off-road live in Chilmark.
Bill Eville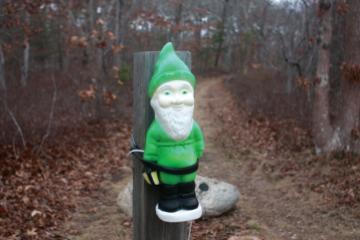 Ask David Weagle, Mike Broderick, or Mary McConneloug where to mountain bike on the Vineyard and they will just shrug their shoulders and say everywhere.
Bill Eville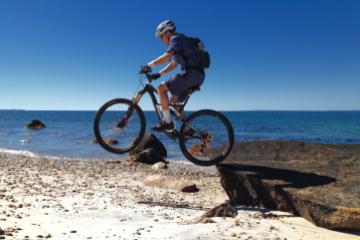 If you can't stand the traffic, get off the pavement. Because your backyard is way bigger than you think.
Judy Morton Bramhall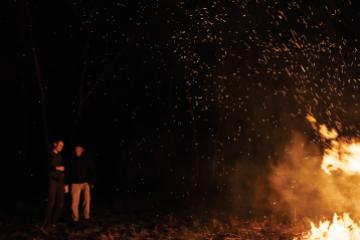 Our photographer Elizabeth Cecil turns her lens on a memorable season.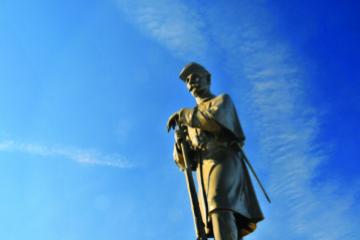 Sometimes the arc of the moral universe is long and slow, and sometimes it curves sharply, making up for wasted time. That was the case last month as scattered calls to remove the Confederate battle flag from the South Carolina capitol ignited a nationwide call to expel Confederate symbols from all parks and government buildings. In the weeks following the massacre of black worshipers in a Charleston church, plans were laid to topple Confederate statues from Texas to Florida, with more surely to come.
Tom Dunlop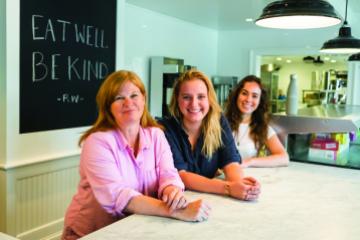 Meet the brains and brawn behind the new Rosewater Market in Edgartown.
Erin Ryerson
Pages