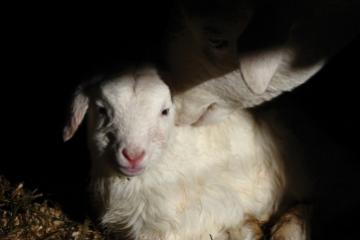 The Stanwoods are no strangers to sheep. At one time Eleanor was a professional shearer, and together they have raised sheep on the Vineyard, on and off, for many years.
Geoff Currier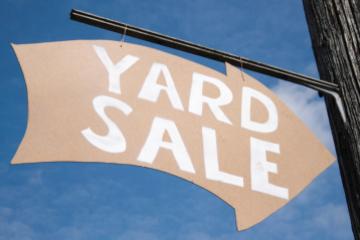 Deep in the heart of every yard saler is the fervent hope that they'll stumble upon some real treasure – maybe the lost Ark of the Covenant.
And deep in the basement of every yard saler are the treasures they actually came home with: used vacuums, waffle irons, bicycle tire pumps – the very items they need to have a yard sale of their own.
It's an eternal cycle. Here's how to make the most of it.
Geoff Currier
Thanks to our friends the winter moths, there's no shortage of dead trees on the Island – chances are you may even have a few on your property. Here are a few tips on how to take those trees down, trim off the branches, and leave your own limbs intact.
Geoff Currier
Pages