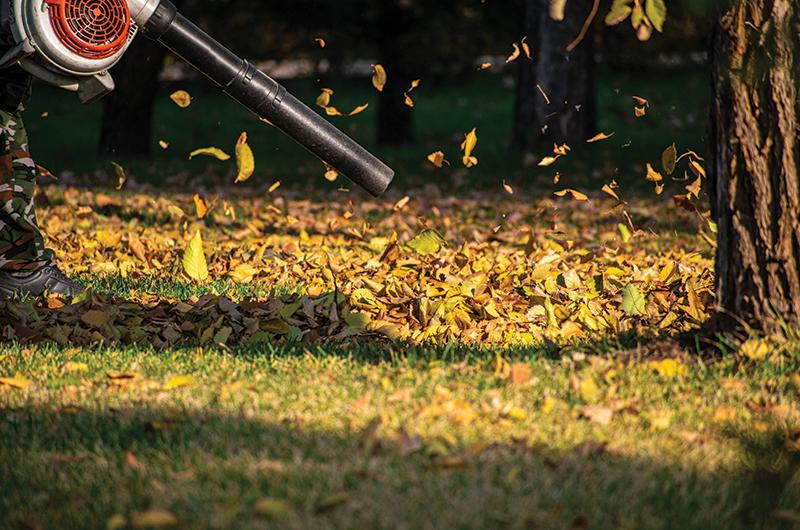 Well, That Blows
The West Tisbury Select Board quietly punted on a citizen's proposal to limit leaf blowing and other noise pollution on Sundays and holidays, saying it would be too hard to enforce. Never mind that more than a hundred cities and towns across the country have banned gas-powered leaf blowers altogether.
Well, That Bites
Mosquitos collected near the Edgartown cemetery tested positive for West Nile virus.
Well, That Stings
According to The Wall Street Journal, Chilmark has the most expensive real estate in New England. Which goes hand in hand with its long-running status as the town with the state's lowest property tax rate: 2.82 per thousand for FY 2022.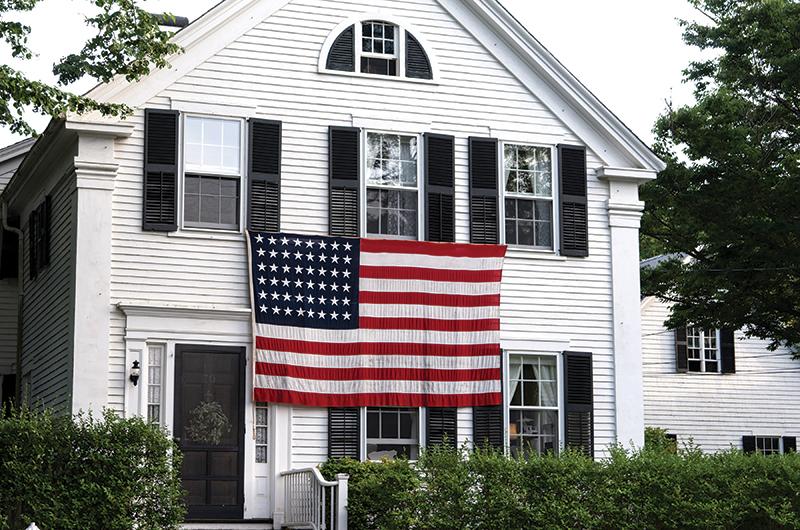 Well, That's Interesting
Meanwhile Vineyard Haven, the town on the Island with the highest residential property tax rate – 8.7 per thousand – also has the highest percentage of people working from home in the country, according to a study of 937 "micropolitan and metropolitan areas in the United States."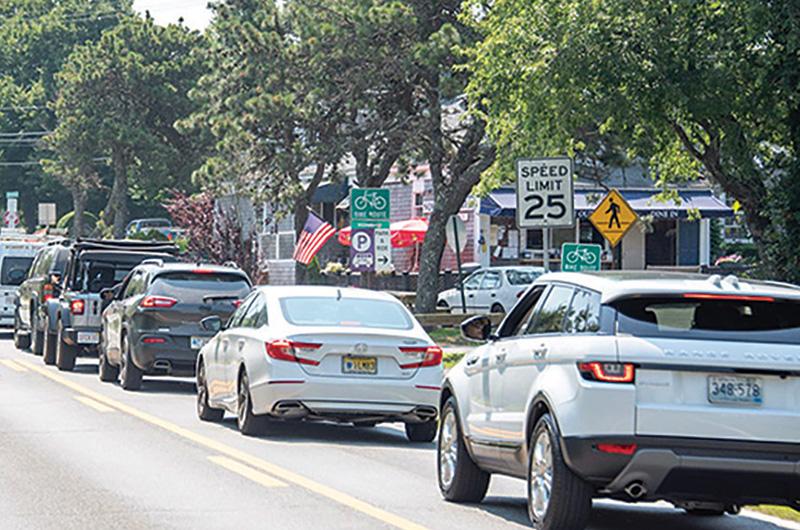 And There are Fewer Ticks in the Steamship Parking Lot
Traffic on the Vineyard is officially down, according to the Martha's Vineyard Commission, which has six permanent car counting devices strategically placed around the Island. There are no counters, however, at Five Corners, the Edgartown Triangle, or at the entrance to the airport.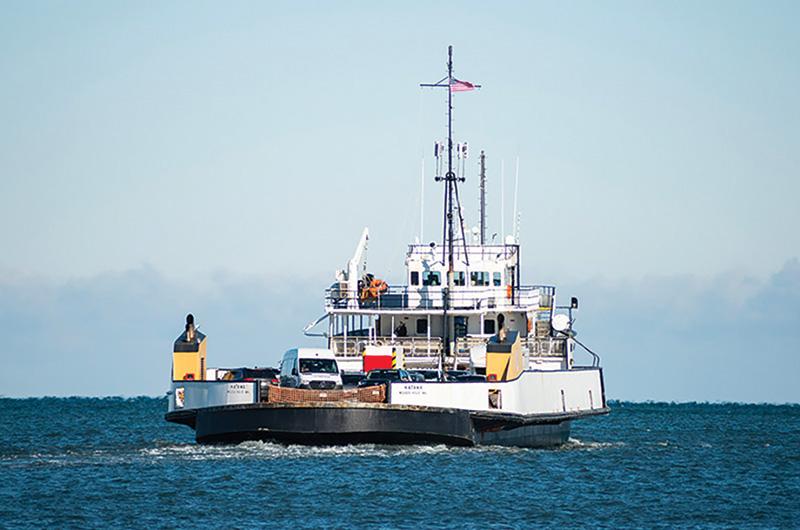 What About M/V Freighty McFreightface?
The Steamship Authority announced it is buying two used freight boats – to replace the M/V Katama and M/V Gay Head – and initiated a public contest to name them. Some of the top choices: M/V Noepe, Wampanoag, and Moshup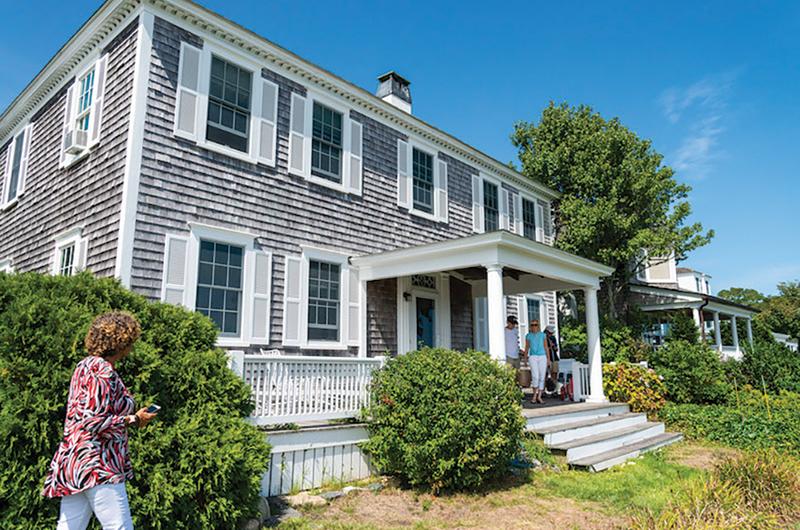 Now Thank We All Our Realtor
The Federated Church in Edgartown said it will sell its Mayhew Parsonage. The assessed value: $12 million.