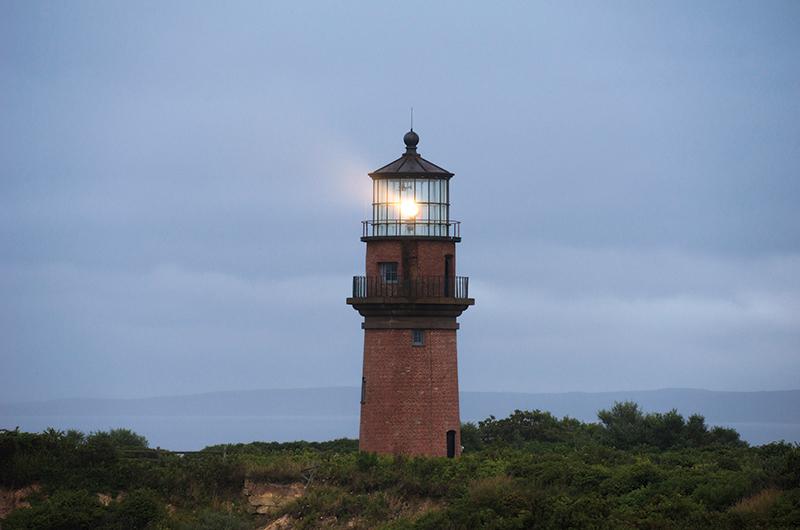 Duly Noted
"I keep a lot of cash around because that's how I can entice people to get work done…If you've got cash for them, they'll come."
– Gary Haley, Aquinnah select board member testifying before the Massachusetts Ethics Commission on how town business apparently gets done.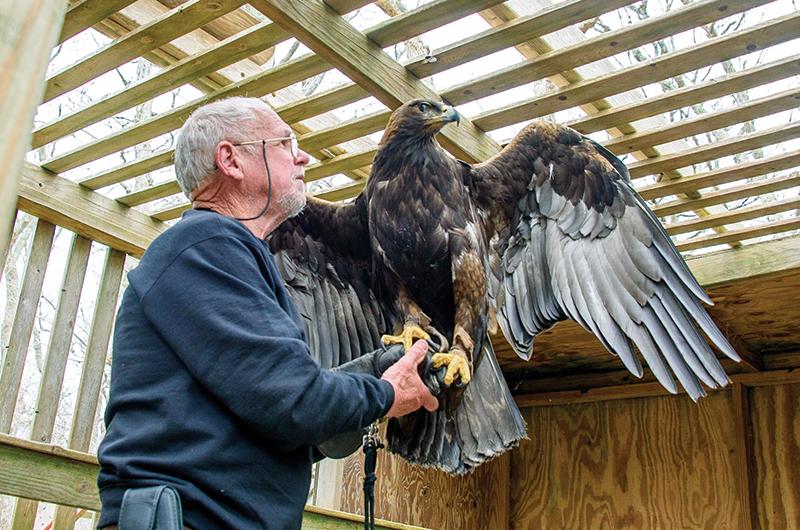 Corgi and Gus
"When you're flying a golden eagle, you have to make damn sure somebody doesn't come walking by with a little Corgi or you're definitely going to have a mess on your hands."
– Gus Ben David, as quoted in the Vineyard Gazette. His eagle, Chameli, turned forty years old, making her possibly the oldest eagle in the world.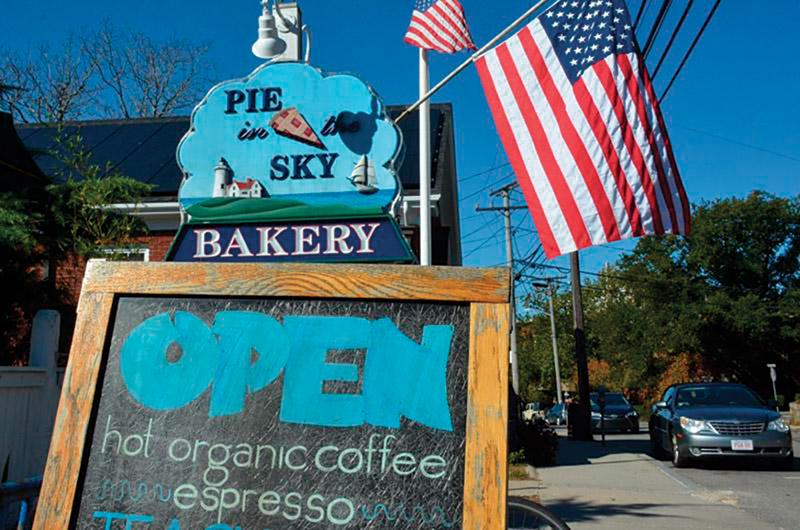 Burger in the Sky?
The venerable Pie in the Sky "baked in the hole" eatery in Woods Hole, a traditional first stop for disembarking Islanders since 1982, has been sold to a publicly traded company whose flagship operation is a chain of Burger Time restaurants in South Dakota.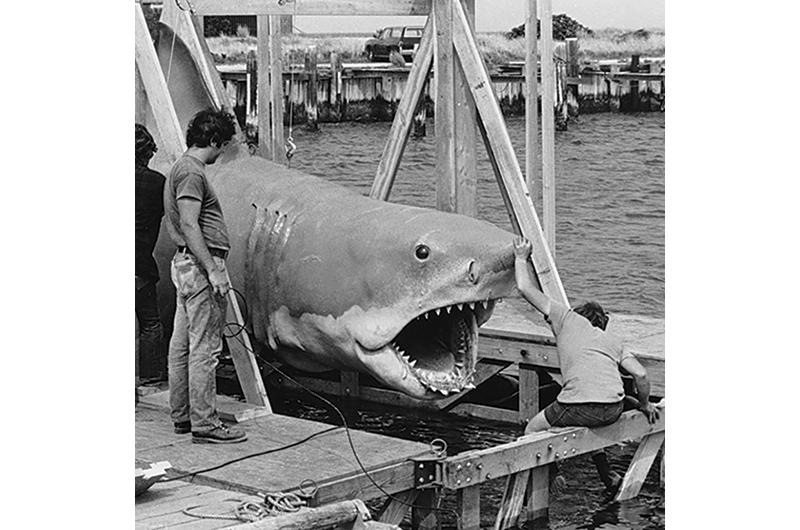 When You're a Shark You're a Shark
A new musical about the making of Jaws premiered to mixed reviews earlier this summer. According to the official synopsis, Bruce follows the travails of the not-yet-famous filmmaker Steven Spielberg as he struggles with Bruce, the "highly dysfunctional mechanical shark," as well as the weather, the water, and, perhaps worst of all, "hostile locals." The latter may explain why the show opened in, of all places, Seattle.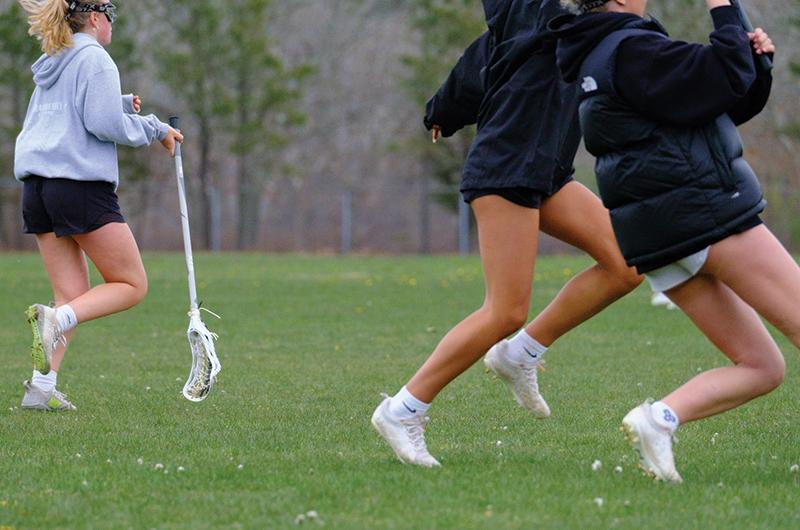 Your Tax Dollars vs. Your Tax Dollars
The regional high school district committee has lawyered up to fight the town of Oak Bluffs, in which the high school is located, over the town'srejection of the school's seemingly endless ambition for a plastic playing field. (Actually it's the second team of lawyers: the first were fired for a conflict of interest.) The town's own legal team, also funded by the taxpayers, is expected to defend the decision. Oh, and did we mention the school's roof still leaks and the teachers are underpaid?