Breaking News! It Smells Like Weed in Aquinnah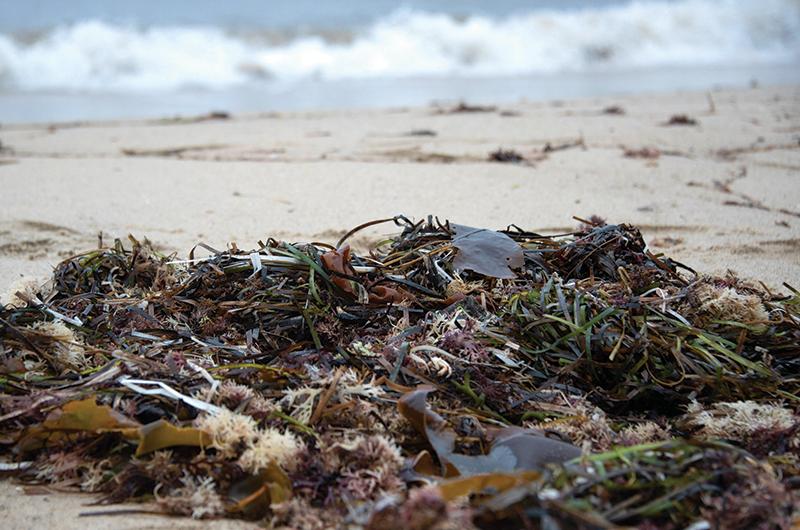 After a sulfurous odor wafted through much of the town and stayed put this summer, Aquinnah officials were called in to sniff out the source. Swamps were whiffed, septics inspected, only to reveal it was probably the result of large piles
of rotting seaweed on the beach.
The Good News is…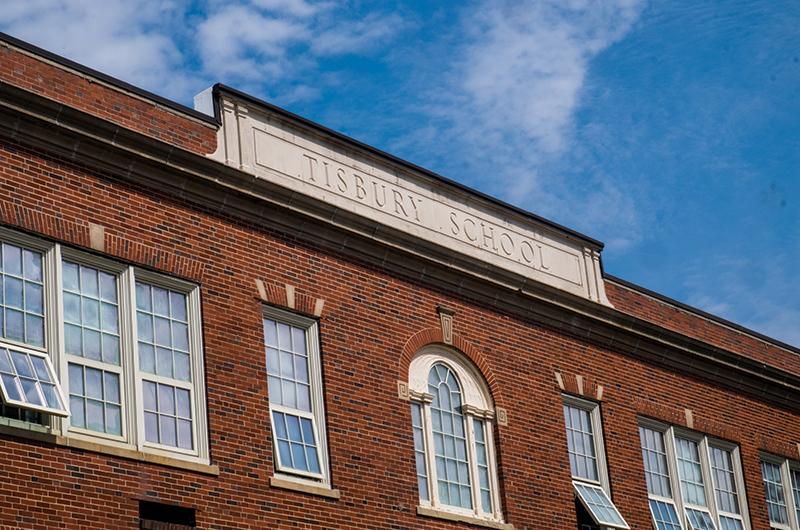 Many Tisbury school students got new classrooms despite their hometown having narrowly defeated a recent plan to build a new school. The bad news? Peeling lead paint at their old school forced the young scholars into makeshift classrooms and trailers for the foreseeable future.
Ah, Tisbury, Where You Get What You Pay For
Despite stiff competition from fellow resort towns Summit Park, Utah; Breckenridge, Colorado; and Jackson, Wyoming, Vineyard Haven was named the most expensive town in the country by the online loan marketplace LendingTree.
Speaking of Something in the Air…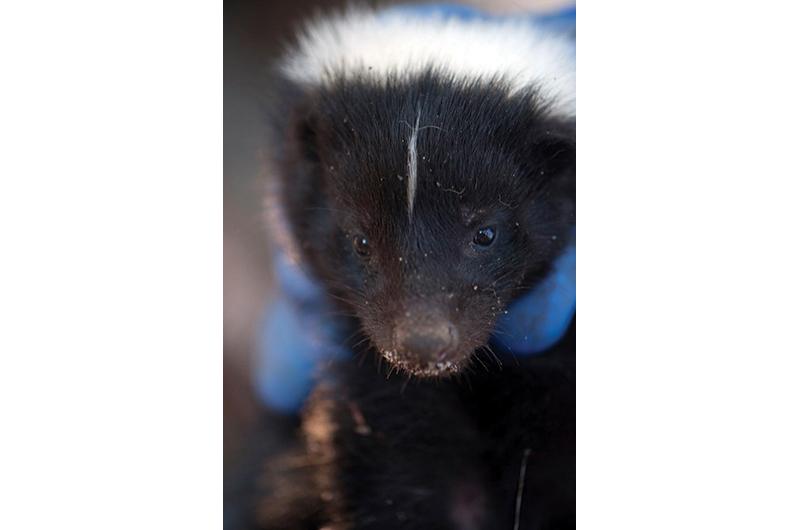 On a solo-flight training exercise between Katama Airfield and Martha's Vineyard Airport a pilot learned he wasn't as solo as he thought when a pungent odor wafted through the cabin at 1,200 feet. Upon landing he discovered a skunk in the plane's tail cone, but rather than release it on the tarmac at the airport, he flew the stowaway back to grassy Katama.
Duly Noted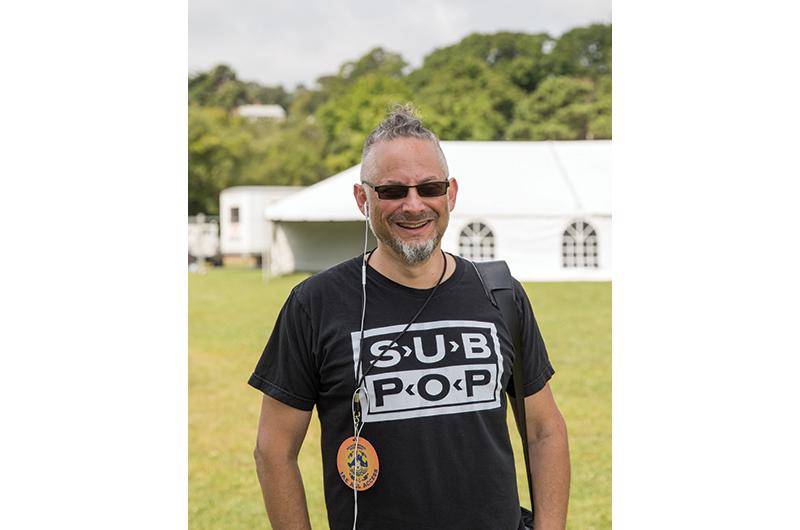 "Here's a guy who [lost] a ton of money and he still wants to come back."
– Tisbury selectman Jeffrey Kristal, on Beach Road Weekend music festival founder Adam Epstein (above), who was granted permission from the town to stage the festival again next year.
Cue the Tiny Violins
Amid renewed calls for Chilmark to pay a greater percentage of shared school funding costs, one selectman leapt to the defense of his tax-averse constituents who continue to enjoy the lowest property tax rate in Massachusetts. "They may look land-rich, but it's very difficult to pay a tax bill with dirt," said Rob Hannemann.
Duly Noted
"I can't believe you guys are being so nice to me when I just tried to kill you."
– Knife wielding assailant to Island police after they subdued him using tasers instead of their firearms.