One Giant Step for Vineyard Real Estate Prices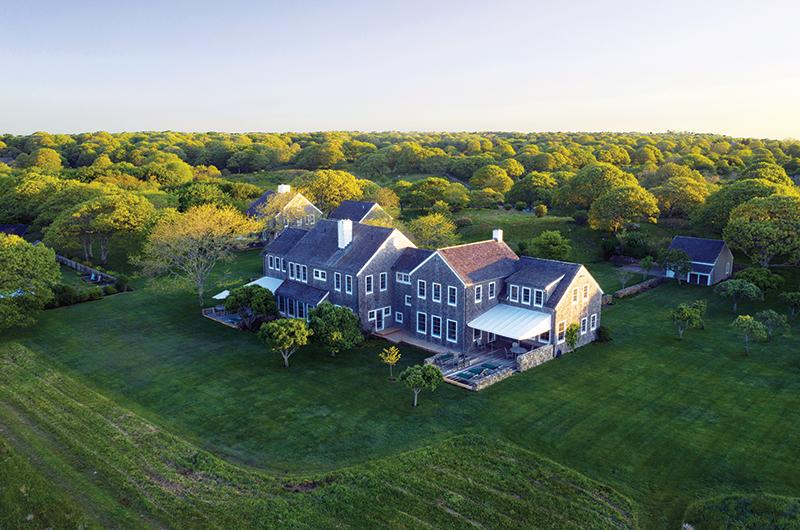 Red Gate Farm, the former summer retreat of Jacqueline Kennedy Onassis, was put on the market by the family of her daughter, Caroline Kennedy, with an asking price of $65 million.
How Did Ospreys Survive Before Social Media?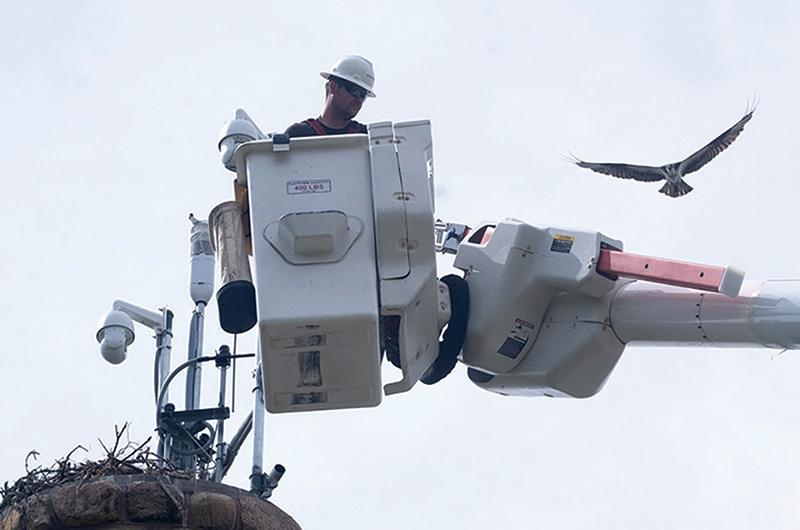 Fans of a webcam trained on an Oak Bluffs osprey nest became alarmed that a chick seemed caught in fishing line and called Eversource to rescue it with a bucket truck. But when Island naturalist Gus Ben David determined the chick was actually deformed, he euthanized it.
Not to Be Used for Navigation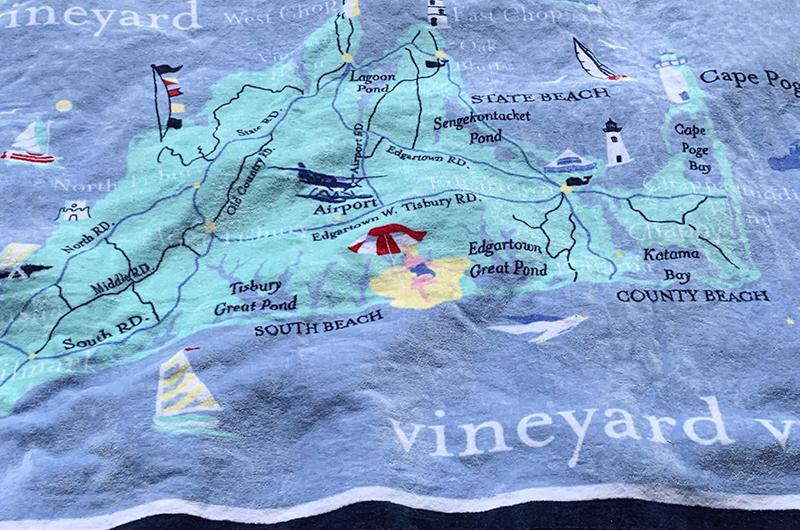 A new Vineyard Vines beach towel misidentifies Barnes Road as Airport Road and refers to Norton Point as County Beach. And yet company cartographers thought the extremities of the Island were so nice, they named them twice. On the west: Gay Head and Aquinnah. On the east, just beyond County Beach: Chappaquiddick Island and Chappy. Worst of all, only two of the three Vineyard Vines store locations are identified with signature whales.
One Small Step for Affordable Housing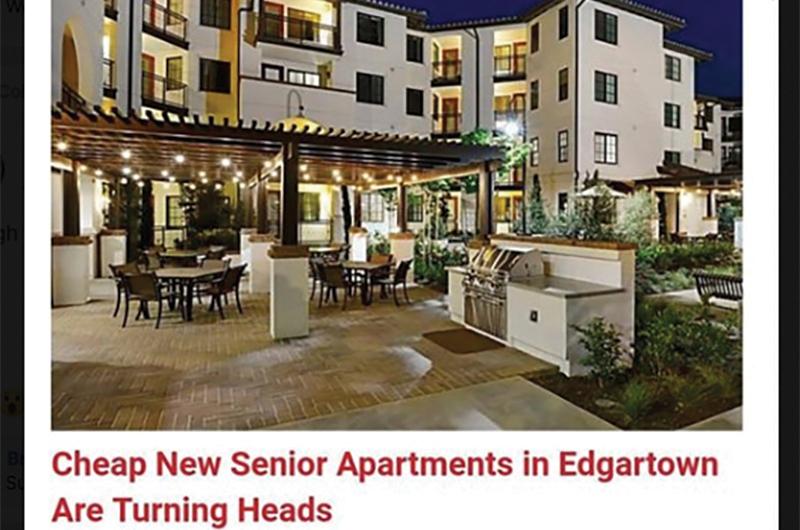 – Recently spotted online ad
Edible Vineyard
Edgartown police and EMTs were called to The Newes from America to assist a party of three diners who were described in reports as being found lying on the floor after experimenting with legally purchased cannabis candy. "15 milligrams...THC...edible...all three...first time," one of the women explained to an officer after regaining consciousness.
Multiple Choice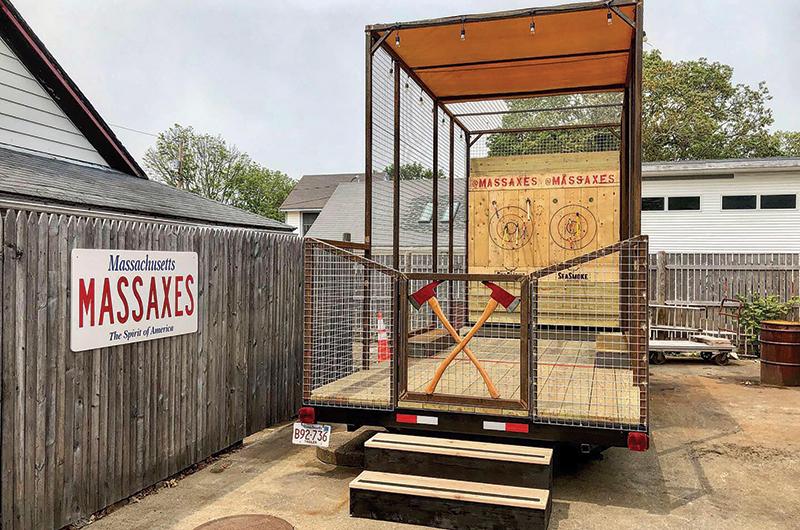 Which of the following are now available to visitors for whom a book at the beach is insufficient?
o A. Axe throwing at Sea Smoke in Oak Bluffs
o B. Spinging (sing-along spinning) at Airport Fitness
o C. Indian club swinging at Eclipse Studio in Vineyard Haven
o D. Synchronized hula-hooping at Cannonball Park
o E. All of the above
You're Going to Need a Bigger Rotary….
While the draft final report of the Massachusetts Department of Transportation Cape Cod Canal study does not say anything about the rumored "third bridge" over the canal, it "assumes" that both the Bourne and Sagamore Bridges, which are identical and roughly forty-eight feet wide, will be replaced by bridges "up to 138 feet wide" with six lanes of car traffic as opposed to the current four.