And the Brands Played On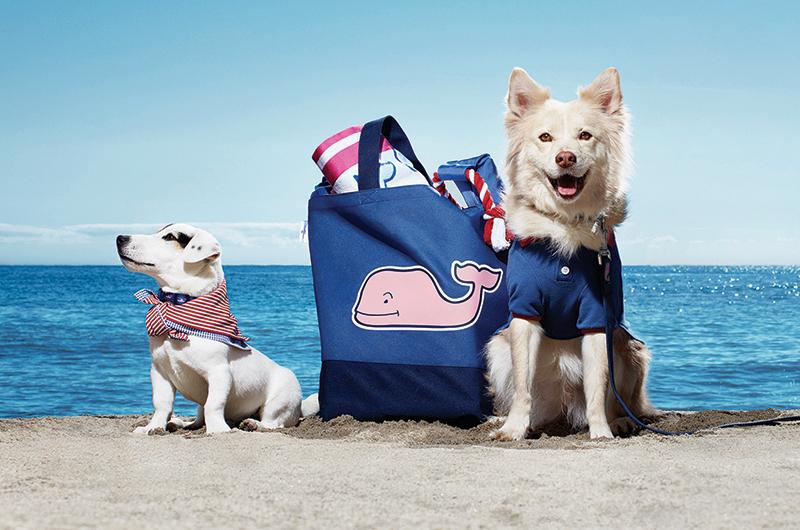 Vineyard Vines introduced a "limited collection" of its signature Island looks at the retail giant Target. The Black Dog, Bad Martha, and Bite On the Go, meanwhile, announced plans to open new locations in Falmouth.
Making Local Lemonade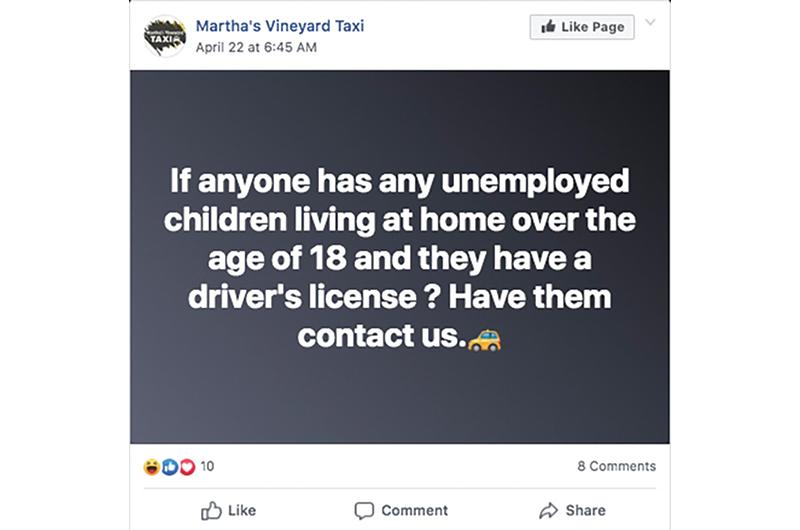 Perhaps after reading in Flotsam & Jetsam a few months ago that West Tisbury is the town in Massachusetts where adult children are most likely to live at home with their parents, and that Edgartown and Chilmark are close behind, at least one Island entrepreneur decided to strike while the basement is hot.
Dances with Jaws
In the wake of the first fatal shark attack in Massachusetts since 1936, which took place off Wellfleet last summer, the Cape Cod Chamber of Commerce convened a "closed-door" public relations summit this past spring to consider how best to educate tourists bearing dollars about the threat of shark attacks without scaring them away entirely. "It's a very delicate dance that we're dancing at the moment," said Chamber CEO Wendy Northcross.
This Old Story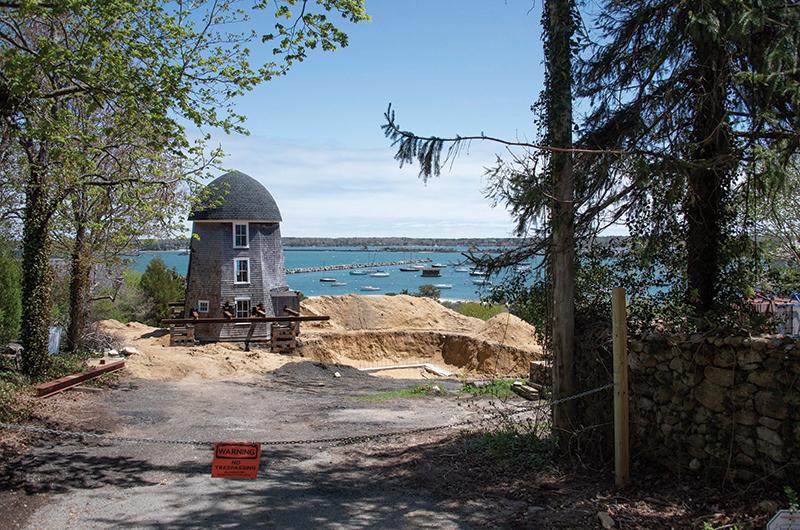 The Mill House in Vineyard Haven, parts of which dated back to pre-Revolutionary times according to the state's public cultural resource database, and which was once the home of writer Lillian Hellman, was demolished without the referral to the Martha's Vineyard Commission required of all buildings over 100 years old. Fingers were pointed, cries of "remember Garage Mahal" were cried, and the commission will now review the resulting hole in the ground "after the fact."
Not Our Usual Job, But...
In keeping with longstanding regional tradition, we don't, as a rule, rise to the defense of the sandbar rumored to lie somewhere to the east of Cape Pogue. After all, it was a mere 204 years ago that a Nantucketer ax murdered his Vineyard captain and crewmates on the whaling ship Globe. But when Nantucket is named "the worst city in the state" by a national clickbait website that shall go unnamed, we feel obliged to protest. Say what you will about our neighbor, but Nantucket is NOT a city.
Meanwhile, Dukes County was Ranked…
U.S. News & World Report ranked Dukes County the healthiest community in Massachusetts, and fiftieth most healthy in the country. Among the factors: only one percent of Islanders have a commute of longer than 60 minutes. Uh, yup. And...the number of nonprofit organizations per capita is more than three times the national average. Yup again.