Ehhh, What's $18 Million Among Friends…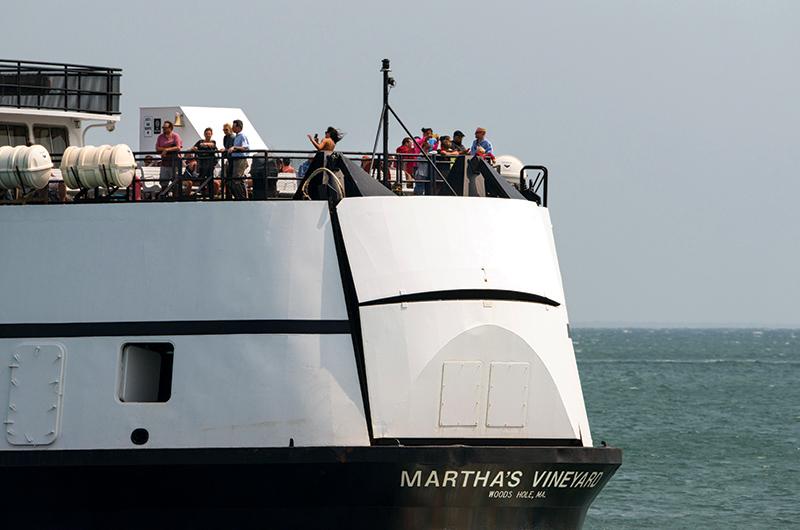 Less than a year after the ferry Martha's Vineyard experienced a spate of breakdowns following an $18 million refurbishment at a Rhode Island shipyard, the Steamship Authority awarded a new contract to the same facility. "I'm looking forward to regaining trust between both parties and moving forward," said SSA director of maintenance and engineering Carl Walker.
The Tennis Racket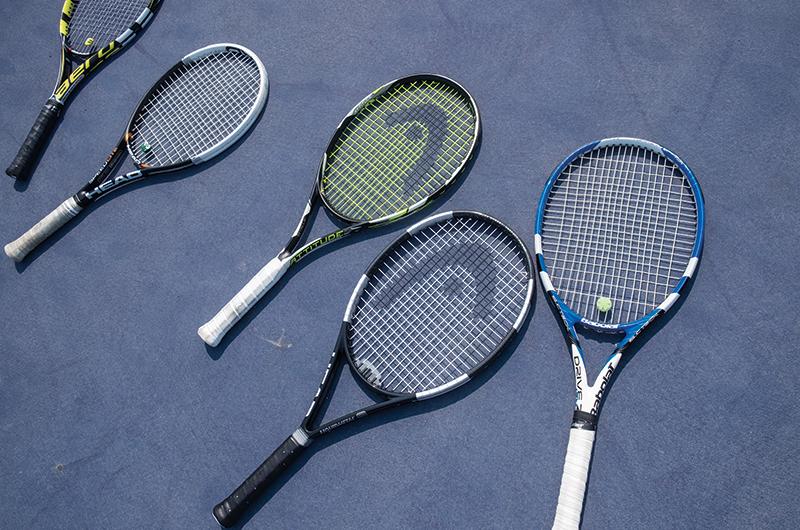 Gordon "Gordie" Ernst, who once served as the director of Vineyard Youth Tennis, is charged with taking more than $2.7 million in bribes in exchange for offering underqualified candidates a backhand means of acceptance to Georgetown University, where he served as coach after leaving the Vineyard.
Speaking of Questionable Candidates…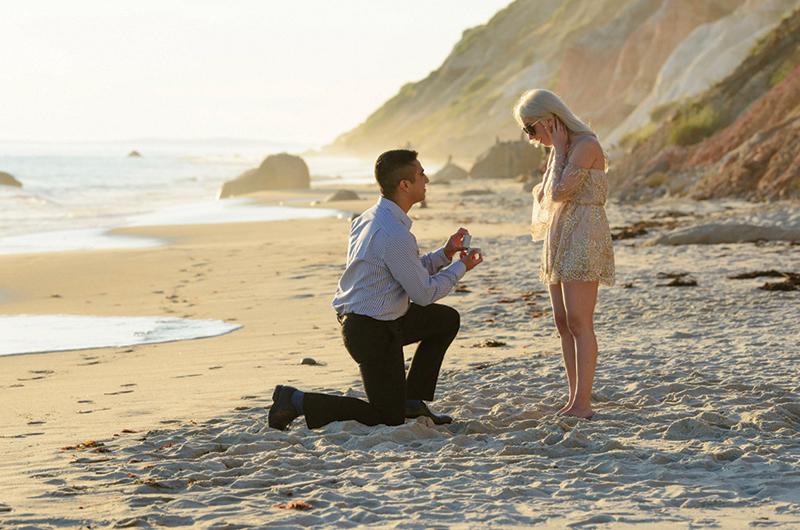 Martha's Vineyard has been named one of the top twelve places to propose in the U.S., according to travel booking site Expedia. Also sharing the honor: Providence, Rhode Island, and St. Paul, Minnesota. The number one spot?
Yup, Indianapolis, Indiana.
Bringing Home the Bacon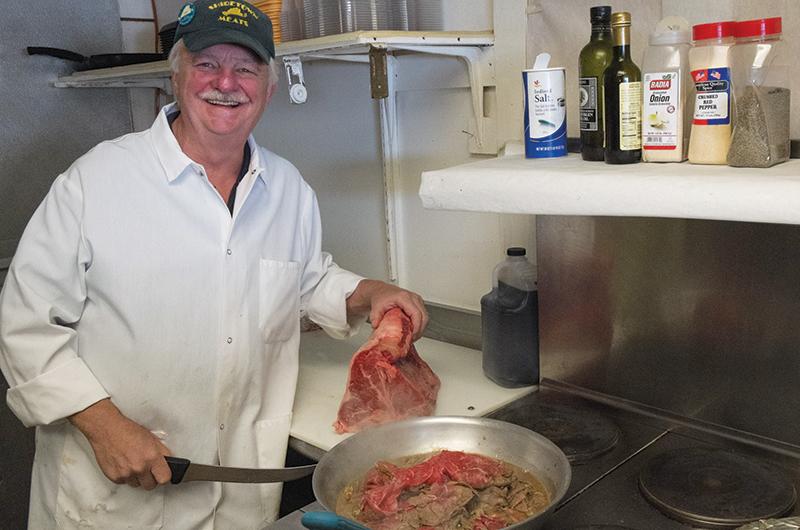 One year after saying, "After fifty-seven years of cutting meat, I plan on taking a little more time for my wife and family," former Shiretown Meats owner Dave Vaughn has joined the team at Reliable Market in Oak Bluffs, where he plans to spend a little more time cutting meat alongside longtime friendly rival and former National School of Meat Cutting classmate Bob Pacheco.
Got Myrrh?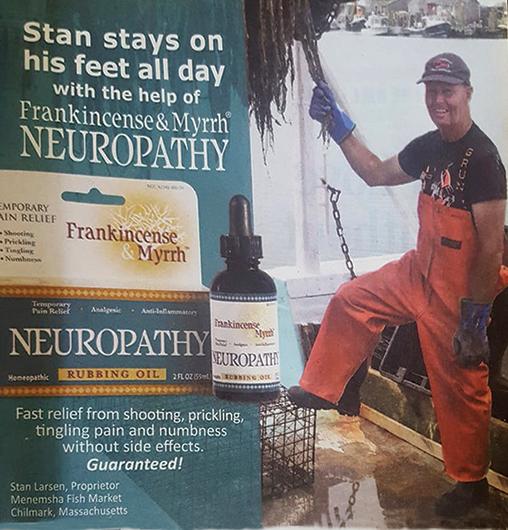 Stanley Larsen in Reader's Digest.
Holy Frothing Bat, Man!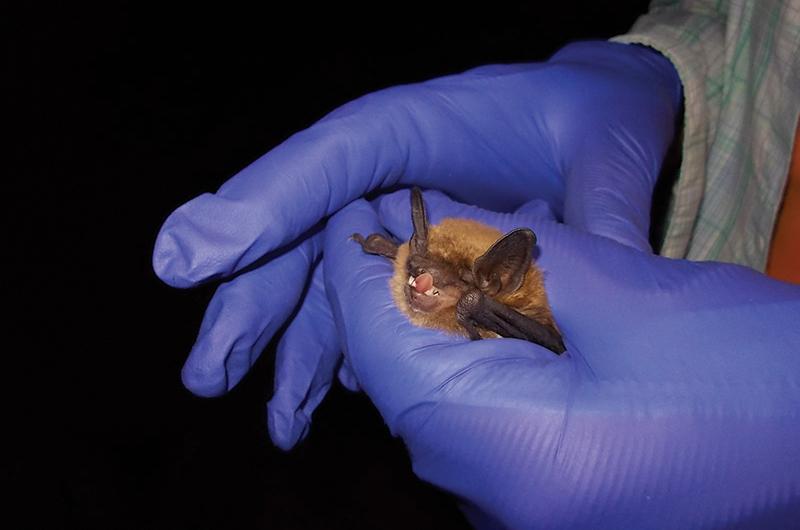 For the first time since testing began in 1985, a Vineyard bat has tested positive for rabies. Health officials say the bat was found dead in a Vineyard Haven home and was not known to have bitten anyone, but urged Islanders to steer clear of bats or other foamy-mouthed creatures.