One Way to Cleanse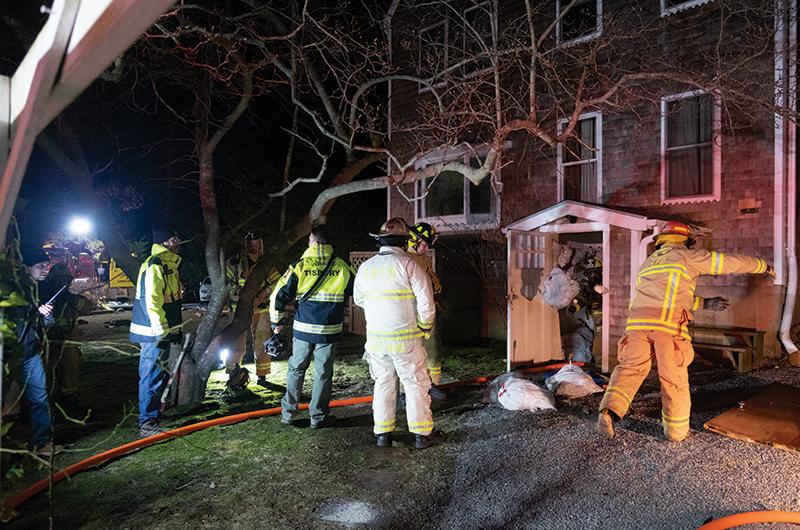 A Vineyard Haven home known as the Martha's Vineyard Holistic Retreat, which advertised $695 per day packages that included colonics, kidney flushes, and "The Martha's Vineyard Diet Detox," was condemned after a fire revealed more than a dozen people were living in makeshift bedrooms, sheds, and a debris-filled basement.
Speaking of Living in Basements…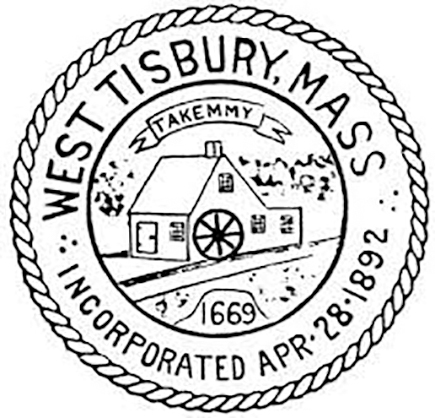 Five Vineyard towns made Masslive.com's list of top fifty communities in which young adults are most likely to live with their parents. West Tisbury took the No. 1 spot with 89.11 percent of eighteen-to-thirty-four-year-olds at home, followed by Edgartown in fourth place, Chilmark in fifth, Aquinnah in twelfth, and Tisbury in forty-forth.
Best Laid Plans
In an effort to encourage safe sex, health clinic and education service Family Planning of Martha's Vineyard has begun handing out free supplies at high school dances. Included in the offerings: two condoms, water-resistant lube, Altoids, chapstick, and a hair tie. Not included: instruction on what all the items are for.
Separated at Birth?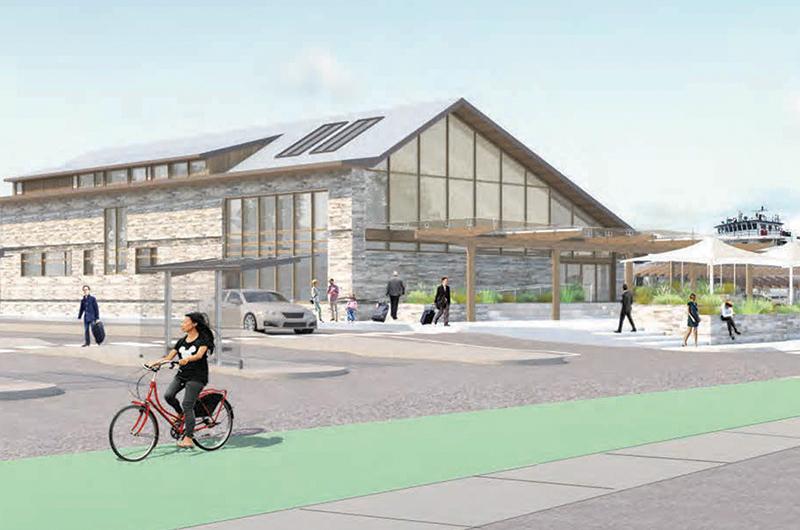 The proposed Woods Hole Steamship Authority ski lodge everyone hates.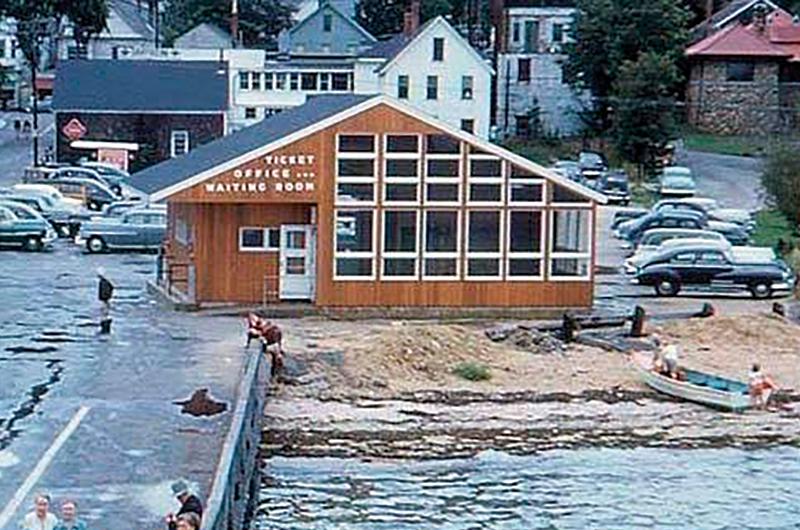 The circa 1950s Vineyard Haven ski lodge everyone nostalgically remembers.
Duly Noted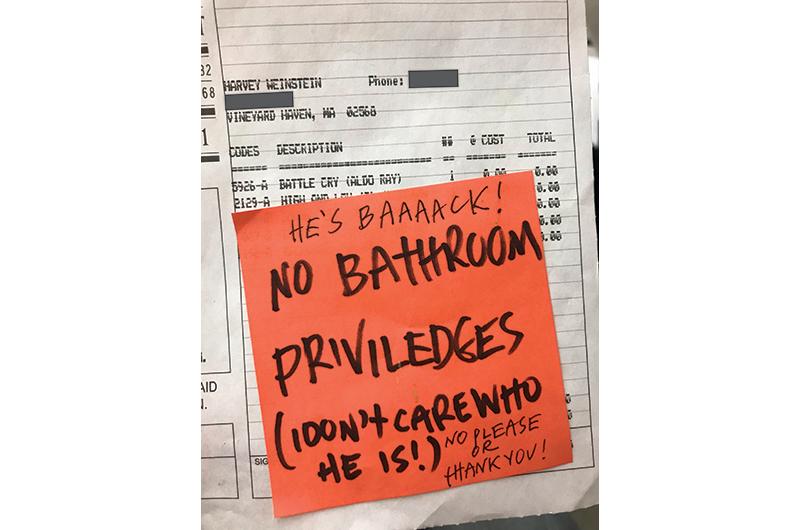 – Undated note left on the Island Entertainment customer profile for disgraced film mogul Harvey Weinstein. The Vineyard Haven video store closed this winter after thirty-two years in business.
Duly Noted
"That's Disney World for us right there."
– Vineyard youth soccer coach Matthew Malowski on the prospect of an artificial turf field at the high school.
We Told You

After fourteen Edgartown homes were vandalized following a house party on North Water Street, two of the teens in attendance were briefly detained and are expected to face charges. The rest made a hasty exit to Greenwich, Connecticut, via chartered jet.
Welcome to The Ed?
Charles C. Hajjar, owner of Edgartown boutique hotels The Richard, The Sydney, and The Christopher, added another definite article to his portfolio with the purchase of The Edgartown Inn, a historic B&B that once housed famous guests Daniel Webster, Charles Sumner, Nathaniel Hawthorne, and JFK.
In Other News:
Two Vineyard Haven mainstays, Sioux Eagle and Island Entertainment, closed their doors for good. Oak Bluffs restaurant Slice of Life and Edgartown's The Grill on Main also went out of business. Menemsha Market announced it will be closed this summer due to damage sustained during a fire. And beloved mainstay Chilmark Chocolates announced it will end its run at the end of 2019 after thirty-three years. Not all is lost: a new Chilmark gallery, called The Chilmark Gallery, is set to open at Beetlebung Corner.