Gay Head Lawsuit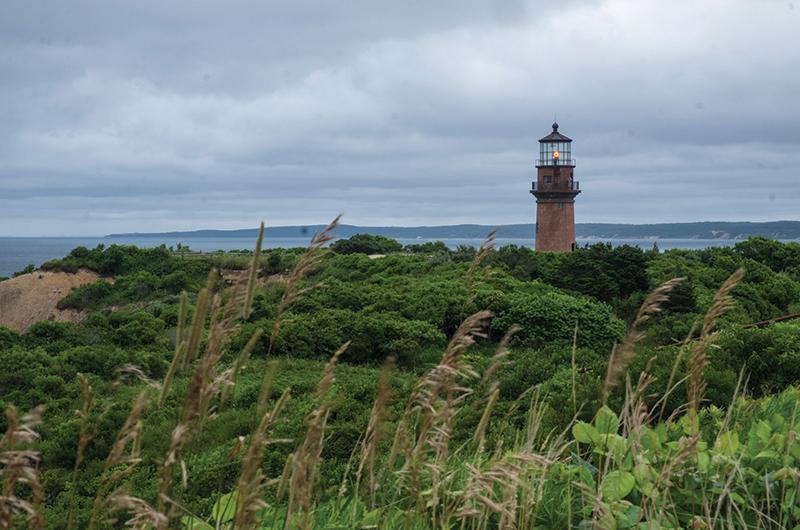 An Aquinnah homeowner filed suit against a former tenant after she discovered her home was used to film more than thirty porn films. Leah Bassett claims off-season tenant Joshua Spafford and director Monica Jensen, whose
professional name is Nica Noelle, violated a "no commercial use" policy of the lease by filming sex acts on "nearly every surface in the house." And you wondered what people do all winter in Aquinnah...
You Won't Have DONG to Push Around Any More...
Danish company DONG Energy, which is seeking to erect turbines south of Martha's Vineyard, has changed its name to Ørsted to better reflect its commitment to green energy. "DONG," said a spokesman, "is no longer an accurate description of who we are, or who we want to be." Okay, Ørsted.
Black Dog Down
Four northeasters in three weeks lashed the Island with snow and hurricane-force winds. The storms brought down trees, knocked out power lines, flooded low-lying areas, damaged piers, washed out dunes, tore boats from moorings, unearthed an old shipwreck, and, in a way that was never explained, left a Black Dog van halfway submerged in the Lagoon Pond. "It just doesn't end. It's like Groundhog Day," said Vineyard Haven harbor master John Crocker.
It's Like Groundhog Day. It Just Doesn't End.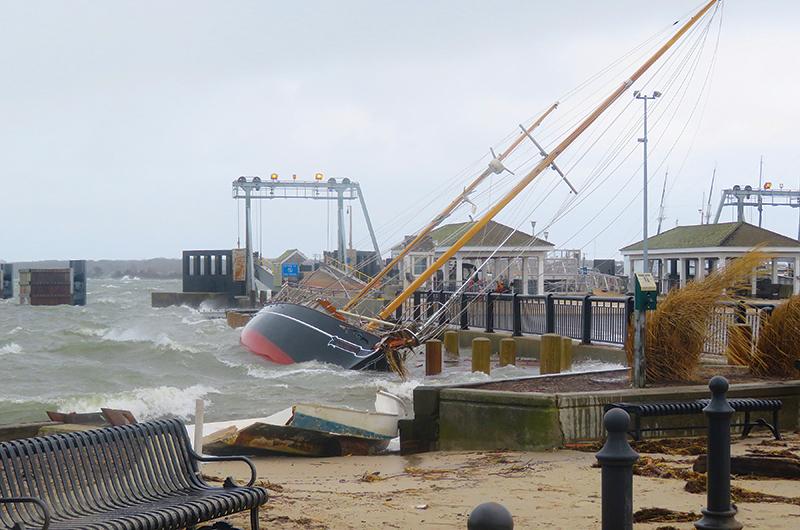 If it wasn't the weather canceling boats, it was a series of mechanical issues. Two days after the Woods Hole ran aground while docking in Vineyard Haven, the Martha's Vineyard lost power, stranding more than seventy passengers for five hours off of East Chop. Thus began two weeks of chaos. Both boats were pulled from service, reinstated, pulled from service, reinstated, pulled from service again. Incensed Islanders, always a patient bunch, suggested it might be time to build a bridge.
Nice Work if You Can Get It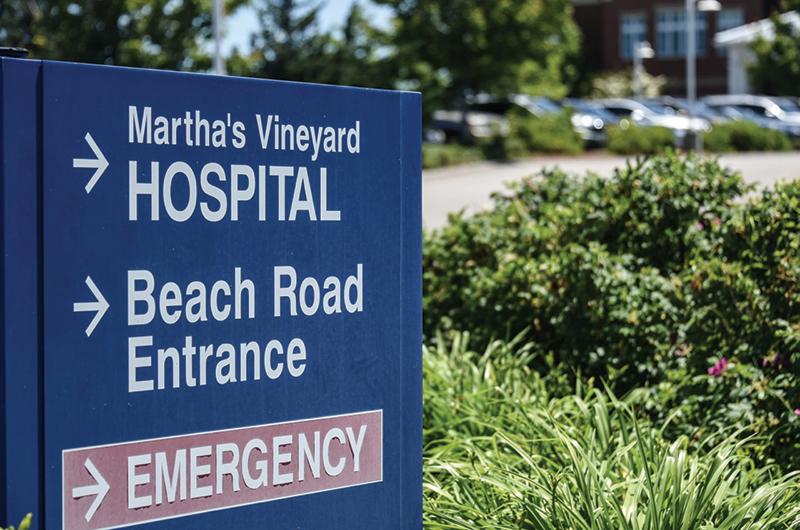 Months after the sudden firing of CEO Joe Woodin, the Martha's Vineyard Hospital discovered that it had forgotten to stop paying him his $400,000-a-year base salary. The hospital board was in the midst of negotiating a settlement package with Woodin worth some $740,000 when the $130,750.24 "administrative error" was discovered. Stay tuned.
Duly Noted
"The only people who wouldn't benefit [from fluoridation] are people who have already lost all their teeth."
– Island periodontist Dr. David S. Samuels on the hot-topic debate of adding fluoride to Edgartown's water supply.
Outside Chris Fischer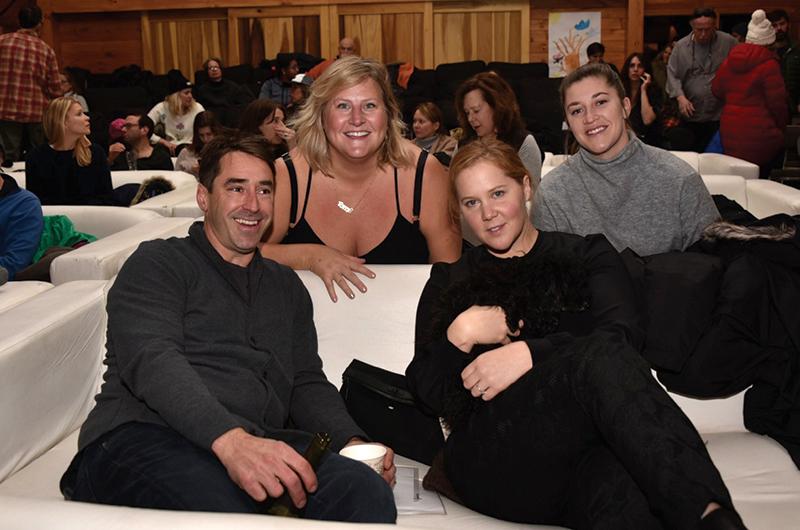 Chilmark farmer, chef, cookbook author, Timberland model, and pensive writer Chris Fischer has landed a new job: husband of Amy Schumer, superstar actress and comedian. The newlyweds made their first public appearance at the Martha's Vineyard Film Fest, where Schumer showed a clip of her upcoming film. "Shout-out to Chris. You're mad cool...thanks for showing me the Vineyard," Schumer said, before promising she would do her best to fit in. "We will never break any of your Vineyard rules – like wear eyeliner or a bra. We will compost anything you can think of," she said.
In Other News:
Plymouth police captain Bruce McNamee was named chief of the Edgartown police department. West Tisbury lieutenant Matthew Mincone was named chief of that town's police department. Students traveled to Washington, D.C., for the March for Our Lives. The crumbling Packer fish house was demolished. The old Steamship terminal in Woods Hole was demolished. The Squibnocket causeway opened to traffic and the beach parking lot and revetment were demolished. And Edgartown reopened the bidding process for the Yellow House, following concerns that the current plans could negatively impact a legal lightning rod masquerading as a shade tree.