The Special Sharkecutor has a bone to pick with you, Mr. President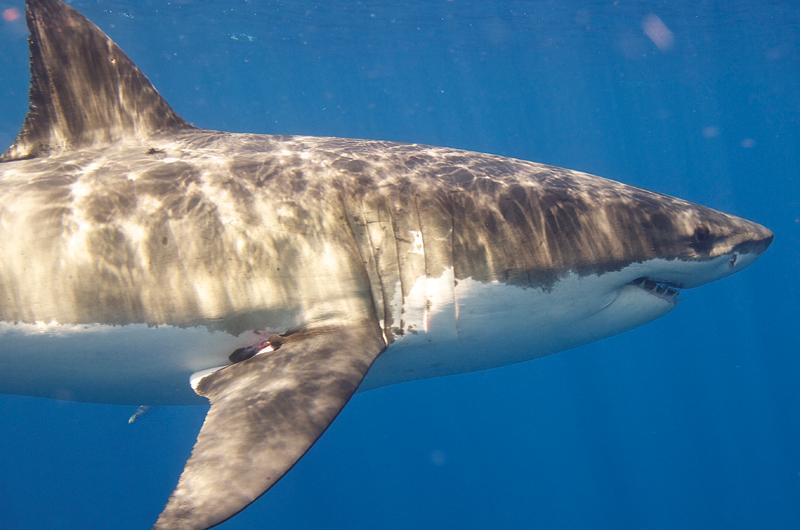 The Atlantic White Shark Conservancy in Chatham reeled in a slew of new donations following news from porn star Stormy Daniels that the leader of the free world is "obsessed with" sharks, wants them all to die, and would never donate to a charity that supports them. Among them: $2,500 from an anonymous donor for the chance to name a shark that will be tagged this summer. After considering naming it Trump, he named it Mueller.
Your tax dollars at work
The folks who brought you last year's hand massage and soup workshop were at it again with some outside-the-box West Tisbury library winter programming. A February featured event? Empowered Vaginas Speak, an evening of guided visualization, intuitive painting, and journaling.
ACK!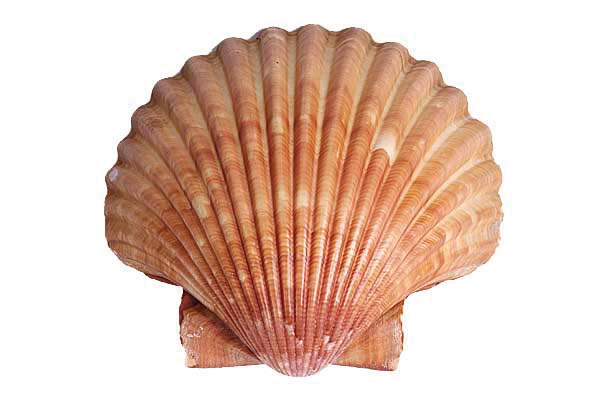 In newes from the other island, a sewer main break sent more than two million gallons of raw sewage coursing through Nantucket streets and into the harbor. Harvesting of most shellfish was temporarily suspended. "That's the rocks and shoals of the trade," a Nantucket fisherman told the Cape Cod Times. "It will pass."
Better late than never
"After 57 years of cutting meat, I plan on taking a little more time for my wife and family."
– Dave Vaughan, owner of Shiretown Meats as quoted in the Vineyard Gazette.
Okay fine, you win, but whose idea was the nose hair?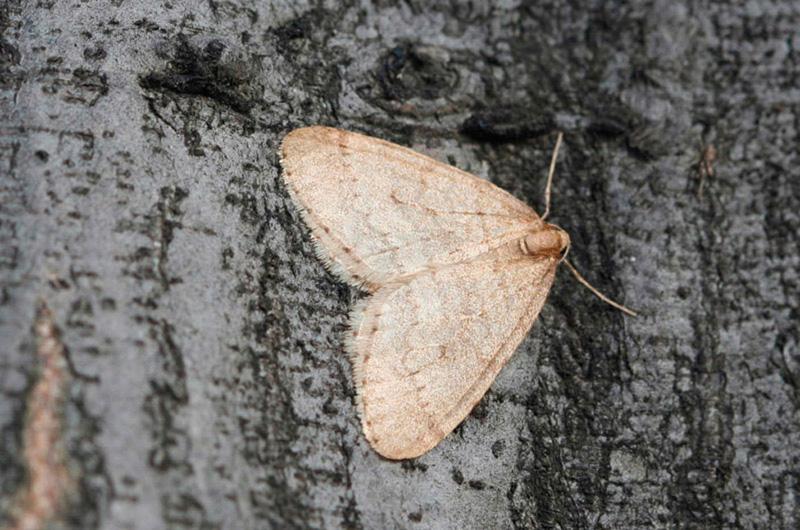 A scientist who bore down into an ancient German lagoon looking for pollen has caused the Vineyard to lose its title as the earliest-known home to moths. Using a small probe and a nose hair (yes, really), he was able to extract fossilized wing scales of an early member of the butterfly and moth family, dating to some 200 million years ago. The Vineyard's own fossilized moth egg, extracted from the Gay Head Cliffs, is a mere 66 to 145 million years young. (Note to Germany: it's illegal to poke nose hairs into the cliffs...)
Duly Noted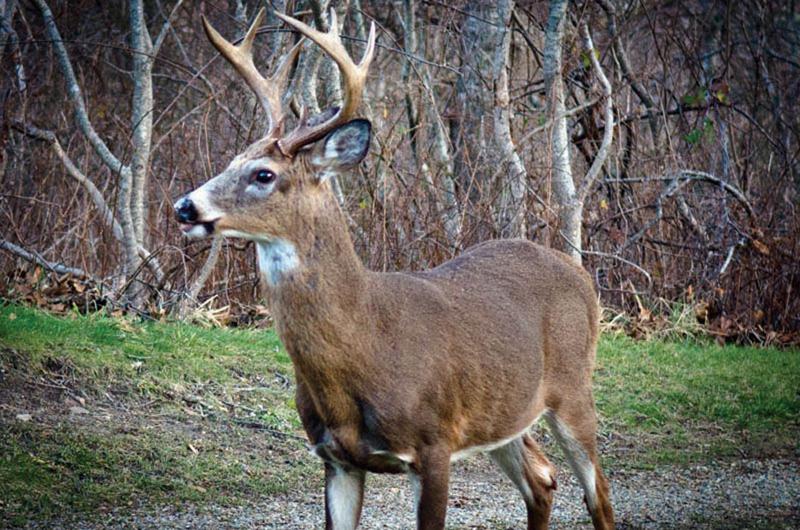 "What, I can't have a crossbow?"
– Poacher to a Chilmark police officer after reportedly hunting at night…on private property…without a license…after the season was closed...using an illegal crossbow...and a powerful light intended to stun the deer.
Crossbow? We don't need no stinkin' crossbows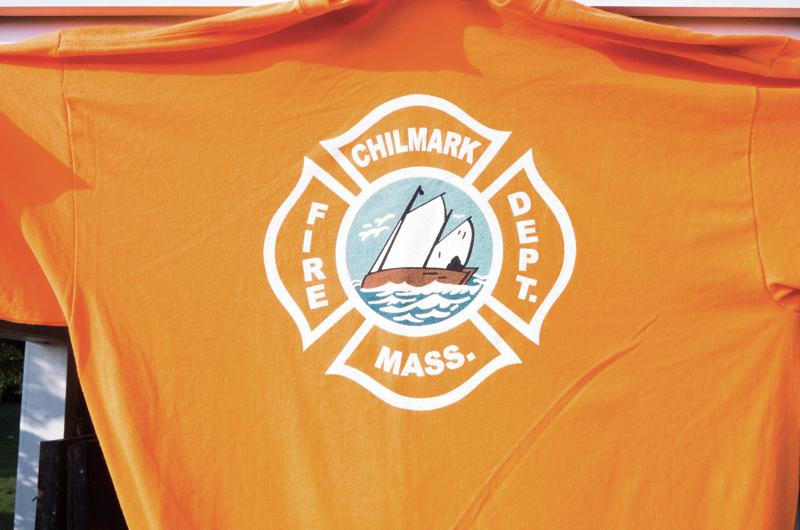 The Dukes County Communications Center reported 224 deer-car collision related calls by mid-winter, up from 207 a year prior.
I know, let's get West Tis to pay for it!
With a crumbling fire station and an underpaid chief, Chilmark selectman floats idea of merger with West Tisbury department. Initial WT reception: let's just say not hot.
In other news:
Alchemy was sold to a summer person from Boston. The Harbor View Hotel was sold to a summer person from Boston. Back Door Donuts was sold to three summer people from Boston. Shiretown Meats was listed for sale. (Someone notify Boston.) West Tisbury, Edgartown, and Vineyard Haven made way for new police chiefs. DJ Barbara Dacey retired from WMVY and Jess Phaneuf came back. The Yellow House was leased by Edgartown for thirty years for $49,000, plus some $2 million in renovations. The Supreme Court declined to consider Aquinnah's appeal, paving the way for high-stakes bingo on tribal land, and agreed to hear the appeal of the deportation order served on Vineyard resident Wescley Fonseca Pereira. The Packer fuel tanks were razed. Chris Scott, formerly of the Preservation Trust, joined the hospital board of trustees. And Chris Fischer married Amy Schumer.