The Great Lost Causeway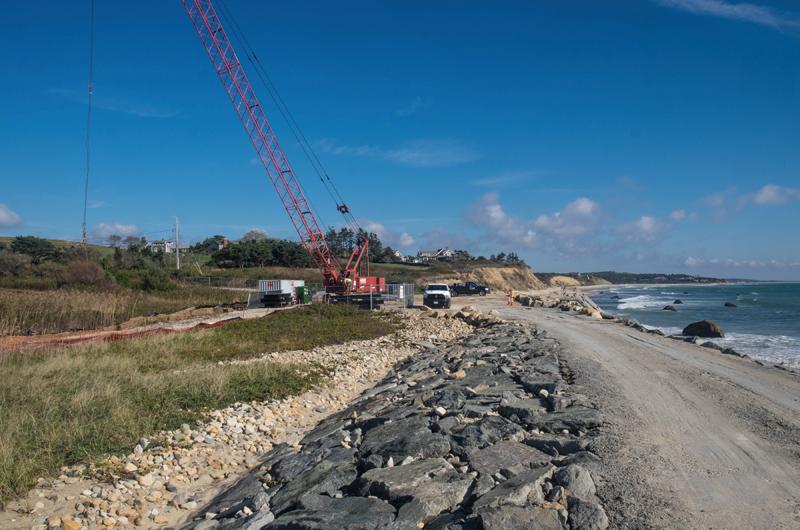 After losing the argument at Chilmark Town Meeting, losing at the Martha's Vineyard Commission, losing at the Chilmark Conservation Commission, losing "with prejudice" at the Massachusetts Land Court, a confederation of eleven plaintiffs lost in Superior Court and were denied their request for an injunction to stop construction of a causeway at Squibnocket by Hon. Judge Gary Nickerson, who noted the "extreme vetting" the project has received. "The record at hand strongly suggests the project will result in great public benefit," the judge wrote.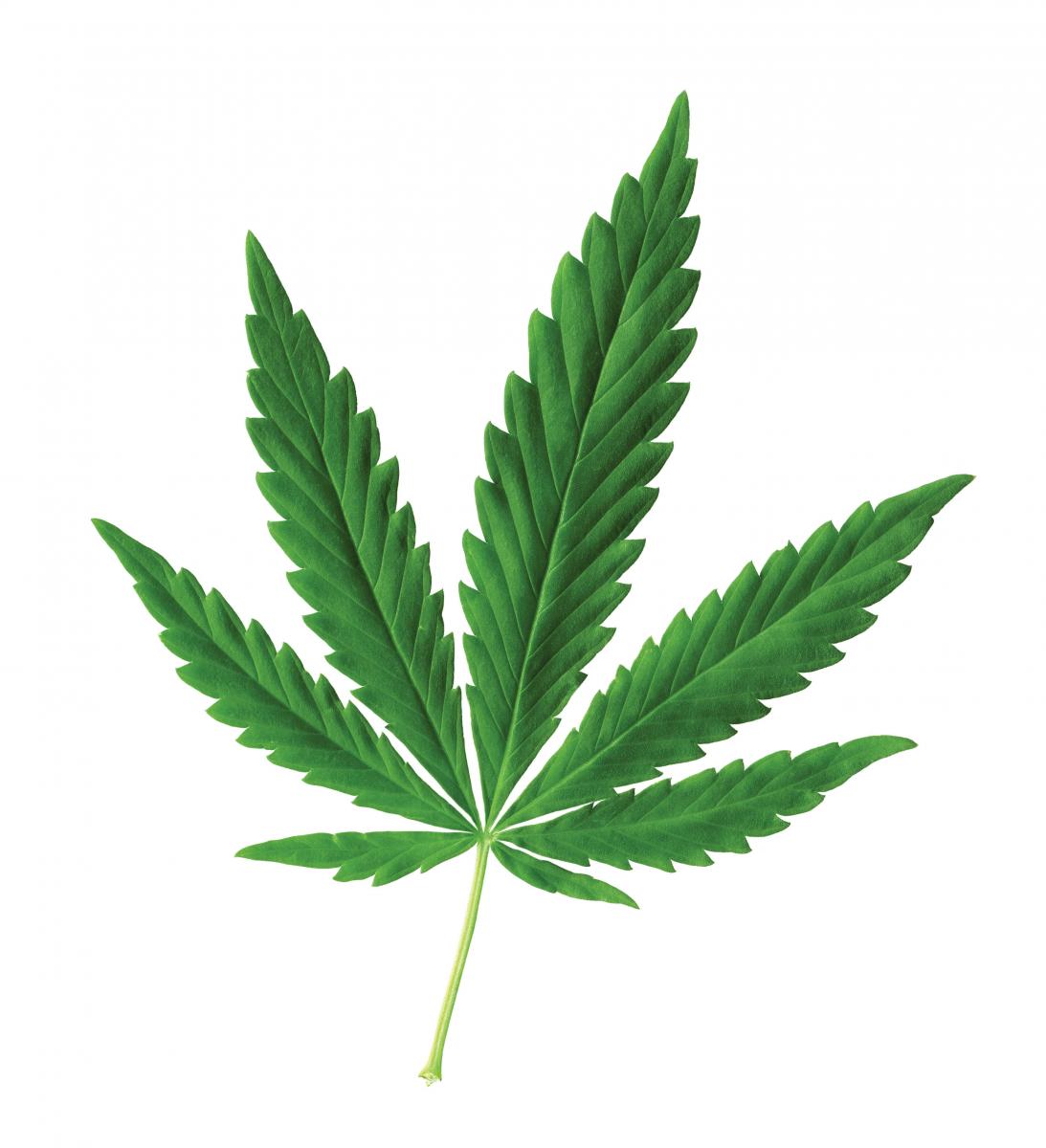 Trouble, Right Here in Vineyard Haven
A Tisbury business owner's request to sell $26,000 shotguns at his Main Street store sparked a public outcry and prompted selectmen to consider changing zoning laws. "We're getting head shops, we're possibly getting a gun shop, unless we work fast and develop regulations we could potentially have retail marijuana down there, we have added hard liquor to our restaurants," said Selectman Tristan Israel. "To me this is starting to create a downtown very different than I think a lot of people want to see."
Meanwhile, Up in Aquinnah
While other Island towns debated where to allow future marijuana dispensaries, Aquinnah planning board chairman Peter Temple said he foresees no future zoning changes relating to pot. "People can have a home-based business for plants they grow at home, so if somebody wanted to, they already have the right to do that," he told the Gazette. "I don't think we would try to stop that."
Triangle Pose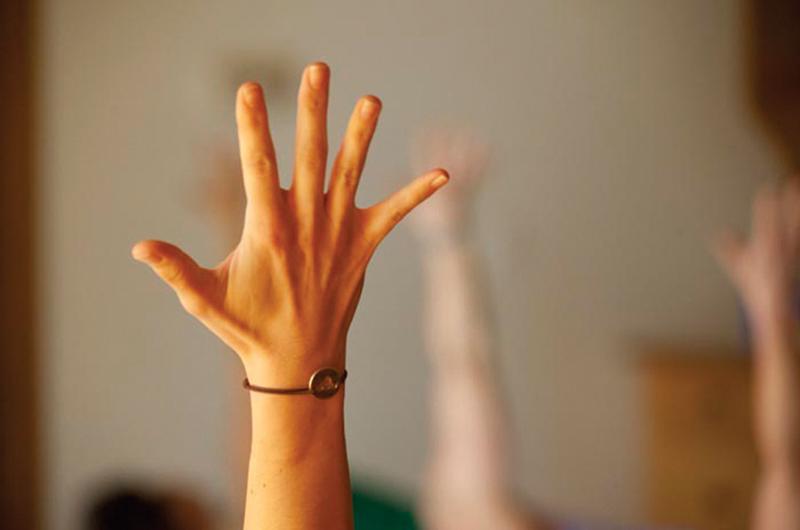 The Triangle, also known as the only intersection on the Island that makes Five Corners seem like a good idea, will soon be home to three yoga studios: HotYogaMV (behind Granite), Yoga on the Vine (next to the Mailroom), and Rejuvenation Spa (slated to open next to the post office). The traffic problem will never, ever be fixed. Town officials know this. The purveyors of Zen know this. Their suggestion: next time you're caught in the slow flow and tempted to try a downward face palm or upward middle-finger, pull into the closest studio and get your asana mat instead.
Duly Noted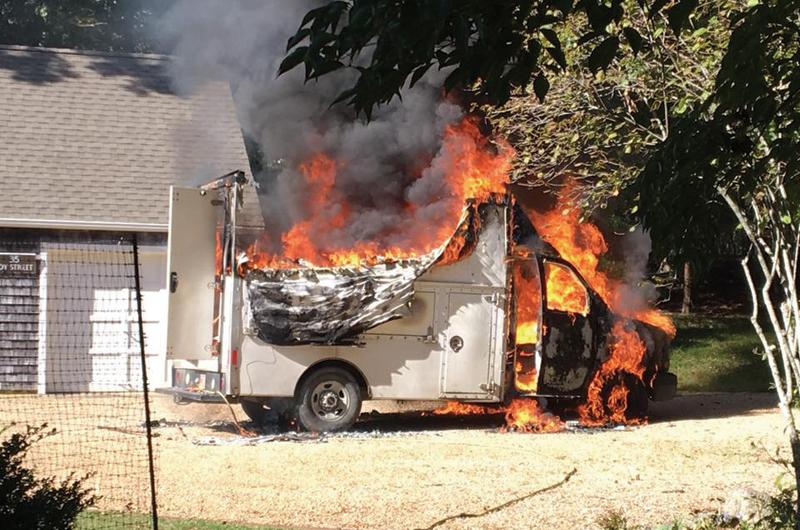 "I think it was foolish to jump into a burning truck." – Chilmark Assistant Fire Chief Timothy Carroll, on a landscaper who moved a company van that had caught fire in order to protect a nearby house.
Fish Wrap
A whopping 1,709 fish totaling 16,308 pounds were weighed in at the 72nd Martha's Vineyard Striped Bass & Bluefish Derby, according to event organizers. Of those, none were weighed in by Paul Schneider, editor of this magazine and winner of last year's derby boat bass flyrod division. Schneider could not be reached for comment.
Uhh, Honey?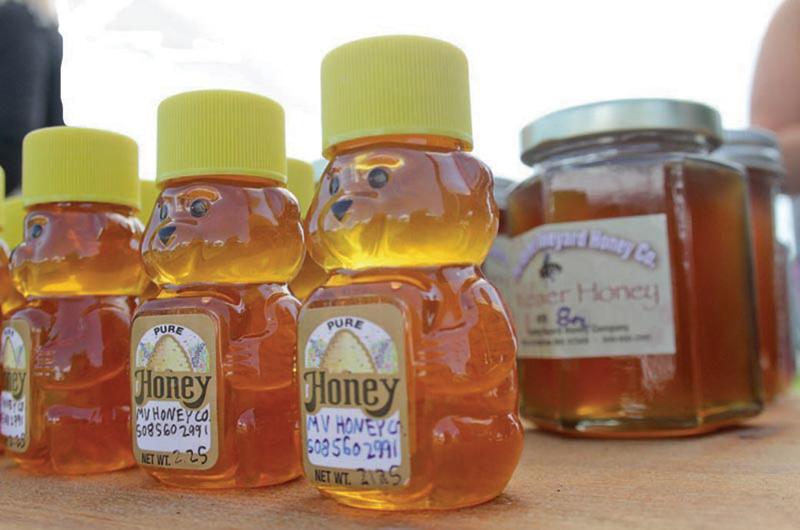 Martha's Vineyard Honey Company products have been pulled from several stores following concerns about how they were being stored and repackaged. Tisbury health agent Maura Valley found open buckets of honey and infusing agents in a Vineyard Haven apartment previously occupied by honey company owner James Kozak. "It appears it was bulk honey being repackaged and infused without any type of license and without a commercial kitchen," said Valley. Said Kozak: "I don't need a license as a farmer to produce and bottle my own raw wildflower honey, I am exempt from such standards, it couldn't be clearer."
We Didn't See That Coming
Sally Ann Johnson, of Florida, pleaded guilty to bilking an elderly Chilmark woman out of more than $3.5 million for what the justice department described as "spiritual cleansing and healing services to rid the woman of demons through repeated exorcisms." The head-spinning case was cracked by the FBI with help from Chilmark police sergeant Sean Slavin.