Dike Bridge Dirt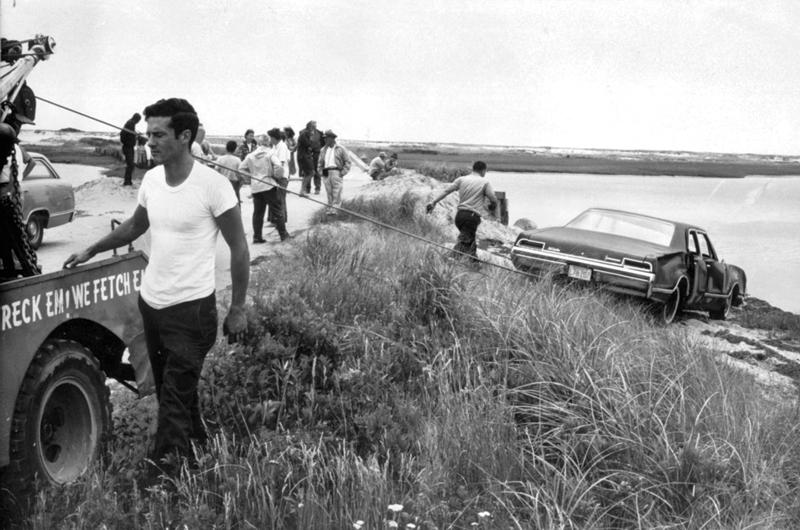 Filming began for a new movie about Ted Kennedy and Chappaquiddick; the release date is not yet scheduled. Ted Kennedy will be played by Jason Clarke (you may remember him as one of the few humans in Dawn of the Planet of the Apes); Mary Jo Kopechne by Kate Mara (you may remember her in the high-octane dream sex sequence with Kevin Spacey in House of Cards); Joe Kennedy by Bruce Dern (you may remember him as the bad guy in Hang 'Em High with Clint Eastwood). The film was written by Andrew Logan and Taylor Allen (the latter of which you may remember as an animator with The Simpsons). See you at the movies (if you remember to go).
The Color of Crime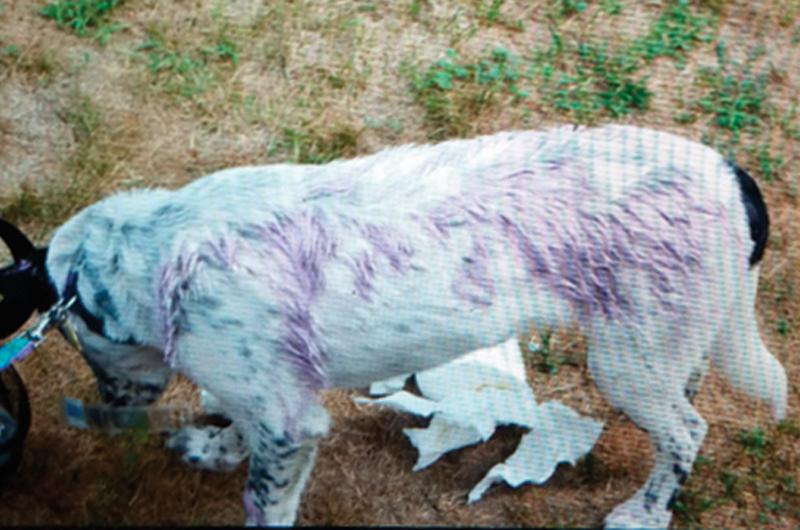 An Oak Bluffs man was charged with larceny of a motor vehicle, possession of a class-A substance, assault and battery on a police officer – a full list of transgressions, but it was
the last item that set off howls of incredulity and anger. He painted the homeowner's dog purple.
Mature Plant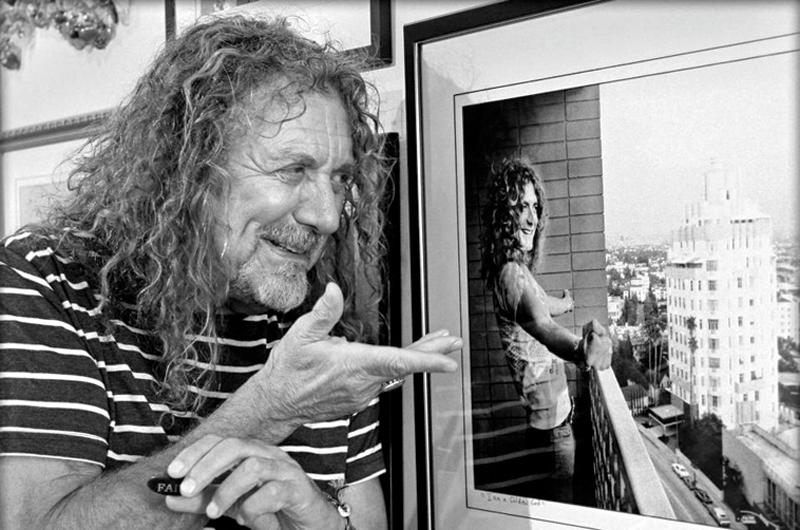 Look who wandered into Peter Simon's Vineyard Haven gallery not long ago.
Attention Coffee Lovers
For those who really love the Vineyard, and really love their java, and have a really large amount of cabinet space, the Chinese retail site alibaba.com has a deal on Martha's Vineyard commemorative coffee mugs. The only catch: the minimum order is 1,000 mugs. So it's go big or go home, you washashore. Also for sale: genuine Martha's Vineyard real estate. It's just $20 million for 100 "cubic meter/cubic meters per year acres," whatever that means. Packaging detail: "tons of fun." Delivery detail: one week.
On Deer Isle
Trident Enterprises recently wrote "to see if we can arrange an interview for a story about the importance of deer fencing and bird netting to protect vineyards." Martha's Vineyard must be flush with vintners, the writer apparently thought, or perhaps the Island is one big winery? No such luck, of course. What's more, the deer have already invaded and, in concert with their friends the ticks, are working hard to rid the place of unwanted human pests. Lyme, babesiosis, ehrlichiosis, tularemia – the list grows every day, making F&J think a fence around the entire Vineyard might not be a bad idea after all. Especially since we will make Nantucket pay for it. They don't know it yet, friends, but Nantucket will pay for it.
Bark if you Love Joanie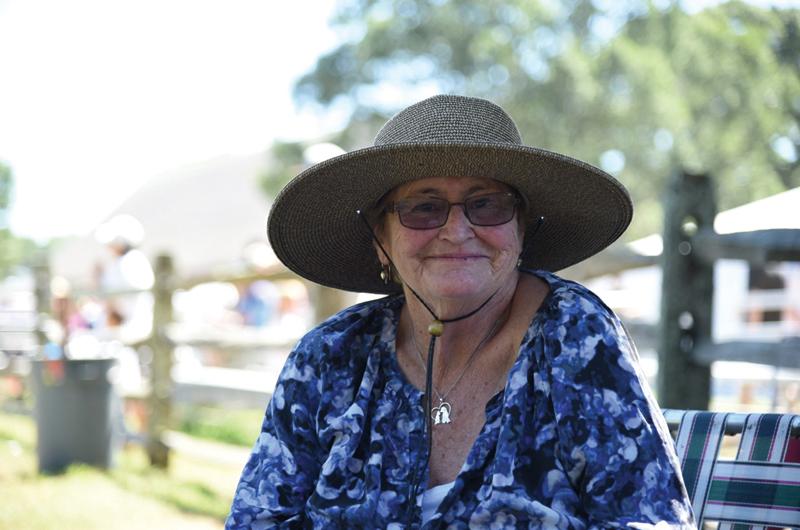 In her twenty-seven years as West Tisbury's animal control officer, Joan Jenkinson settled pet-induced feuds between neighbors, sheltered dogs riding shotgun when their bad owners were pulled over for drunk driving, and helped Carly Simon get a bat out of her closet. When she announced her retirement, the selectmen begged her to reconsider, as did many townfolk, both two- and four-legged. One post read: "Thanks for all those years. Peter, Irene, and Midnight (RIP)."
Duly Noted
According to a press release sent recently to our office from a firm in New York City, "Trying to preserve Thanksgiving leftovers in your refrigerator can quickly turn into a game of Tetris. This Thanksgiving, free up some space in your 'fridge. Pack your panty with jars of home-dried holiday leftovers that last well past Turkey Day with help from Excalibur Dehydrators. If stored properly, dehydrated foods have a longer shelf life than any other
preservation method."